Ice-T's Stunning Style Transformation through the Years
The Rapper and actor have had a known name for many people. First his rap career, and for the last years, on the TV screen on the famous series "Law & Order: Special Victims Unit." He has consistently been in the public eye.
Tracy Morrow, 62, better known by his stage name Ice-T, is an American musician and actor. He was born in Newark, New Jersey and moved to district Crenshaw, Los Angeles, California when his both parent die, he was in the 7th grade.
On streets, he became involved with inner-city crime and hustling. But, after graduating from high school he served in the United States Army for four years. His talent for music saved him from a life on the streets.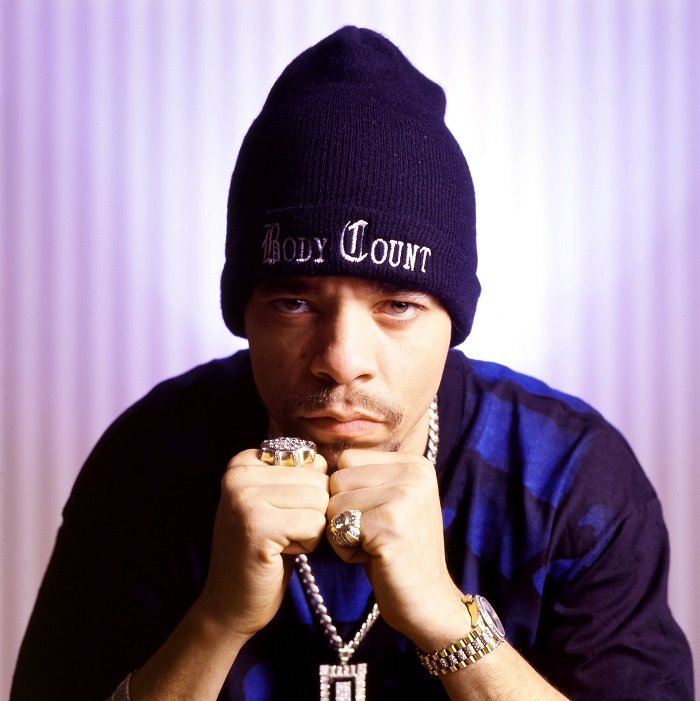 EARLY LIFE
Lost her both parents at early years, was undoubtedly a defining situation. He was living with his aunt, but he was on the streets, so he could see violence and crime. That's what he use for his songs, which have violent lyrics and controversial themes.
It's given him the credibility to become a spokesman against gang violence. Despite disapproval from his friends, Ice-T managed to graduate from high school with good grades. Turning normal teenage delinquency on its head on his neighborhood.
RAP CAREER
Ice-T beginning his rap career in the early 1980s, every hip-hop artist needs a nom de guerre, "Ice-T" came into being with help from author Robert Maupin Beck III, whose pen name was Iceberg Slim.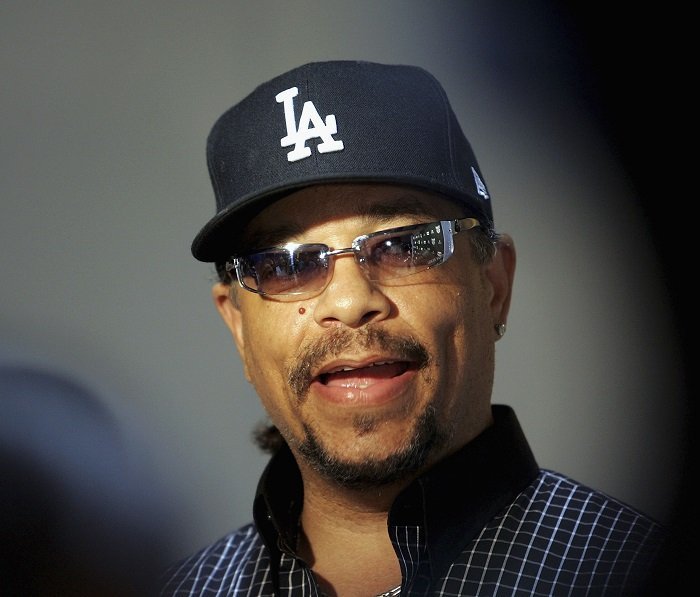 A few years later, Ice-T honing was his craft by creating music for videos and releasing various recordings, Ice-T signed with Sire Records in 1987.
TRANSITION
Despite his success on rap, he was inspired by heavy metal. He later found inspiration from rap music while serving in the army. He did all he could to make ends meet. Luckily his career in show business took off.
His first debut album in 1987 called Rhyme Pays. He co-founded heavy metal band Body Count in the early '90s. He combined the two genres for his album O.G.: Original Gangster in 1991, confirming his status as one of West Coast rap's most promising stars.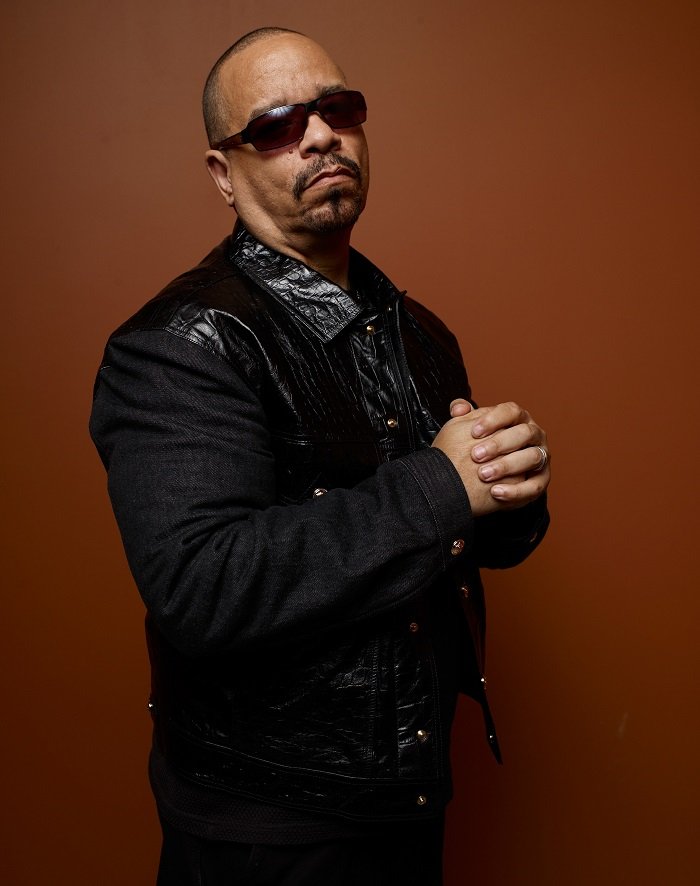 In 1992, Ice-T collaborated with Body Count on the eponymous album, with the most controversial song of his career: "Cop Killer." This song drew widespread condemnation for inciting violence against police officers. The track prompting Time Warner to block the release of Home Invasion, his next solo album.
Ice-T soon broke with Sire/Warner Bros. Records, releasing his work with his own Rhyme Syndicate and Priority Records. The next years would include a number of Billboard hits, several innovative singles, and more collaboration with heavy metal bands like Black Sabbath.
ACTING CAREER
Ice-T was also doing his steps on the big screen, at the same time as building his singing career, finding roles in movies such as "New Jack City," "Ricochet," "Trespass" and "Johnny Mnemonic," between 1991 and 1995.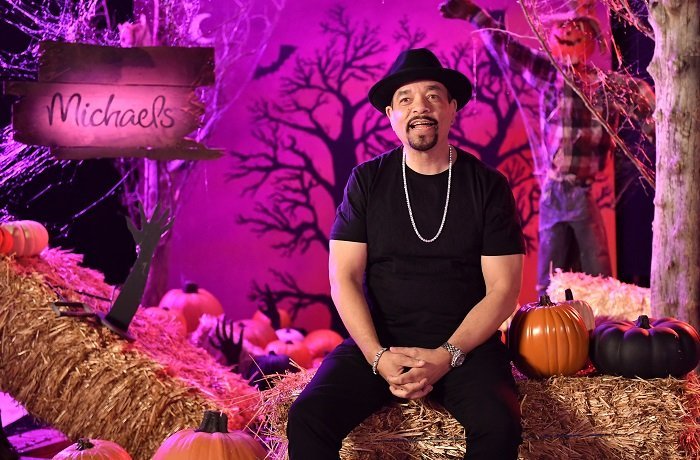 The singer became an actor, also found time to build a T.V. career as well, including multiple guest-star appearances and his own reality show, "Ice-T's Rap School."
Since 2000, he has portrayed NYPD Detective Odafin Tutuola on the police drama "Law & Order: Special Victims Unit," the most notable and long-lasting television role ever, another record. Ice-T has won two NAACP Image Awards for his portrayal.
FAMILY
After one year together, Ice –T married Coco (nee Nicole Austin) in 2001 and has been inseparable ever since. With almost twenty years married, the couple shares a daughter, Chanel Nicole, born in 2015.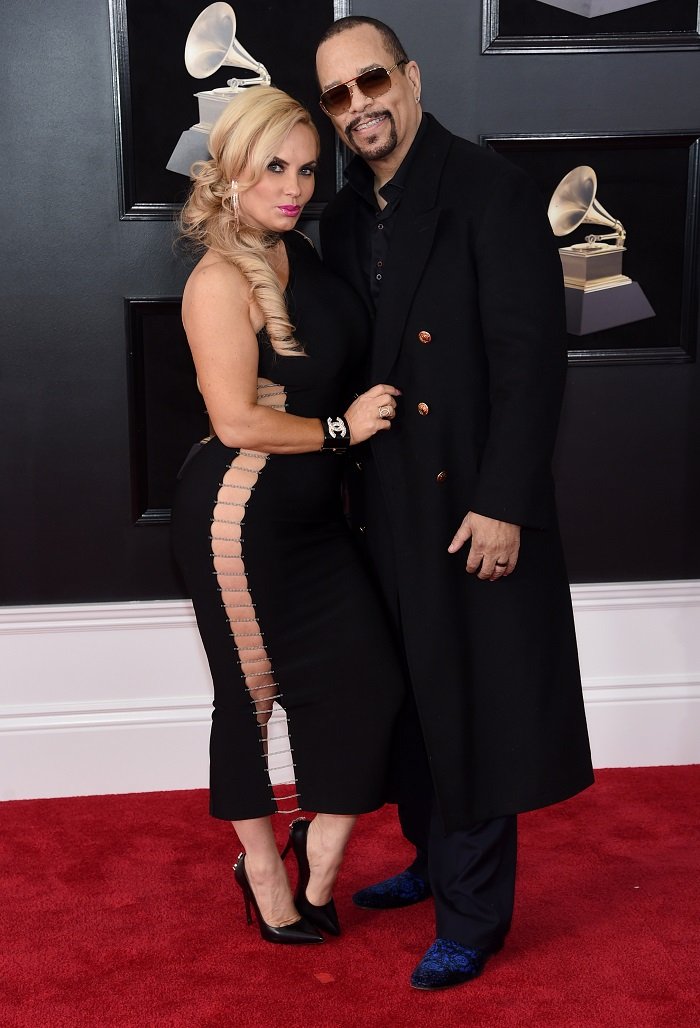 Since Chanel came into the family, Ice-T is a loving father once again. He has two older children from previous relationships. He is a father to daughter LeTesha with ex-girlfriend Adrienne and son Tracy Marrow Jr. with his ex-girlfriend, Darlene Ortiz.
Ice and his spouse Coco have become known as a power couple always defying the odds in Hollywood. The blonde beauty said her love for her spouse has grown every year they spend together and since adding her daughter into their family.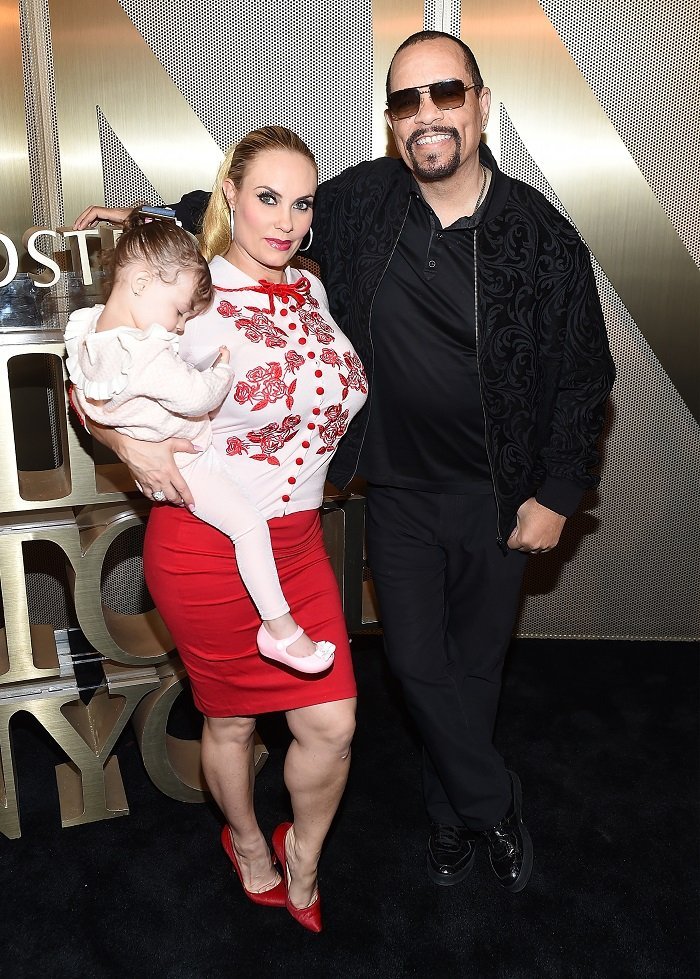 Ice T and Coco starred in the reality show, Ice Loves Coco from 2011 to 2013. He is still working in music and acting, but Ice-T main job is his family. He always makes sure to put Coco and Chanel in the first place. They have such a really cool bond, and a good friendship, just hoping that it always stays that way.
 As much as everybody loves watching Ice lay down the law and kill it on the stage, it's necessary to admit, daddy and husband are his best roles today.