Renée Zellweger, Anthony LaPaglia & Rest of 'Empire Records' Cast 25 Years after the Iconic Movie Premiered
25 years ago they played teenagers trying to save their dreamy workplace from demise while sorting the typical problems of their age, but much has gone on in their careers ever since.
The film served as a vehicle for a young Renée Zellweger to have her breakthrough in Hollywood, and she has recently has earned a well-deserved second Academy Award, cementing her status in the industry.
While no other member of the cast of "Empire Records" has reached such heights in their acting careers, they have all stayed busy and relevant either on film or on television.
RENEE ZELLWEGER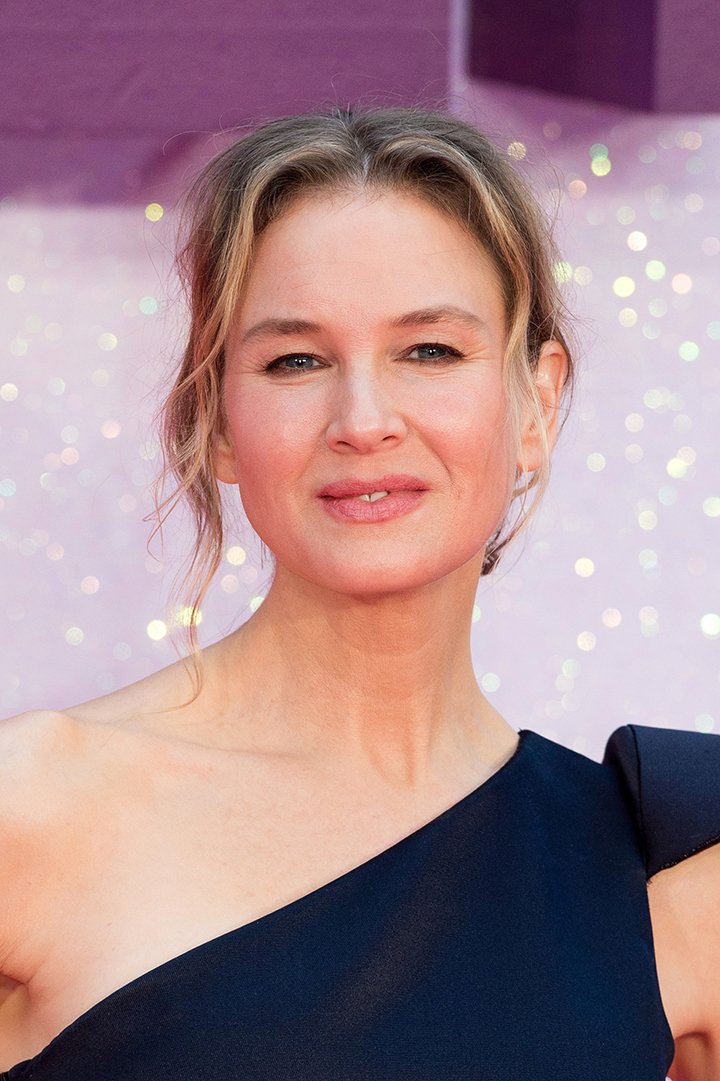 The 50-year-old actress played Gina, a confident and extroverted teenage employee at the record store that secretly resents her best friend Corey for being apparently "perfect." Her secret dream is to become a singer in a band.
Zellweger went on to star in "Jerry Maguire" (1996), "Bridge Jones's Diary" (2001), "Chicago" (2002), and "Cinderella Man" (2005), and won Academy Awards for both "Cold Mountain" (2003) and "Judy" (2019).
ANTHONY LAPAGLIA
Anthony LaPaglia, Sweet and Lowdown (1999) pic.twitter.com/QZw4cpkdaV

— Splinter (@splinter_news) January 19, 2018
The 61-year-old actor played Joe Reaves, the store's manager, who runs it like a family business and has all the patience and empathy in the world with his young employees, but he is at risk of losing it all if the store gets sold.
LaPaglia has appeared in films like "Autumn in New York" (2000), "Lantana" (2001), "Winter Solstice" (2004), "The Architect" (2006), "A Month of Sundays" (2015), "The Assignment" (2016), "Annabelle: Creation" (2017) and "Below" (2019).
LIV TYLER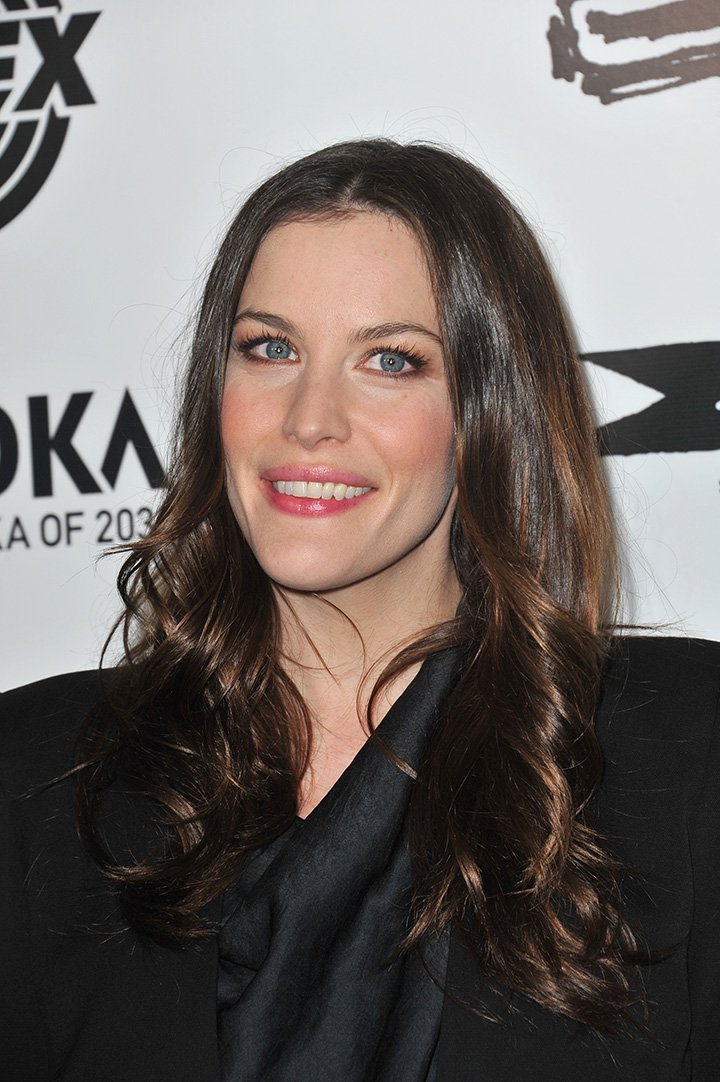 The 42-year-old actress played Corey Mason, a brilliant student pressured to go to Harvard University by her demanding parents. She tries to fulfill a wild fantasy and is humiliated in the end, but she manages to find love in A.J.
Tyler has led a successful career, with roles in films like "Stealing Beauty" (1996), "That Thing You Do!" (1996), "Inventing the Abbotts" (1997), "Armaggeddon" (1998), "The Lord of the Rings" (2001), "Jersey Girl" (2004), and "Ad Astra" (2019).
DEBI MAZAR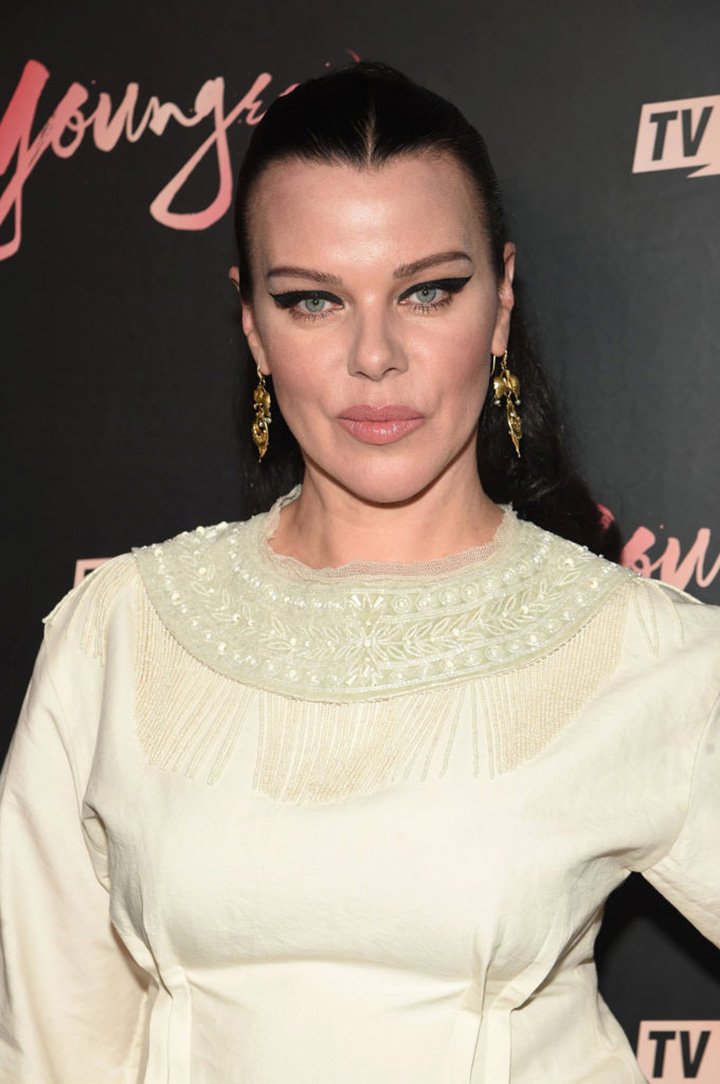 The 55-year-old actress played Jane, the unmotivated and disillusioned assistant of the outdated pop singer Rex Manning. She ends up quitting her job and asking Joe on a date.
Mazar has led a prolific career, with roles in films like "Red Ribbon Blues" (1996), "Meet Wally Sparks" (1997), "Trouble on the Corner" (1997), "Collateral" (2004), "My Tiny Universe" (2004), "A Beautiful Life" (2008), and "She's Funny That Way" (2014).
JOHNNY WHITWORTH
The 44-year-old actor played A.J., a sensitive and creative employee at the record store who has been secretly in love with Corey for years and plans to reveal his feelings for her on "Rex Manning's Day."
Whitworth has continued appearing in films like "Hell's Kitchen" (1998), "The Anarchist Cookbook" (2002), "A.K.A. Birdseye" (2002), "Reach for Me" (2008), "Valley of the Sun" (2011), "Zephyr Springs" (2013),  and " Bad Hurt" (2015).
ETHAN EMBRY
The 41-year-old actor played Mark, a crazy, naïve and good-hearted employee at the store. He is determined to form his own metal band.
Embry went on to appear in "Vegas Vacation" "Disturbing Behavior" "Sweet Home Alabama" (2002), "The Reunion" (2011), "In Security" (2013), "Late Phases" (2014), "Echoes of War" (2015), "The Devil's Candy" (2015), and "Fashionista" (2016).
RORY COCHRANE
The 47-year-old actor played Lucas, the philosophical and imperturbable protégé of Joe, who loses all the money from the store one night in Atlantic City after feeling lucky, expecting to save "Empire Records" to be sold to a chain.
On the big screen, Cochrane appeared in "Black and White" (1999), "Right at Your Door" (2006), "A Scanner Darkly" (2006), "Argo" (2012), "Oculus" (2013), "Black Mass" (2015), and "Soy Nero" (2016). On TV, he recurred in "CSI: Miami" (2002-2007). 
ROBIN TUNNEY
The 47-year-old actress played Debra, the troubled teenager who feels invisible and doesn't know how to express her pain but finds solace and understanding in her co-workers at "Empire Records."
Tunney went on to star in films like "The Craft" (1996), "Niagara, Niagara" (1997), "End of Days" (1999), "Vertical Limit" (2000), "Cherish" (2002), "The Zodiac" (2005), and "The Burning Plain" (2008), and TV series "Prison Break" (2005-2006).
BRENDAN SEXTON III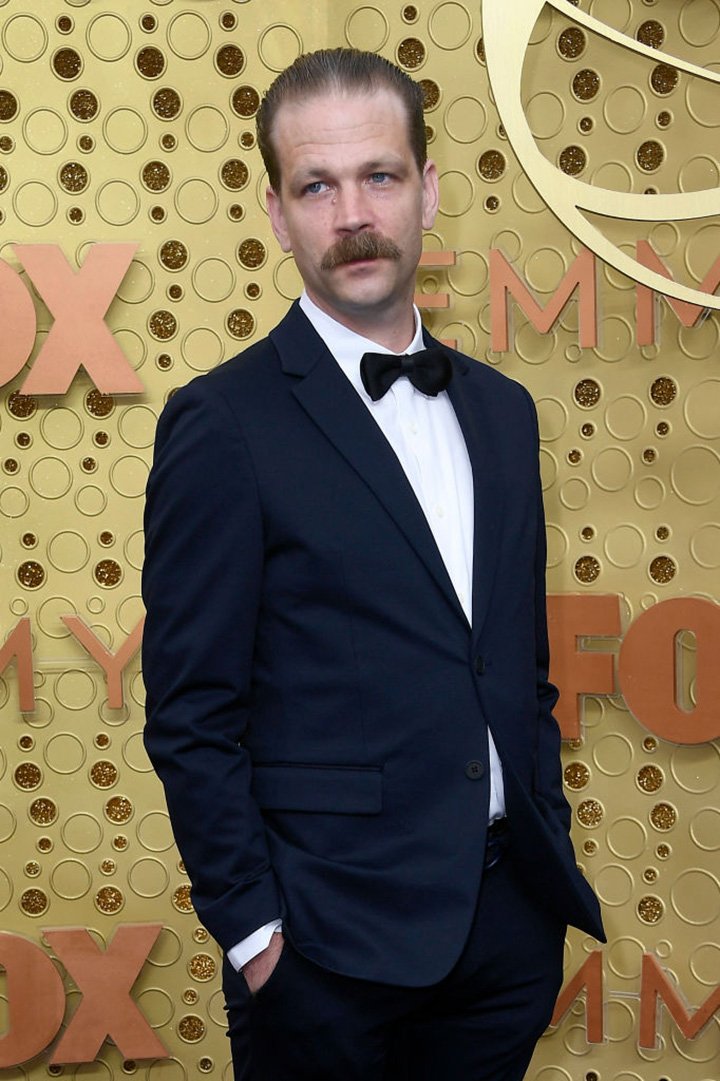 The 39-year-old actor played "Warren Beatty," an aggressive teenager that is caught shoplifting and later shows up at the store with a gun, revealing that he dreams of be given a job in a record store.
Sexton went on to star in films like "Boys Don't Cry" (1999), "Winter Solstice" (2004), "Love, Ludlow" (2005), "The Truth" (2010), "The Odd Way Home" (2013), "7E" (2013), "Beautiful Girl" (2014), Welcome to Happiness" (2015), "Dark" (2015), "New Money" (2017), and the Netflix series "Russian Doll" (2019).
MAX CAULFIELD
Great running into you @johnnywhitworth after all these many moons #empirerecords ain't aged a day! pic.twitter.com/2cB3LL8LT4

— Maxwell Caulfield (@maxcaulfield) October 30, 2017
The 60-year-old actor played Rex Manning, an outdated and egotistical pop singer that attends a meet-and-greet with his fans at the record store during the worse crisis "Empire Records" has faced.
Caulfield went on to star in films like "The Real Blonde" (1997), "Divine Lovers" (1997), "Dazzle" (1999), "More to Love" (1999), "The Perfect Tenant" (2000), "Facing the Enemy" (2001), "Nightmare City 2035" (2007), and "Dire Wolf" (2009).