Brian May of Queen Shared Cute Video & Photo with Rescued Koala before Bushfire Relief Concert in Sydney
Before heading to a benefit concert, Queen's guitarist Brian May played sweet music with a Koala on his shoulder during a visit to a wildlife hospital in Australia.
Brian May, the guitarist in the legendary band Queen, made the best of his trip to Queensland, Australia, when he visited a wildlife hospital caring for some of the animals affected by the catastrophic wildfires. 
While visiting many of the Koalas that had been displaced by the fires, May struck a special bond with a Koala named Bear, who clung to his shoulder as he played a few chords on his electric guitar.
May teamed up with Adam Lambert to perform at the Fire Fight Australia relief concert. Just before taking the stage on Sunday, he shared another picture with his furry friend and urged people to support the animal rescue operations, he shared:
"I'll be thinking of this lovely chap on stage tonight. If you wanna donate to the animal rescue operation, please see the link in my Bio."
According to PEOPLE, supporting projects focused on animal rescue is a passion of May's. In the past, he has lent his efforts to rehabilitating hedgehogs with Amazing Grace rescue center on his Surrey estate in England.
The rock star admitted that it is a wonderful feeling to be working at the center that helps care for animals in need before releasing them back to the wild. He called it one of the greatest joys of his life.
May's performance in Australia comes less than two months after he underwent knee surgery just before embarking on a world tour. Giving his fans an update in December he revealed:
"As you can see, my dancing is now back to 'normal' !!! Ha ha ! Yes - I'm a little tender around the calf, where the incision was made - but the principle of relieving the irritation on my Achilles Tendon."
Daily Mail reports, after being in pain for several months, the surgery was a necessary procedure to relieve excess tension May was feeling in his Achilles tendon.
In December, he said he would be taking it easy before jet-setting around the world with Adam Lambert on their world tour.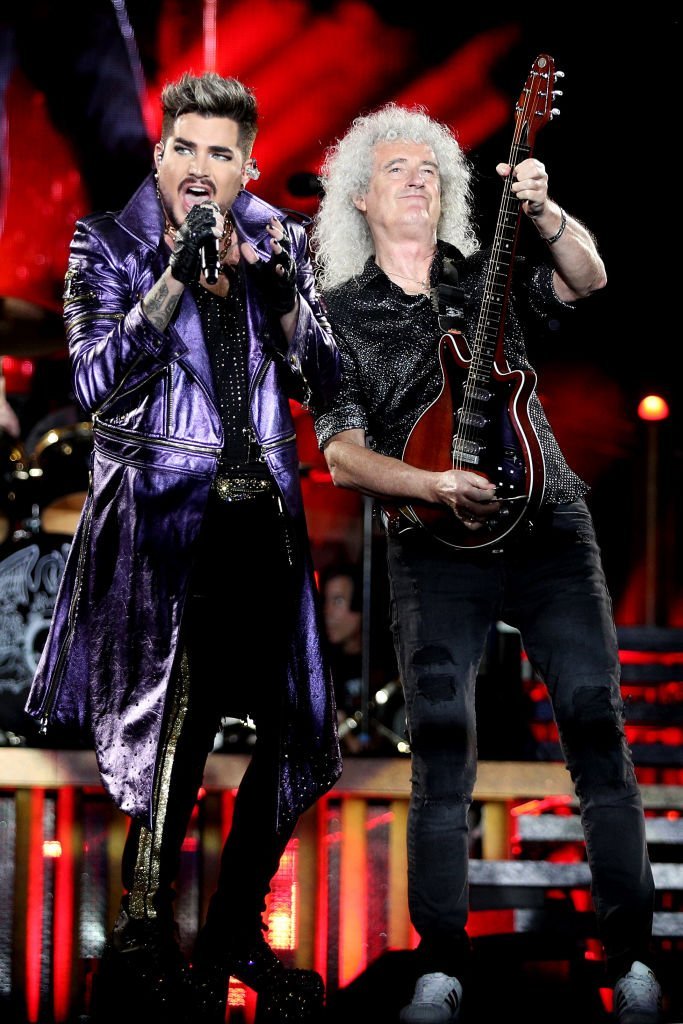 In January, after completing a few dates in Japan and South Korea, May and Lambert will continue on from Australia to New Zealand and Europe until June 2020.