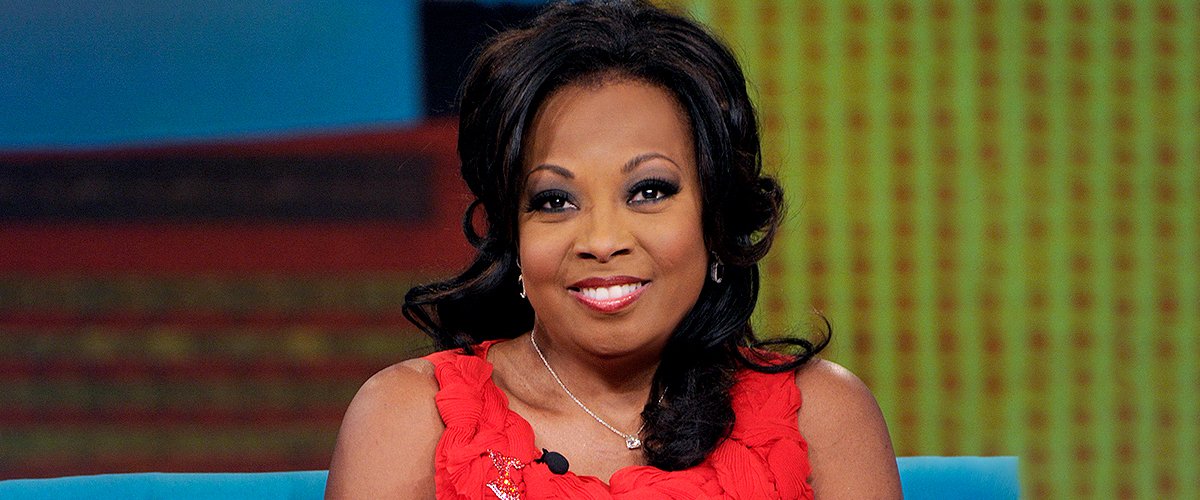 Getty Images
Star Jones Had Cardiac Surgery after Exit from 'The View' — inside the TV Host's Life
After her controversial and dramatic exit from the TV show "The View," Star Jones had a heart surgery which she credits to have saved her life.
The former co-host of the American TV Show, "The View," gave an account of the events that occurred behind the scenes at the time she announced her impending departure from the program.
Apparently, the co-host didn't leave at will. Although the network might not have fired her directly, Star revealed that she felt like she was being fired.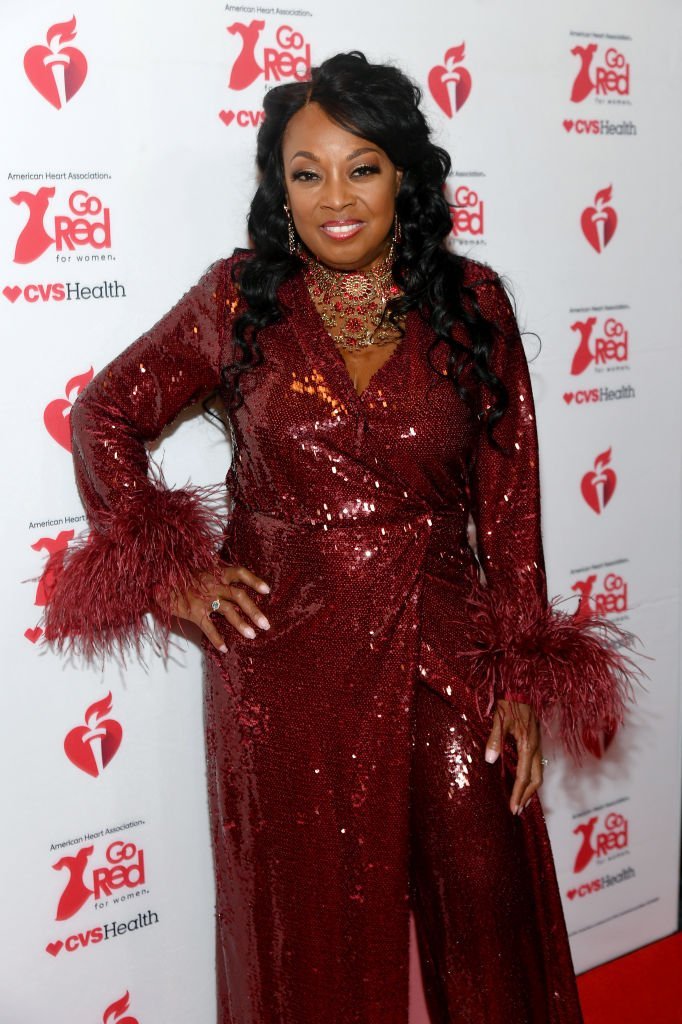 Star Jones attends The American Heart Association's Go Red for Women Red Dress Collection 2020 at Hammerstein Ballroom on February 05, 2020 | Photo: Getty Images
WHY SHE FELT SHE WAS BEING FIRED
In June 2006, while airing an episode of "The View," Star made a surprise announcement that didn't only take her audience off guard, but it also took the producers of the show off guard.
She announced that she was leaving the show and was not returning the next year. The producers of the show had prior knowledge of the news but expected her to make the announcement two days later.
Before her on-air announcement, Star had an interview with PEOPLE, where she revealed the real reason why she was leaving. She said:
"My contract was not renewed. I feel like I was fired."
Although she was told they were letting her go because her ratings had dropped, Star believed it wasn't the entire truth and that they just wanted the show to go in a different direction, which she admitted was their right.
Star's producers, however, did not understand why she felt that way and why she had described her departure using those terms.
Because of the way she had handled the whole situation, she was told that her dismissal from the show was effective immediately.
According to the former co-host, this news wasn't broken to her directly. Star Jones' then-husband was informed by her agent and had to travel across countries to break the news to her. It was a disheartening experience for her, and it took a while for the tv host to get over it as she cried for many days.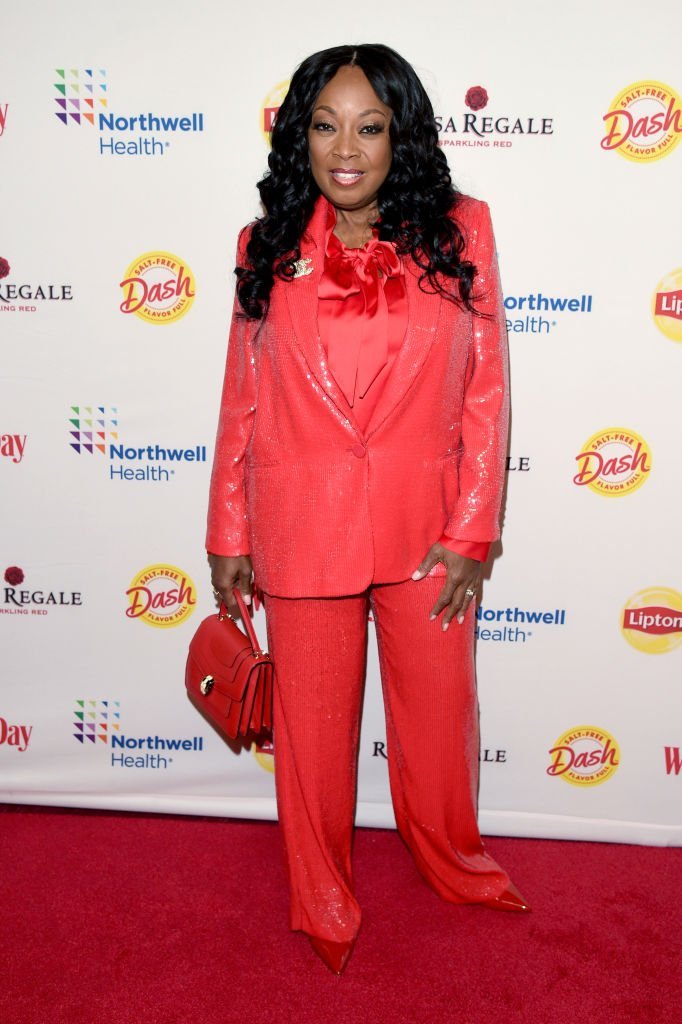 Star Jones attends Woman's Day Celebrates 17th Annual Red Dress Awards on February 04, 2020 | Photo: Getty Images
HER WEIGHT LOSS JOURNEY
For a long time, not only was Star known for her role in Barbara Walters' talk show, "The View," she was also known for her rapid weight gain problem.
In 2003, she was diagnosed to be morbidly obese, and so she resolved to surgery, after which she lost over 160 pounds.
Rather than gain her more popularity, Star's weight loss made her unpopular among her fans. She didn't only lose weight; she also lost her fans.
Fans of Star Jones, "The View" former co-host, lost trust in her because, unlike many other celebrities, Star did not carry them along on her journey to weight loss.
It however, hurt the show, and this omission from the TV host seemed to have contributed to why she lost her ratings on the ABC network TV Show.
LIFE AFTER "THE VIEW"
A lot happened in several aspects of Star's life after her departure from "The View," including her health and relationship.
The lawyer and author had heart surgery in 2010, which turned out successful. Four weeks after her surgery, she embarked on a post-surgery cardiac rehabilitation.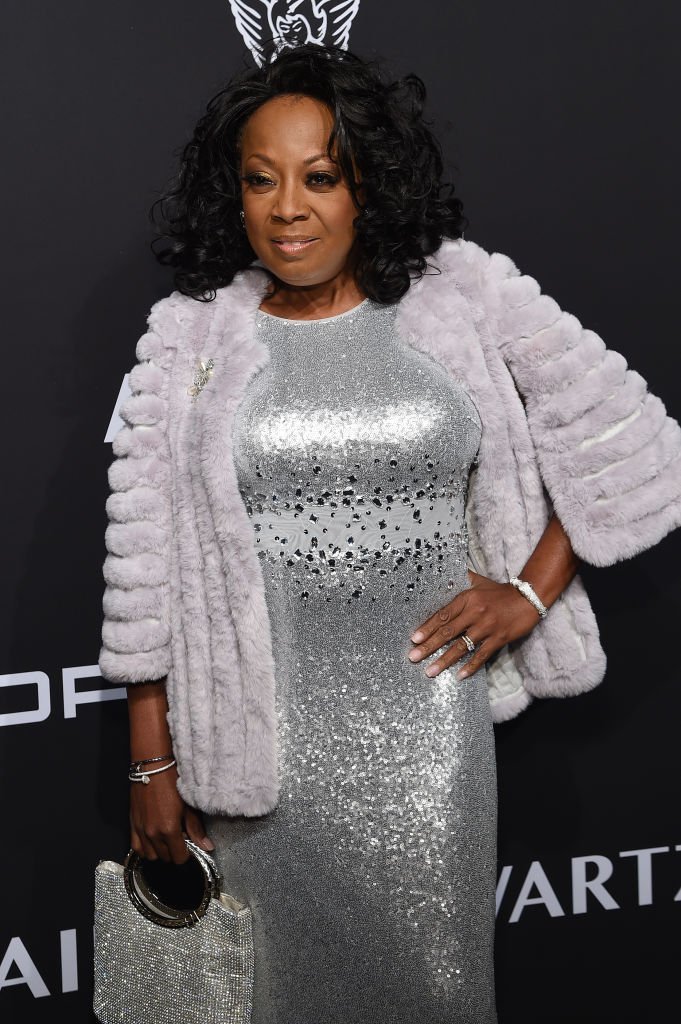 Star Jones arrives at the Angel Ball 2019 hosted by Gabrielle's Angel Foundation at Cipriani Wall Street on October 28, 2019 | Photo: Getty Images
In her bid to recover, she engaged in several exercises, some of which still forms part of her daily routine now that she has fully recovered. Star credits getting her life back to her cardiac rehabilitation.
"There are times that I literally forget that I had open-heart surgery. I saved my own life by being conscious of my health and cardiac rehabilitation really and truly gave me that life back."
The 57-year-old American TV personality also tied the knot a second time years after her departure from "The View."
In 2004, she married her ex-husband, Al Reynolds, in an extravagant wedding ceremony in New York City in front of 500 guests. In 2008, the couple split, but Star Jones today has found love again.
Ten years after she left her first husband, Star wedded her current husband, Chicago attorney, Ricardo Lugo who she met through a dating site. Star Jones' wedding which had about 150 guests in attendance was aboard Royal Caribbean's Anthem of the Seas cruise ship.
She became a stepmom to Ricardo's son from his previous relationship. In 2016, she introduced the two men in her life to PEOPLE stating that they are her family.
Please fill in your e-mail so we can share with you our top stories!