Joe Mantegna Thanks 'Criminal Minds' Fans on Series Finale Night & Followers Share Their Show Stories
 After 15 seasons that held audiences spellbound, Joe Mantegna's "Criminal Mind" has come to an end, and he took to Instagram to thank those who made it possible.
"Criminal Minds" is an American Drama series that features the activities of FBI profilers as they attempt to prevent crime from taking place.
The series started on 22 September 2005 and ended on 19 February 2020. In the series, 72-year-old Joe Mantegna starred as David Rossi, a special agent, and profiler.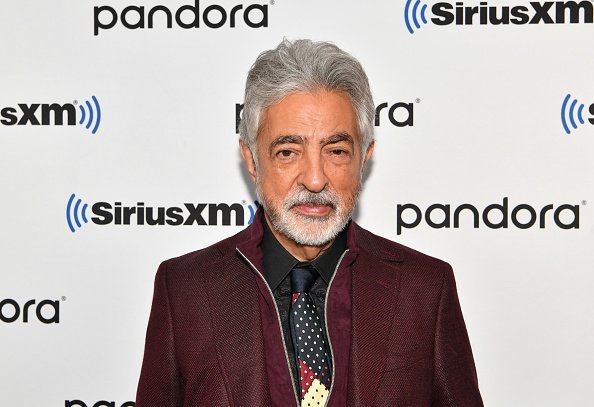 In the series finale that spanned 2 hours, special agents of the FBI's Behavioral Analysis Unit (BAU) were able to capture Evertt Lynch, but at the cost of losing one of their own.
However, the sadness ended in the series; in real life, it was time for celebration. The David Rossi actor posted a picture on Instagram with some of the actors from the series with the caption:
"Tonight is the series finale of Criminal Minds! A toast to the fans who made it all possible. ? @crimmindscbs."
The post elicited emotional responses from fans who had been following the series as many of them declared the series would be sorely missed.
 A fan of the tv series who never missed an episode revealed that love for the cast and crew is the main reason the show is a favorite.
Mantegna was brought in to replace Mandy Patinkin, who quitted the show after three episodes.
For some, the series was a source of knowledge because every episode had a lesson that they could relate to.
A young commenter who had been watching the series from a tender age, stated that the end of the series brought uncontrollable tears. The comment read:
"It still hasn't hit me yet.. the first episode came out when I was 4 months old. I have been watching this show since I was a baby… it has shaped my whole life. I can't stop crying."
While speaking with ABC Audio, the 72 years old actor spoke about the significant cast changes that have happened on the show. He also shared how he managed the demands of production and his personal life.
Mantegna was brought in to replace Mandy Patinkin, who quitted the show after three episodes. Despite the constant changes in the cast, it has however not taken away the flavor from the series.
The father of two was also grateful that the show allowed him the opportunity to take care of his two daughters. 
With the show finally coming to an end, Joe Mantegna only has fond memories of the time he spent on set and for the people who made it all possible.