Prince Charles and Princess Diana's Relationship in 14 Quick Facts
Prince Charles and Princess Diana undoubtedly had one of the most public and controversial marriages that ended in divorce.
From the very day speculation about Prince Charles courting then-Lady Diana Spenser emerged, all eyes were on the couple.
All details, big and small, that the press could get their hands on would immediately be published and make known to the public.
However, there are still a few facts about the royal relationship that many may not know. Here are 17 of them.
DIANA GREW UP CLOSE TO THE ROYAL FAMILY
The "People's Princess" was born in a home that her parents rented from the Queen, making her grow up close to the royal family, even being childhood friends with Prince Andrew and Prince Edward.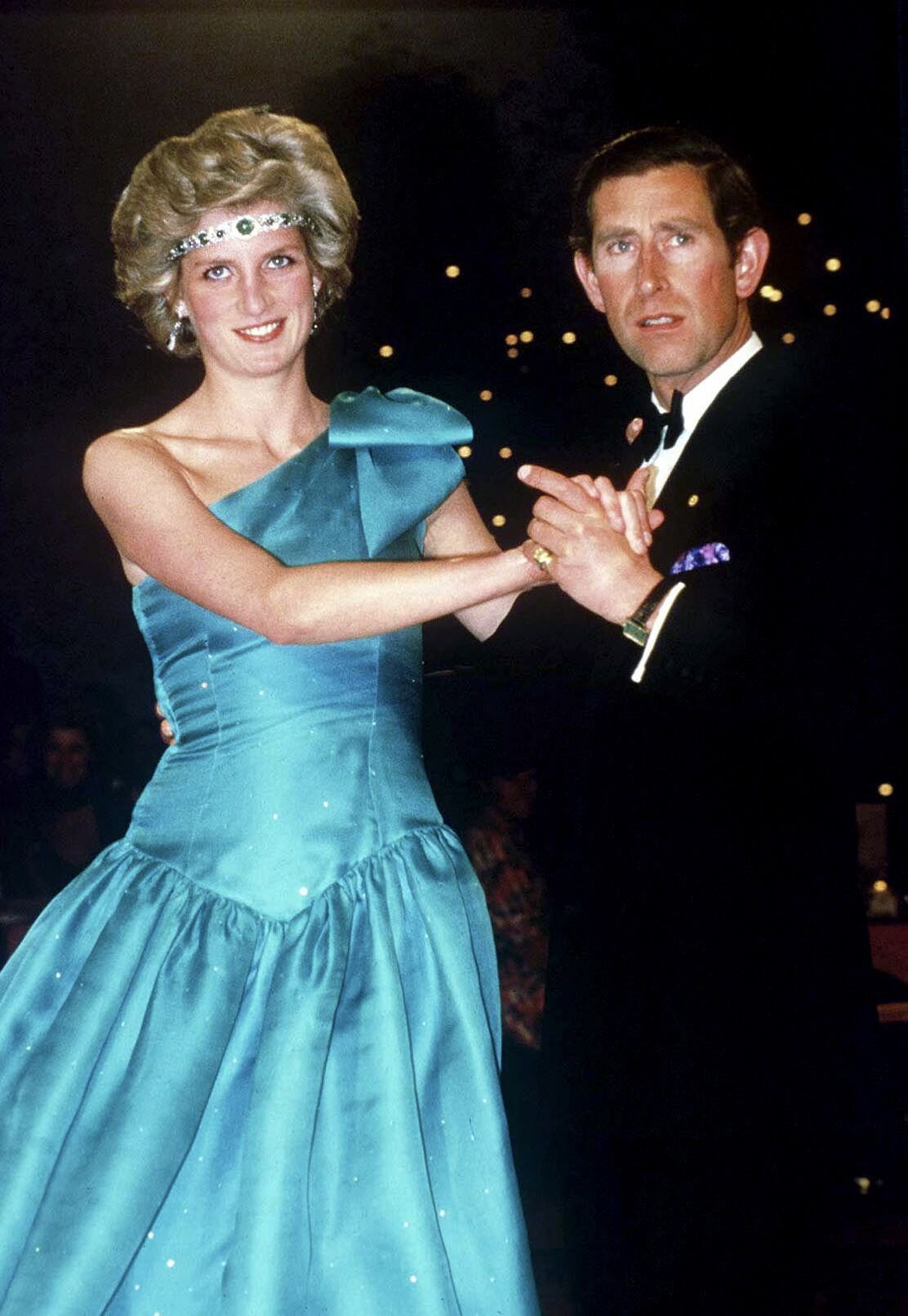 She came from an aristocratic and wealthy family, earning her the title "Lady Diana Spencer" after her grandfather died.
CHARLES WAS ORIGINALLY LINKED TO DIANA'S SISTER
Charles, who was 12 years Diana's senior, was initially matched with Sarah Spencer. Unfortunately, she didn't want to be his wife. The royal met Sarah's younger sister during his visit to the Spencer's home.
THE COUPLE HAD AN AWKWARD ENCOUNTER BEFORE THEY STARTED DATING
When Diana was 18-years-old, she had a conversation with Charles about Lord Mountbatten's funeral, which turned into an awkward encounter.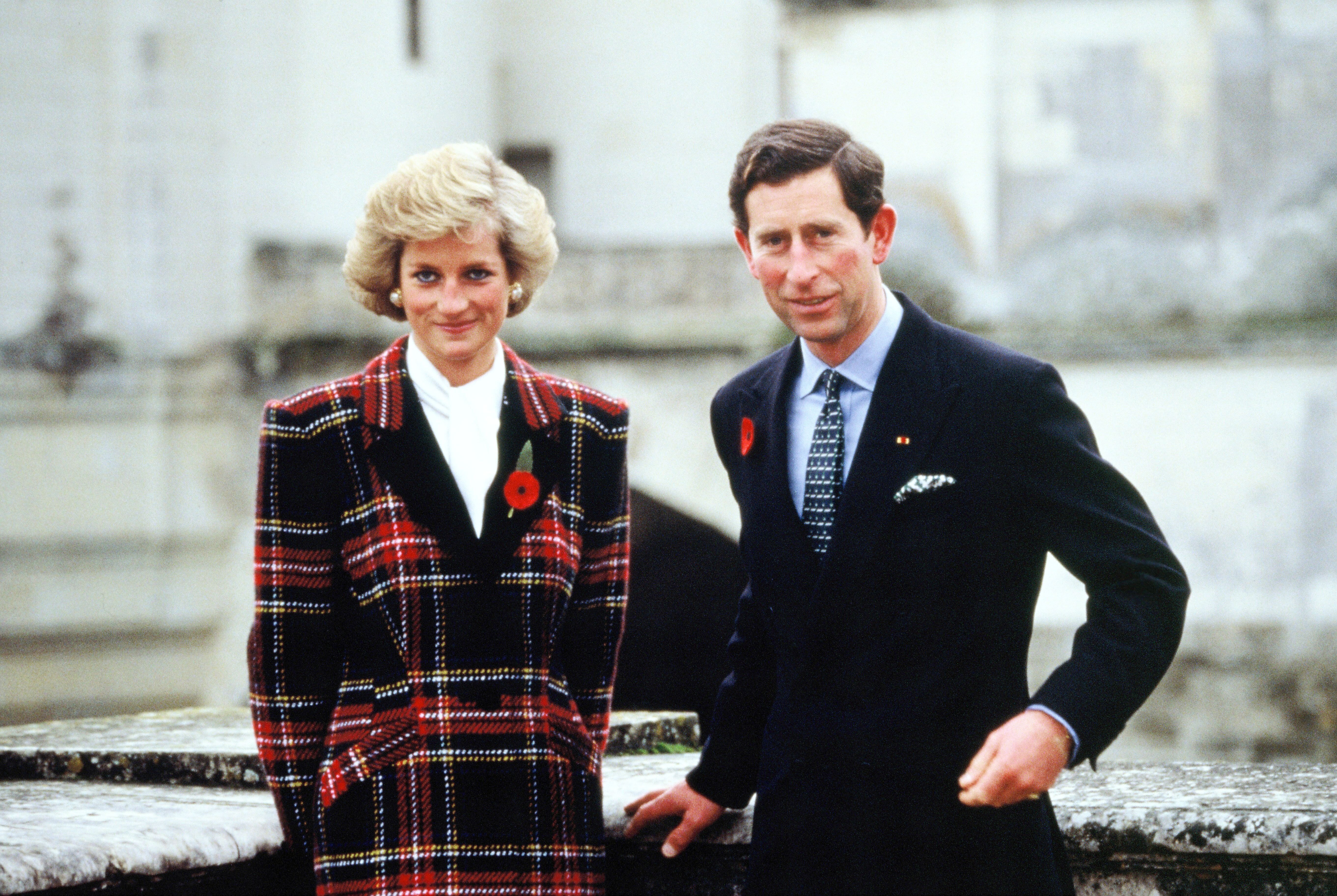 In the documentary "Diana: In Her Own Words," the princess shared the weird situation she found herself in after. She said:
"The next minute, he leaped on me, practically. It was strange. I thought, 'This isn't very cool' but I had nothing to go by because I'd never had a boyfriend."
CHARLES ACTED ON HIS FATHER'S COMMAND
After a short time courting Diana, Prince Philip penned a letter to his son, telling him to either ask for her hand in marriage or let her go.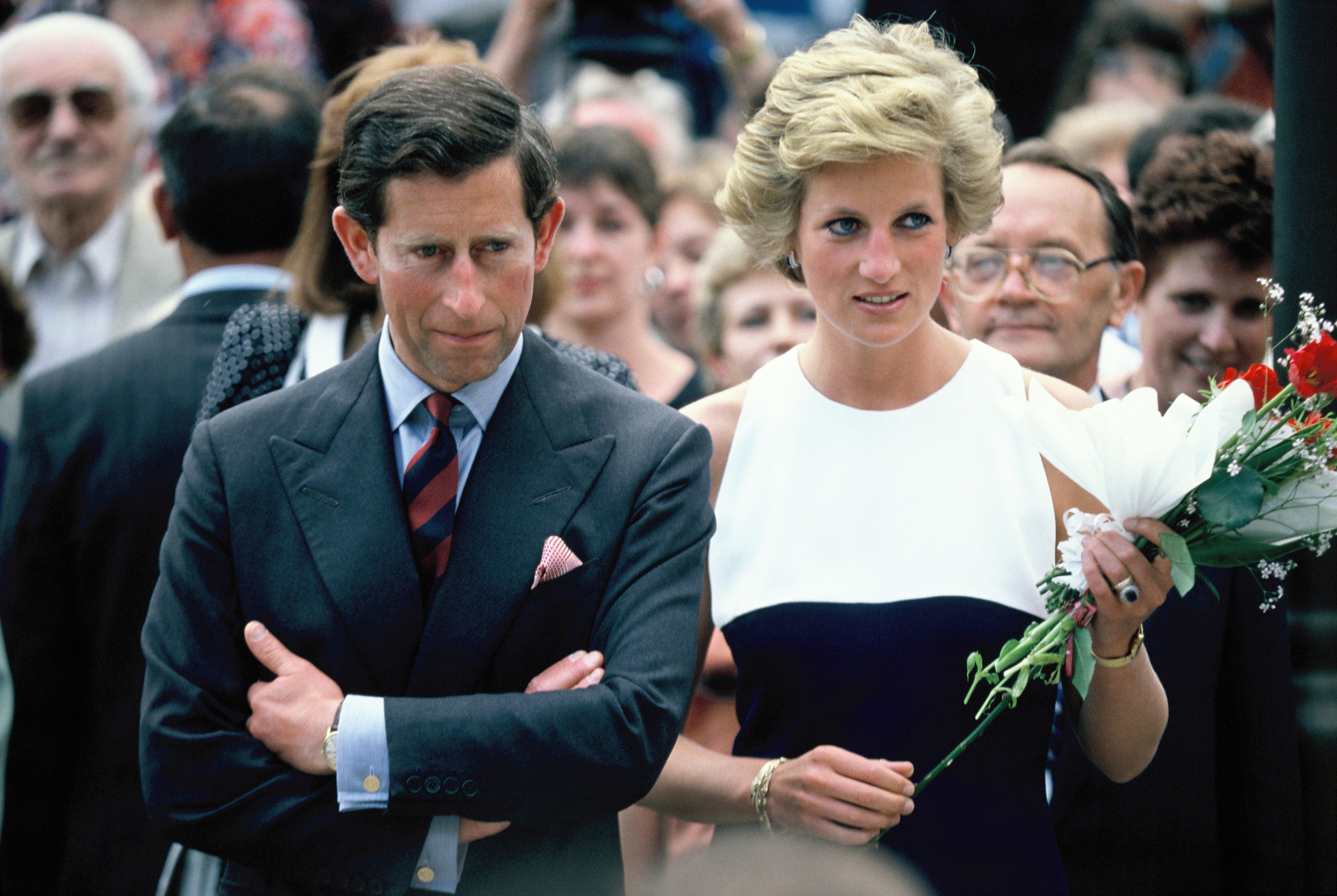 As told in "King Charles" The Man, the Monarch, and the Future of Britain," Charles then told a friend about his situation. He said:
"To have withdrawn, as you can no doubt imagine, would have been cataclysmic. Hence, I was permanently between the devil and the deep blue sea."
DIANA'S WEDDING DRESS HAD THE LONGEST TRAIN IN ROYAL HISTORY
In 1981, Charles and Diana tied the knot at St. Paul's Cathedral as over 750 million people around the globe watched.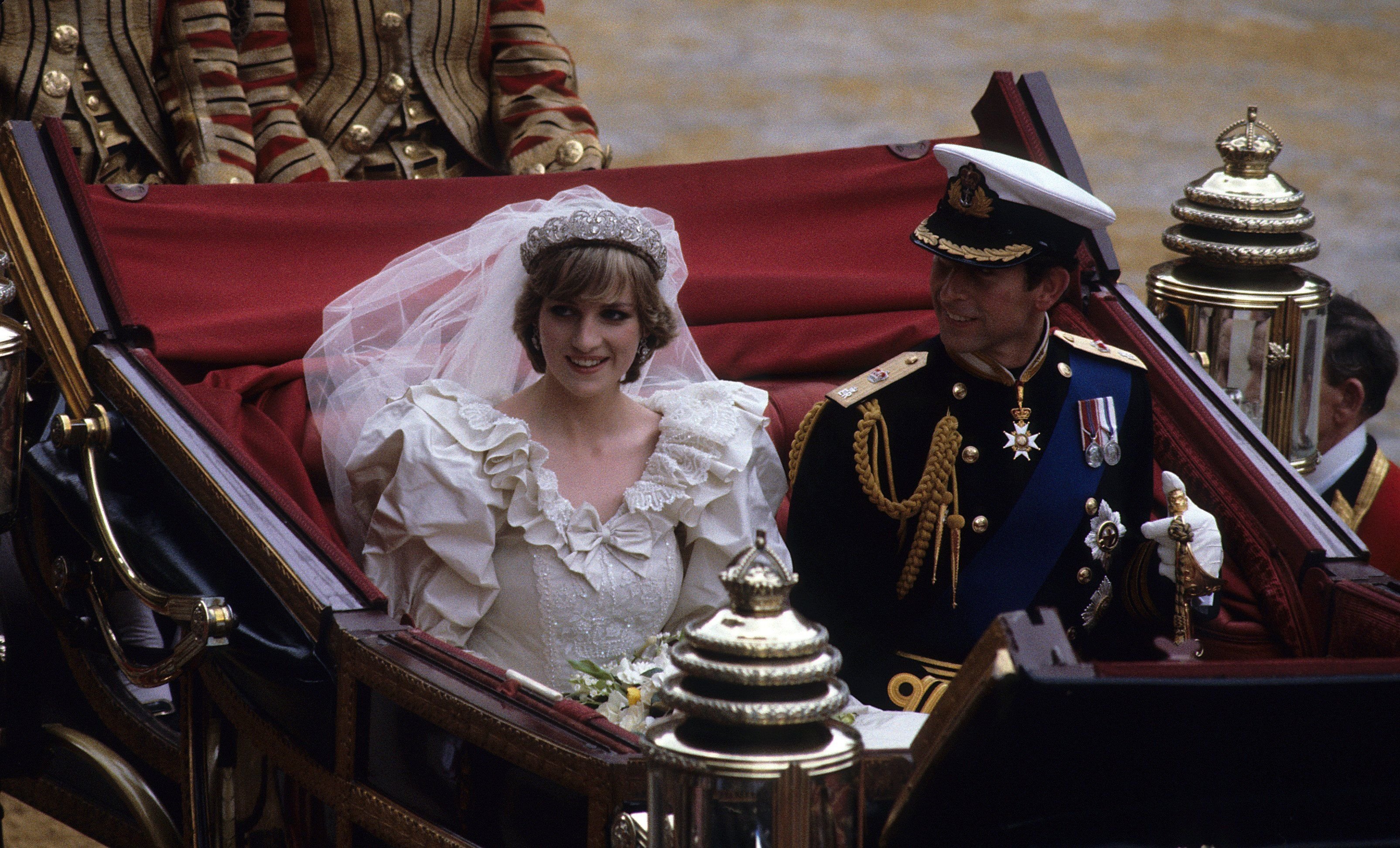 The bride's wedding down featured a 25-foot-long train, making it the longest in royal wedding history. Diana, who was then 20-years-old, was in love with her husband and excited to be taken care of.
CAMILLA BECAME A PART OF THEIR HONEYMOON
The new royal couple went on a 14-day-cruise after their wedding but had a third person's presence with them as Charles wore Camilla's gift for him: cufflinks with intertwined "C's" to represent their names.
THE COUPLE SCHEDULED PRINCE WILLIAM'S BIRTH
The royals scheduled the birth of their first child to fit Charles' polo dates. Diana shared in "Diana: Her True Story in Her Own Words:"
"When we had William, we had to find a date in the diary that suited Charles and his polo."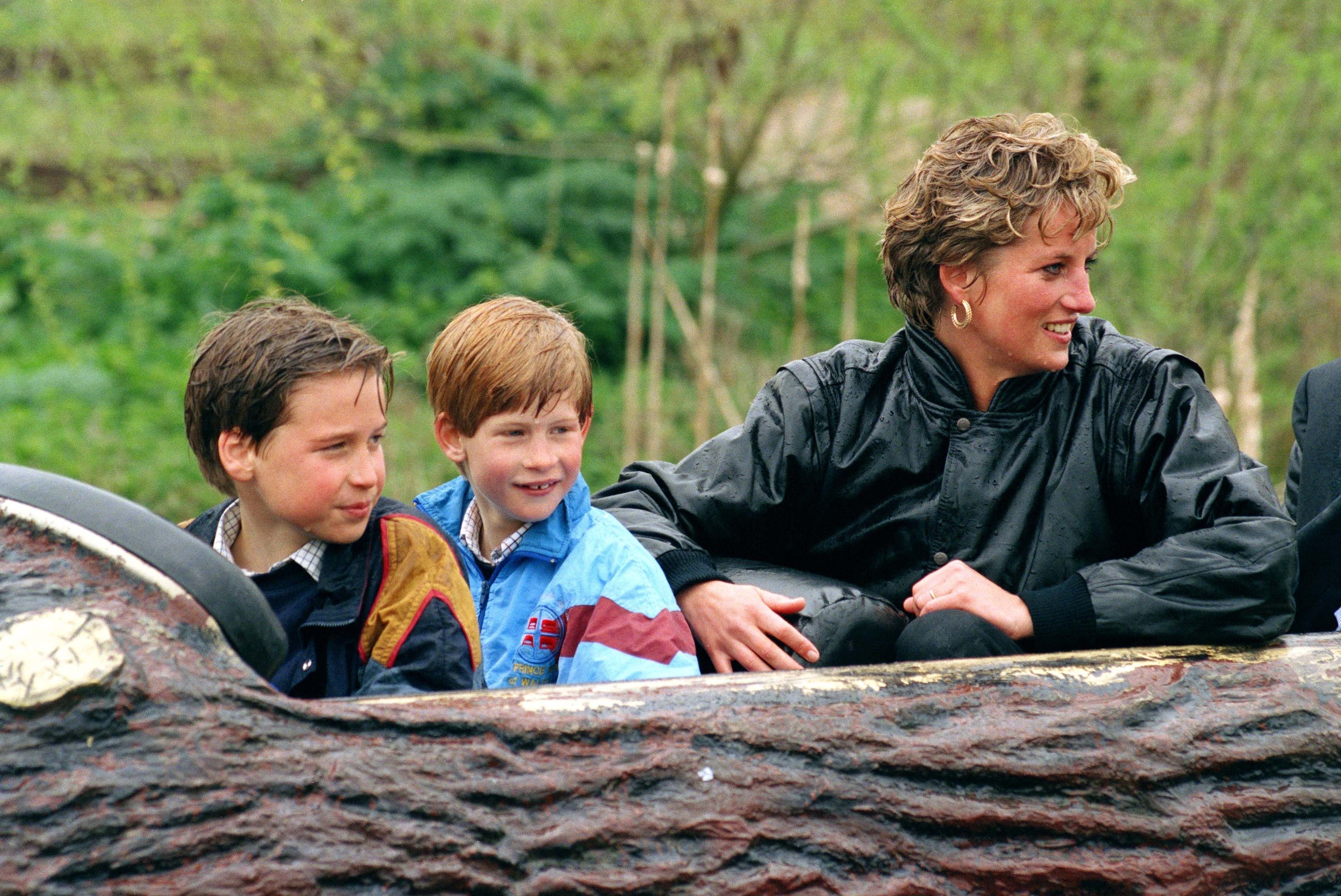 CHARLES HAD A NEGATIVE REACTION WHEN HARRY WAS BORN
After having William, Charles desperately longed to have a daughter, which devastated him when they had another son, Harry.
The father-of-two reportedly said, "Oh God, it's a boy," when Harry was born and added: "And he's even got red hair!"
After hearing her husband's saddening reaction, a part of Diana died and their marriage soon became fragile.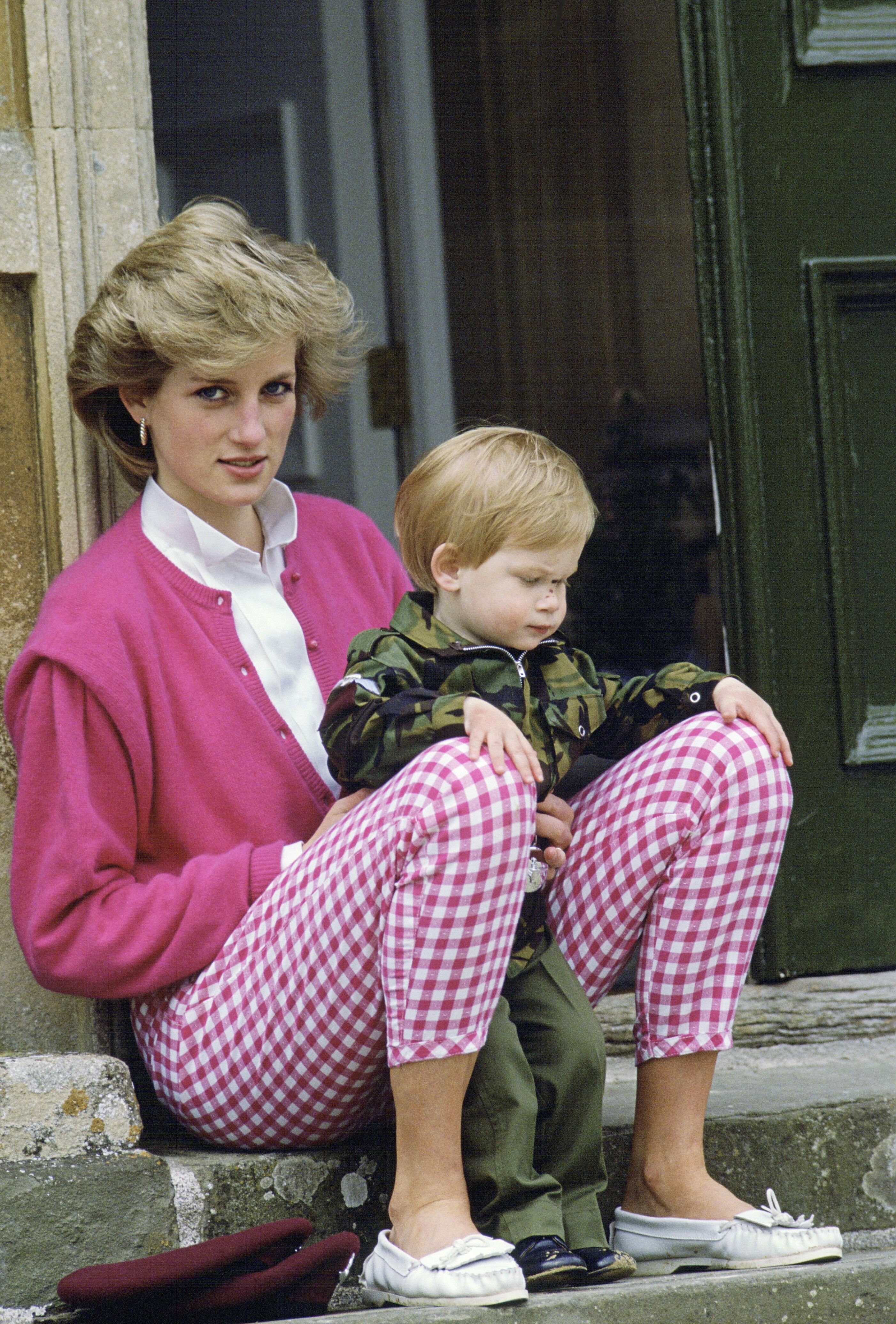 DIANA CONFRONTED CHARLES ABOUT CAMILLA
A confrontation happened during the 40th birthday party of Camilla's older sister when Diana found Charles and Camilla having a private conversation away from the party. She recalled saying:
"I'm sorry I'm in the way. I'm obviously in the way. It must be hell for both of you. But I do know what's going on, and don't treat me like an idiot."
DIANA CONTINUED HER ROYAL DUTIES EVEN AFTER SEPARATING WITH CHARLES
Diana and Charles formally separated 11 years after tying the knot. However, both continued their royal duties, with many people supporting the princess.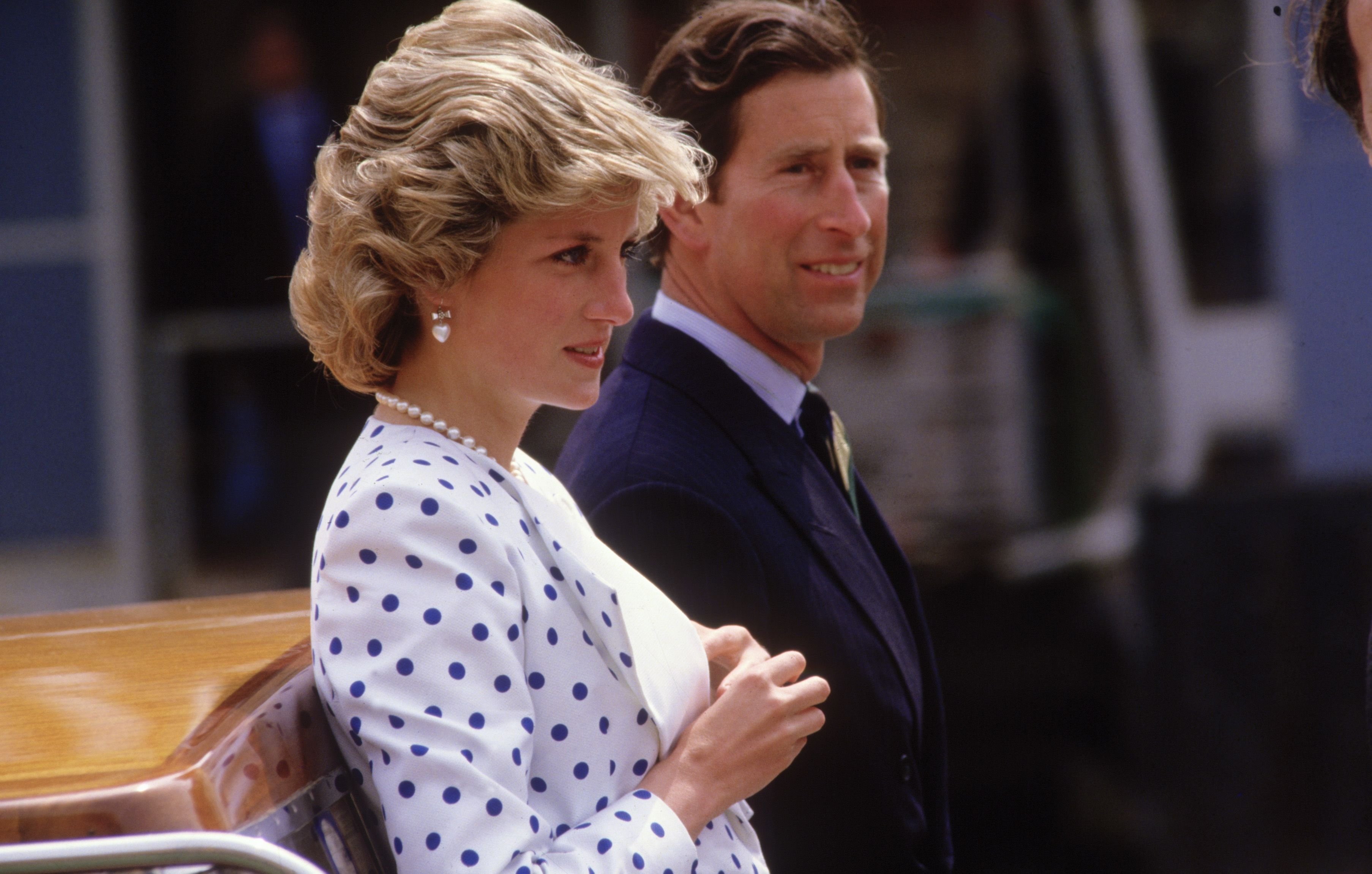 In 1992, the Washington Post wrote:
"What had once seemed an archetypal family, raised above others by regal distance, now seemed more common and as confused by the complexities of modern life as anyone else." 
CHARLES ADMITTED TO HAVING AN AFFAIR WITH CAMILLA
After their separation, tapes between Charles and Camilla were leaked to the press. In it, Charles could be heard saying:
"I'll just live inside your trousers or something. It would be much easier!"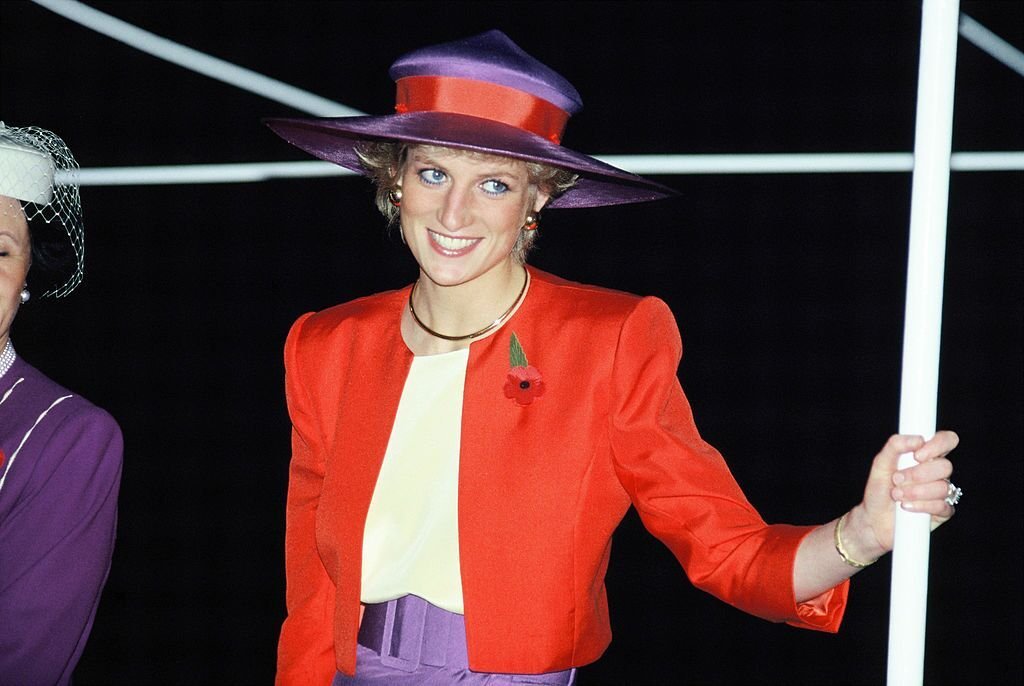 PRINCE PHILIP REPORTEDLY WAS ON DIANAS SIDE
In 2003, letters between Diana and Philip were leaked to news outlets, showing that Charles' own father took the Princess' side amid the divorce. He allegedly wrote: 
"I cannot imagine anyone in their right mind leaving you for Camilla. Charles was silly to rise everything with Camilla for a man in his position. We never dreamed he might feel like leaving you for her."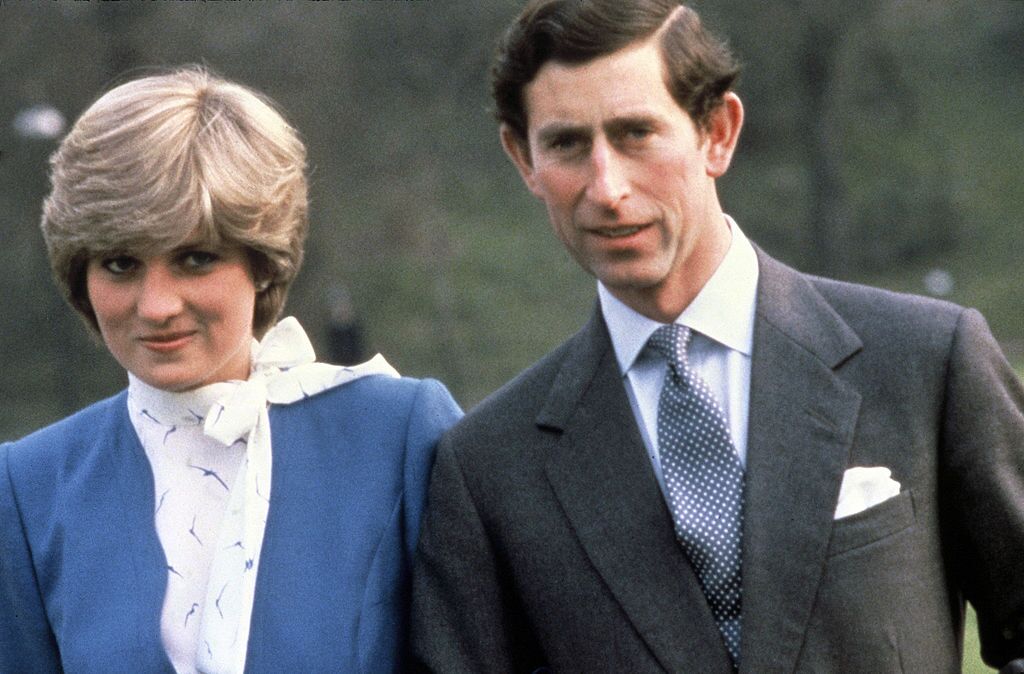 DIANA HAD AN EATING DISORDER INDUCED BY HER MARRIAGE
The "People's Princess" battled an eating disorder, which she said, was fueled by her marriage and the stress she experienced starting from her engagement.
Charles also added to the pressure for the princess to lose weight after touching her waist and calling her chubby.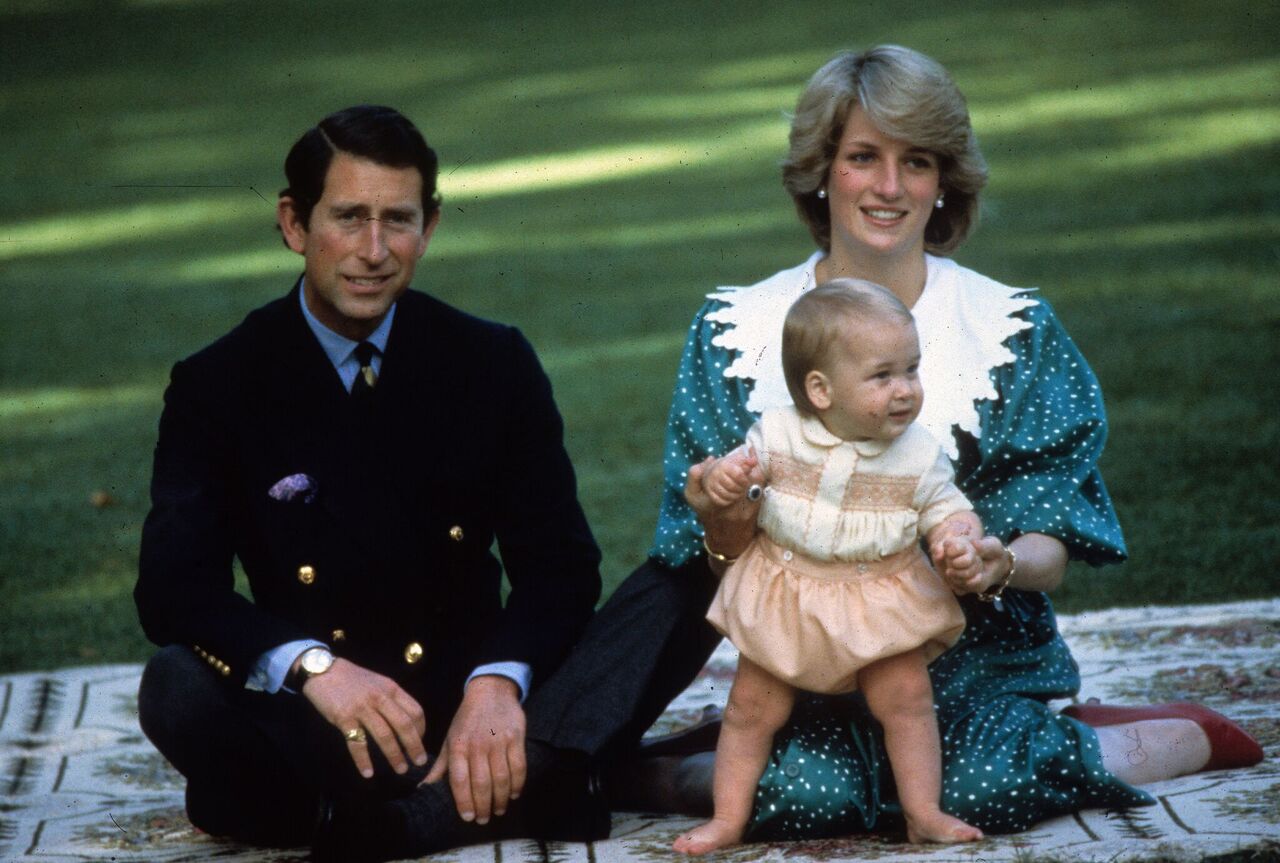 CHARLES NEVER STOPPED LOVING CAMILLA
In the biography of Sally Bedell Smith entitled "Prince Charles: The Passions and Paradoxes of an Improbable Life," the author said that Charles cried before getting married to Diana because his heart only had one woman in it – Camilla,