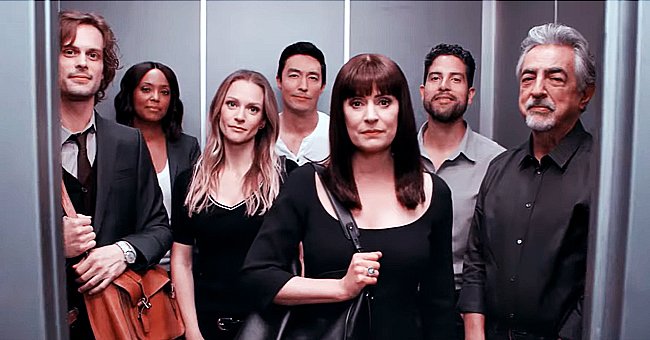 youtube.com/LaurenMichelle
'Criminal Minds' Executive Producer Erica Messer Explains the Series Finale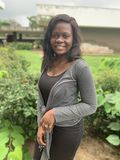 CBS "Criminal Minds" ended earlier this week. In an interview with the Executive Producer, Erica Messer, she shared the ideas that influenced the series' finale.
The prolific story editor and producer revealed that the crew had considered a musical episode for the series' finale, but the idea never stuck. In her words:
"A musical would just take you so far out that we just didn't know if that would be the right way to go or not."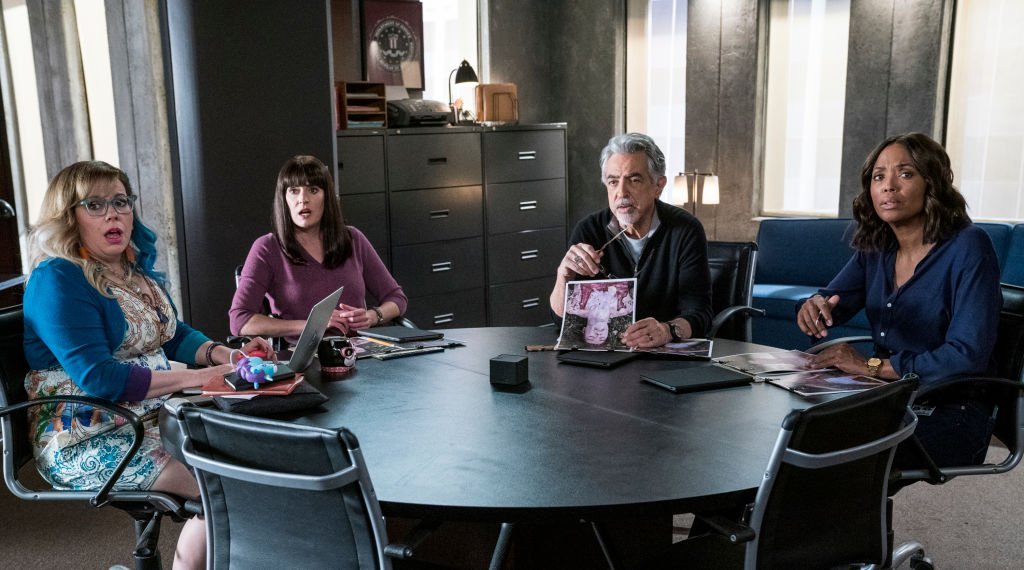 Kirsten Vangsness, Paget Brewster, Joe Mantegna, and Aisha Tyler sit around a table for an episode of "Criminal Minds" titled "Under the Skin," which aired on CBS January 25, 2019 | Source: Getty Images
The 46-year-old producer also talked about the need to meet audience expectations. One of those was to ensure fans got to see all of their favorite actors in the final episodes. Erica
said
,
"If you have one of those hours where you're not seeing all of our favorite people on the screen, fans are going to feel like they're getting cheated out of an hour of our team."
According to Messer, the team decided to build an episode to fulfill that need. That explained why all the show's stars came together for the final season.
Messer also talked about the iconic jet explosion and her initial refusal to let it happen. However, as the 324 episode-long series came to an end, the storyteller decided it was time for the jet to go.
Members of the crew are equal opportunity offenders.
The jet explosion marked the end of The Chameleon, played by Michael Mosley — a criminal that had eluded the series' heroes for years.
For the "Criminal Minds" Executive producer and Crew members, blowing up the jet was more than just a special effect. Messer narrated how it happened and the feeling it invoked among members of the crew.
"Our team had to stand around and watch the jet explode... It was weirdly sad when we were all watching it."
Messer balanced the death of The Chameleon with the end of other characters, including female roles. This was because, according to her, members of the crew are equal opportunity offenders.
In the interview, the producer revealed the team had not considered keeping all the females alive in the final season. She also agreed that the last episodes had a high death count.
Messer ended the interview by sharing the different narrative ideas in the writers' room, regarding future production. The producer looked back at the series and praised the diverse options.
To Erica Messer who produced "The Biggest Little Farm," producing the episodes of "Criminal Minds" was nothing short of a fun experience.
Please fill in your e-mail so we can share with you our top stories!