Ellen DeGeneres's Stunning Transformation through the Years
Ellen DeGeneres has experienced some serious changes in her showbiz career. Through it all, DeGeneres has never lost sight of the reason for her fame: she has the gift of making people laugh.
Ellen DeGeneres is a comedian-turned-talk show host and became a legend in her own right since she hit the spotlight in the 1970s. In 1997, she came out as gay and became a staunch advocate of LGBTQ rights. She has been the host of her own talk show, "The Ellen DeGeneres Show."
Not only can DeGeneres put a smile on almost anyone's face, but she's also received several awards for her talk show, appeared in some films, and even served as a judge on "American Idol." The comedian appeared on the April 1997 cover of Time magazine with the words "Yep, I'm Gay," inspiring many in the LGBT community.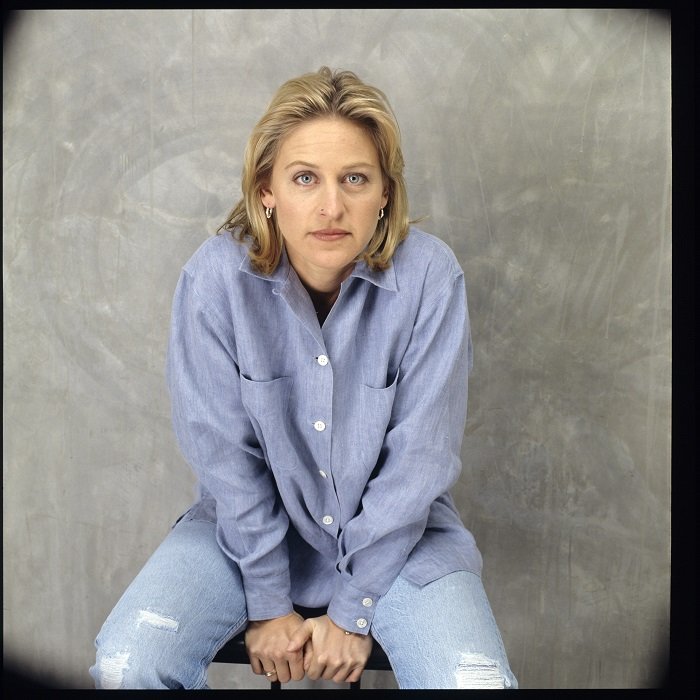 EARLY LIFE
Ellen Lee DeGeneres was born January 26, 1958, in Metairie, Louisiana, to an insurance salesman and a working mother. Her childhood wasn't easy, especially after her parents divorced when she was 13. When she was growing up, she dreamed of becoming a veterinarian, but she gave up the idea because she was "not book smart."
DeGeneres attended the University of New Orleans after graduating high school but dropped out before completing her first semester. Instead, she sold vacuum cleaners, waited tables, shucked oysters, served as a bartender, painted houses and worked as a legal secretary.
STAND-UP COMEDY
During a speech at a public speaking event, DeGeneres found herself frightened and used humor to get through the experience. She was a hit, and soon received offers to do stand-up comedy. In 1982, she was selected by Showtime as "America's Funniest Person," which launched her into the list of sought-after comedians.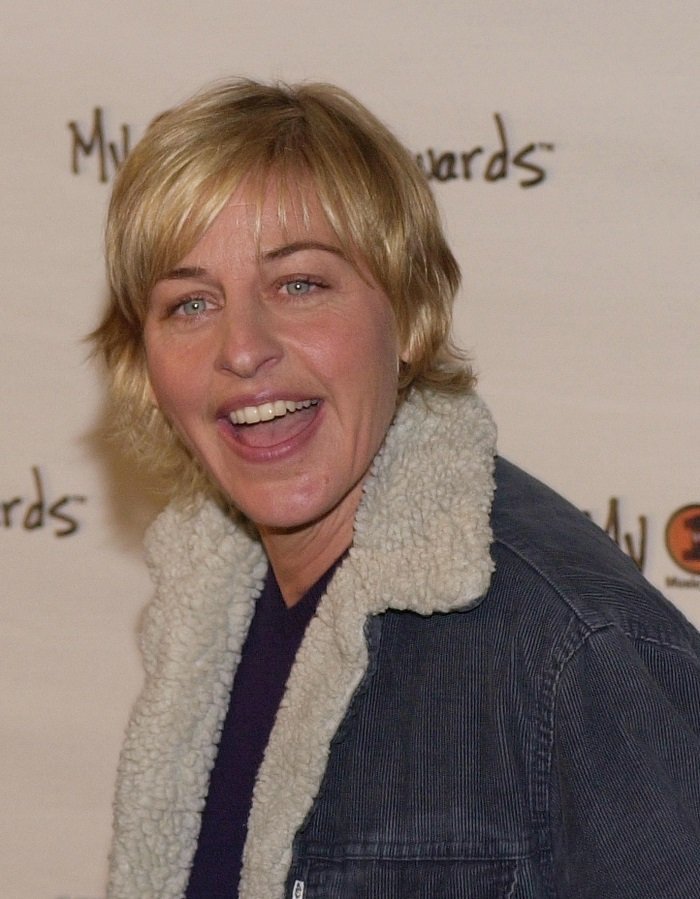 DeGeneres began making regular performances on the talk show circuit, including a presentation on "The Late Show with David Letterman," "The Tonight Show with Jay Leno," "The Oprah Winfrey Show," "Later with Greg Kinnear," "Larry King Live," and "Good Morning, America."
THE 'ELLEN' TV SHOW
DeGeneres found success as an actress with her own prime-time sitcom, "Ellen." The show evolved from its beginnings as an ensemble effort into a showcase.
During the height of Ellen's popularity, in 1997, she came out as gay on "The Oprah Winfrey Show," and her character became the first lead in sitcom history to openly acknowledge her homosexuality on air. She became a staunch advocate of LGBT rights and won an Emmy for her character's coming-out episode of her show.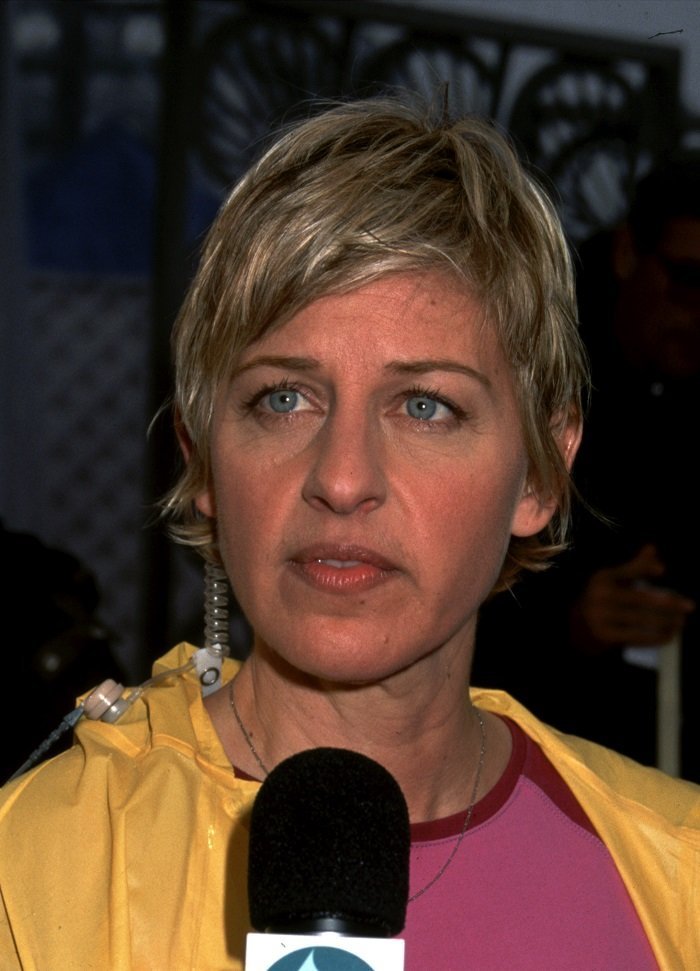 But despite audience support and the show's groundbreaking place in television history, the surrounding controversy caused "Ellen" to be canceled in 1998, leaving DeGeneres devastated.
MOVIES
By the time "Ellen" was canceled, DeGeneres had made the move to the big screen, starring in the dark comedy "Mr. Wrong" (1996). She also appeared in the comedy "EdTV" (1999), and the television production of "If These Walls Could Talk 2" (2000).
In 2003, DeGeneres gives her voice to the animated film "Finding Nemo," in which she plays Dory. She later returned to the Nemo franchise with the 2016 sequel, "Finding Dory."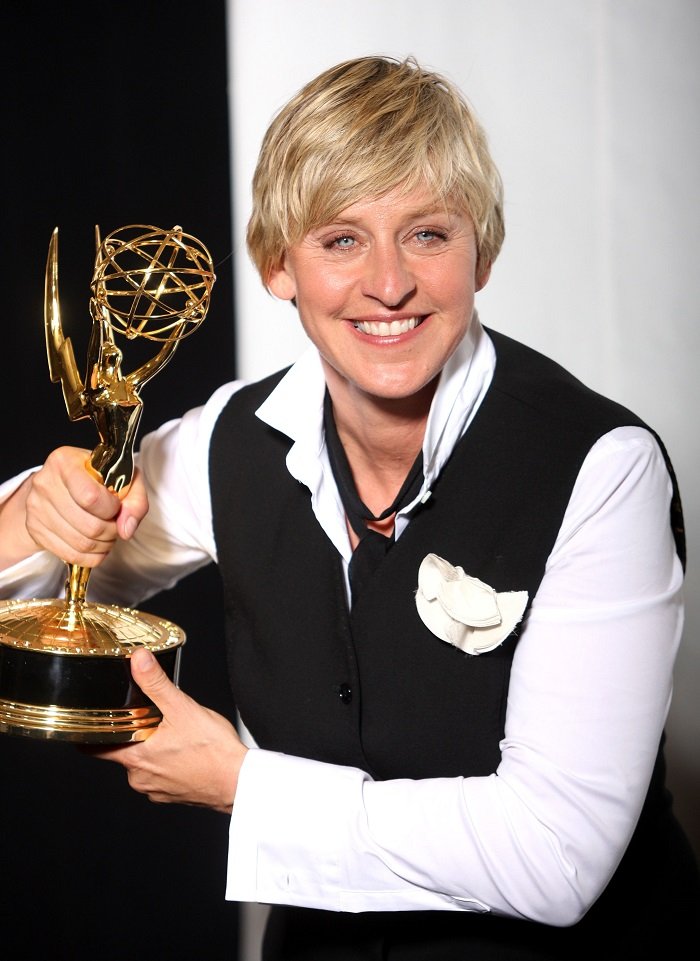 'THE ELLEN DEGENERES SHOW'
Ellen DeGeneres became a big hit with daytime viewers with her self-titled talk show, "The Ellen DeGeneres Show." Since its inception, the show has won several awards, including a record 11 Daytime Emmys for a daytime talk show.
"The Ellen DeGeneres Show" made its debut in September 2003 with Jennifer Aniston as the first guest. It is now one of the longest-running talk shows in the history of US TV, with 2,401 episodes.
AWARDS SHOW HOST
DeGeneres has a unique combination of kind and funny, and she became a popular choice to host major awards. She was chosen to host the Grammys in 1996 and 1997; the Primetime Emmys in 2001 and 2005; and the Academy Awards in 2007 and 2014.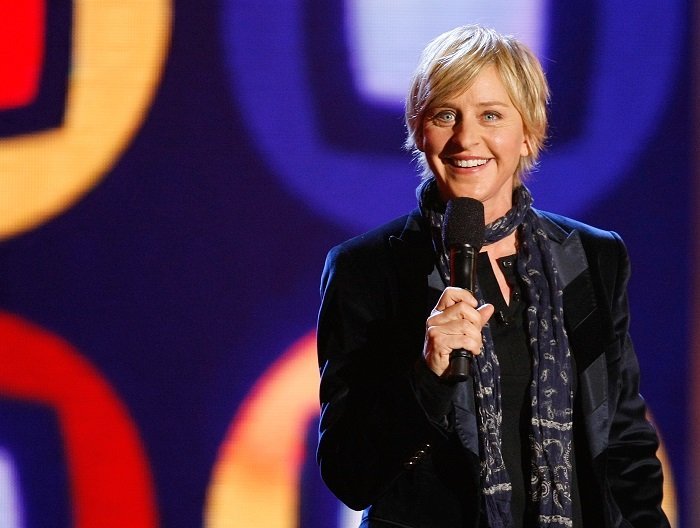 PERSONAL LIFE
After coming out as gay, DeGeneres began a relationship with actress Anne Heche, who at the time had just co-starred with Harrison Ford in the movie "Six Days, Seven Nights." The couple's public romance created controversy and, when they finally split up in 2000, DeGeneres was devastated.
DeGeneres and Portia de Rossi met in 2001, but the two reconnected in December 2004. After that, the two were inseparable. Soon, they moved in together and officially came out as a couple. In 2008, when California legalized same-sex marriage, DeGeneres and de Rossi got married, at their Beverly Hills home.
The couple celebrated their 10th wedding anniversary in 2018, with DeGeneres sharing a photo and video montage from their nuptials on Instagram.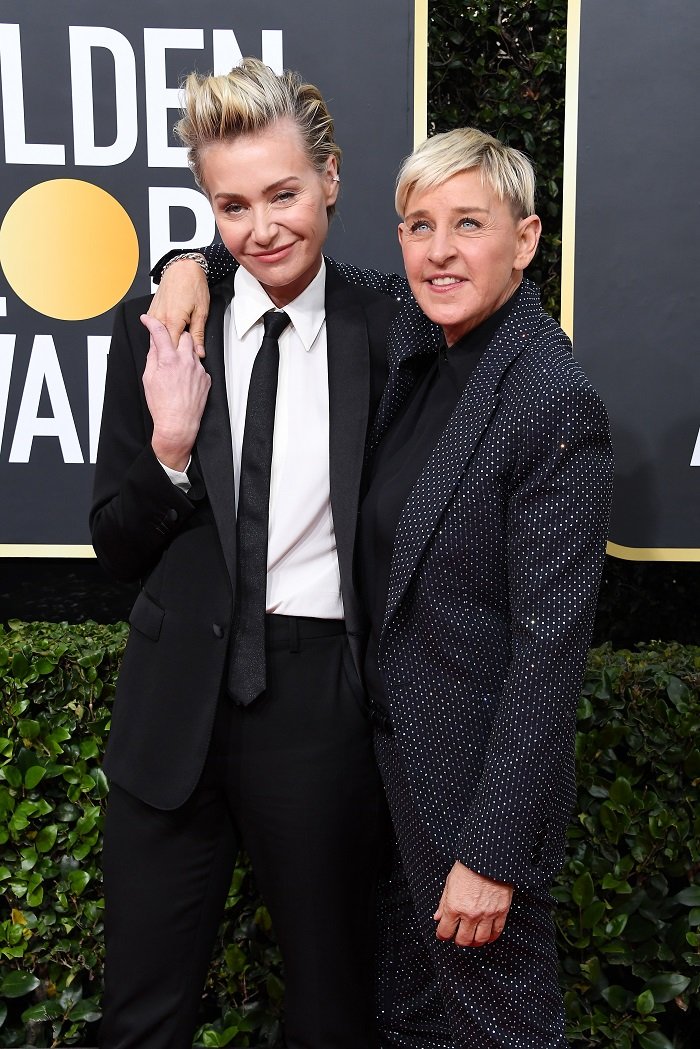 STAND-UP COMEBACK
DeGeneres announced in 2018, that she had been on the road for a brief three-city tour, performing standup again; it was her first time in 15 years. Those shows formed the basis for a Netflix comedy special, "Ellen DeGeneres: Relatable," released at the end of that year.