Chris Brown's Daughter Royalty Shows off Impressive Vocals Singing Justin Bieber's Song in Clip Shared by Mom Nia Guzman
Chris Brown's daughter proved she has the singer's blood as she showed off her incredible vocals, singing Justin Bieber's "10,000 Hours" in a recent clip shared by mom Nia Guzman.
R&B singer Chris Brown is known for his stunning vocal performances and chart breaking songs. It's obvious the apple did not fall far from the tree as his daughter, Royalty Brown proves she has what it takes to be like her dad.
The 5-year-old signer mesmerized social media users when she performed Justin Bieber's "10,000" hours in a video shared by her mother, Nia Guzman.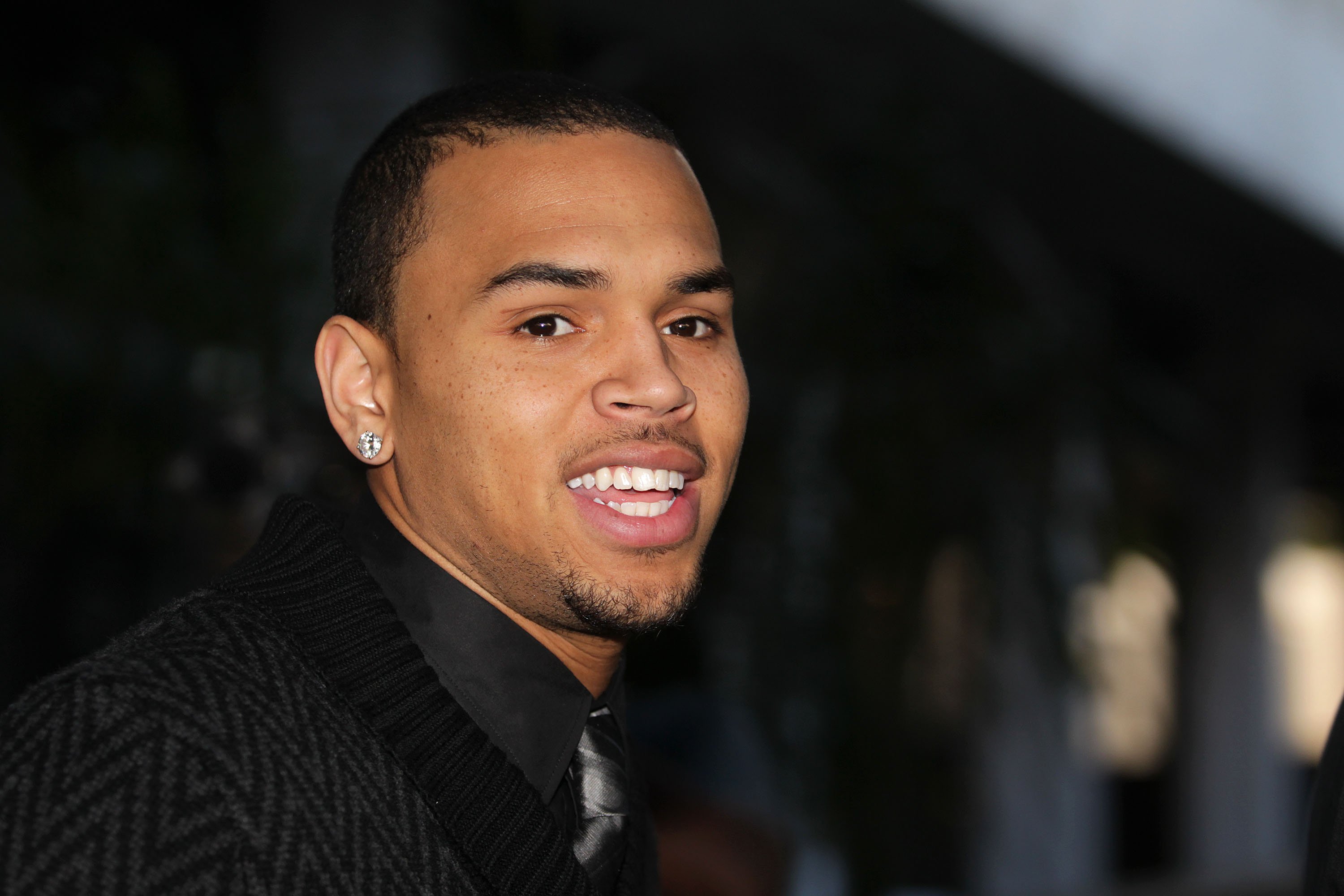 Royalty, also called "Ro" by her many fans, pulled off a confident rendition in front of a camera that got people talking.
The sweet little ballad singer was seen sitting confidently on a chair while she did justice to the song with her impressive vocals. Her mom expressed her love for the cute performer:
"I LOVE YOU MY BABY...MY ROYALTY!"
Ro's great voice and remarkable performance were not the only highlights of the video. The daughter of the 15 BET Award-winning singer also looked good in her outfit.
Little Royalty was beautiful and cute in her camo overalls and black shirt. She wore her hair long, natural, and curly.
The aspiring nurse told Chris Brown he posed a threat to their lives and asked him to stay away.
The promising young singer began with an actual chorus of Justin Bieber's "10,000" hours before making up her lyrics.
Ro showed her sense of humor when she inserted a freestyle of her mother, asking her to do the dishes. The young performer sang that she,
"had to go to work." 
The adorable ballad singer ended her fantastic performance by talking about her mom. She shared how much her mom meant to her. It was so cute to watch.
Nia Guzman, Royalty's mum, was touched by her daughter's rendition and swelled with pride. Nia Guzman, who also goes by Nia Amey, is a model and aspiring nurse. 
Guzman's love for her daughter goes beyond social media. Following an attack on their home, the aspiring nurse told Chris Brown he posed a threat to their lives and asked him to stay away.
Born on May 27, 2014, Royalty Brown is Chris Brown's first child. With Brown's talent and Guzman's love and support, it's fair to say Royalty is going to be a massive star.