Chris Brown's 3-Month-Old Son Aeko Smiles While Sleeping in Video Shared by His Dad Featuring His Mom Ammika Harris' Voice
Chris Brown's son with Ammika Harris, Aeko, showed off his adorable smile in recent Instagram video posted by his father.
The 30-year-old singer, Chris Brown recently took to Instagram to post a cute video of his son, Aeko Catori Brown, smiling and giggling.
Chris Brown captioned the adorable video with a series of smiley emojis that did justice to describing his baby's expressions in the video.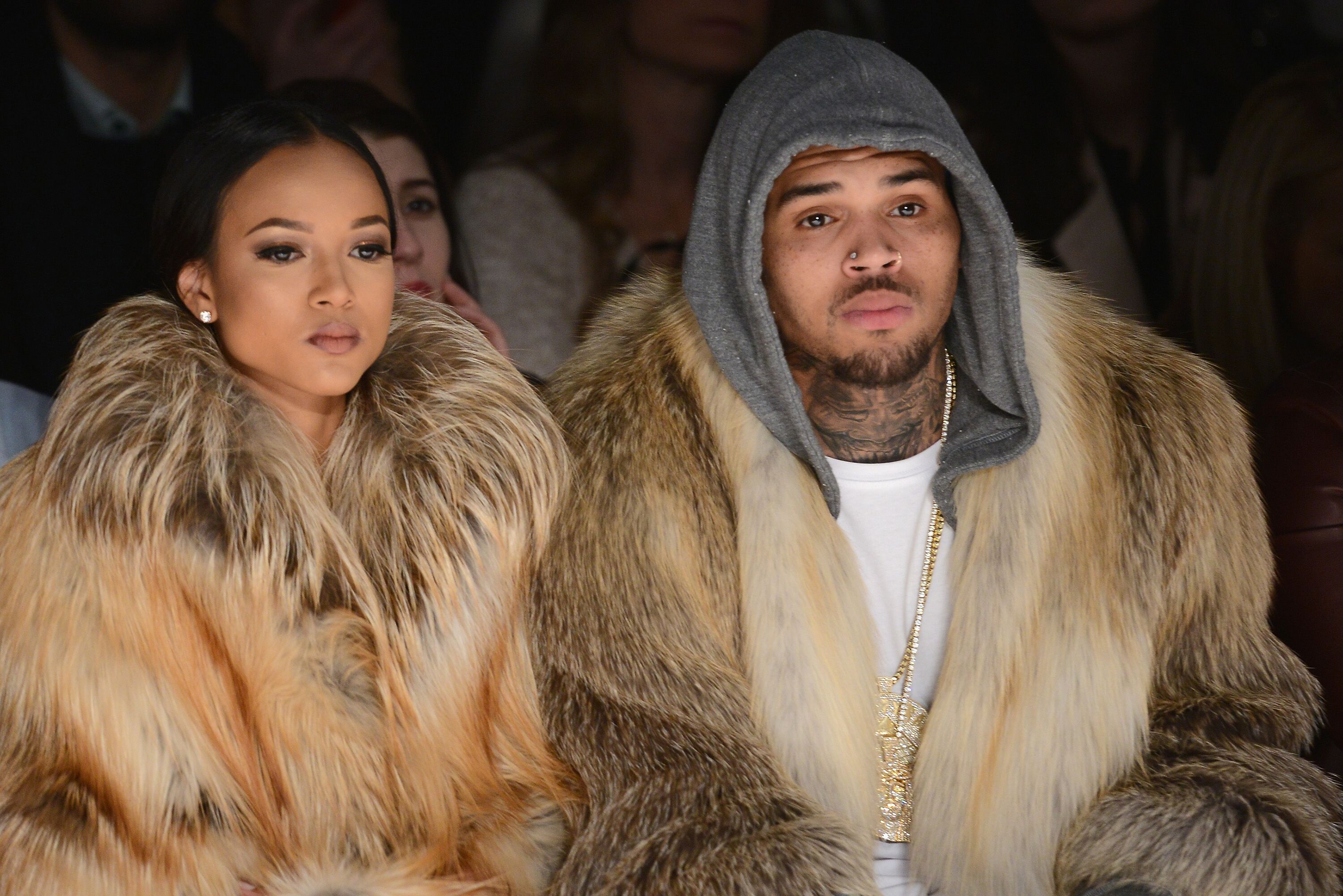 The 3-month-old baby was born to Chris Brown and his baby mama, Ammika Harris, on the 20th of November last year. The proud parents announced the child's birth on social media, not long after welcoming him to the world.
In the video, the voice of Aeko's mom, Ammika, resounded in the background. Harris who recently traveled out to Germany with her son was revealed to still be in contact with the multi-talented artist.
Among the many reasons for her trip to Germany is the wish for her son to meet his maternal grandmother, who she referred to as "his YAE" in an exchange with a fan in the Instagram comment section of a photo.
There's been no indication of her return, but Chris Brown has reportedly been anticipating his son's return to the United States. The singer is said to be actively involved in his son's upbringing despite the distance.
Ammika, who's equally smitten by the adorable Aeko, shared a post on Valentine's day and called her son, "her sweet valentine." 
She went on to describe their celebration of the lover's day as one filled with "Korean movies," "bottles of milk," and "some burps and farts here and there."
Both Brown and Harris flood their social media pages with pictures and videos of their cute baby. Early this month, Brown jumped on Instagram to share a photo of Aeko taking a nap with his fists folded. The proud father captioned the post,
 "CHAMPION SLEEP" 
The Grammy award--winning singer is also father to Royalty Brown, who he named his 7th studio album after. Chris Brown has already proven to the world that he's a great dad, as seen in his relationship with his daughter. 
Recently, Brown took to Instagram to share photos of his two kids and himself. The photo featured a baby picture of Brown himself, one also of his daughter and a recent picture of baby Aeko.
Fans hit the comment section to express their surprise by the amount of resemblance that the two kids share with their father.