Jerry West, Lakers Alum, Reveals Kobe Bryant's Parents and Sisters Were Traumatized by His Sudden Death
Los Angeles Lakers alum Jerry West recently had an interview with "Extra" where he spoke about Kobe Bryant's sudden death. The former basketball player revealed how the star's family was dealing with the loss.
During a sit-down interview, West opened up about his family dealing with the heartbreak of losing Bryant, 41, at the beginning of the year. West was asked if he'd spoken to the late athlete's wife, Vanessa Bryant.
The former Laker's player admitted that he hadn't spoken to Bryant's family directly but that one of his sons had. West's son has been communicating with one of Bryant's sisters since his death.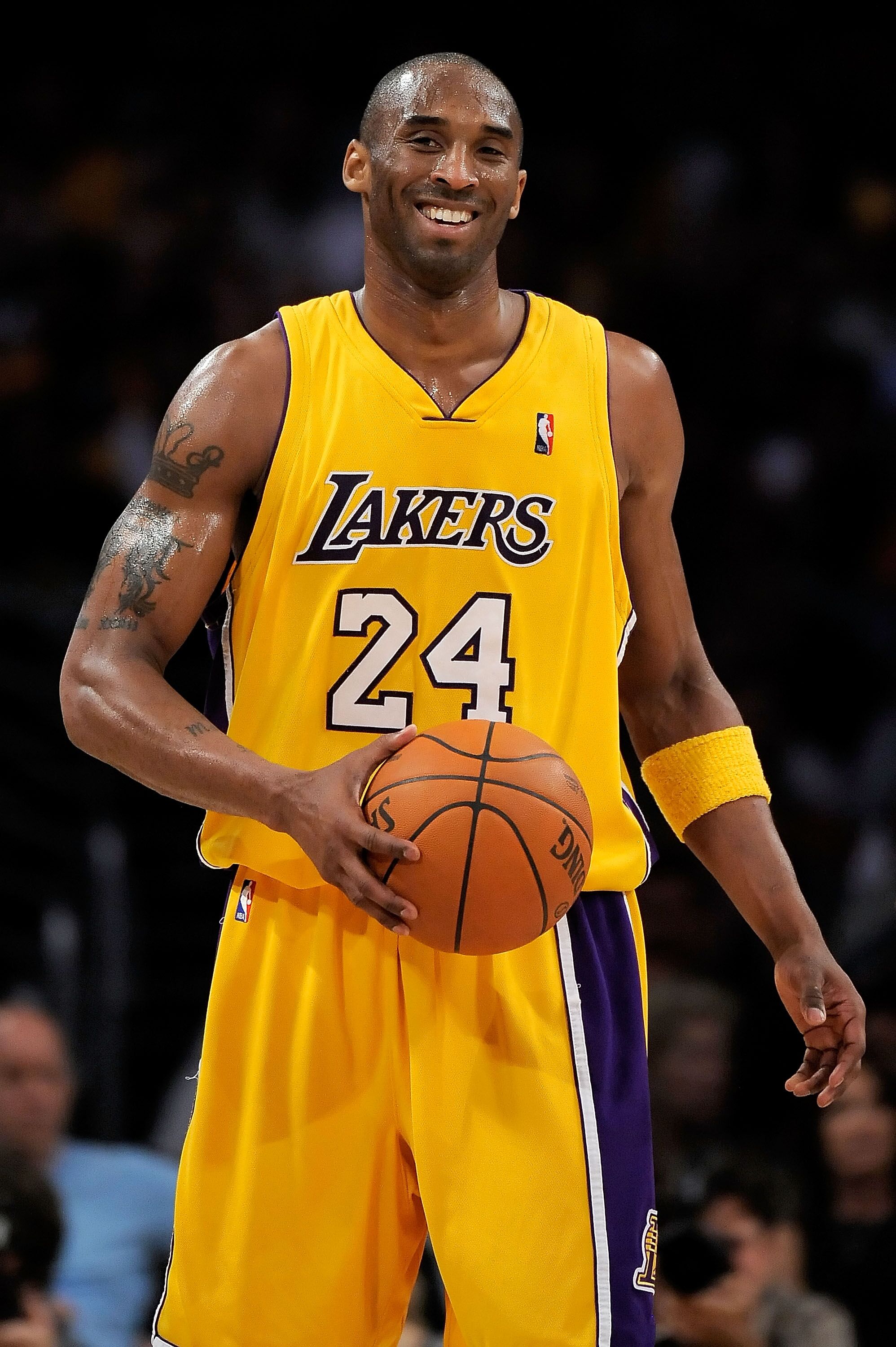 Family traumatized and devastated
According to the Laker's alum, the son was friends with one of the late star's sisters. The basketball legend revealed: "His [Kobe's] personal family, is just traumatized and devastated, as any family would be."
The former athlete also shared his support to the Bryant family saying: "My thoughts, my prayers, my hopes are with his family because they're the ones who need it most." On Monday, a public memorial was held for Bryant and his daughter Gianna, 13.
Public memorial for the Bryants
The "Celebration of Life" service was held at the Staples Center in Los Angeles, where Bryant played most of his games. The late star's parents, Joe and Pam Bryant, his wife, and his eldest daughter, Natalia, attended the event.
Kobe's sisters attended event
The former basketball star's older sisters, Shaya Tabb and Sharia Washington, were also spotted at the memorial. Vanessa took to the stage at one point to pay tribute to her late husband and daughter.
When did Bryant pass away
The athlete and his daughter passed away on January 26, 2020, after being involved in a helicopter crash in Calabasas. Six passengers and the pilot also died in the incident.
Kobe's destination before crash
At the time of the tragedy, the group was traveling to Gianna's basketball game at Bryant's Mamba Sports Academy. The former basketball player was his daughter's team's coach for the past two years.
Star's private funeral
On February 7, 2020, Bryant and his daughter were laid to rest in a private funeral at Pacific View Mortuary in Corona Del Mar. The star was also a father to daughters Natalia, Bianca, and baby Capri.