Joshua Leonard, Heather Donahue & Rest of 'Blair Witch Project' Cast Nowadays as the Cult Movie Turns 21
"The Blair Witch Project" had viewers on the edge of their seats as the documentary-like film featured lost footage of three filmmakers in their quest to find proof of the supernatural.
With only a $60,000 budget, "The Blair Witch Project" was able to make nearly $250 million after it hit theaters in 1999.
Because of the film's success, a sequel premiered in 2016, focusing on the main character's brother's quest to look for his missing sister in the woods.
While it has been two decades since "The Blair Witch Project" thrilled moviegoers, many still re-watch the film to bring back the goosebumps they had watching it. Here's a look at the cast who appeared in the movie.
"THE BLAIR WITCH PROJECT"
The movie revolves around three actors and two directors disappearing in the woods for no apparent reason.
Two years later, footage from their cameras was found and became the center of the horror story,  "The Blair Witch Project."
Not only did the film spawn a sequel, but also a documentary called "Curse of the Blair Witch," showing encounters in the movie, imitations, and spoofs. 
HEATHER DONAHUE
Heather Donahue took the lead role and received mixed reactions for her performance. She had two nominations -- one for an Online Film Critics Society Award and another for a Blockbuster Entertainment Award for Favorite Actress.
However, she also won the worst actress at the Golden Raspberry Awards. Although her career didn't soar after the film, Donahue landed roles in independent films like "Home Field Advantage" and "Boys and Girls."
This Day in Horror: Happy Birthday Heather Donahue - https://t.co/frs7CVNPp8 pic.twitter.com/rjUG5gFcZv

— Dread Central (@DreadCentral) December 22, 2019
She also appeared in the television show "Taken" and had her last role in "The Morgue" (2008). Four years later, she published a book called "Grow Girl."
MICHAEL C. WILLIAMS
After starring in the movie, Michael C. Williams appeared in a few other films and series, including "Altered," "The Objective," "Law & Order Without a Trace," and "Law and Order: Special Victims Unit."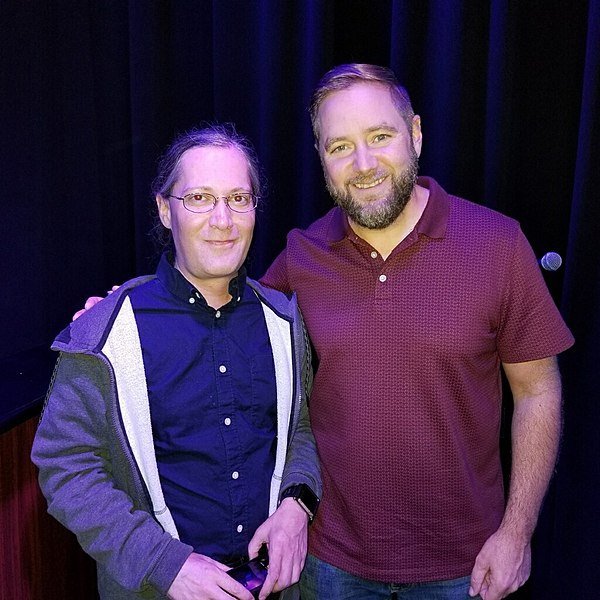 Apart from acting, Williams manages The Big Blue Door Theater in Hawthorne, which he also owns, and focuses on his family.
JOSHUA LEONARD
Among the cast members of "The Blair Witch Project," Joshua Leonard has had the most successful career in Hollywood.
In 2004, he starred in "Madhouse," followed by "The Shaggy Dog," "Higher Ground," "If I Stay," "Hung," "True Detective," "Togetherness," and "Unsane."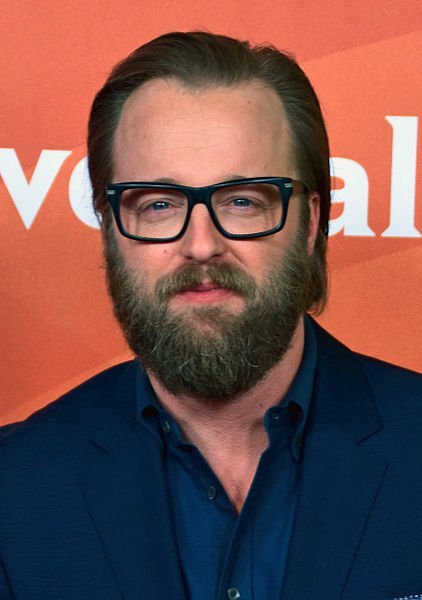 Leonard also directed "The Youth in Us," which premiered at the 2005 Sundance Festival, "Beautiful Losers," "Behold My Heart" and "Liberty."
DANIEL MYRICK
After appearing in the film, Daniel Myrick moved from on-screen to behind the screen as a director of "Solstice," "The Objective," and "Under the Bed."