Tia Mowry Shares Adorable Video of Her Daughter Cairo Pretending to Bake in Chef's Uniform
Star actress Tia Mowry shared an appealing video of her young daughter Cairo, as the little girl dressed up in miniature chef uniform and showed off her baking skills.
Little Cairo never fails to impress fans whenever her mom shared sneak peeks of her or news about her.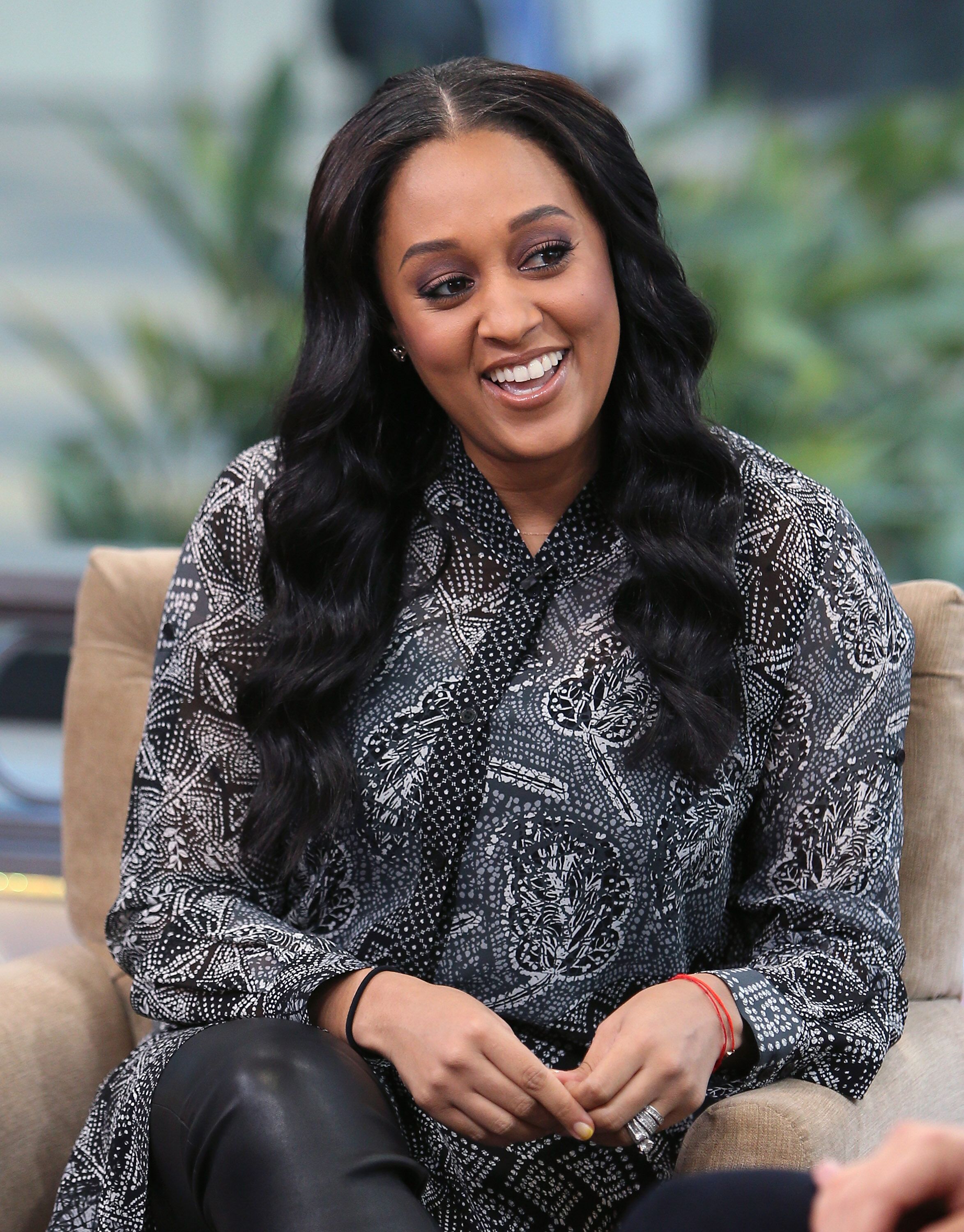 ...being a mom is one thing that the "Sister Sister" alum absolutely loves, she knows that it does come with hitches.
In a refreshing post, the little girl could pass for a professional chef as she worked at a table with a rolling pin.
The Instagram video showed Cairo displaying her serious face while she continually rolled on an imaginary dough. The clip was nothing but cute as Cairo had fans fawning over her. Her star mom wrote in her caption:
"My little Chef"
The heartwarming post had fans showing the little one affection in the comment section as they couldn't help being lovestruck. 
Ever since the birth of Cairo, her mom has kept fans updated on how amazing the little girl is. Tia once shared how she noticed her baby was smart even as a toddler.
According to Us Weekly, the mom-of-two excitedly revealed how her baby girl showed signs of reading at 17 months! Mowry made it known that they were going through flashcards and her little one had recognized the word, "Baby." Tia told the outlet:  
"We had the picture turned over so she could only see the word… and I said, 'Show me where baby is!...and then she got really excited when she saw the word 'baby..."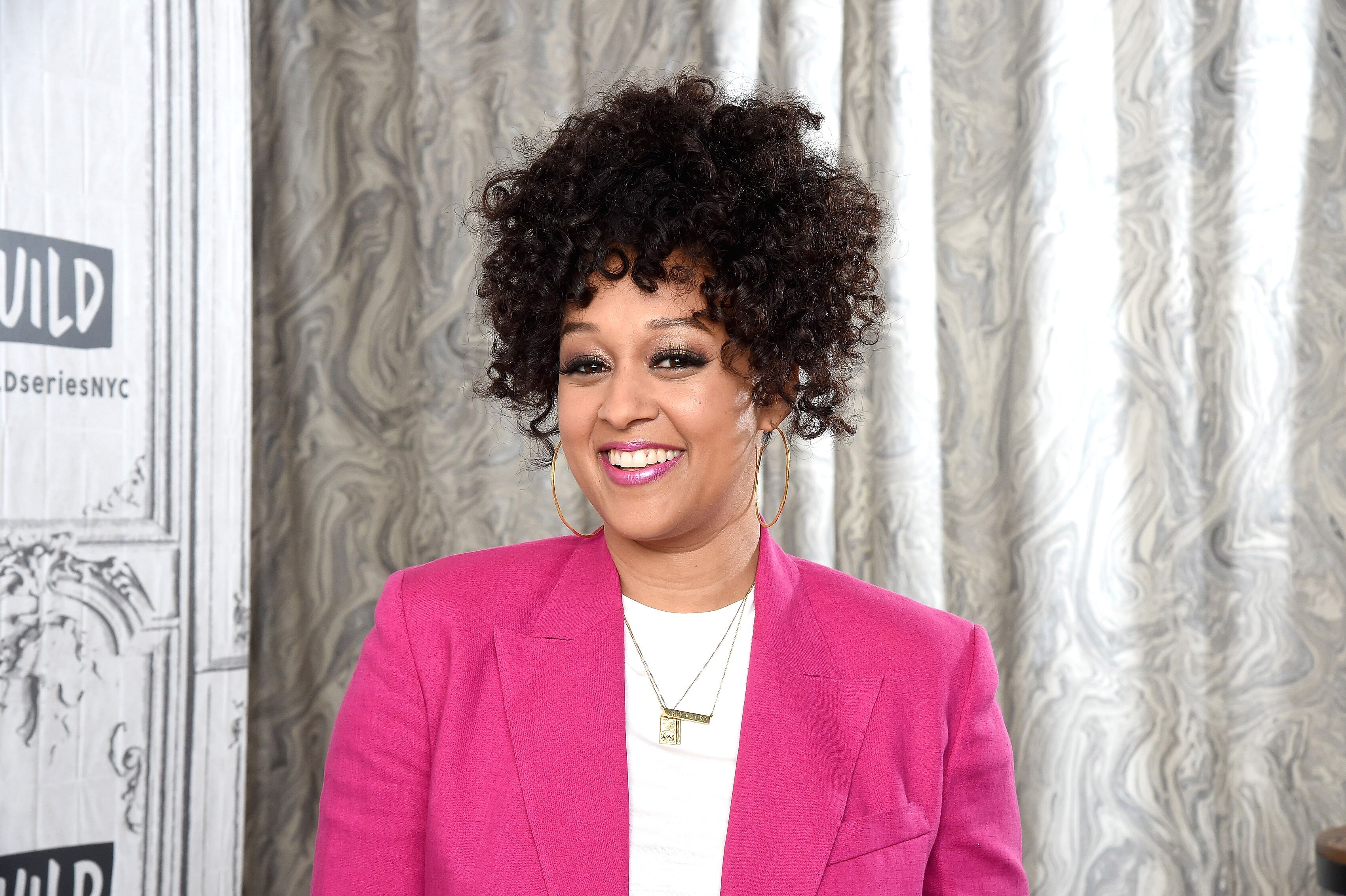 At this point, the happy mom couldn't hide her excitement and tried the word identification again which Cairo got right the second time.
Last year, Cairo turned one and her mom made sure to go all out for her baby's first birthday.
People shared that the Bohemian-themed party had Mowry-Hardrict decorating her backyard with low tables and teepees for kids. She also included flower crowns and made sure to have a live mermaid to her baby's delight.
While being a mom is one thing that the "Sister Sister" alum absolutely loves, she knows that it does come with hitches. One of these is the after birth body and the pressure to snap back.
People shares that Tia got real as usual in a recent Instagram post where she showed off during an exercise session.
In her caption, Mowry informed fans that she was learning to embrace her stretch marks and excess skin gained after birth.
The "Anser" founder talked about the midsection as she referred to it as the most challenging.