Mike Myers, Dana Carvey & Rest of 'Wayne's World' Cast Nearly Three Decades after the Movie's Premiere
The 1992 comedy movie "Wayne's World" featured a multi-talented artist, Mike Myers, who was both the writer and lead actor.
"Wayne's World" received high praise and much success as the eighth-highest-grossing film of its year, all thanks to the stellar cast members who made it all happen. Here's a look at how they have been.
MIKE MYERS
Before starring in a film he wrote, Mike Meyers had a six-season stint on "Saturday Night Live," where he probably developed much of his comedic spiels.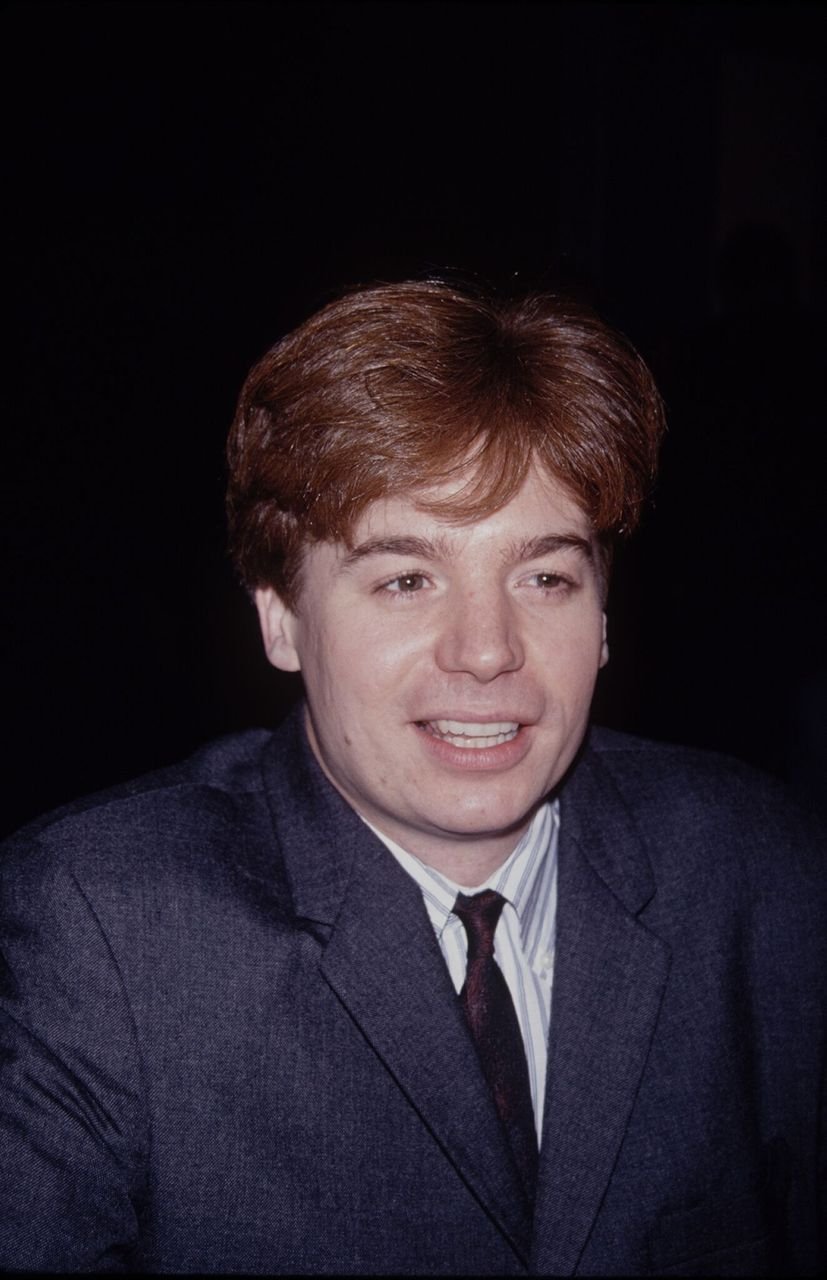 The actor reprised his lead role in "Wayne's World 2," and starred in other productions of the same genre, such as "So I Married an Axe Murderer," "Austin Powers," and "The Cat in the Hat."
His most recent appearances are in the "Shrek" franchises, "Bohemian Rhapsody," and the revival of "The Gong Show."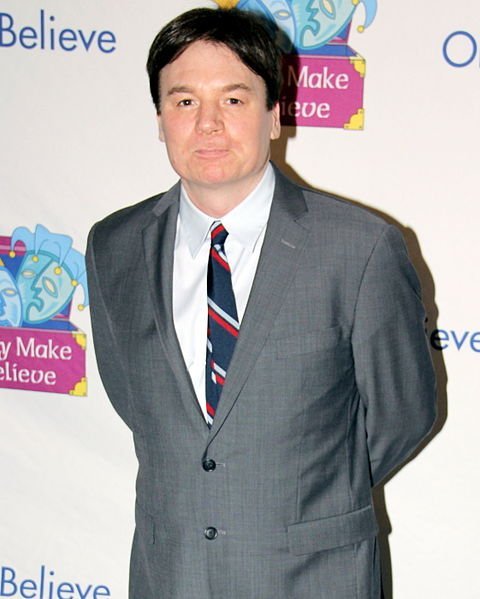 Mid-2019, news reached the media that Myers was set to star and produce a Netflix comedy show, where he will take on the role of several characters. The comedian said:
"I love creating characters, and Netflix has given me a fantastic playground to play in."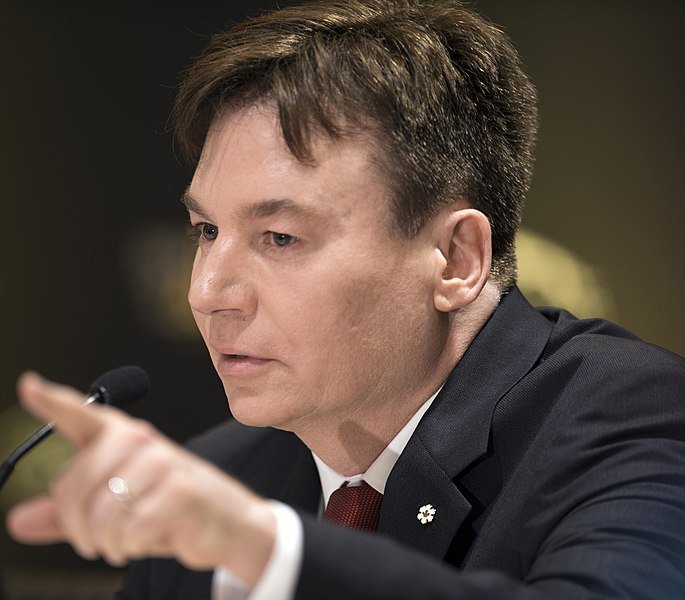 DANA CARVEY
Like his co-star, Dana Carvey is a "Saturday Night Live" alum, who made famous some of the show's iconic characters like "Garth," "Hans," and "Church Lady."
During his six seasons on the show, Carvey got six Emmy Award nominations, winning 1993's Outstanding Individual Performance in a Variety for Music Program.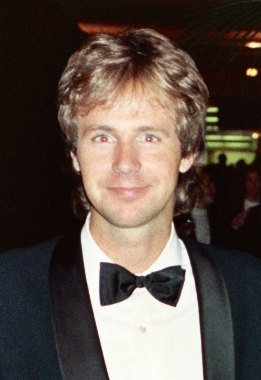 After starring in "Wayne's World" and it's a sequel, the actor went on the appear in "Groundhog Day," "The Road to Wellville," "The Master of Disguise," and his own show, "The Dana Carvey Show."
Although it has been years since his long comedy stints, Carvey hasn't lost his good sense of humor and perfect impersonations of famous people.
TIA CARRERE
Tia Carrere had her breakthrough role in "Wayne's World" and its sequel, where she was able to show her talent in acting.
She later appeared in "True Lies," "Rising Sun," and took the lead role in the series "Relic Hunter." Carrere's other appearances include "Tip/Nuck," "Back to You," and "Curb Your Enthusiasm."
She also appeared on the cover of Rolling Stone magazine twice, while promoting "Twin Peaks."
Carrere also had a promising singing career, which landed her four Grammy Award nominations, two of which she won.
Recently, the actress starred in Netflix's "AJ and the Queen," where she took on a somewhat villainous role as a con artist.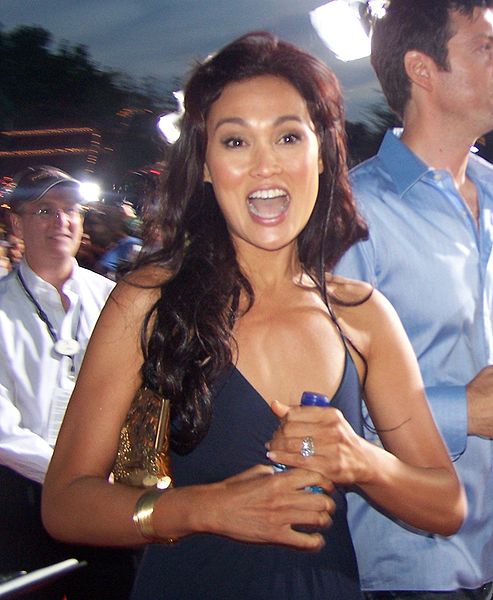 ROB LOWE
Rob Lowe already had a few films before appearing in "Wayne's World," including "The Outsiders," "St. Elmo's Fire," and "Youngblood."
After dealing with personal issues and struggles, Low regained his image as a clean and sober actor and landed roles in "Austin Powers: International Man of Mystery" and "Austin Powers: The Spy Who Shagged Me."
LARA FLYNN BOYLE
Before appearing in "Wayne's World," Lara Flynn Boyle landed a role in the movie "Poltergeist III" and "Ferris Bueller's Day Off," where she received a Screen Actors Guild Award."
She also appeared on the cover of Rolling Stone magazine twice, while promoting "Twin Peaks." In recent years, she hasn't been as active on the big screen.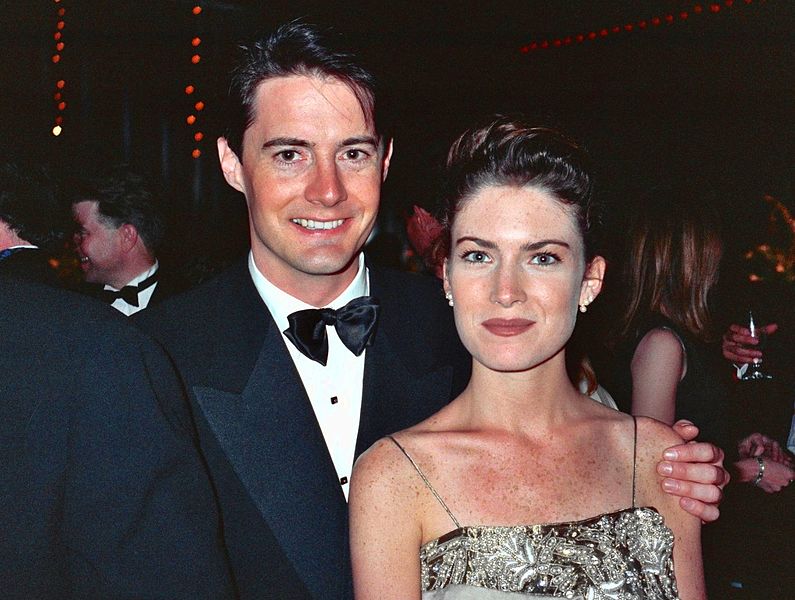 BRIAN DOYLE-MURRAY
Actor and writer Brian Doyle-Murray are most known for "Caddyshack," "National Lampoon's Christmas Vacation," and "JFK."
After his recurring role in the television show "The Middle," Murray appeared in "Veep" and "It's Always Sunny in Philadelphia."