William and Kate Look Comfortable Cooking in the Kitchen of a Social Justice Charity While in Ireland
It has been one adorable stop after another, for Prince William and Kate Middleton, as both royals continue their whirlwind tour of the Republic of Ireland.
The Duke and Duchess of Cambridge made several stops on their second day of the visit to the country, including Savannah House — a charity home run to help vulnerable children.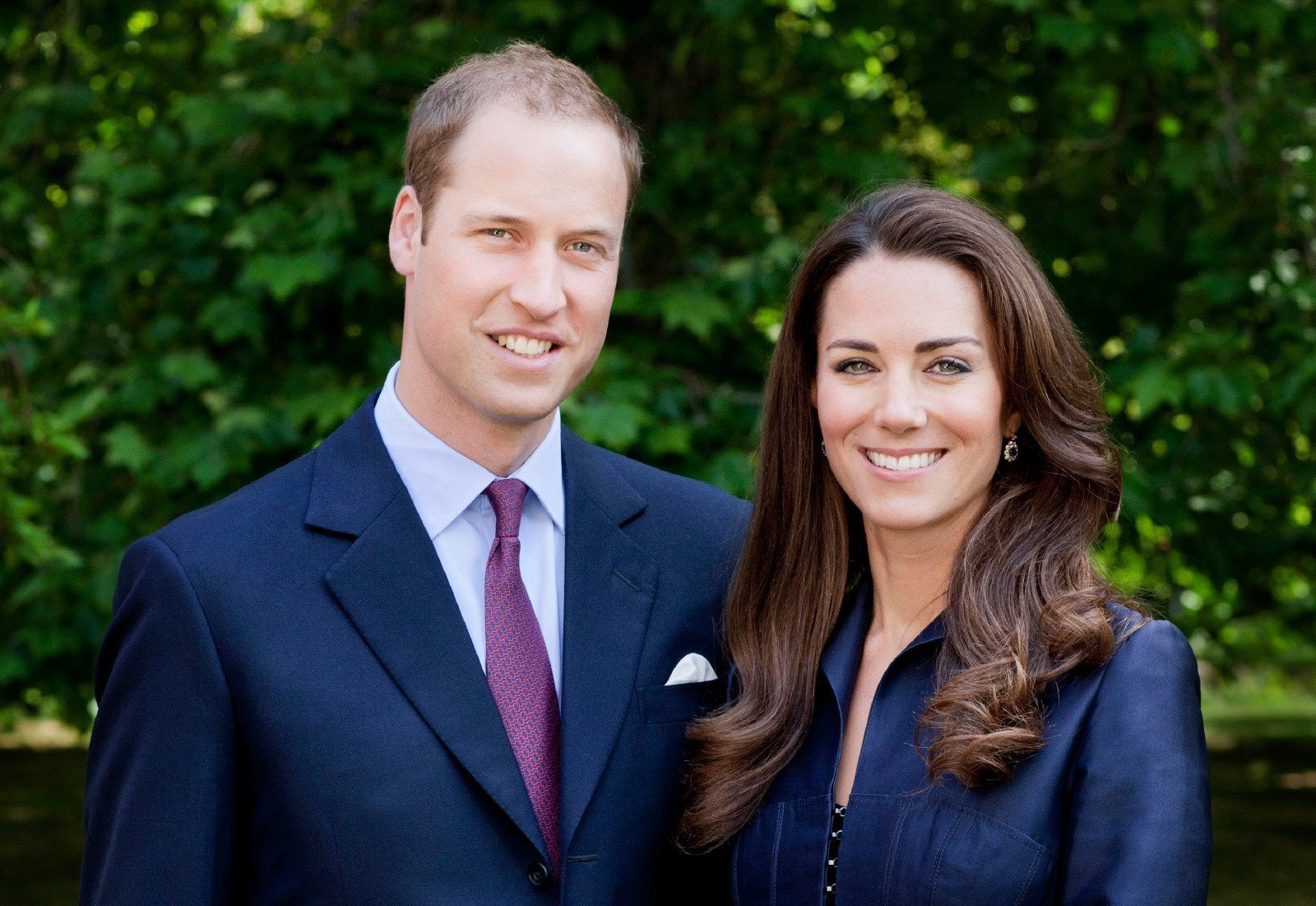 According to an Instagram post from the Kensington Palace, the Duke and Duchess had a rather enjoyable time at the House, meeting some of the children and joining them to make lunch. The Palace captioned the post,
"Savannah House, run by social justice charity Extern, provides a safe space to support vulnerable young people and families who are going through challenging times."
The post explained that William and Kate participated in several activities with the charity's members and children, including budgeting, meal planning, and cooking.
According to Extra, the royals were greeted by Charlie Mack, the chief executive of the House, as they learned more about the efforts of the organization to help empower young people and provide them with some of the most critical skills they'll need in life.
The couple also reportedly spoke to farmers about their efforts to minimize the effects of climate change.
They also did a little bit of table tennis with the 18 children they met, as well as spending some time in the art room. Kate and William have made several vital stops on their visit to Ireland, including an official visit to President Michael D. Higgins.
Their trip will wrap up today, but they still managed to get a few more visits before heading out. As The Daily Mail reported earlier, the couple stepped out to visit the Teagasc Animal and Grassland Research Centre in County Meath.
During their visit, the royals took a walk down the lovely Howth peninsula to visit its coastline and explore the cliffside.
They looked every inch the happy couple, as Kate nestled her arm in William's as they took in the beautiful sights and sounds.
The couple also reportedly spoke to farmers about their efforts to minimize the effects of climate change and optimize their environmental conservation efforts.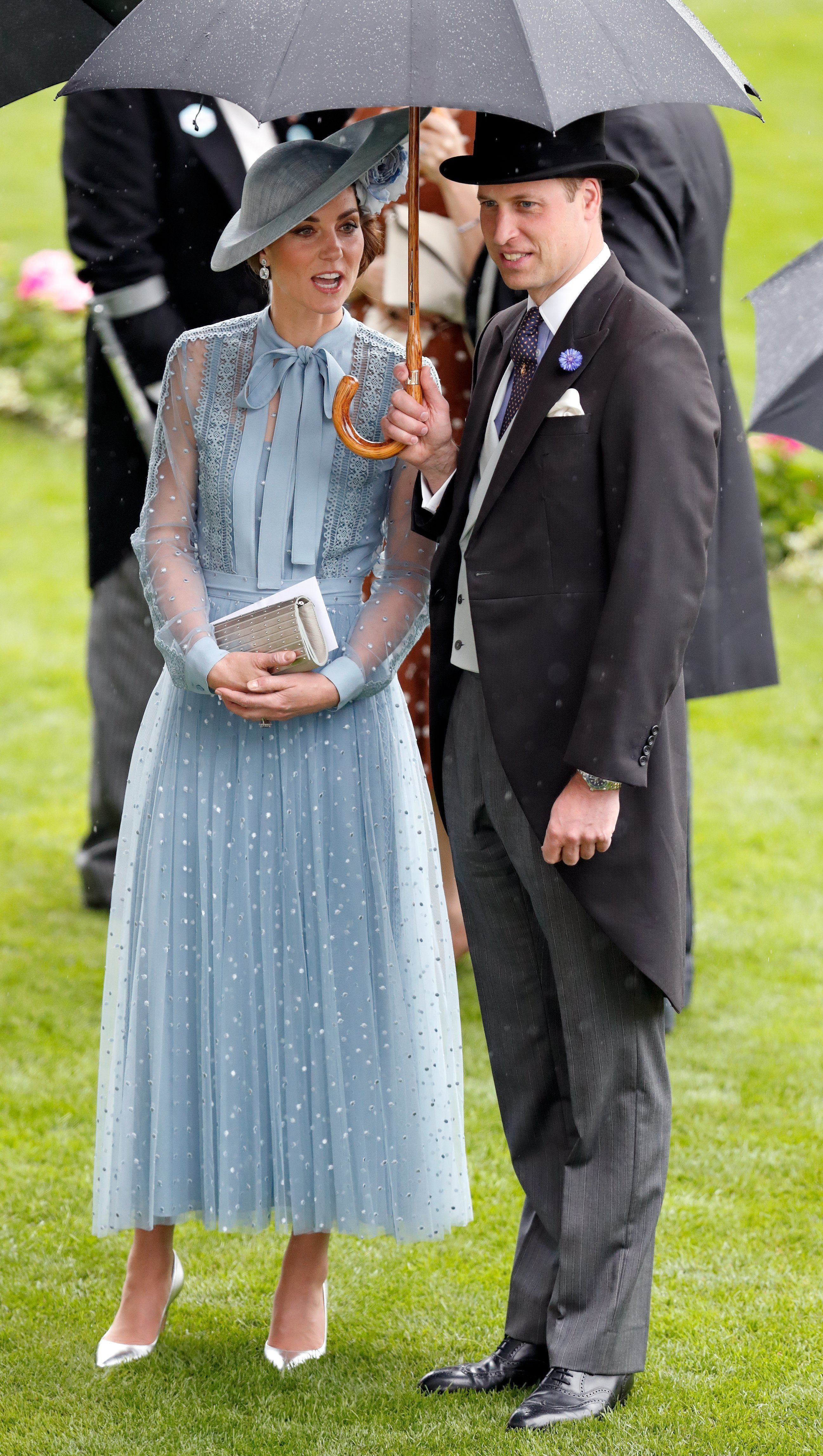 Their trip took them from there to a youth mental health charity, Jigsaw, in Dublin, where they spoke to young people on the importance of developing the right tools to help deal with the challenges of life that could arise.