Prince William's Coronavirus-Related Jokes during Ireland Tour Has Some Royal Fans Upset
Fans have shown their displeasure about the joke Prince William made about coronavirus during his visit to the Guinness Storehouse in Dublin.
Prince William turned the internet on fire after he made a joke about coronavirus when he visited the Guinness Storehouse in Dublin, for a reception.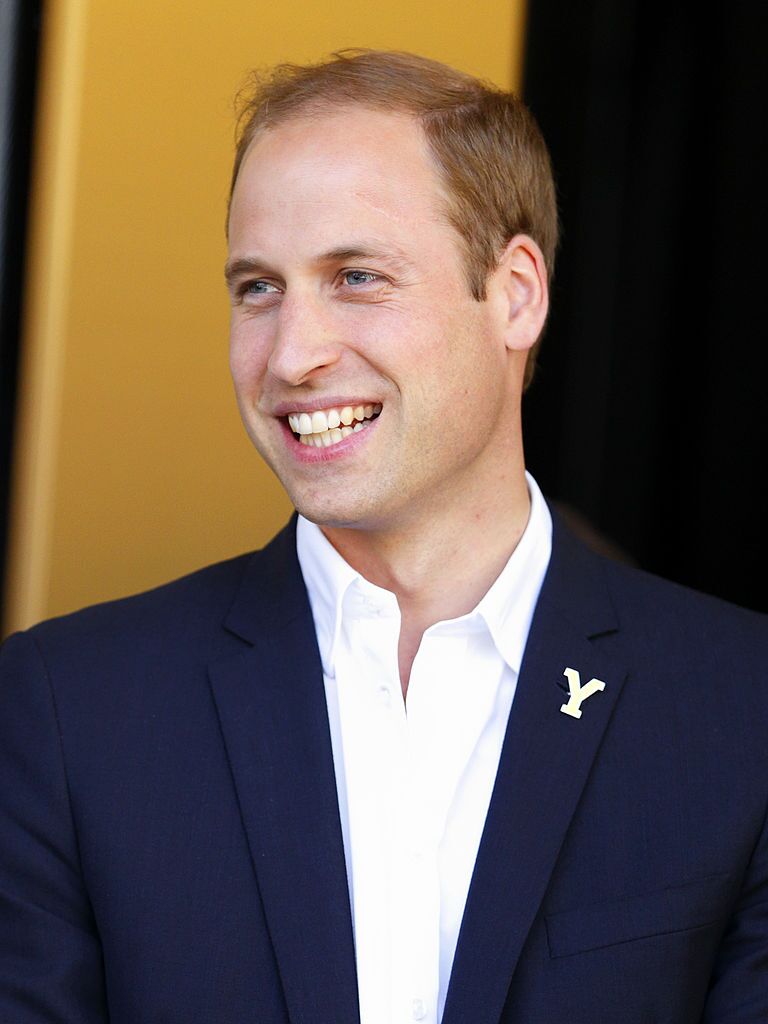 In a video shared by Time on Twitter, the Duke of Cambridge can be heard saying to a National Ambulance Service paramedic, Joe Mooney:
"I bet everyone's like, 'I've got Coronavirus, I'm dying,' and you're like, 'No, you've just got a cough.'"
Prince William joked about the deadly coronavirus outbreak during a royal visit to Dublin's Guinness Storehouse in Ireland on Tuesday https://t.co/chcqqO0OdK pic.twitter.com/ygyELE1ous

— TIME (@TIME) March 4, 2020
The Duke then joked about him and Kate spreading the virus but that they were keeping an eye on it.
Queen Elizabeth, was seen wearing gloves during an investiture ceremony.
Many Twitter users made no hesitation in airing their opinions as one person wrote that she "missing the humor" William's joke.
I'm missing the humor in this

— VENUS ✊🏿✊🏾✊🏽✊🏼✊🏻 (@YemayaSeaStar) March 4, 2020
Another person predicted that people would freak out over the post, while a third person added that William's statement wowed her.
Uhhh.... wow 😳

— Stephanie (@Stephanie9840) March 4, 2020
A fourth user shared a Judge Judy GIF as she mentioned that she couldn't understand the father-of-three's joke.
people die ... what is this a joke? pic.twitter.com/9GpOobnPRz

— 💛🖤Patou: flourish in revenge (@PatouArt) March 5, 2020
While the drama broke was still ongoing on social media, People reported that William has been taking the threat of the coronavirus seriously.
The Duke and his wife, Kate Middleton planned to follow the instructions from Public Health England and the Department of Health.
Additionally, William and Kate had met locals from the worlds of the creative arts, sports, business, and charity, during the Guinness Storehouse reception.
The couple had also enjoyed pints of beers as they took in the panoramic views of the city at the party hosted by the British ambassador, Robin Barnett. When it was his turn to give a speech, the 37-year-old said:
"In coming to the Guinness Storehouse, we are retracing the footsteps of my grandmother, who was shown how to pour the perfect pint here in 2011."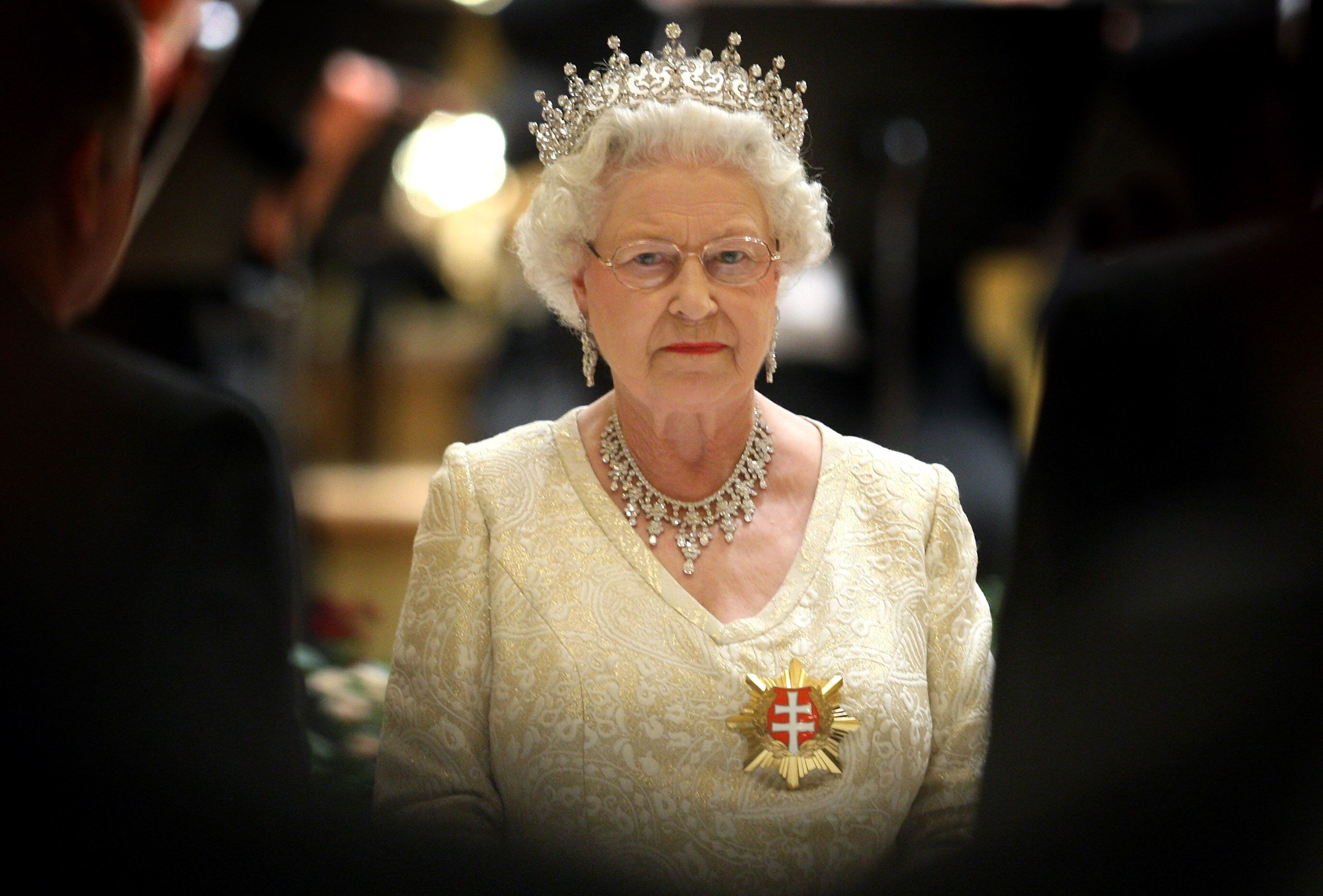 According to Time, the report of William's visit to and joke at the storehouse, came on the same day that his grandmother, Queen Elizabeth, was seen wearing gloves during an investiture ceremony.
The presence of the gloves led to the speculation that she was taking precaution against coronavirus.