Tom Cruise, Shaquille O'Neal & Other Celebrities Whose Cousins Are Also Famous
It comes as no surprise when celebrities are related to someone famous, especially if it is their parents. However, it is still pretty cool to find out when two stars are cousins.
Having a famous cousin may sometimes help in joining an industry that's hard to enter. Here's a look at celebrity cousins in Hollywood.
JENNY MCCARTHY AND MELISSA MCCARTHY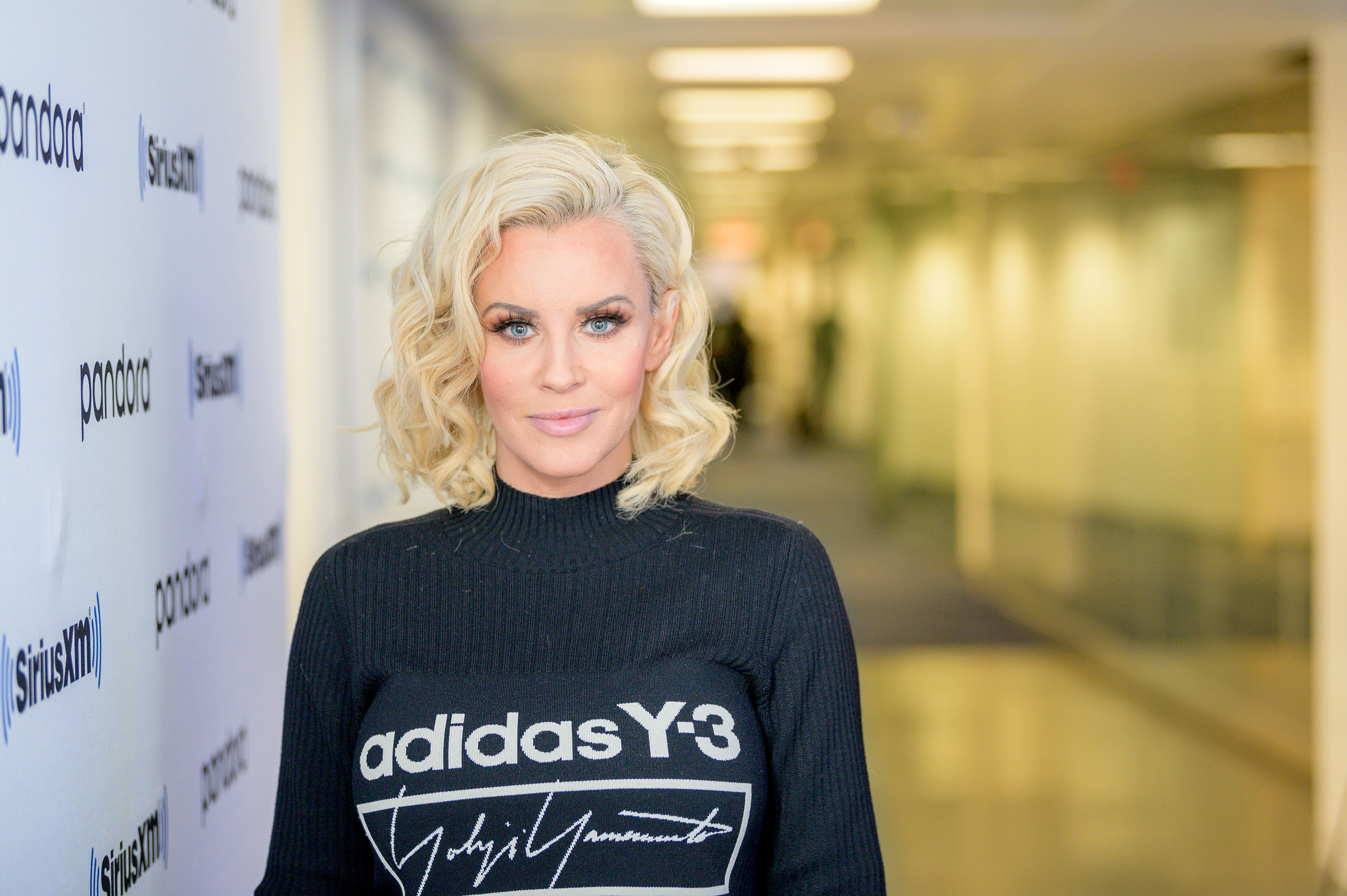 was a great help in establishing Melissa McCarthy's career, after helping her get her first stint at a television sitcom.
The two girls now have made a name in Hollywood and are still there for each other, like when Jenny speaks against criticism her older cousin receives.
TOM CRUISE AND WILLIAM MAPOTHER
William Mapother has appeared in a few films alongside Tom Cruise, such as "Minority Report," "Vanilla Sky," "Mission Impossible: II," "Born on the Fourth of July," and "Mission: Impossible II."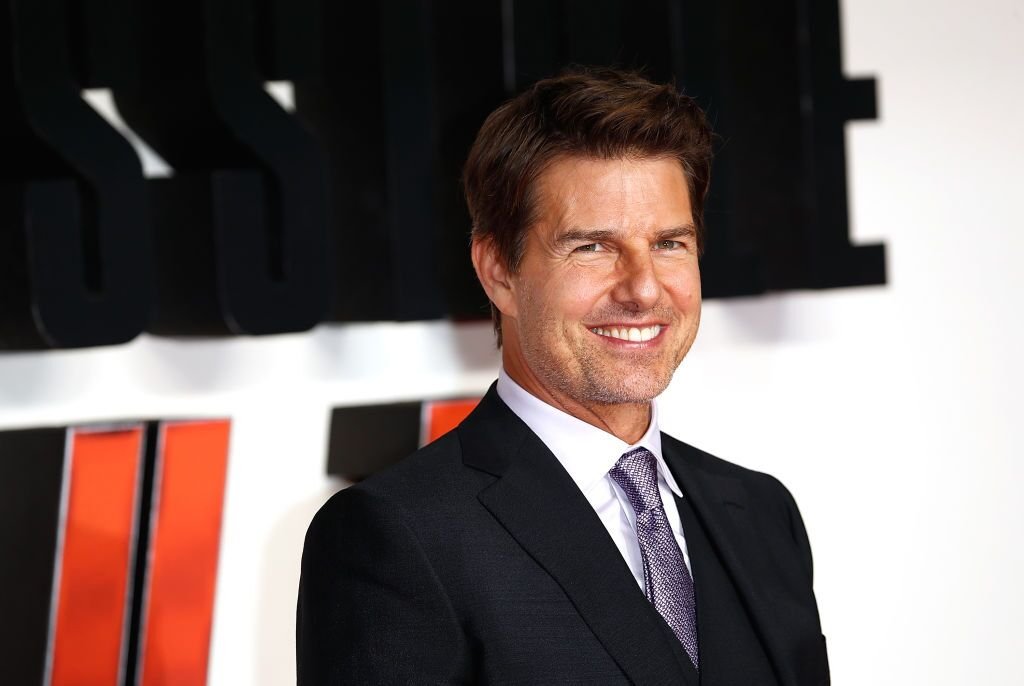 However, many don't know that the two actors are actually cousins, which would have been more obvious of Cruise used his real name -- Thomas Mapother.
BRANDY AND SNOOP DOG
Both Brandy and Snoop Dog became famous artists in the '90s, which makes it less of a surprise that they're actually related. Perhaps the musical talent runs in the blood!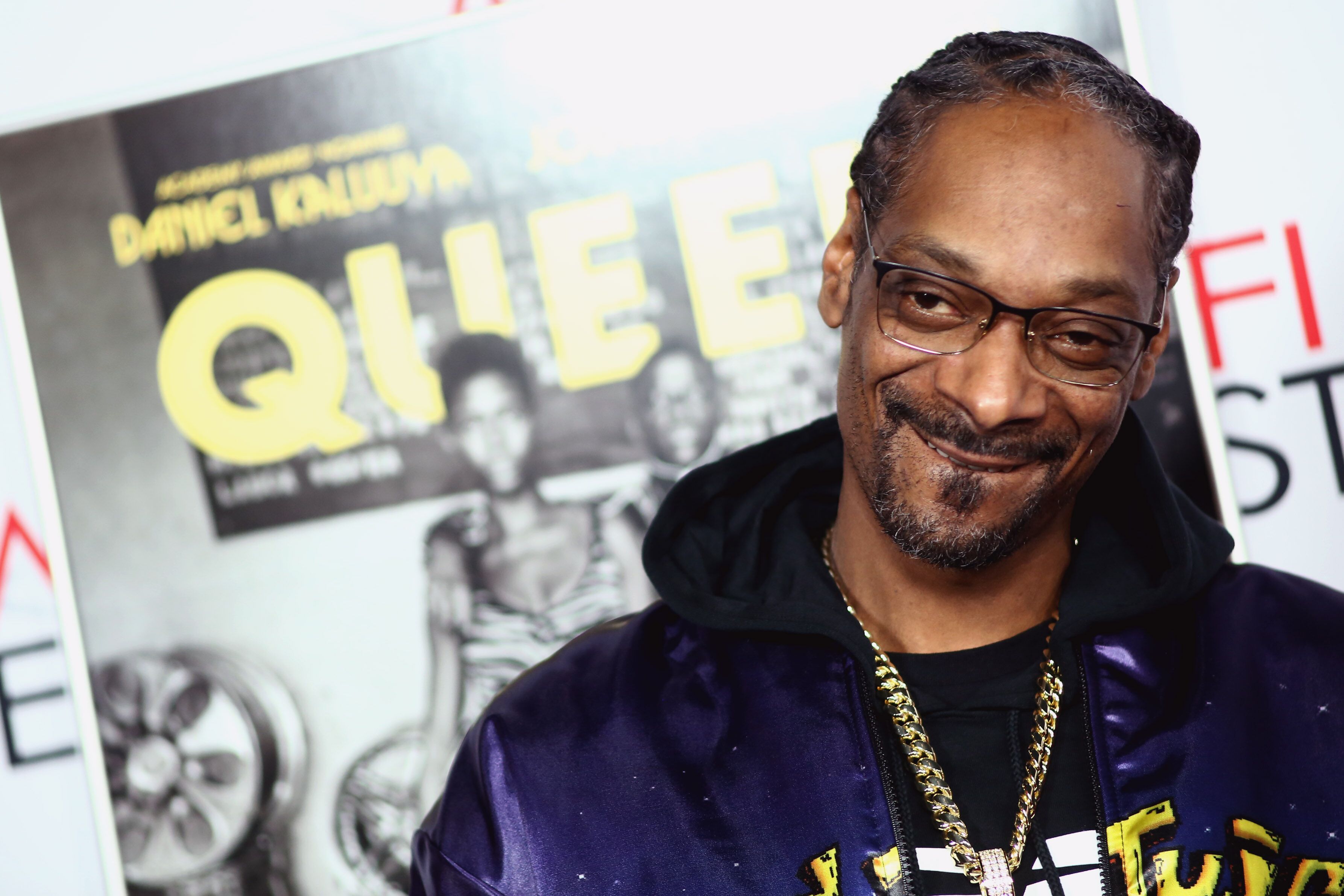 KYRA SEDWICK AND EDIE SEDWICK
Kyra Sedwick's grandfather was the older brother of Edie Sedwick's father, making them first cousins once removed -- a term mostly heard when talking about royals.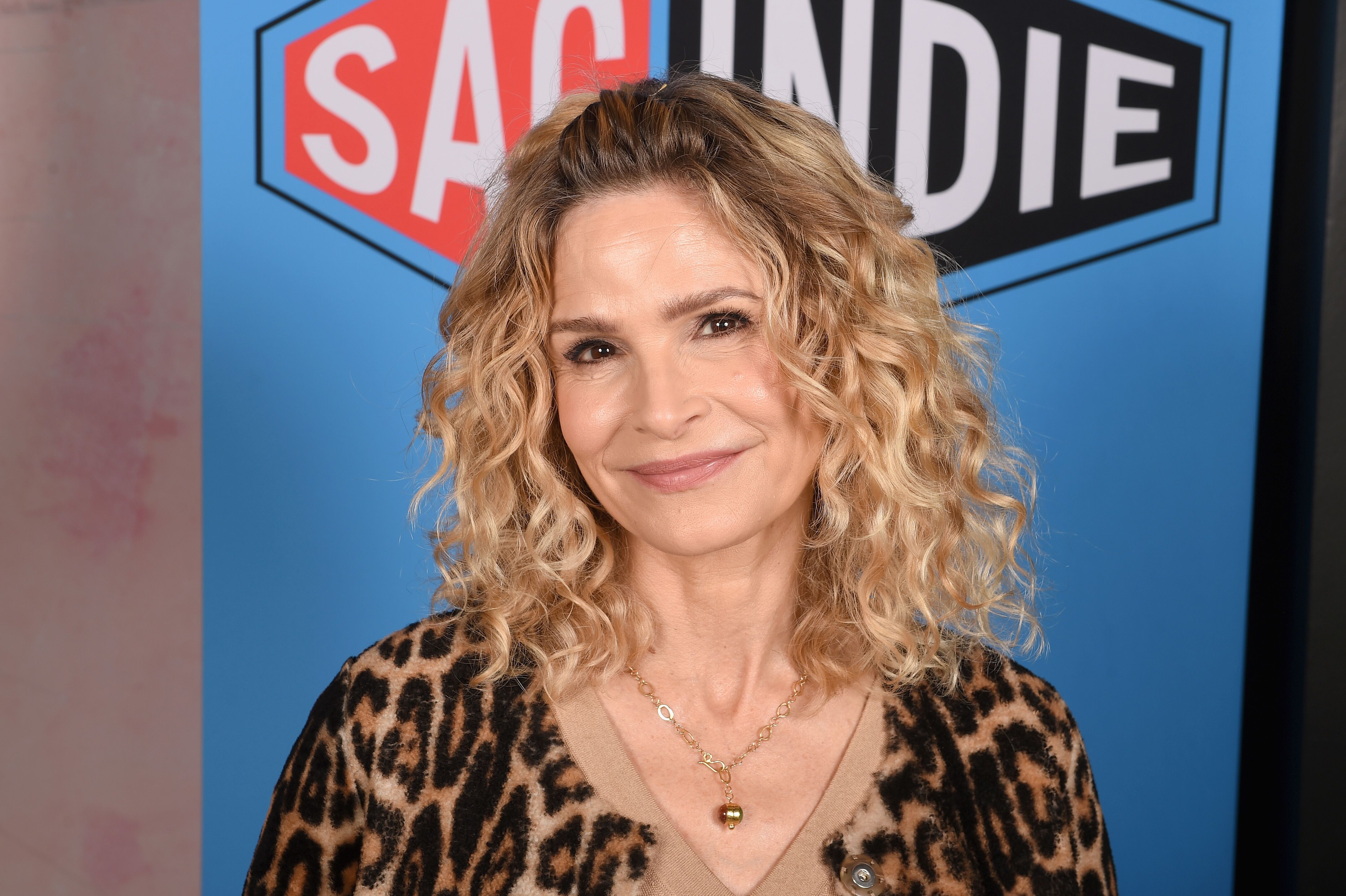 GLEN CLOSE AND BROOKE SHIELDS
If there's such a thing as first cousins once removed, there's also a concept called second cousins once removed, just like Glen Close and Brooke Shields.
Close's grandfather was the brother of Shields' great-grandmother, making them related although at quite a far distance.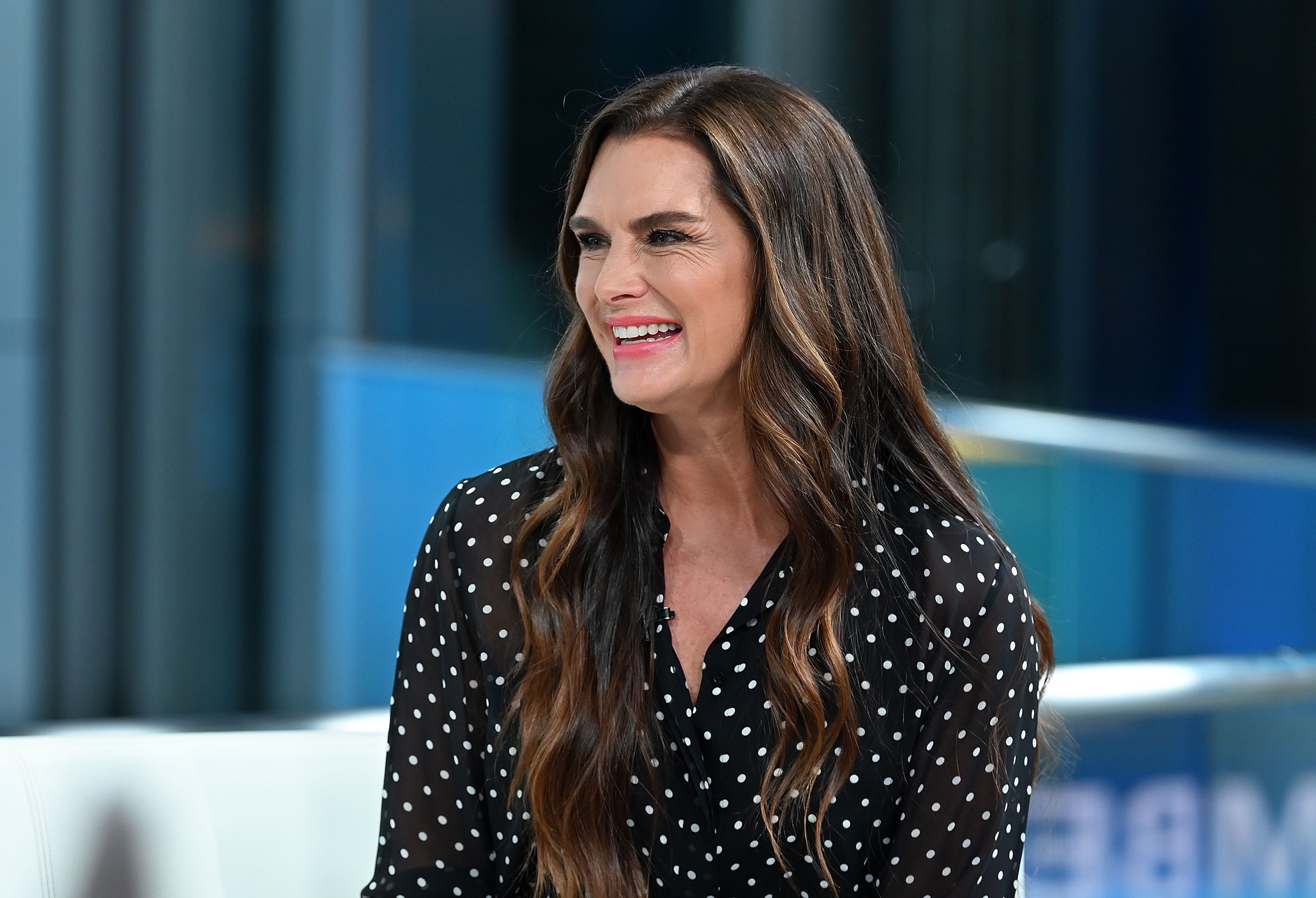 DAMON DASH AND STACEY DASH
Although Damon Dash sounds like a pseudo name for a singer, the artist didn't change his name at all, which makes it more believable that his cousin is "Clueless" star, Stacey Dash.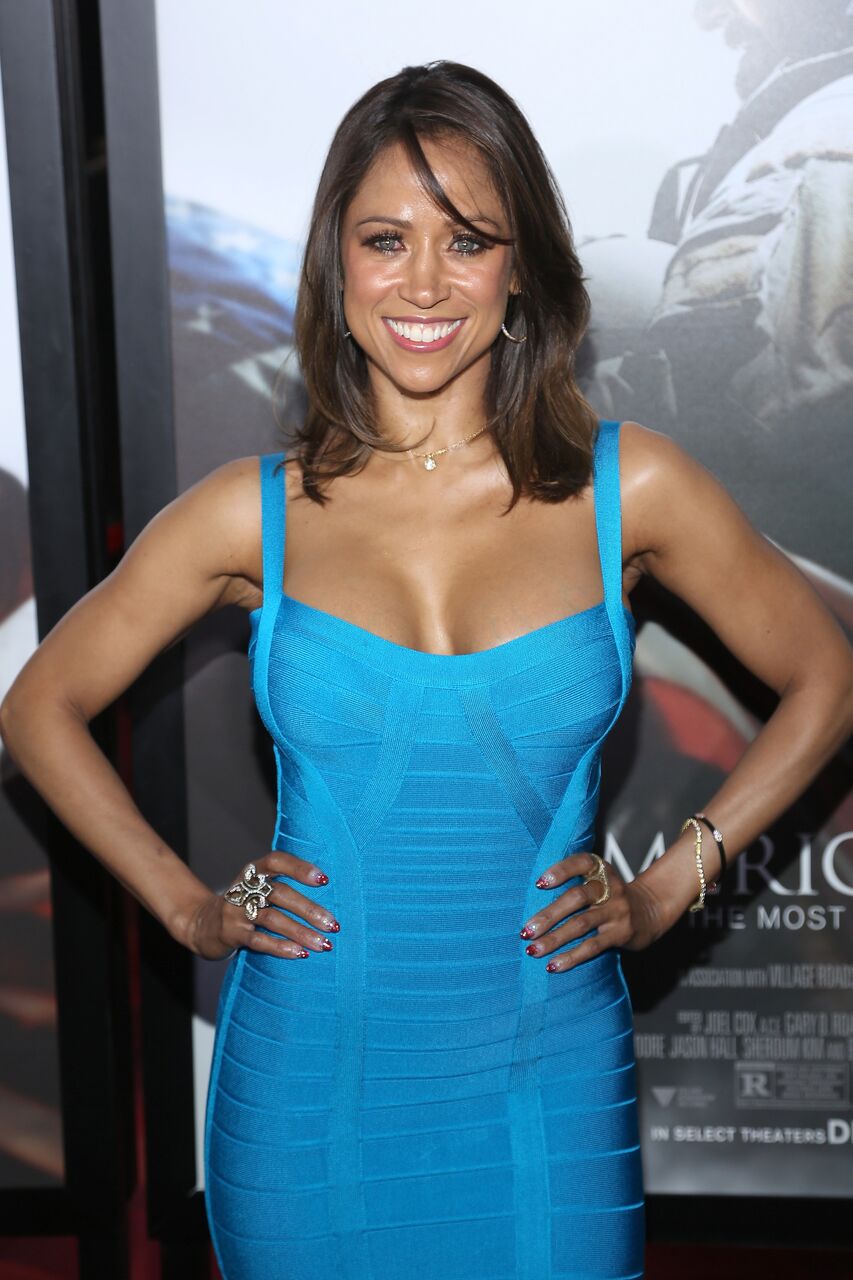 SOFIA COPPOLA, NICOLAS CAGE, AND JASON SCHWARTZMAN
The Coppola's have grown a dynasty in Hollywood as legends in directing and acting. Francis Coppola, director of "The Godfather" and "Apocalypse Now," had a grandson, Jason.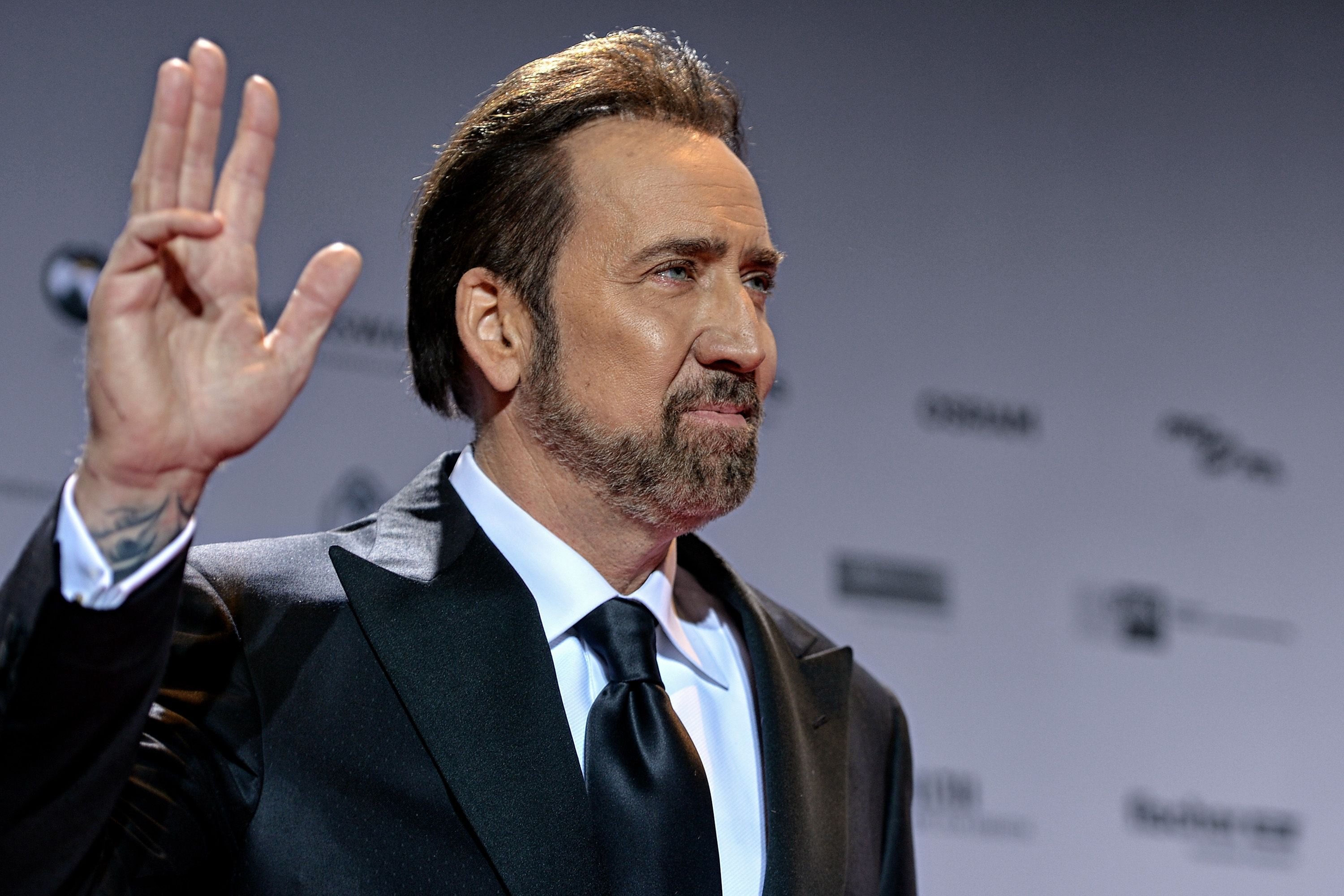 August Copolla, who is not as known, had a son, Nicolas, while Sofia, brother of writer Roman, is an actress who is also their cousin.
MELISSA GORGA AND RALPH MACCHIO
Ralph Macchio became famous for the film "Karate Kid," while she was just a little girl. She later joined the acting industry and appeared on "The Real Housewives of New Jersey."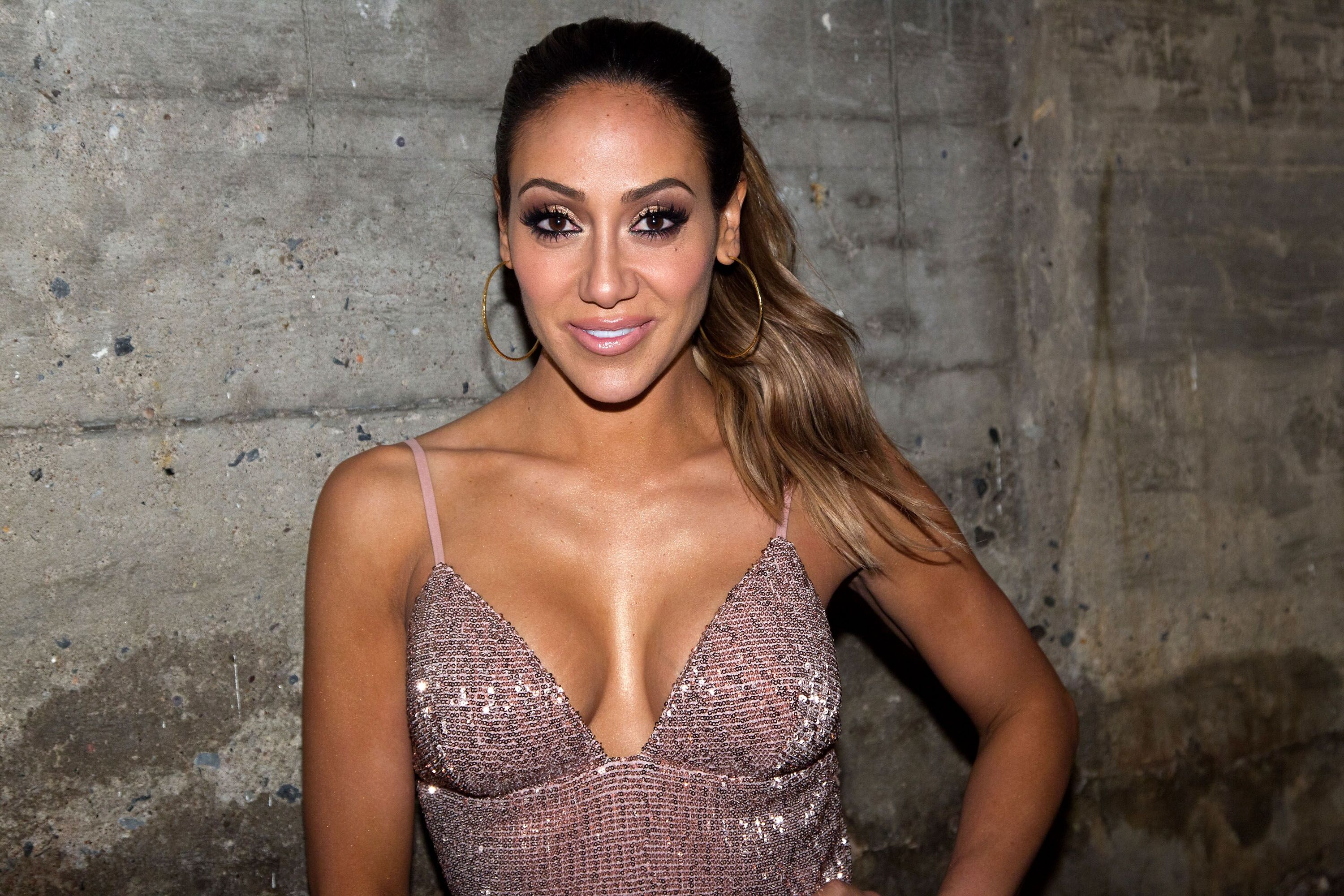 GARY LEVOX AND JAY DEMARCUS
Gary LeVox and Jay DeMarcus are really close cousins who compose two out of three of the country singers, Rascal Flatts.
GWYNETH PALTROW AND KATHERINE MOENNING
Katherine Moenning shot to fame for "The L Word," while her cousin, who she shares a resemblance with, became known for the "Avengers" franchise.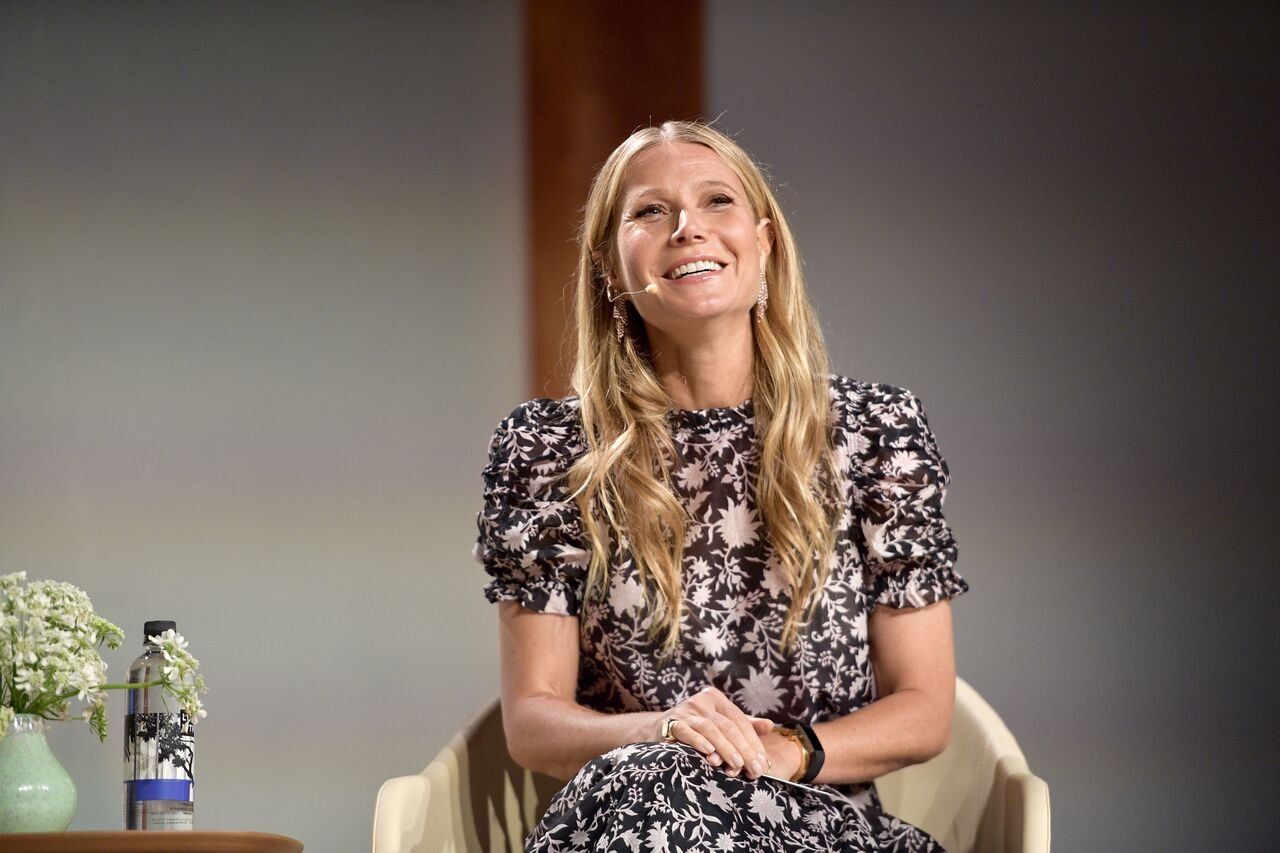 RIP THORN AND SISSY SPACEK
Sissy Spacek became most known for "Coal Miner's Daughter," which won her an Oscar for Best Actress, while Rip Torn had notable roles in "The Cincinnati Kid" and "You're a Big Boy Now."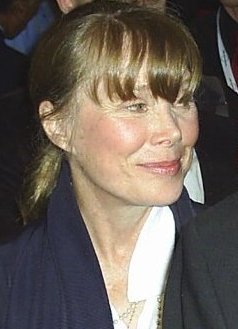 SHAQUILLE O'NEAL AND BILL BELLAMY
Although from different industries, Shaquille O'Neal and Bill Bellamy have succeeded in their respective fields.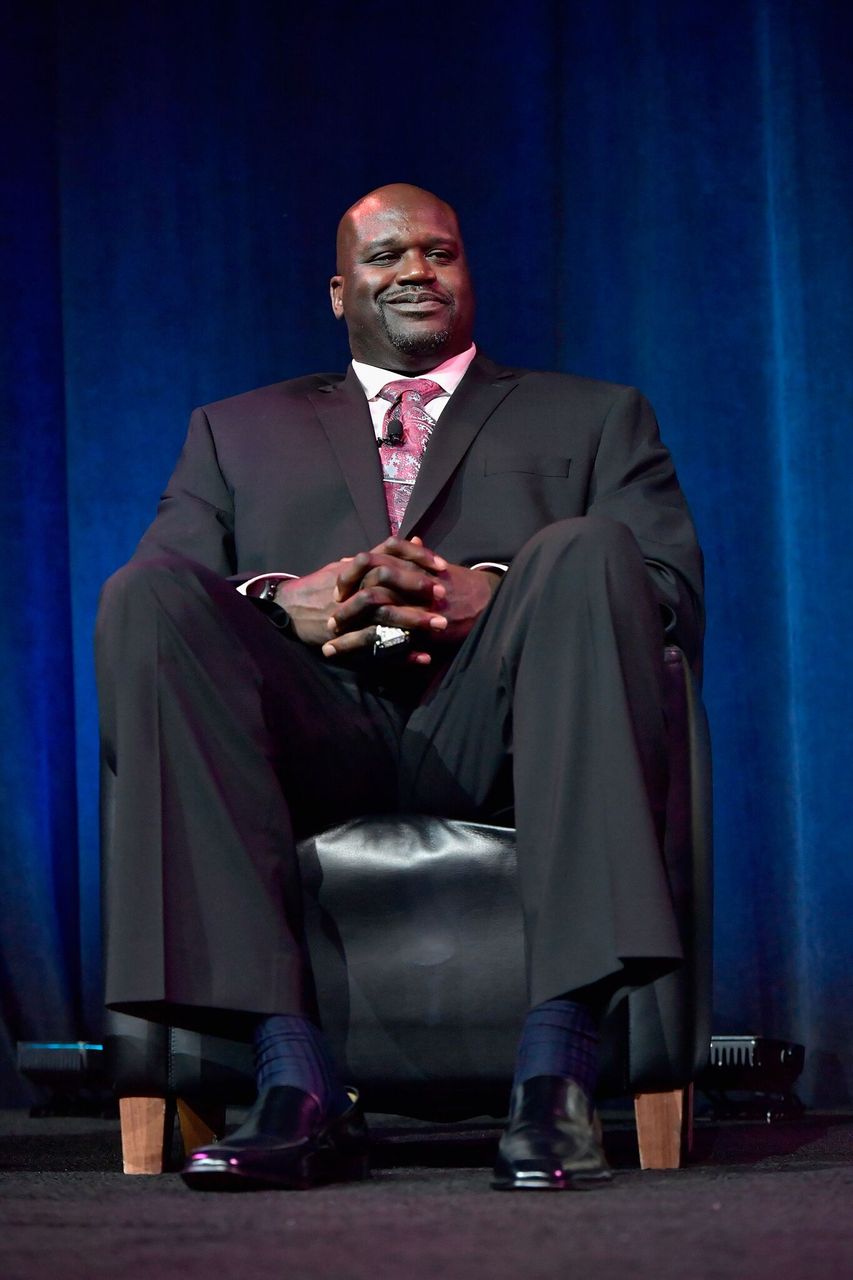 O'Neal, as known throughout the globe, is an NBA basketball superstar, while his cousin Bellamy is an actor and stand-up comedian.