Kevin Spacey, Annette Bening & Rest of 'American Beauty' Cast as the Iconic Drama Turns 21
"American Beauty" premiered in 1999 and featured the life of a man who was sexually attracted to his teenage daughter's close friend.
The 1999 film "American Beauty" was said to have represented the American middle-class' perception of beauty and interest, after seeing the theme of romance, sexuality, and materialism in the movie.
It has been over two decades since the movie hit theaters, and people may begin to wonder what happened to the cast member of the unforgettable film. Here's a look at them in rent years.
KEVIN SPACEY
Multi-talented artist Kevin Spacey worked as a television and stage actor, producer, director, writer, and singer. He was first recognized with an Academy Award for Best Supporting Actor in the film "The Usual Suspects."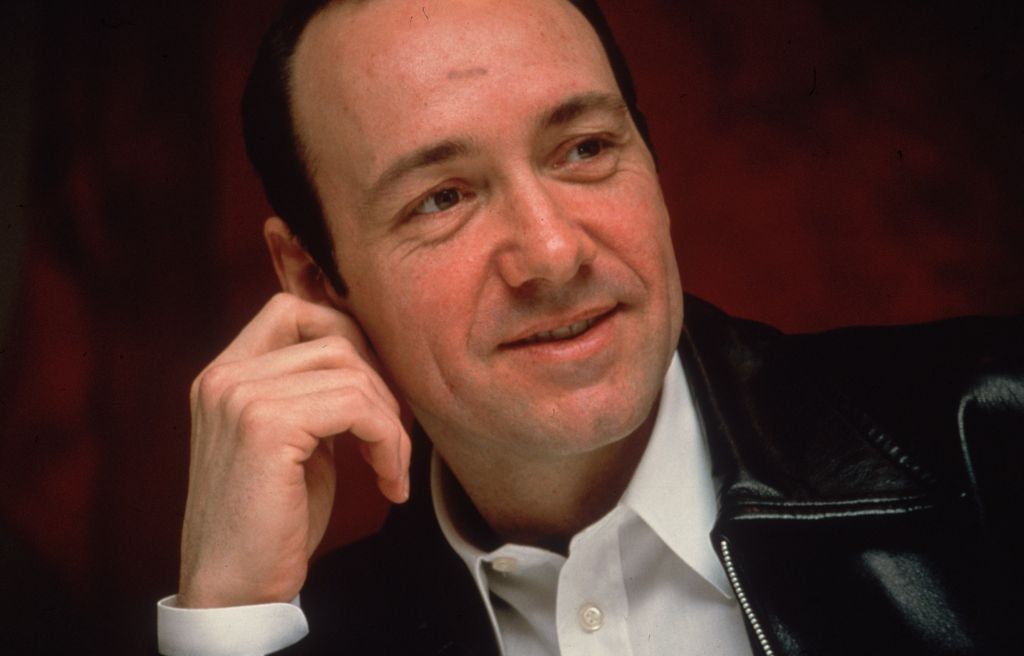 Spacey later landed different lead character roles in "Sharks," "Seven," and "American Beauty." In the 2000s, the actor appeared in "Pay It Forward," "K-PAX," "House of Cards," and "Baby Driver."
He also spent a lot of his years focusing on theater productions and directing, including the play "Cloaca."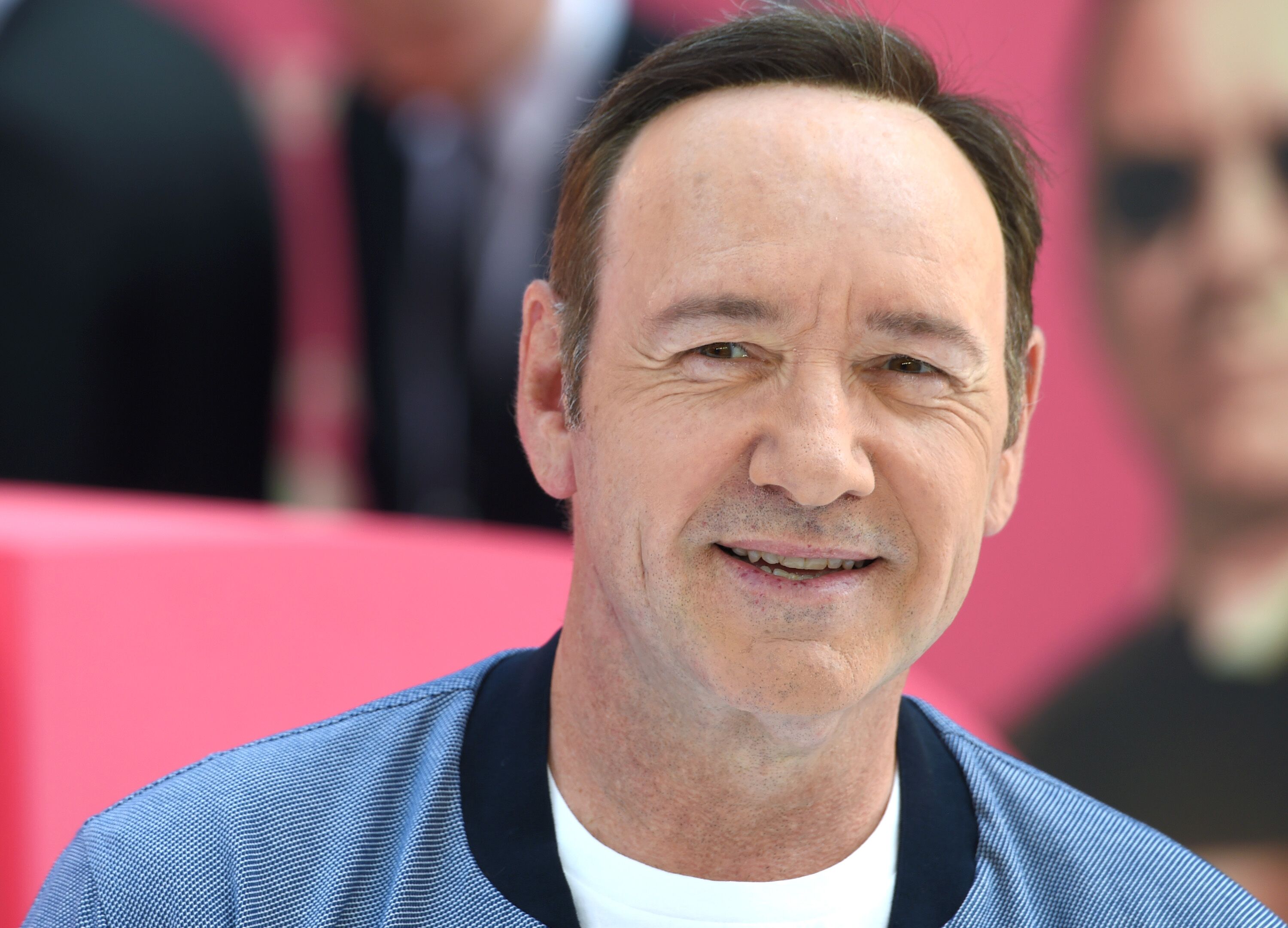 ANNETTE BENING
Before starring in "American Beauty," Annette Bening appeared in "The Great Outdoors," "Valmont," "Dangerous Liaisons," "Bugsy," and "Love Affair."
In 2004, she appeared in the screen adaptation of "Being Julia," where she was recognized with an Oscar nomination.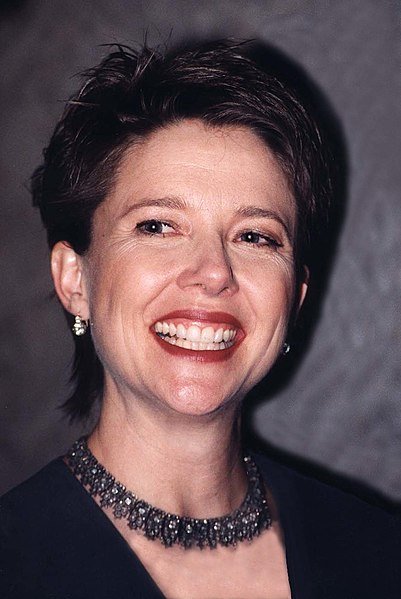 The actress also spent much of her time since "American Beauty," raising her two children, who are pretty much grown-ups now.
THORA BIRCH
Thora Birch started her career as an actress at a young age, appearing on the short-lived sitcom "Day by Day." She later appeared in "Paradise," "Patriot Games," "Hocus Pocus," and many more films.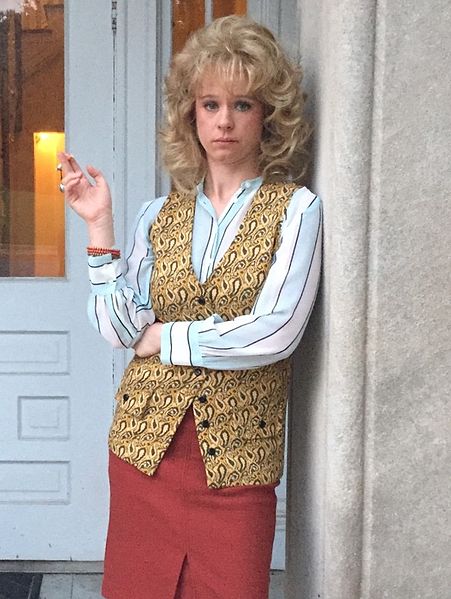 In 2000, she appeared in the indie film "The Smokers," and in "Dungeons & Dragons," "Ghost World," and "The Hole."
Not long after, the actress disappeared from Hollywood without a single notice or warning beforehand. She said:
"I tried to walk a fine line between being alluring and somewhat glamorous but maintain a strong identity and pursue things that were a little more thoughtful, and I guess nobody really wanted women to do that."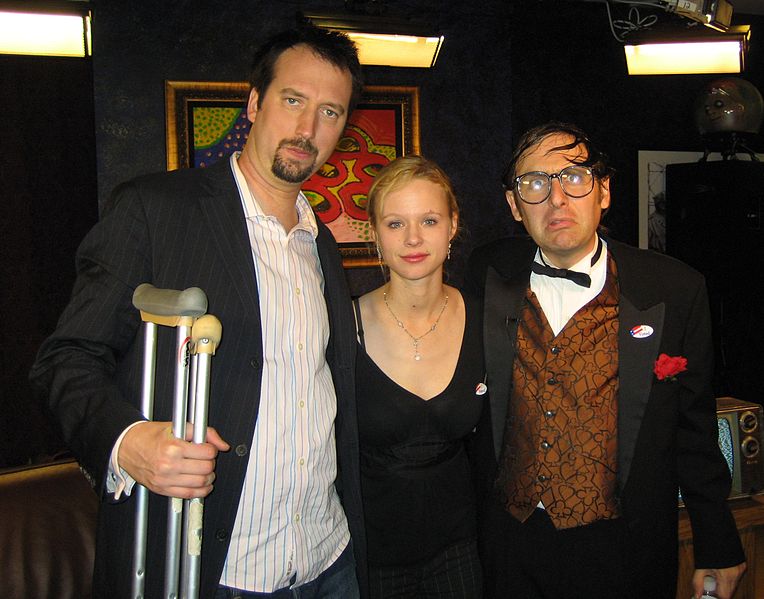 ALLISON JANNEY
Alison Janney starred in two other films in 1999: "Drop Dead Gorgeous" and "10 Things I Hate About You." The following year, she appeared in "Nurse Betty."
Janney is also a recognized stage actress who received a Tony Award nomination for her role in "A View From the Bridge."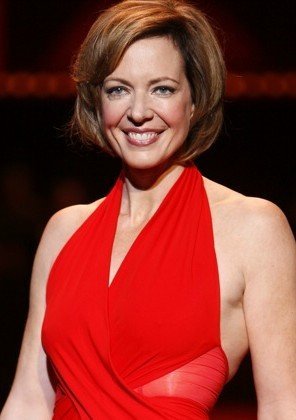 The actress also received high praise for her roles in "The Hours," alongside Meryl Streep, and "How to Deal."
She recently starred in the Amazon Original movie "Troop Zero," with Mike Epps, Charlie Shotwell, Mckenna Grace, Viola Davis, and Jim Gaffigan.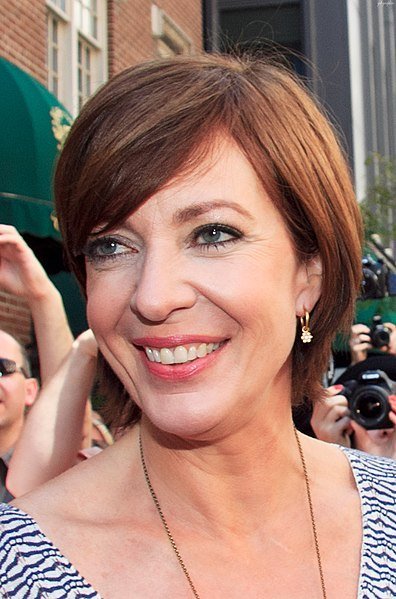 PETER GALLAGHER
Peter Gallagher appeared in "American Beauty," but is more recognized for his role in "The O.C." and "Burlesque."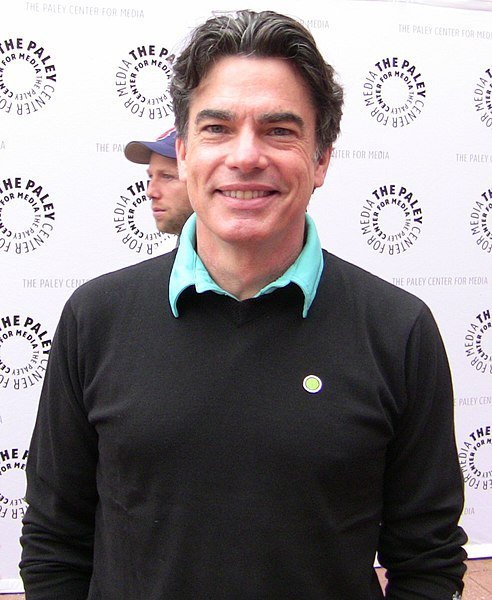 MENA SUVARI
Mena Suvari starred in "American Pie" the same year she did in "American Beauty." In the following years, she starred in "ll-American Girl," "American Pie 1," and "American Reunion."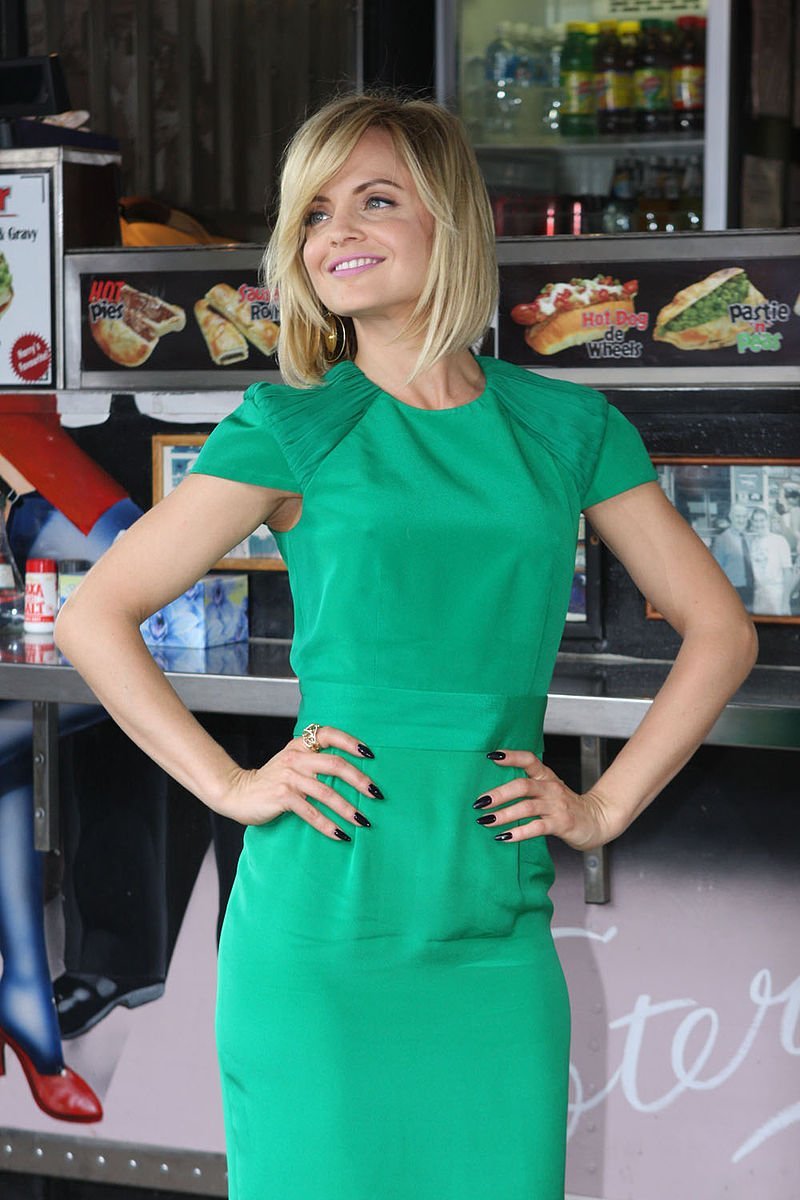 The actress made it to the Maxim magazine Hot 100 list in 2005, 2007, and 2008, which comes as no surprise with her beauty and incredible physique.