Garrett Morris of 'Martin' & 'Jamie Foxx Show' Fame Looks Great at 83 & Is Still Acting
Veteran actor and comedian, Garrett Morris stuns in photos, looking radiant and agile and is surprisingly still working in front of the camera.
Garret Morris' Instagram showcases many photos of himself. The 83-year-old actor hardly looks his age and seems as agile and healthy as ever.
In a photo posted on his Instagram, Morris is seen in his usual laid-back style, a blue graphic tee, and a matching hoodie with his hands poised in a peace sign.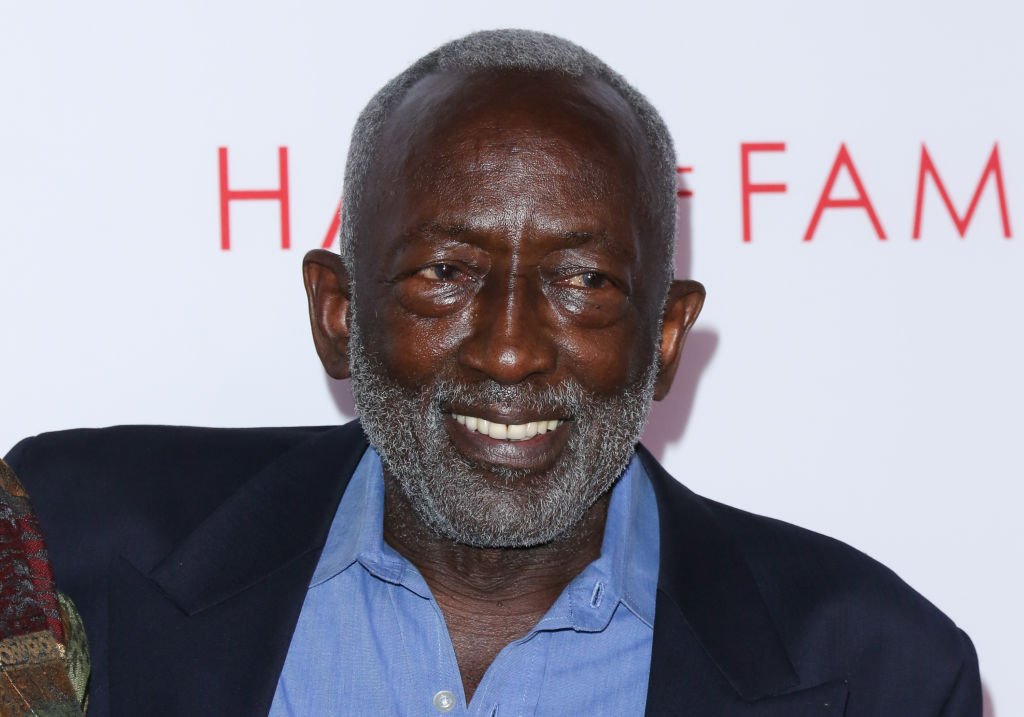 Garrett's eyes are bright, and so is his ever-charming smile. Several of his other posts are similar, showing that the actor is full of life. Late in February 2020, Garrett took to his Instagram to share a poster of a much-anticipated series he stars in, "Self Made." Garret's caption reads:
"March 20th #MadamCJWalker #BlackHistory #SelfMadeNetflix."
It's been a while..✌🏾 pic.twitter.com/iacGDkpzYv

— Garrett Morris (@_GarrettMorris) July 28, 2018
The Netflix series is inspired by the life of Madam C.J. Walker, who was a philanthropist and social activist. She was also the wealthiest African-American businesswoman and wealthiest self-made woman at the time she died in 1919. The series is set to air on March 20, 2020. 
Fans reacted to Morris' post in excitement and anticipation for the film as it represents one of Black History's monumental moments and persons.
Garret has seen a lot in his day.
Garrett's career has taken decades to get to the point at which it stands. Looking at the all-smiles 82-year-old who enjoys bringing laughter to people, one wouldn't suspect his somewhat dark childhood. Martin was the result of his mother being raped at 16. This gave the comedian a rough childhood as he struggled with his identity.
At 19, Garrett began his singing and acting but only hit the jackpot in 1975 with a 5-year contract with Saturday Night Live. During this period in his life, Garrett's cocaine addiction began — it took thirty years for him to kick the habit finally.
Morris starred in the popular comedy show "Martin," which began in 1992 and lasted three seasons. During these incredible taping years, tragedy struck — Garrett was shot in broad daylight during a robbery attempt in Los Angeles.
After going on a hiatus, undergoing recovery, Garret came out about the whole event and disclosed details. He said:
"I was shot; some people tried to rob me. And had they known how to rob, which is simply come and say 'I'm gonna shoot you so…give me your money'..."
Following the shooting, the producer of "Martin" decided to fire Garrett, leaving him very upset.
Despite the challenges that Garrett has had to face in his life, he continues to do what he loves best, which is making people happy with his acting and starred in the four-season CBS comedy, "2 broke girls," playing Earl, a witty cashier.