Katy Perry Admits Not Being Ready for Kids Some Years Ago but Says Now Is the Right Time
A couple of years ago, Katy Perry said she wasn't prepared to have children. Nonetheless, in a recent interview, the pop star shared that now is the "right time."
As of late, the 35-year-old singer, who pursued a career in gospel music as a teenager, announced that she's expecting her first kid with fiancé Orlando Bloom.
During a candid interview with the Australian radio show "Fifi, Fev & Byron," Perry explained why now is the ideal time to begin a family.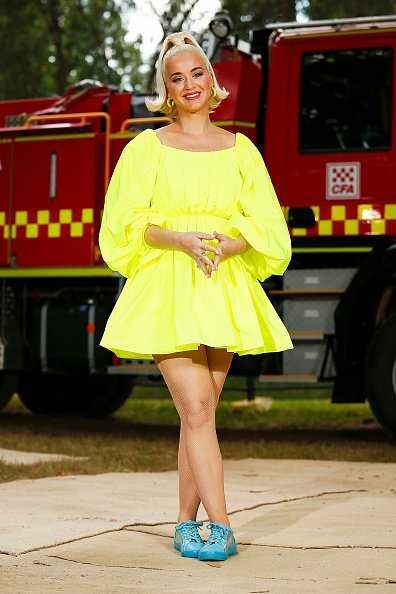 TOOK HER SOME TIME
According to the "California Gurls" singer, it took her some time to feel completely prepared for parenthood. She told the radio:
"I was that girl, or am still that girl, that had that box, the baby clothes before there was the thought or even an Orlando Bloom."
Perry, who is one of the world's best-selling music artists, added that she's extremely excited about that and that she believes everything's evolving. 
NOW IS THE RIGHT TIME
"I wasn't ready a couple years ago, and I did the work to get ready and now I'm really ready," she continued. "It's just time for me, and it's the right time."
As reported by PEOPLE, the "Dark Horse" singer uncovered her pregnancy in the music video for her new single, "Never Worn White," on March 4.
Perry's fashion line faced massive backlash after two shoes were deemed to resemble blackface a little too similar.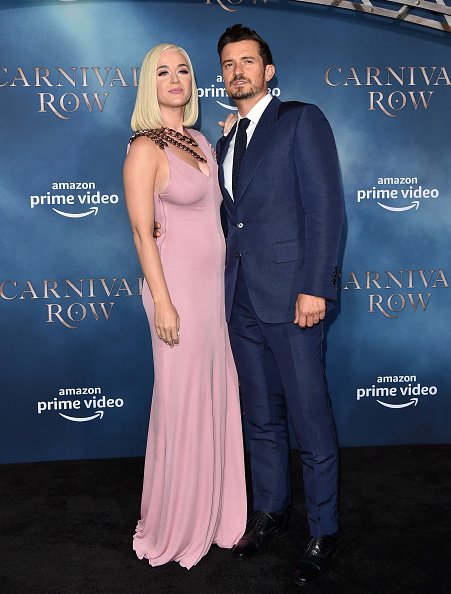 NOT AN ACCIDENT
While this will be the first offspring of Perry, her 43-year-old fiancé, Bloom, shares 9-year-old son Flynn with ex Miranda Kerr. 
In an interview with SiriusXM's Mikey Piff, Perry said that her pregnancy was not an accident, as reported by Independent.
She explained that she's been attempting to make this space in her own life where she's not tiring herself too rough and making space for something new to pop in like this.
Meanwhile, Perry and Bloom postponed their wedding ceremony because of fears around the coronavirus outbreak, an insider recently told PEOPLE.
On Valentine's Day 2019, the loved-up couple got engaged, and their big day was supposedly set for early summer in Japan.
A year ago, Perry's fashion line faced massive backlash after two shoes were deemed to resemble blackface a little too similar.
The singer spoke out and apologized extensively for the designs. Meanwhile, the shoes in question were pulled from the line after the controversy broke.
In a statement to USA Today, Perry said the shoes were envisioned as "a nod to modern art and surrealism."
In 2008, Perry shot to stardom with her second album, "One of the Boys," a pop-rock record that contains the hit songs "I Kissed a Girl" and "Hot n Cold."