Katy Perry's Romantic past — Closer Look at the Singer's Relationships
Katy Perry may have had a successful career, but her love life wasn't always as positive-looking as she experienced pain and heartbreak as well.
After a few relationships, Katy Perry finally found the man she will spend the rest of her life with -- and also the man who gave her a first child.
However, there were other relationships the "California Girls" singer had before finding the one. Here's a look at some of them, and some who inspired the singer's greatest hits.
JOHNNY LEWIS
Johnny Lewis and Perry got together at a time where she was yet to become famous. They called it quits in 2006, six years before the "Sons of Anarchy" fell from a rooftop.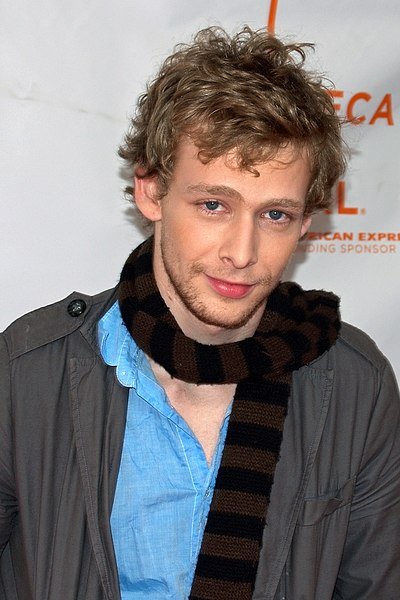 TRAVIE MCCOY
Perry dated "Gym Class Heroes" singer Travie McCoy from 2007 until 2009, and even starred in the music video of their single "Cupid's Chokehold."
McCoy claimed that the singer broke up with him through email, but also acknowledged that his substance abuse was a cause of their separation.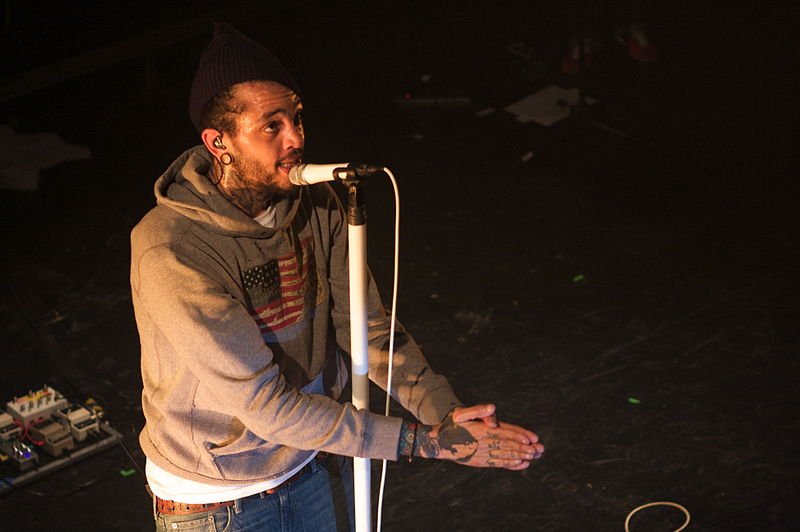 The famous singer's song "Circle the Drain" from her 2010 album "Teenage Dream" is reportedly about their first few months together.
RUSSELL BRAND
In 2009, the "Roar" singer started dating actor Russell Brand and tied the knot less than a year later. Sadly, like their fast-paced relationship, their marriage only lasted 14 months.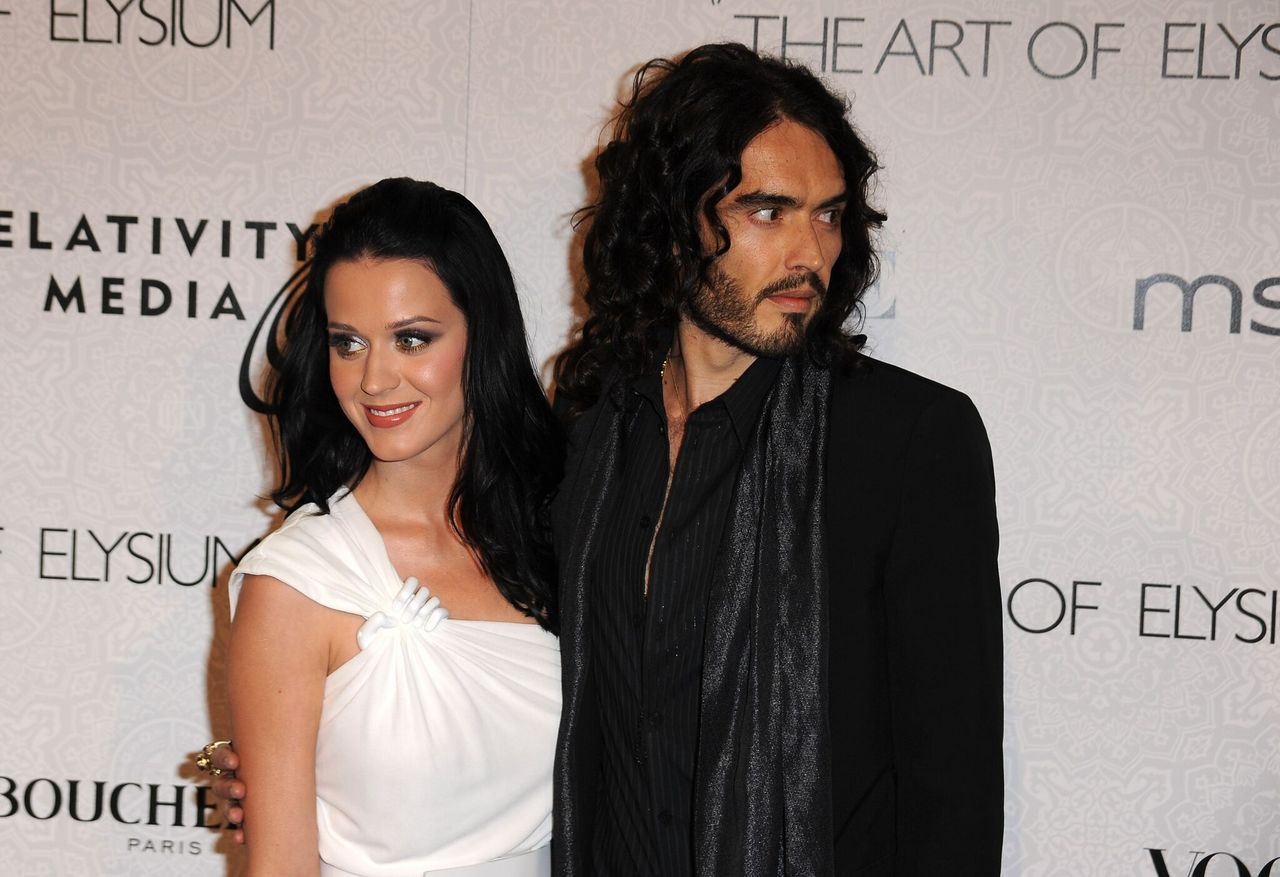 The two met and hit things off at the 2009 MTV Video Music Awards and had matching tattoos, which the actor removed after their divorce.
ROB ACKROYD
Although their label was nothing certain, Perry and Rob Ackroyd had something going on between them during the first half of 2012. The "Hot and Cold" singer said there was nothing serious back then.
JOHN MAYER
For two years, John Mayer and Perry were seeing each other on-and-off. The artists collaborated for Mayer's "Who You Love" song, which is part of his Paradise Valley album.
During James Corden's "The Late Late Show," Perry ranked Mayer as best in bed while ranking Diplo as the worst.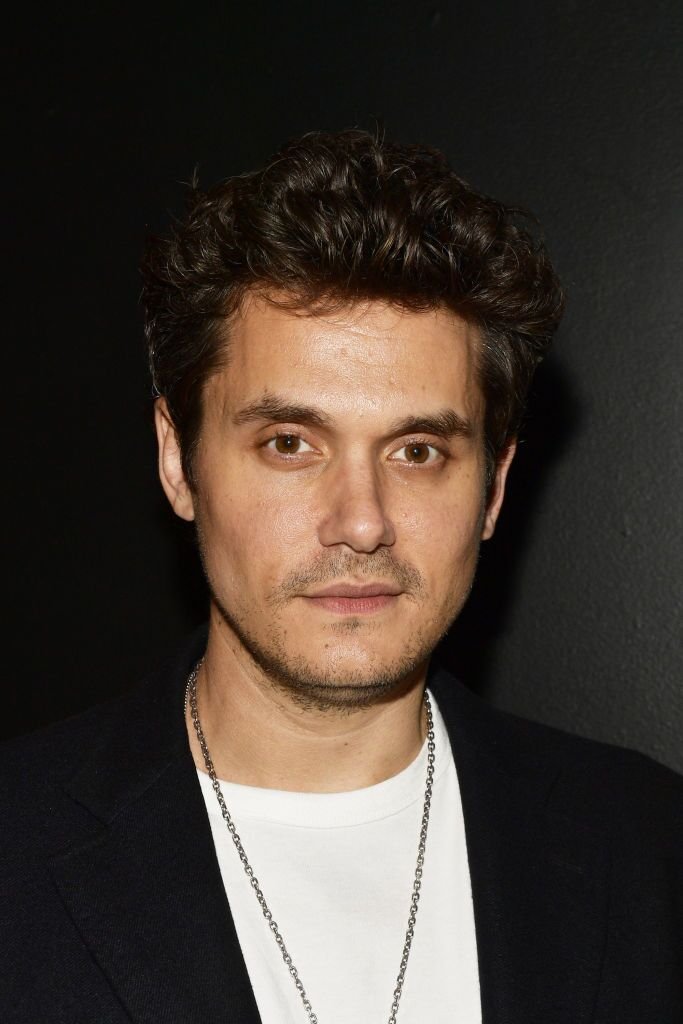 Earlier this month, the couple announced a baby on the way, through Perry's music video "Never Worn White."
DIPLO
Rumors about producer and DJ Diplo dating Perry circulated the internet in 2014 after the two were seen at Coachella and the premiere party of "The Amazing Spider-Man 2."
ORLANDO BLOOM
Perry finally met her forever at the 2016 Golden Globes after-party. Sources spotted the singer flirting with Orlando Bloom, and not long after, they were seen out on dates.
The following years have been good for the couple who spent time with each other. During the holidays of 2016, Bloom came over to his girlfriend's home to celebrate.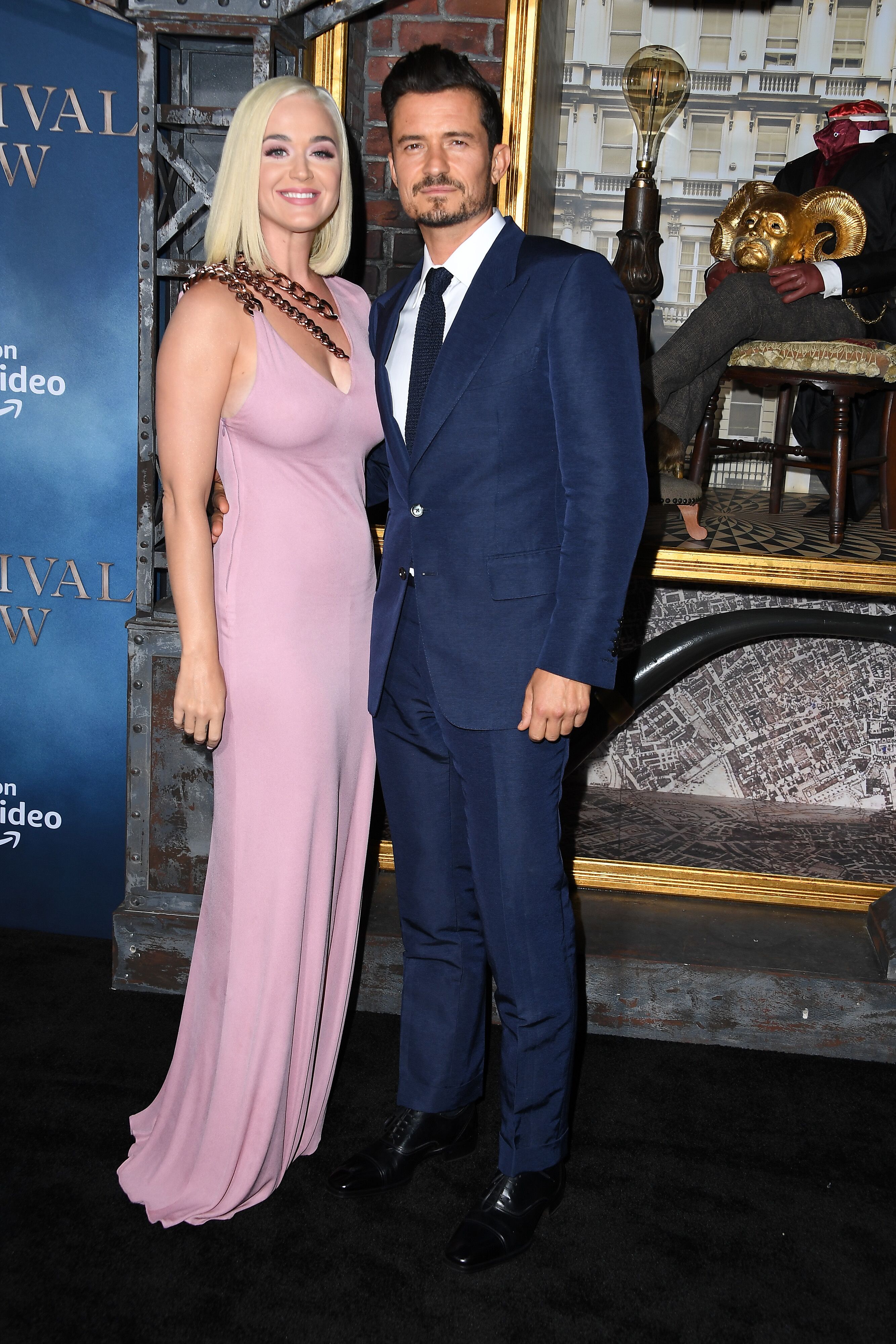 In February 2017, the couple briefly broke up but got back together a few months later. Initially, the couple didn't rush things nor put a label on their relationship.
On valentine's day of 2019, the actor proposed to Perry with a giant ruby ring surrounded by diamonds, which the singer shared on social media.
During an interview with "KISS Breakfast with Tom & Daisy," Perry shared that she and Bloom are not in a rush to have a wedding. She said:
"Well, yeah, one step at a time. Definitely trying to, like, lay the good emotional foundation for the lifetime of commitment, which is, like, a big deal, you know?"
Earlier this month, the couple announced a baby on the way, through Perry's music video "Never Worn White."
The performer cradled her baby bump in a scene where her figure was seen through a white see-through cloth.