Serena Williams Was Not Thinking of Romance When She First Met Her Husband Alexis Ohanian
Serena Williams and Alexis Ohanian can be referred to as a power couple who have everything good going for them. However, upon meeting for the first time, the two never thought of love or romance. Here is a peep into the love story of Serena and Alexis.
Sometimes, love comes knocking on the door of our hearts when we least expect it. In moments when one is not searching, Cupid has a way of finding and pairing individuals with those that will change their lives forever.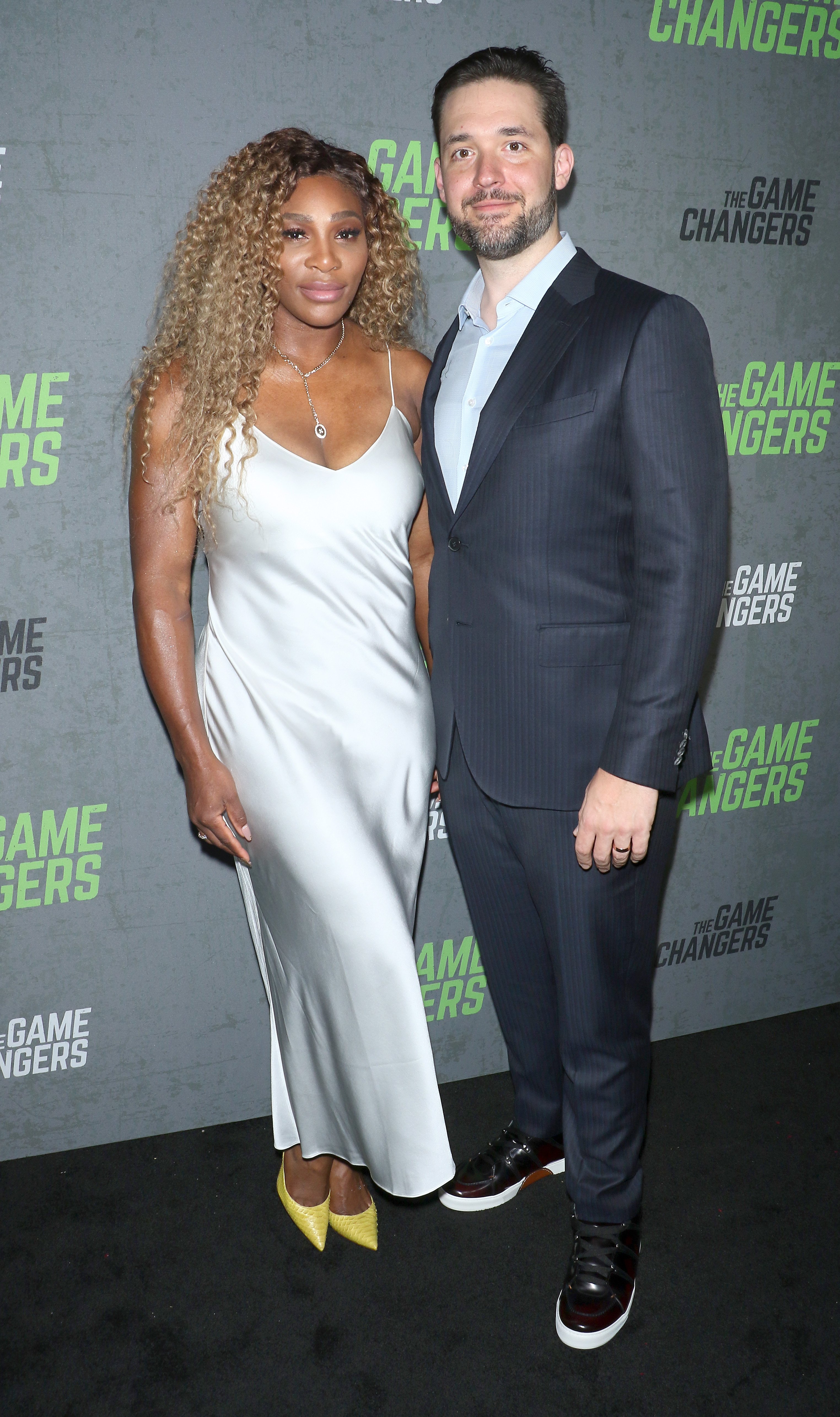 Legendary tennis player Serena Williams was not looking for love when she came across the man who would help make her a better person. 
From a happenstance meeting in a hotel in Rome to a six-hour walk wandering the streets of Paris, Serena met and fell in love with Tech mogul and co-founder of Reddit Alexis Ohanian.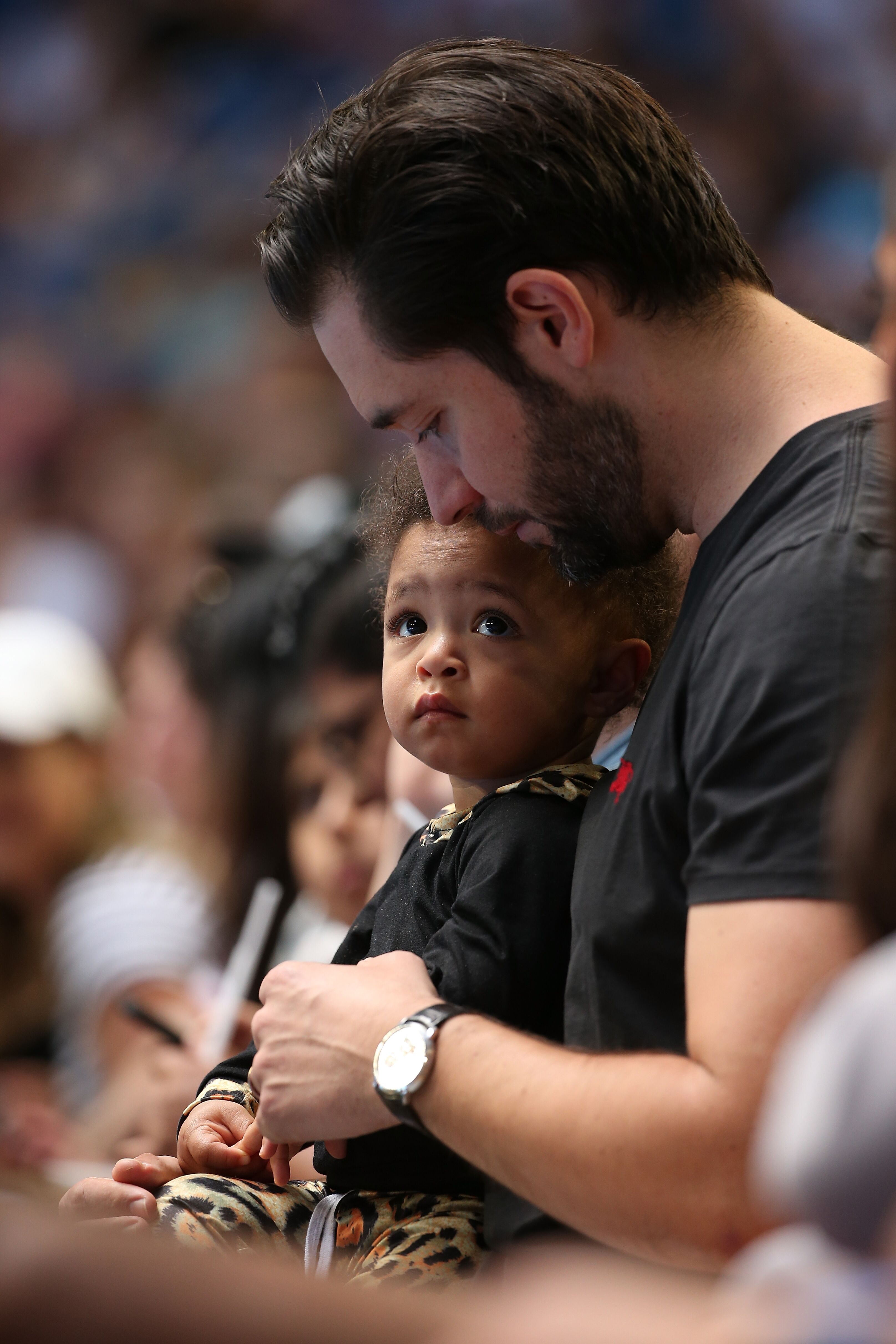 SERENA BARES IT ALL WITH "VANITY"
In an exclusive interview with "Vanity Fair," Serena bared it all on how she met and fell in love with Alexis. In the interview, she stated that she and her team were in Rome for her match in the Italian Open in 2015. 
Taking up residence at the Cavalieri Hotel in Rome, she and her crew went down to get breakfast, and that was where she met Alexis for the first time.
While Serena was there planning her first match, Alexis, on the other hand, was there to deliver a speech at the Festival of Media Global Conference.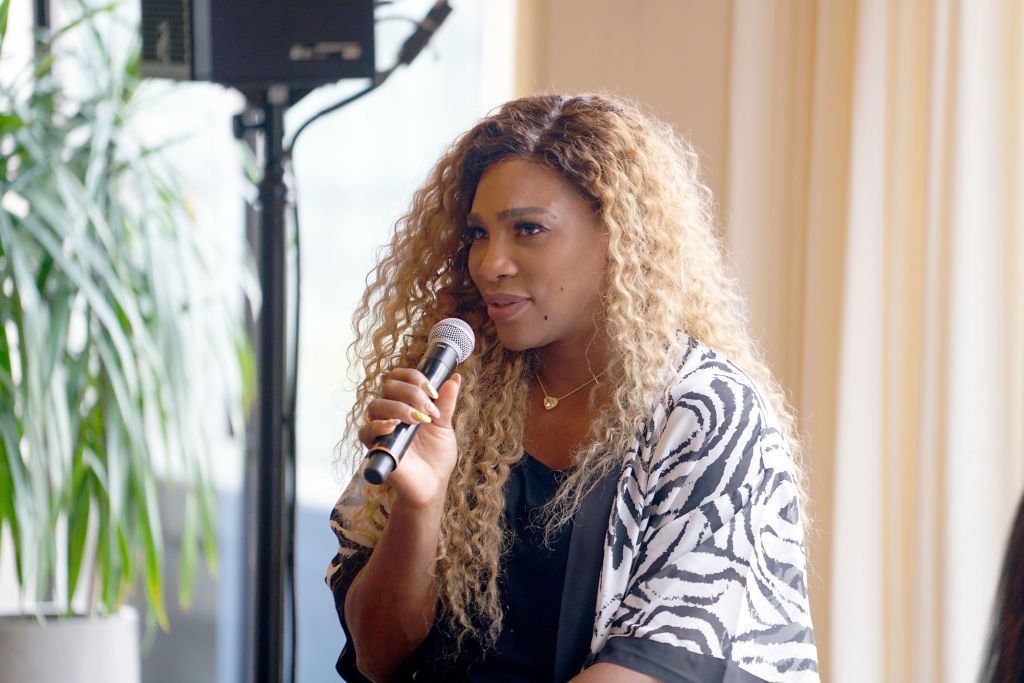 Having gone out with friends the previous night, the tech guru was hungover and needed to get his morning dose of coffee and some work in before the day started.
Serena and some members of her team had taken up residence at one table, keeping the other one for team members that were yet to join them, when Alexis plopped down on it and got to work.
Surprised, one of the team members, Australian business adviser Zane Haupt tried to scare Alexis off by telling him there was a rat under the table he sat on.
Shocked, Alexis smiled and acknowledged them, catching on to the fact that they wanted him off the table. Not one to be scared of rats as he was born and bred in Brooklyn where rats were a common occurrence, he turned to them and expressed that he was not scared of rats.
On hearing this, Serena laughed, turned, and asked if he indeed was not scared of rats, and he replied in the affirmative. It was at this point that Alexis became quite sure that it was Serena Williams and her team. Trying to make up for the stunt pulled, Serena invited Alexis to join them.
DATING AND MARRIAGE
After their first meeting, Alexis got an invitation to watch Serena play at the Italian Open. Although she won the match, Serena invited him to see a better performance of her in the French Open.
While she extended the invitation to him, Serena felt he was not going to take her up on it, but Alexis decided to go and surprise her. While in Paris, the two walked around the streets, enjoying a light-hearted conversation and the city wonders Paris is known for.
It
was at this point,
Alexis knew that
Serena
was the woman he wanted to spend the rest of his life with. From then on, the two started developing a budding relationship. 
After almost a year of dating, Alexis decided to propose to Serena in the first place they met, The Cavalieri Hotel, in Rome.
Teaming up with her friends and team members, he found a way to lure her to Rome, and it was at the same table they first met he went down on one knee and asked Serena to be his wife.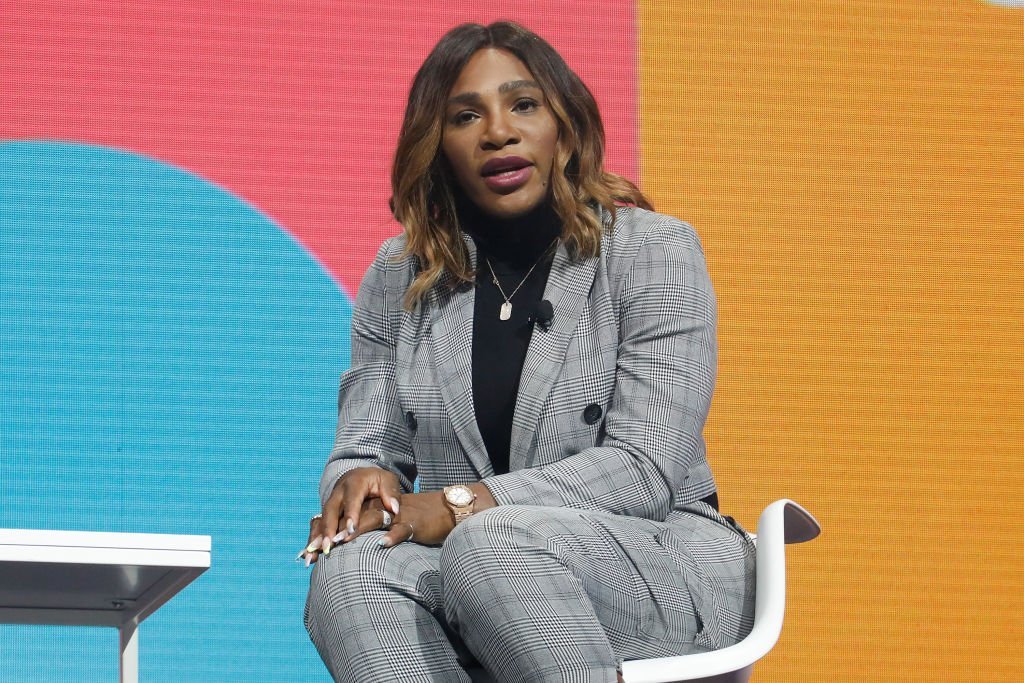 To be extra cheesy, Alexis had a plastic mouse on the table to signify the importance of their first meeting.
The two got engaged in December 2016 and were married by November the following year. In between their engagement and marriage, Alexis and Serena were in for a surprise as she found out she was pregnant in January of 2017.
Being the dramatic person she is, she told Alexis about the pregnancy by giving him a brown paper bag that contained the pregnancy test kits she used. In September 2017, their daughter Alexis Olympia Ohanian Jr. was born.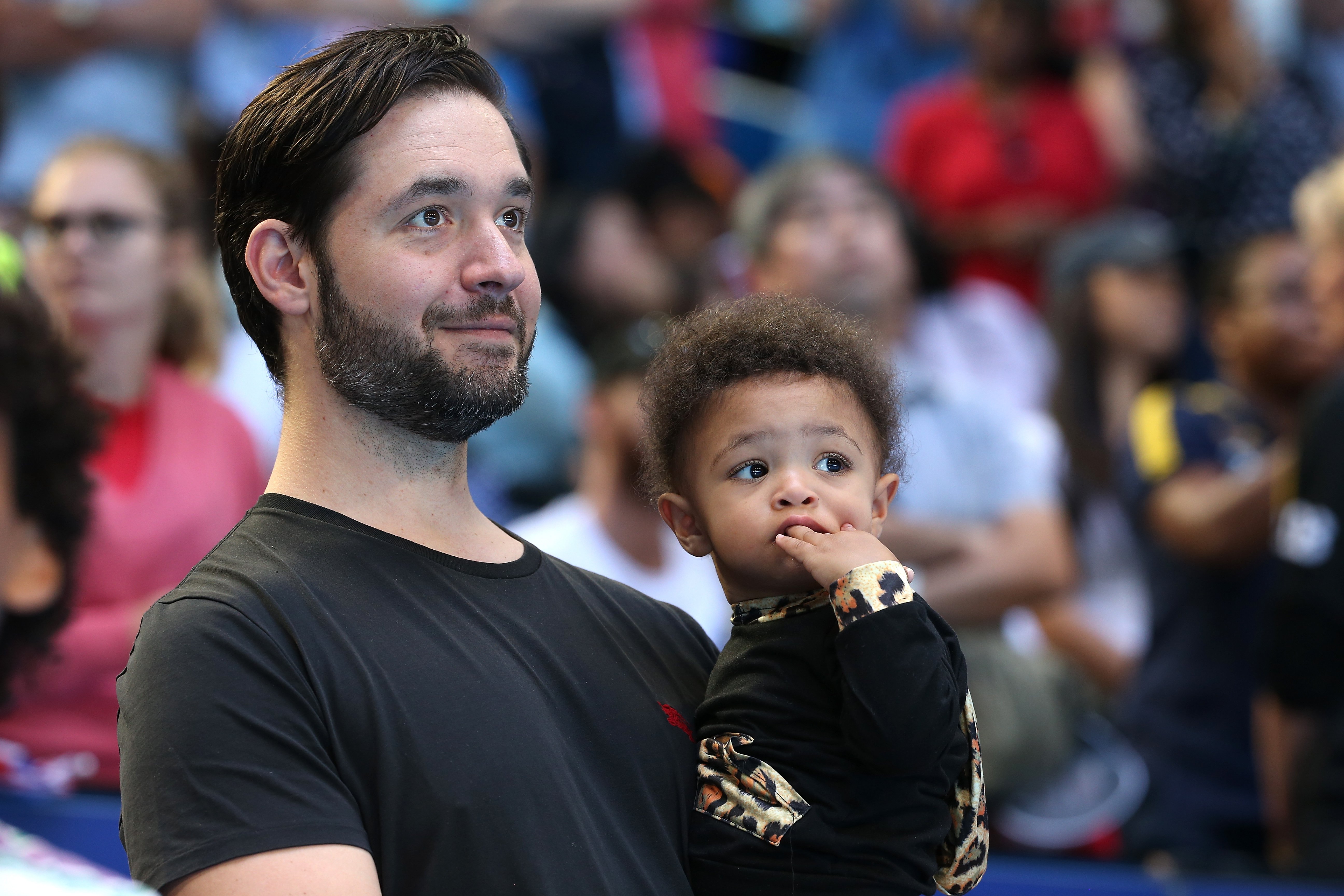 ALEXIS, OLYMPIA, AND SERENA
From the moment they met, Alexis and Serena have been all about supporting each other. Although their first discussion at the Cavalieri was about business, with Serena lying that she knew Reddit when, in fact, she did not, the two have come a long way.
On the other hand, Alexis, who was never an avid lover of tennis and often zoned off when it came on, has now become Serena's biggest fan. He is always seen cheering at her games and posting encouraging messages for his wife.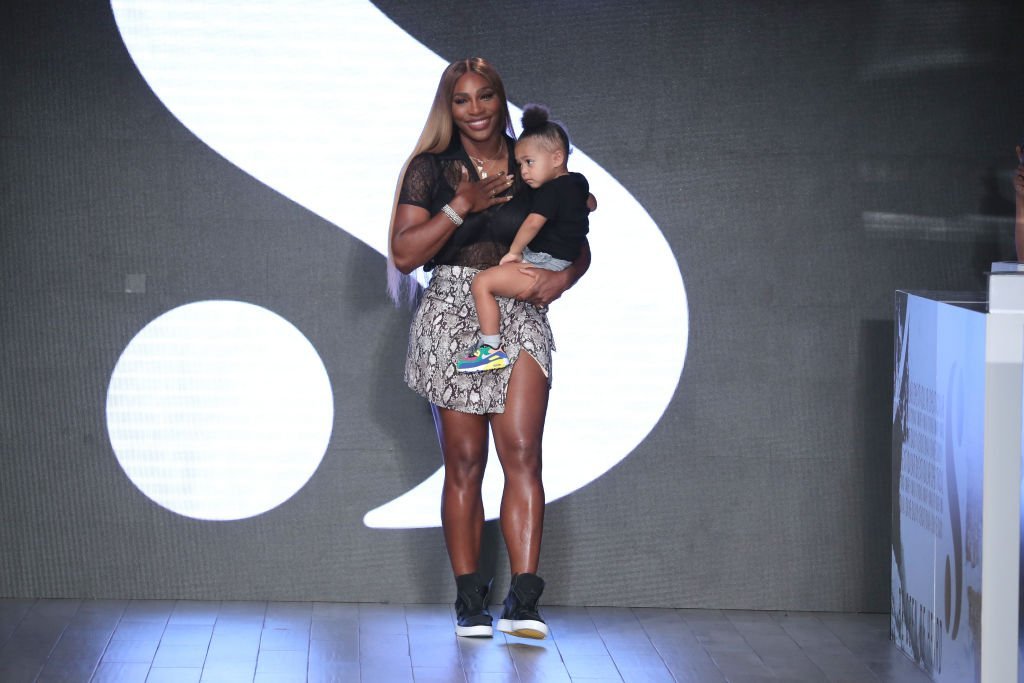 The two who have a busy schedule always ensure that they have their calendars in sync such that they do not go a week without seeing each other.
Coupled with parenting, Serena and her husband always ensure that Olympia has the best from both of them.
With Alexis often calling Serena the GOAT or the GMOAT, which means Greatest of All Time and Greatest Mother of All Time respectively, it is no doubt that what Serena and Alexis share is a bond that is built on love and respect for each other.