Kathy Griffin Reveals That Her Mom Maggie Has Passed Away at the Age of 99
Kathy Griffin's mother, Maggie, has passed away at the age of 99. The comedian took to social media to share the devastating news and it seems like she is lost for words.
Merely three months shy from her 100th birthday, Maggie Griffin has left the world. Her daughter Kathy shared the heartbreaking news with her fans through social media. 
In an emotional Instagram post, the "Griffin: My Life on the D-List" star shared how much her mother meant to her and that she will never be prepared for the loss.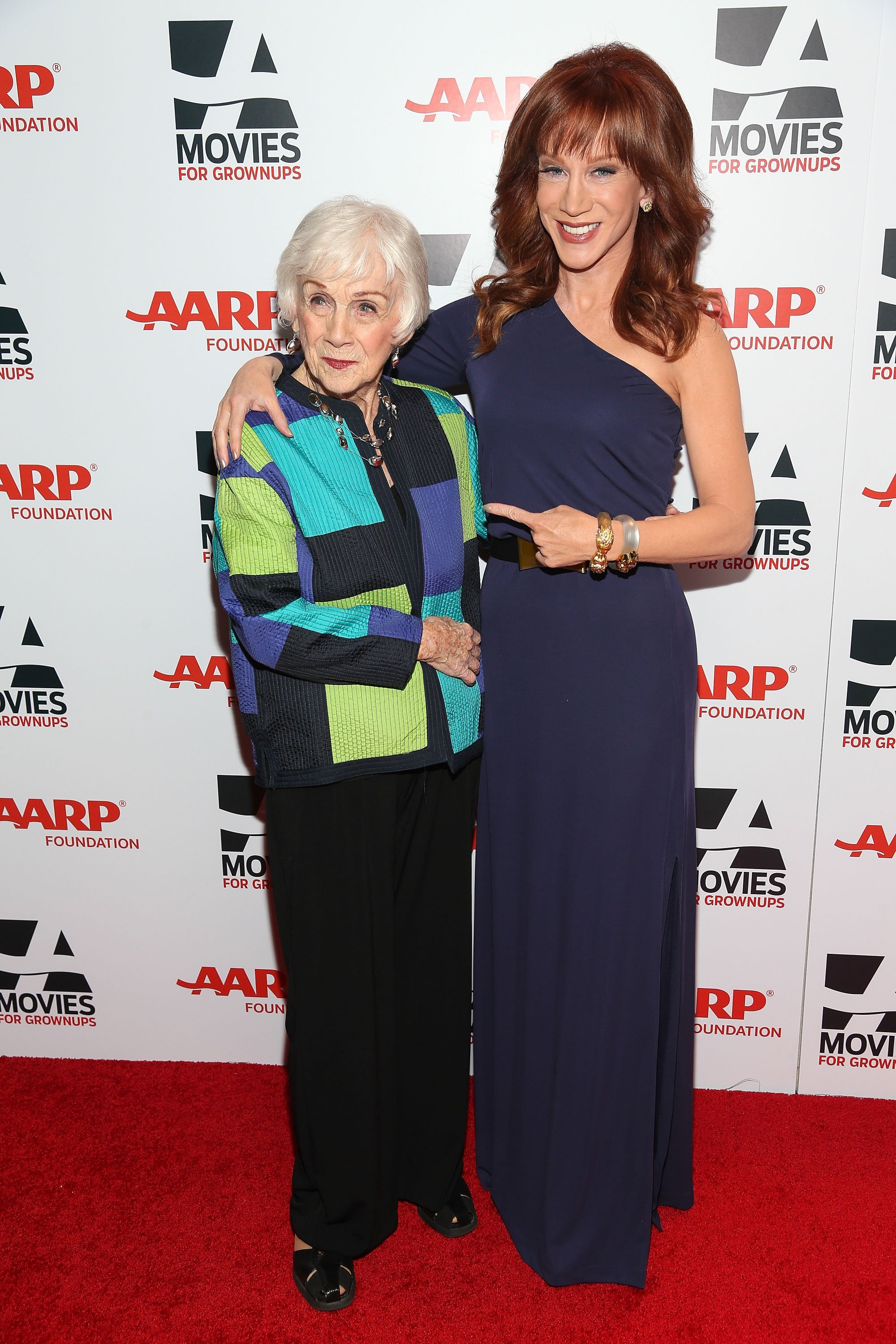 AN EMOTIONAL TIME
Kathy seemed lost for words as she shared that she wasn't doing well following the tragedy. "It truly feels like the end of an era," she wrote.
I am gutted. She was my best friend.
Kathy also sent a shout-out to her fans who loved Maggie before noting that Maggie passed away on St Patrick's Day.  According to her, the 99-year-old was aware of how much her fans adored her. 
According to "IMDb," Margaret was born on June 10, 1920, in Chicago, Illinois. She was married to John Griffin and shared five children with him. 
SHE HAD DEMENTIA
Kathy's father, John, passed away on September 9, 1980, following the complications caused by diabetes. While three of her siblings, Kenneth, Joyce, and Gary, have left the world, her brother, John, is still alive. 
Back in October 2019, Kathy took to Instagram to share that her mother was suffering from dementia. According to "The Inquisitr," the comedian revealed that her mother didn't even recognize her anymore.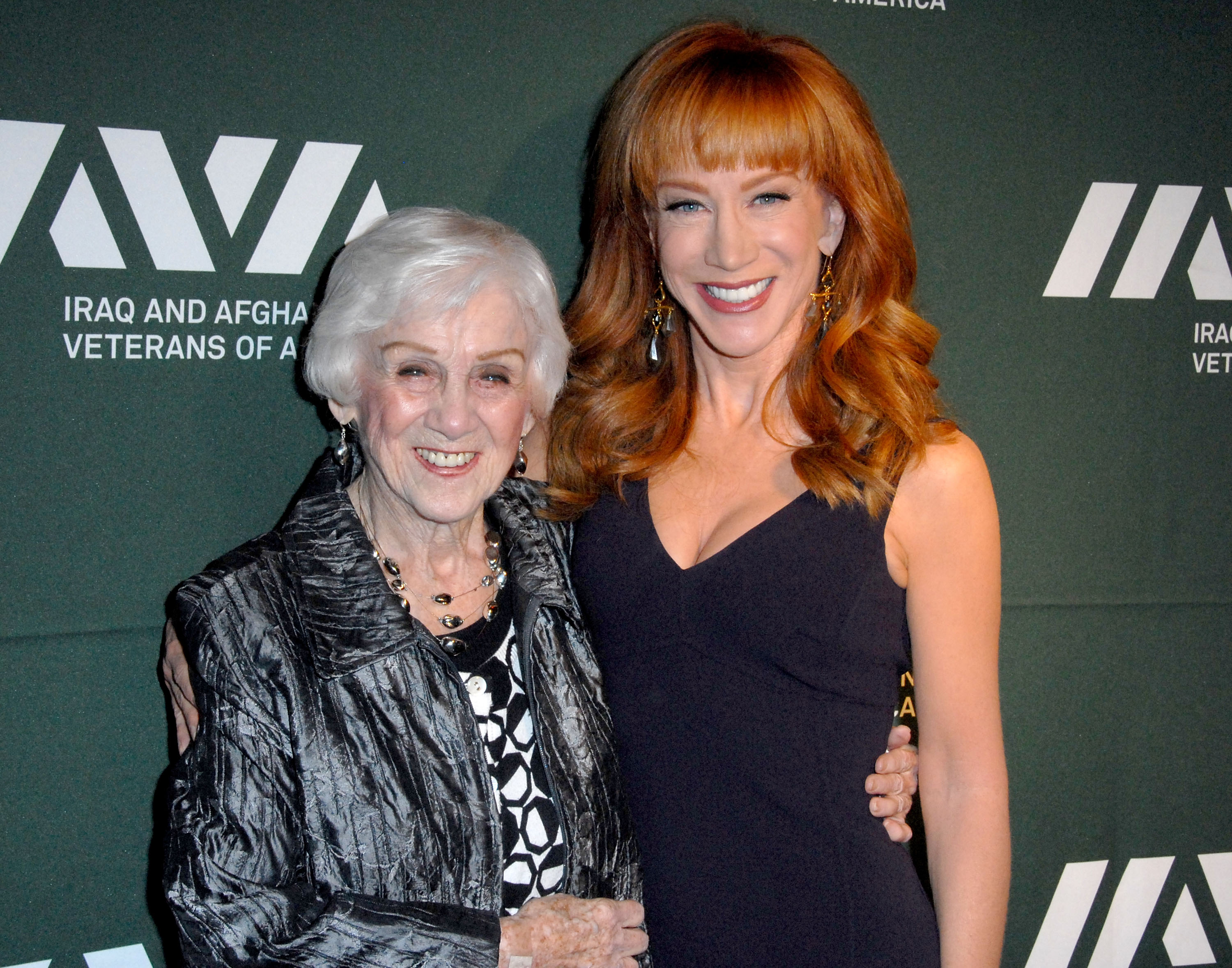 In January 2019, the actress shared another tear-jerking tweet with a picture of herself and her mother from the time when she was able to have a "proper/coherent conversation" with her. She shared the same snapshot on her Instagram as well. 
"She loved making people happy and making people laugh. And trust me, I know she was the bigger star..."
According to Kathy, Maggie's dementia was worsening over time. She was adored by Kathy's fans ever since she appeared on her show "My Life on the D-List."
Maggie had a special place in her daughter's heart. Kathy would often make a reference to Maggie in her comedy shows and stand-ups.