Gordon Ramsay from 'MasterChef' Posts Sweet Video of Youngest Son Oscar Crawling through Doggie Door
Celebrity chef Gordon Ramsay flaunted a cute clip of his toddler, Oscar, during his playtime, and the little one couldn't be more adorable.
The ongoing spread of the coronavirus has brought the world to a standstill. Celebrities all over the world have come out to post their thoughts on the matter as they observe homebound moments with their families.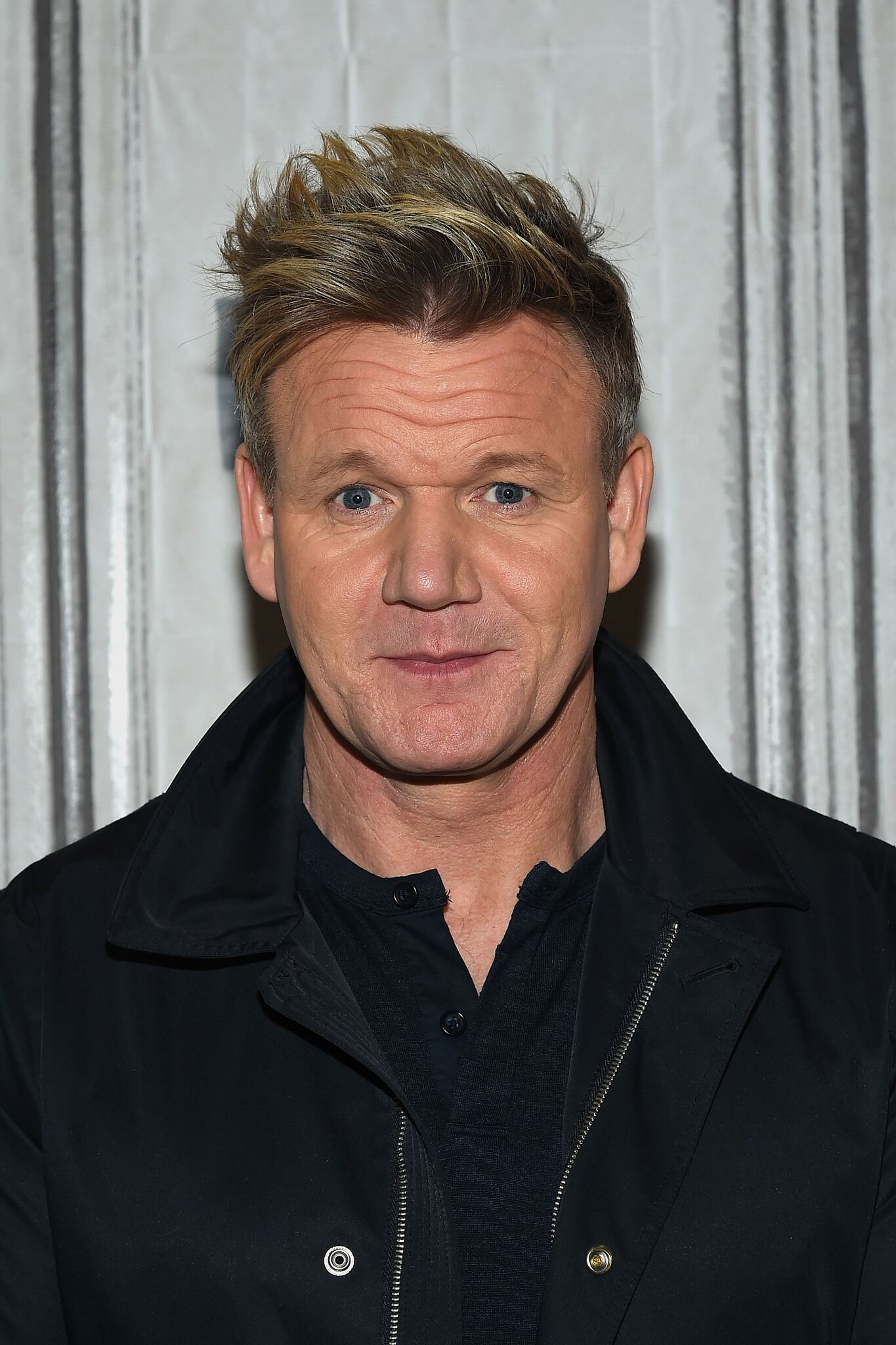 Gordon is one of the famous faces who recently shared how his youngest son, Oscar, is engaging himself amid the coronavirus. An upload featuring baby Oscar in overalls crawling fast to pursue a tennis ball was updated on the Chef's IG page. 
The theme song of the video "Who Let the Dogs Out" was right for the baby who hurriedly crawled through a dog door to get his ball. He wrote:
"Looks like @oscarjramsay is grabbing life by the ?"
Numerous fans were mesmerized by the dexterity of the young man who sped after the ball, and they couldn't help but gush on the cuteness overload!
One of Gordon's favorite things to do asides being on the big screen and making mouthwatering dishes is being a father and spending time with his own.
Gordon is very intentional on the values he teaches them.
The celebrity chef shares five kids with his wife, Tana Ramsay, but gushing on his little one seems to take the number one spot on his priority list. 
When they first welcomed the tot, the father of five who also has a sense of humor amid his many talents, revealed that his family just got an Oscar on Instagram.
Ramsay told a news outlet that it wasn't easy being there for his youngest son's birth and that he was astonished after Oscar came out of "the sunroof."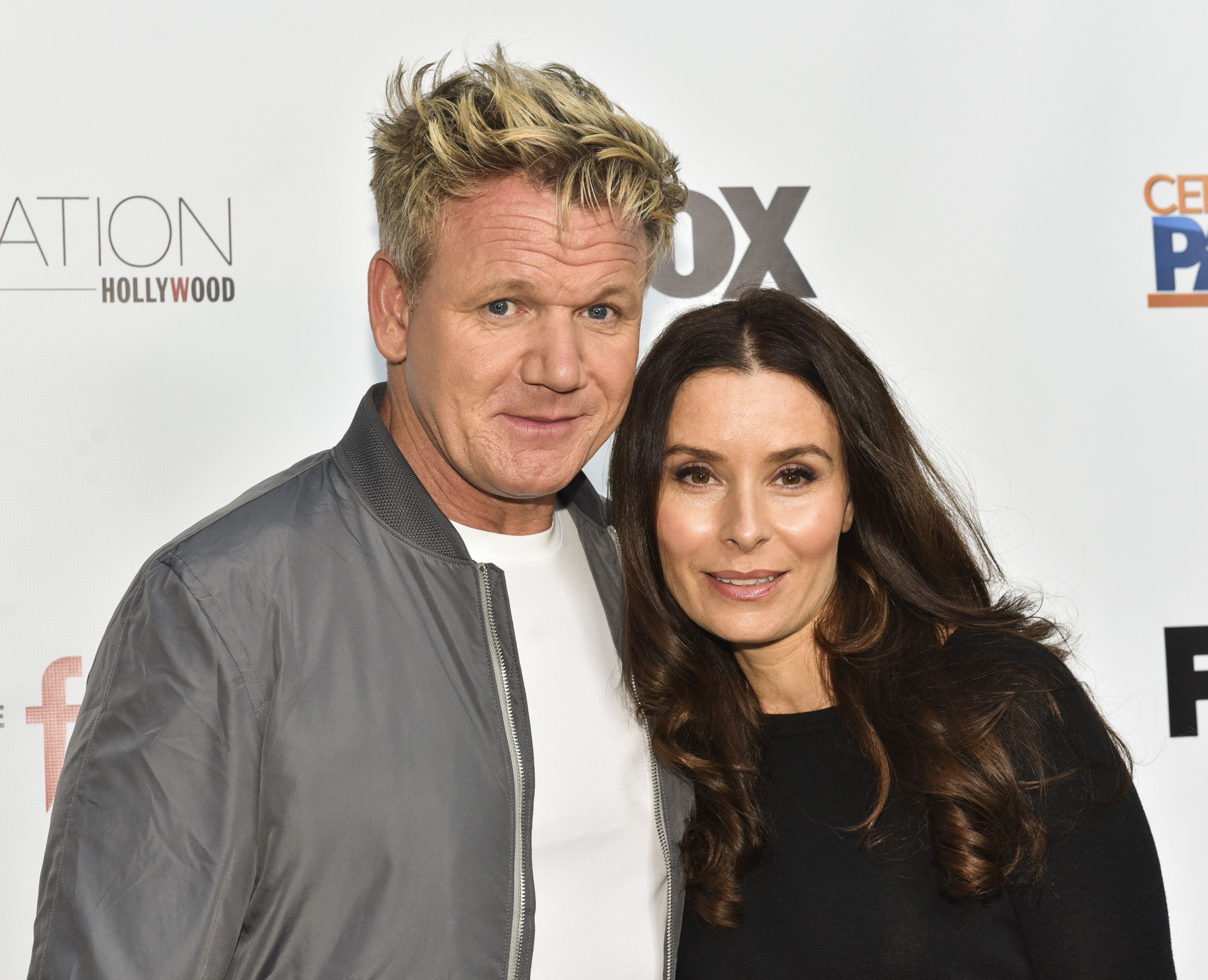 Being at Tana's side was also appreciated by his woman, who stated that she understands her man. During an interview Tana said:
"Gordon just loves winding people up. Absolutely loves it. You have to understand him to know what he's like, and I understand him absolutely."
The couple has been together for more than two decades and had worked to build a successful career and life for each other.
From working very hard in their professions to dealing with cheating rumors that nearly wrecked their marriage, to a miscarriage, and also with an alleged embezzlement scam from Gordon to his father-in-law, Chris Hutcheson, all these only helped to make the family bond stronger.
The "Hell's Kitchen" star is also particular about the types of lessons he teaches his kids. Coming from a humble background and climbing to the top with hard work, the celebrity chef minds what privileges he gives his kids.
He mentioned that while he flies first class with his wife, the rest of the pack always seats in the economy class. According to  Ramsay, his kids have not worked or earned money to afford them a first-class ticket.
Though he is a doting father who shows off the love he has for his kids online via posts, Gordon is very intentional on the values he teaches them.