Shannen Doherty from 'Beverly Hills, 90210' Honors Late Best Friend Deborah Waknin-Harwin in a Touching Post
Actress Shannen Doherty recently took to Instagram to pay tribute to her late best friend and stylist Deborah Waknin-Harwin. She shared a series of pictures that showed a timeline of their long time friendship.
Shannen Doherty was in a sober mood on Monday as she honored her long time friend Deborah Waknin-Harwin who died recently. The 48-year-old actress penned down a lengthy tribute that reflected on their almost three-decades-long friendship.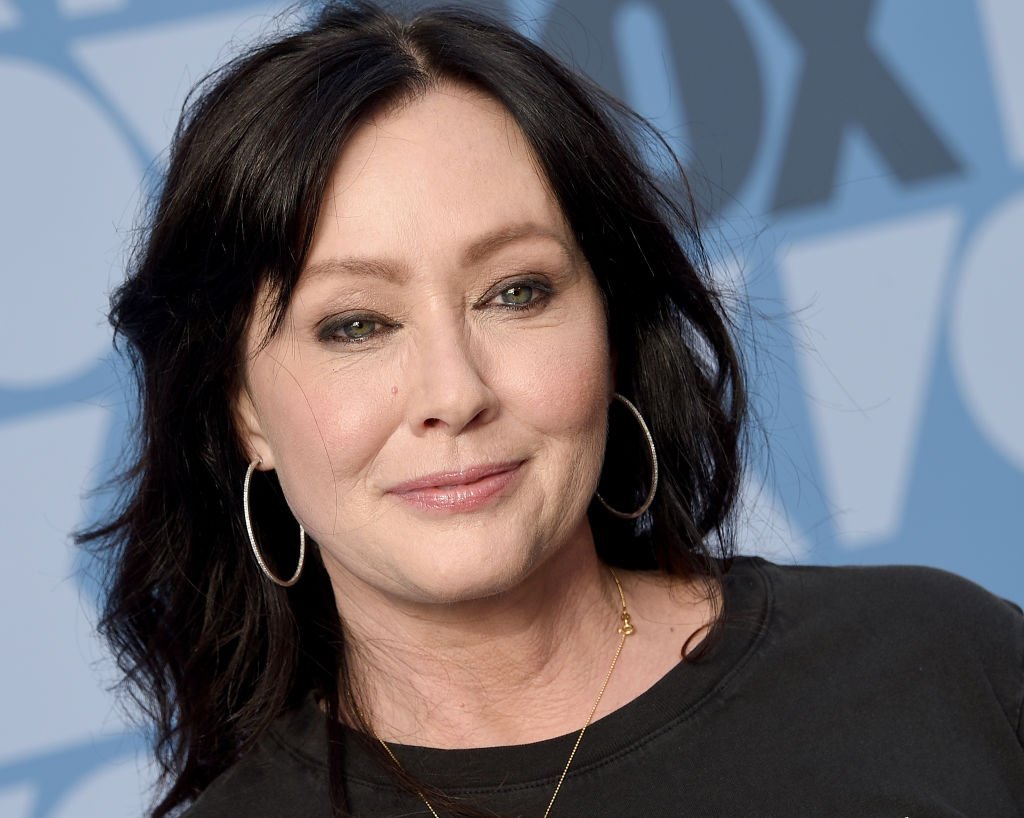 She also shared a series of pictures of their time. The two friends were almost inseparable, and Shannen recalled how Deborah was "a constant" in her life before her sad death. 
The former "Beverly Hills, 90210" star, who like her late friend and former stylist is battling stage four breast cancer, accompanied the post with the caption:
"Around 28 years ago, when I met Deborah, she made me squeeze into very tight red patent pants. It was an instant friendship..."
Doherty mentioned how they went through a lot together, including through several boyfriends, divorces, tears, and laughter. Her lengthy heartbreaking tribute also touched on how the two were there for each other through their respective cancer diagnoses. 
Shannen revealed last month that her cancer had returned.
Bringing her tribute to an end, Shannen mentioned how a piece of her heart is missing with her friend gone but emphasized her deep love for her friend of 28 years. 
Sarah Michelle Gellar, who is friends with Shannen, and also maintained a close relationship with Deborah, also posted a tribute to the late stylist on her Instagram page. Sharing photos of the three of them, through years of friendship, she wrote:
"She taught me so much about style and fashion, but more than that, she taught me about true friendship when I was very young in Hollywood."
Sarah also mentioned how grateful she is to Shannen and Deborah for being there for her when she first moved to Los Angeles. In September 2018, Shannen and Deborah attended the "Stand Up to Cancer" benefit together, where they spoke about their battle with cancer.
Meanwhile, Shannen revealed last month that her cancer had returned. In an interview with ABC News, which was aired on Good Morning America, the actress said it was a bitter pill to swallow and hasn't yet been able to come to terms with the sad news.