Patsy Cline Facts That Fans Might Not Know about the Famed Country Singer
Almost 57 years after her death, the world cannot get enough of legendary singer Patsy Cline. Here are some interesting facts about the mother of two who effortlessly weaved her career and life together.
Known for her spectacular and terrific voice, Patsy Cline, who spent only three decades on the earth, has gone on to revolutionize the world of Country music even after her death.
Almost 57 years after her passing, Patsy is still recognized as one of the women who laid the foundation for others in country music. Here are some interesting facts you might not know about the singer.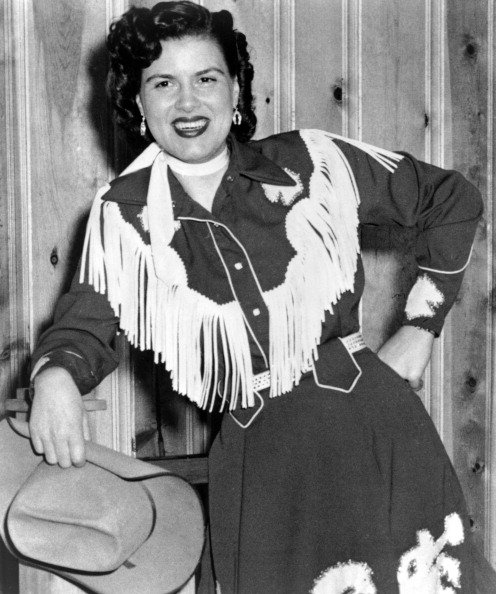 EARLY LIFE
Growing up, life was not a bed of roses for Patsy. Born into a low-income family, she had to work odd jobs to help with the needs of the family. At an early age, she began working jobs such as cleaning honky-tonks and working at a drug store at night.
While the family tried to scrap what little money they had, Patsy's love for singing helped her through those tough times. She would often attend auditions and listen to big bands play, to fuel her music juices.
Although she was sexually abused as a child and had to move around a lot (19 times before she turned 15), Patsy tried to keep a positive mindset and never allowed her situation to weigh her down.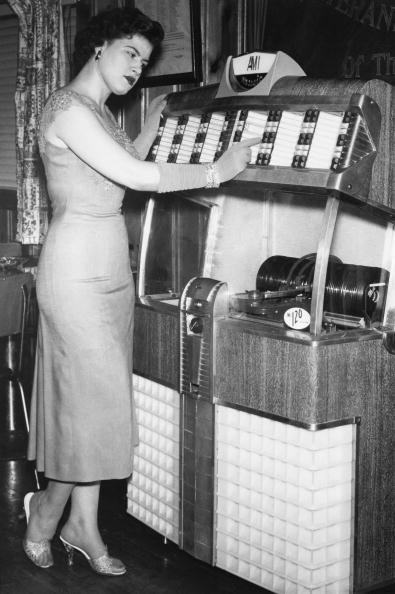 EVERGREEN SONGS
Perhaps because of the trials in her childhood, Patsy was able to sing songs that left the heart melting from the sonorous levels her voice could reach. Some of her famous songs include "Crazy," "Walkin' After Midnight," and "You Belong to Me."
While Cline had more songs to her credit during her lifetime, she became more popular after her death, with many people singing the covers of her song and most of them topping the charts.
Her husband Charlie and her children would help movie producers in detailing the life of Patsy as they knew it.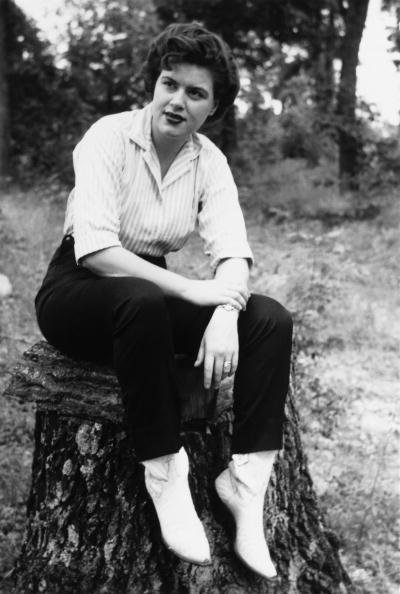 PATSY FORETOLD HER DEATH
Before her death, Patsy had been involved in two tragic accidents that almost claimed her life. Although she did not die, they would leave her in pain and discomfort until her death. Before then, Patsy said:
"Honey, I've had two bad ones [car accidents]. The third one will either be a charm, or it'll kill me."
True to her words, the third accident she had was the one that ended her life. On March 5, 1963, while returning from a show in Kansas City, a torrential downpour started, which caused the plane to lose visibility and crash land, killing all those on board.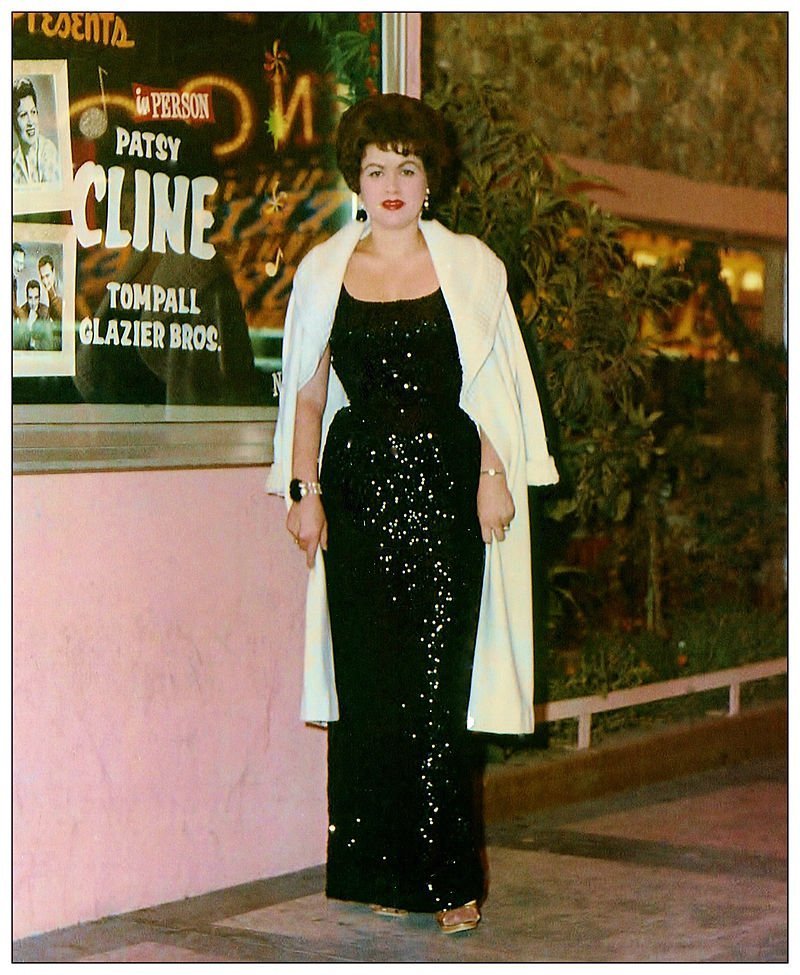 LOVING MOTHER AND WIFE
Patsy was initially married to Gerald Cline, where she got the second part of her name. The two got divorced before she got married to Charlie Dick, whom she had two children with — Julia and Randy.
Often, the couple would argue, fight, and then makeup. Despite all these, Patsy claimed that she knew what love was with Charlie, something she did not know with Gerald.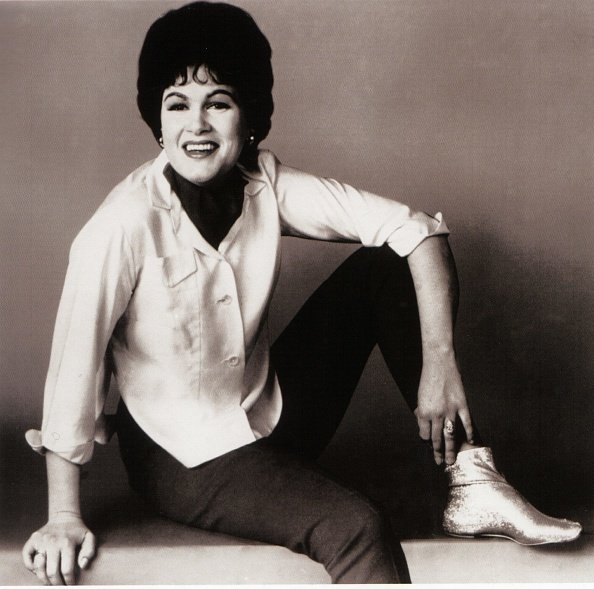 Her children will remember her as the loving mother who was hands-on and was always there for them despite her busy schedule.
Following her death, her husband Charlie and her children would help movie producers in detailing the life of Patsy as they knew it.