Daily Joke: Newlywed Couple Moves into Their New House
Moving into a new house is always exciting and promising, especially if you're doing it with your better half—here's a story about a newlywed couple who just moved into their home. 
A recently wedded couple returns from their honeymoon and promptly move into their new apartment. One day, the husband gets back from the office to have his wife tell him about the pipe leaking in the bathroom—she immediately requested he fix it.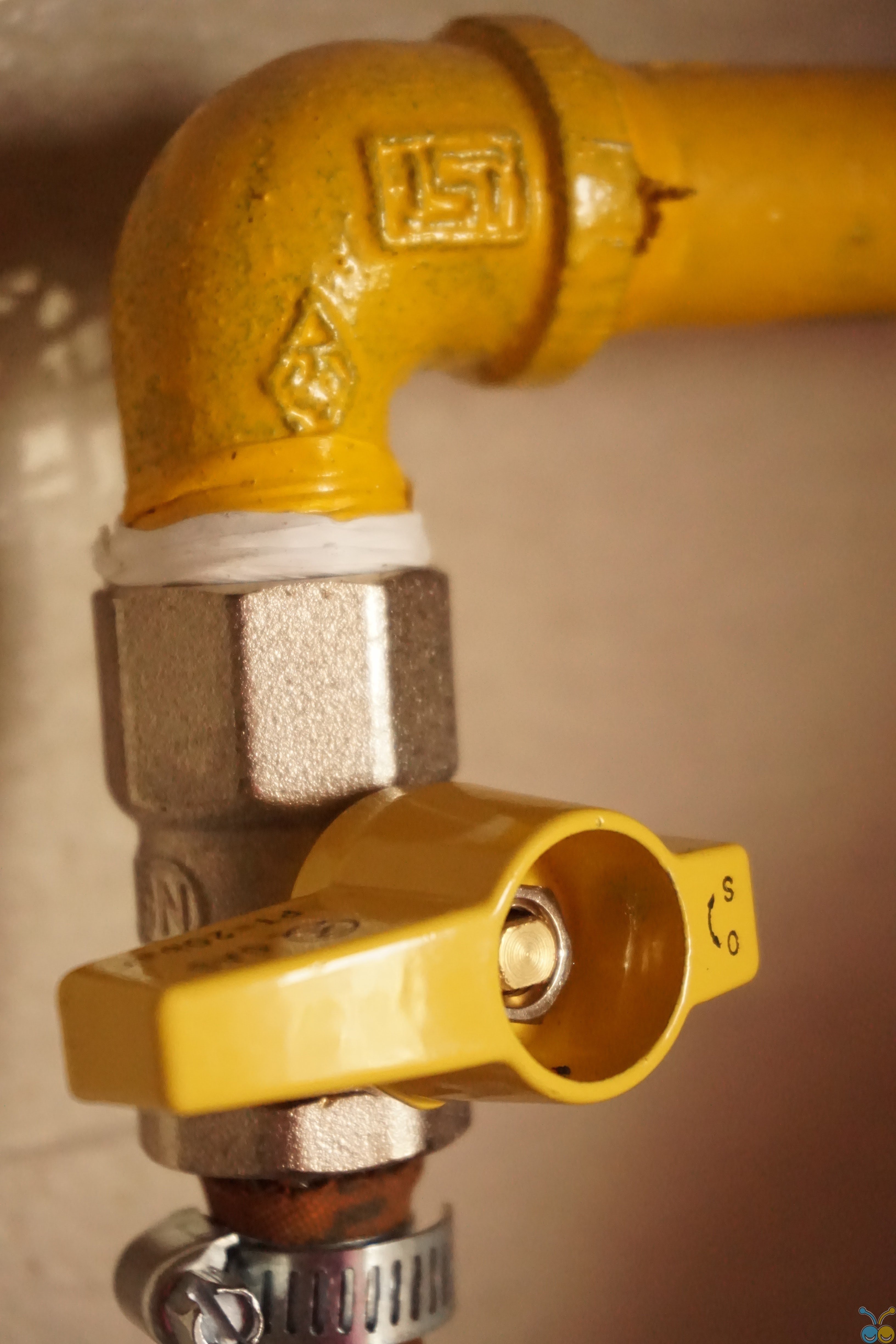 Annoyed she would request him to fix the leaking pipe, the husband asks her if she thinks he looks like a plumber and walks away without granting her request.
A few days after the altercation, the man comes back from work once again, and this time his wife had a new problem for him to solve. Her car wouldn't start, and she needed help getting the battery changed. Replying, he says,
"What do I look like, Mr. Goodwrench?" 
A few more days pass, and it's raining very hard. While it rained, the wife discovered a leak in the roof and immediately demanded her husband fix it. 
Like all the other times she'd asked him to fix things, he refused. The following day, he returns home from work expecting another problem, but instead, he finds all the previous ones fixed. 
The roof was fixed, the car's battery got replaced, and the leaking roof was patched. Wondering what happened, he asks his wife. 
In reply, she said that she hadn't done it herself but had employed the services of a good handyman. On hearing this, the man got in a fit and demanded to know how much the bill would be.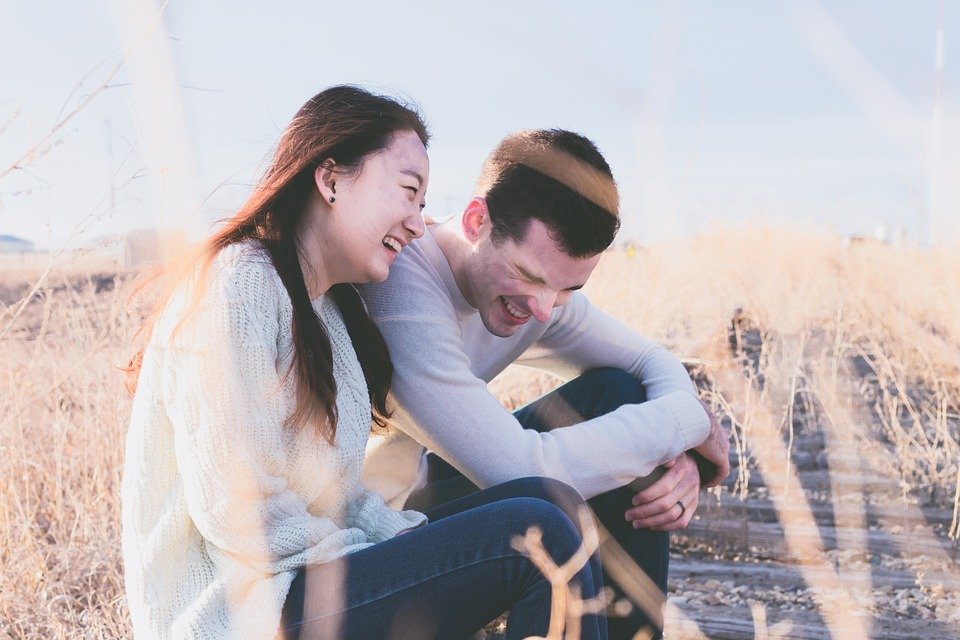 "Nothing," his wife revealed, after which she shared that the handyman had not demanded payment but instead had asked her to choose between baking him a cake or sleeping with him. Now calm, the husband wanted to know what kind of cake she baked him; however, she had this to say:
"What do I look like, Betty Crocker?"
More Jokes to Love: A man tired of being a bachelor decides to run an ad in the newspaper. "Wife wanted," the ad read. The next day, he received a dozen letters—they were all from men who wanted him to have theirs. 
Source: Unijokes.