'We Do Picnics on the Floor:' Swiss Woman on How Her Life Changed Amid COVID-19 Outbreak
Anastasiia Bilous had been living in Switzerland for only six months when the Coronavirus pandemic reached the country. We spoke with Anastasiia to know how the Swiss government has been handling the situation.
As the coronavirus pandemic keeps affecting lives all around the world, different countries have taken different approaches to deal with the rapidly ascending curve of infection.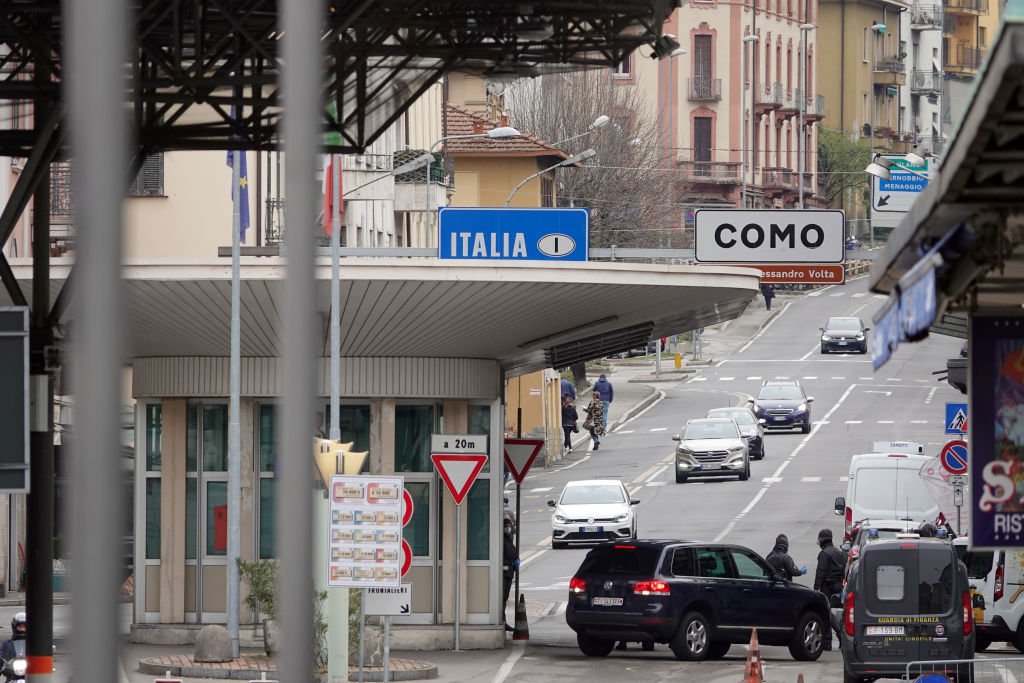 While South Korea relied on widespread testing and contact tracing to contain the virus, other countries like Italy, Spain, the U.S, and England, have chosen the mandatory isolation and social distancing route.
CORONAVIRUS IN SWITZERLAND
In Switzerland, the first case of coronavirus was detected on February 25. It was a 70-year-old man in the Ticino region -- which borders with Italy -- who had returned from a trip to Milan.
On February 28, after 12 more cases were confirmed, the government banned events involving more than 1000 people.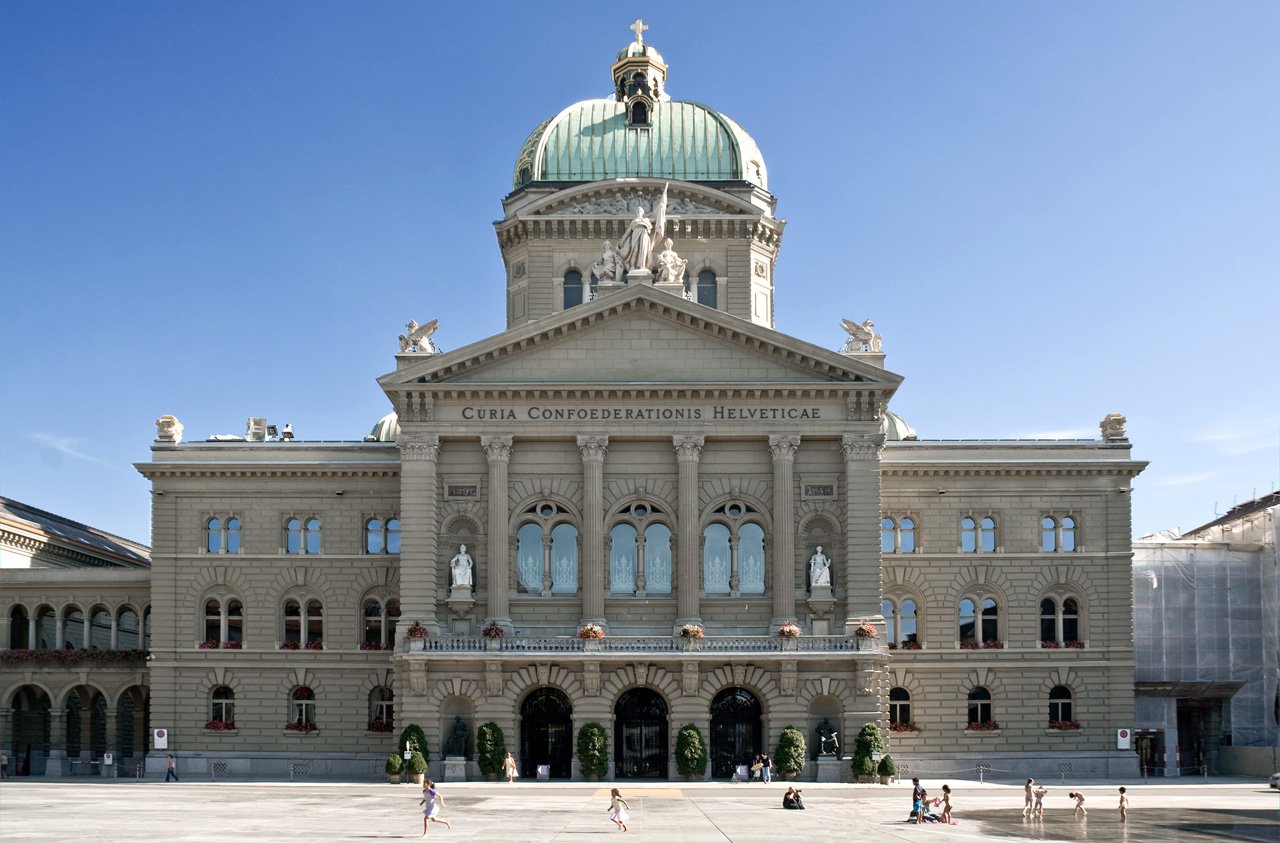 However, the cases kept increasing, and it wasn't until March 16 to 20 that all classes were suspended, and people were encouraged to stay at home and practice social distancing, as recommended by the WHO.
People like Anastasiia have been staying at home for three weeks now, and although the government hasn't made isolation a mandatory measure, they trust people to follow recommendations and so far, it's working,
"Streets are almost empty, and most people get out for groceries only," Anastasiia said.
Also, according to CNN Money Switzerland, the government unwrapped a CHF 32 billion package to cushion the impact of the coronavirus on the economy. 
They also announced a package of CHF 10 billion in emergency aid, and the federal council set aside CHF 20 billion to pledge bank loans for companies with low funds.
MASS PANICKING IS NOT A THING
Anastasiia had been out of the country for a business trip and returned just when the number of cases had started to multiply.
However, when asked if she saw people panicking, Anastasiia told us she thought people were panicking because she went to get some groceries and saw some empty shelves. Her Swiss friends explained what happened:
The Swiss government had recommended to buy groceries for at least 2 weeks in advance and stay at home so the virus will not spread even faster.
"So, all the Swiss were just following the instructions," she clarified of the seemingly empty shelves.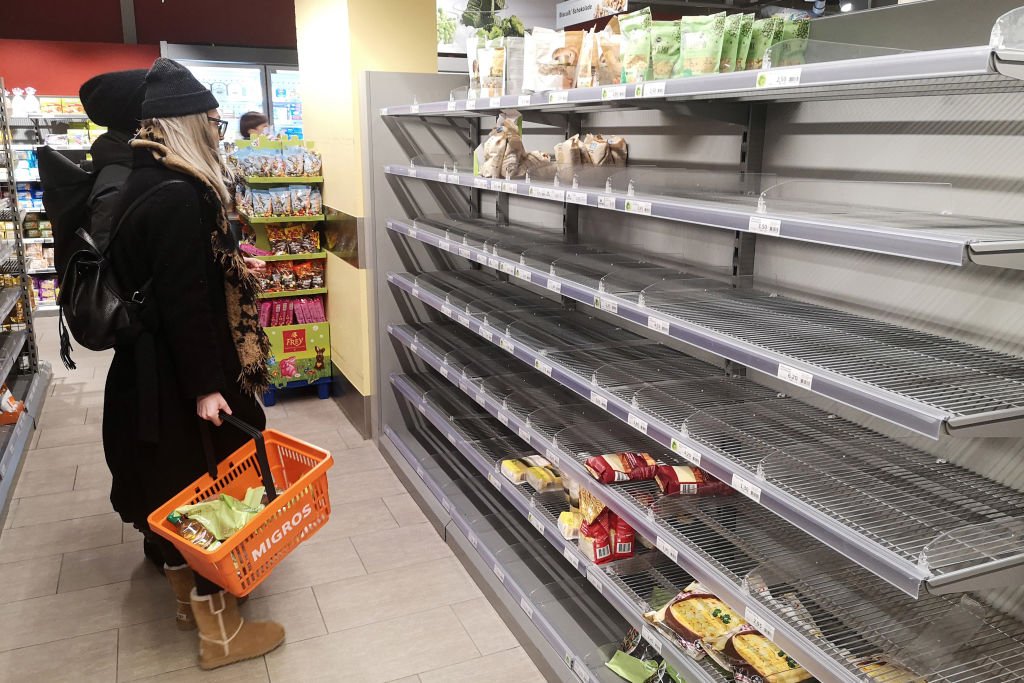 As for the shortage of products in the stores, Anastasiia says it can change depending on the time of the day.
"It can happen during peak times like Friday evening or Saturday (all stores are closed on Sundays in Switzerland)," she said, "But in most cases, if you wait for another hour or two, those shelves will be restored."
Usually, the foods that go faster are eggs, vegetables, and non-perishable foods like pasta, rice, canned food (tuna, corn, etc.). All the rest is fine.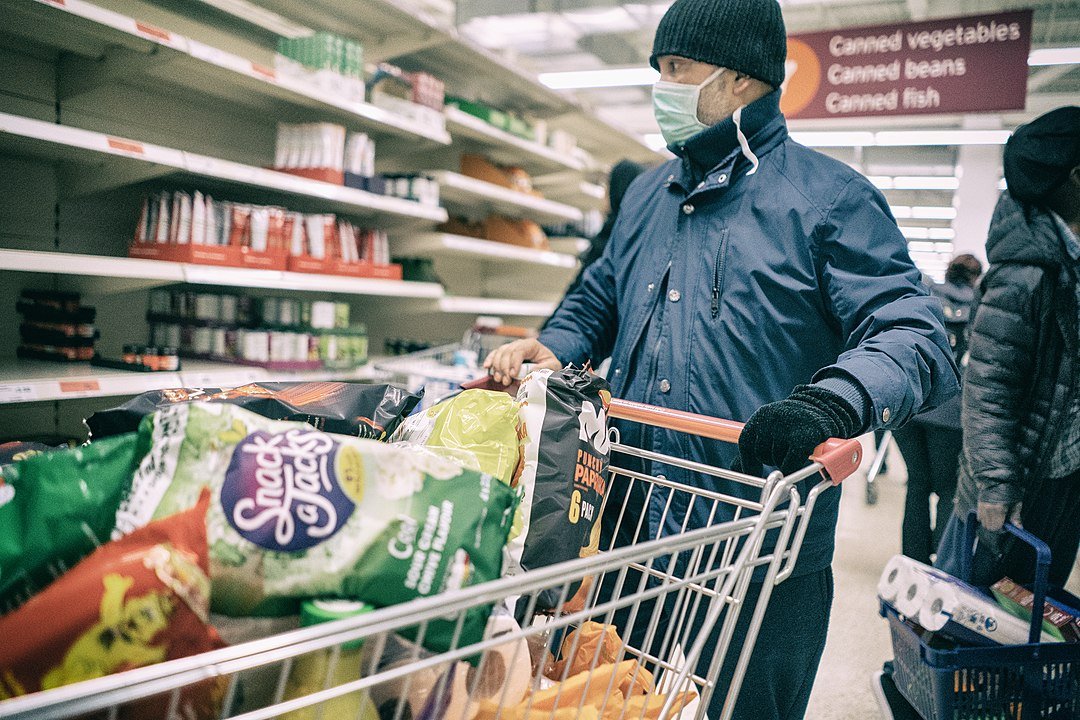 GETTING USED TO THE ROUTINE
Anastasiia, who works as the CSO of New Media Services and Partner at Startup Network Switzerland, is isolating with her husband, who leads ML direction in Google, and a small Shih-Tzu dog.
When asked how much coronavirus has changed her routine, she said:
"[My husband] always had breakfast at his office in Google, and I did min 16h fasting, so I didn't have any breakfast. Now I do, and I cook."
Since Anastasiia and her husband don't want to risk getting takeaways but also don't like eating the same food every day, she has been cooking three times per day. She also added:
"I hated doing sport at home for my whole life. Now I have subscribed to different programs and dance, do yoga and cardio in front of my TV."
For variety in their meals, Anastasiia says, "we do picnics on the floor of the living room from picnic silverware, and we cook 'International meals' together."
She writes articles about destressing while her husband constructs automatic controlled-by-voice lights and more in the apartment.
ADVANTAGES AND DISADVANTAGES
Anastasiia says she's "thankful" to quarantine because it has caused people to slow down a bit and look at themselves and their partners.
She has taken some time to reflect on her life choices: from what she really likes to eat, to the social activities that she does and doesn't need, to how much money she could save up if she doesn't go out that much.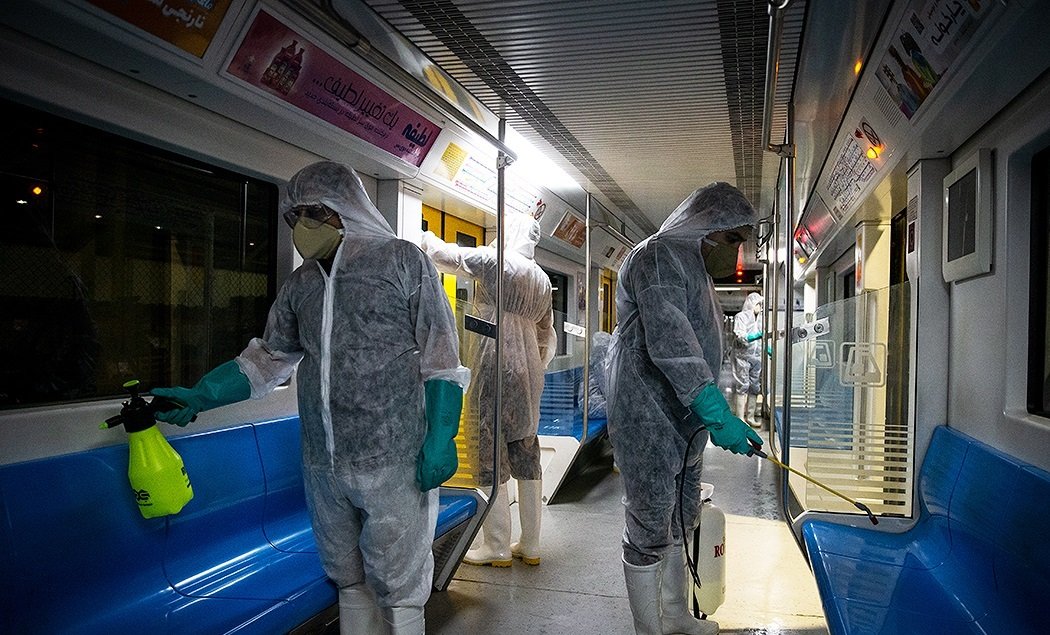 However, there's also the negative side of the pandemic that no one can ignore. As she explained from her point of view:
"The horrible deaths, people being heavily sick, a huge percentage of jobless people who struggle to buy food for their families."
"And living with fear for yourself and people you love is the biggest disadvantage, of course," she added.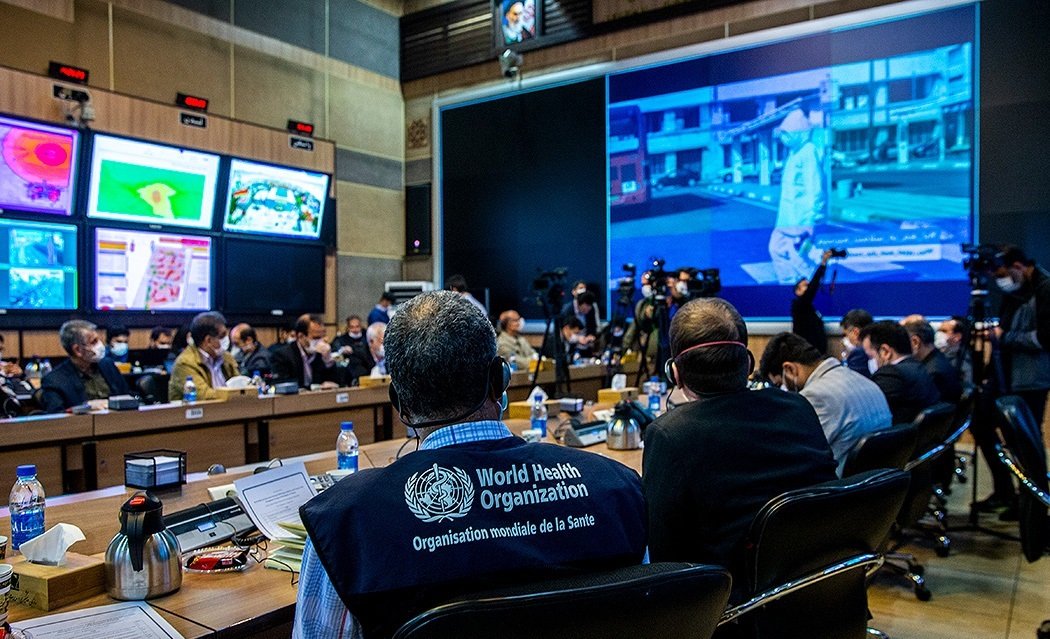 TRYING TO STAY HEALTHY
Following the government's recommendations, Anastasiia only goes out every day for 20 minutes to walk her dog, and she tries to avoid other people.
Also, once a week, she goes to the grocery store with her husband. There, she explained, they have hand sanitizer and a system that ensures social distancing as much as possible:
"You get free devices which help you to scan all products so you can put it directly to your bag from the shelve," she explained. Then, you show the device to the cashier and check out.
In general, Anastasiia says she's trying to stay healthy by following safe measurements. She's not scared of getting infected because of herself, but because she doesn't want to infect others.
"I believe that if I am following government restrictions and recommendations, I will save myself and people who surround me," she stated.
Editor note: Some of the questions in this interview have been edited for brevity and clarity.
ⓘ We at AmoMama do our best to give you the most updated news regarding the COVID-19 pandemic, but the situation is constantly changing. We encourage readers to refer to the online updates from CDС, WHO, or Local Health Departments to stay updated. Take care!