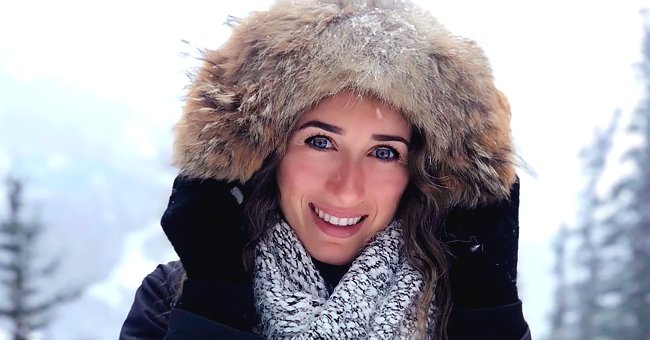 instagram.com/nicolecrimi
Nicole Crimi, Regina George's Sister from 'Mean Girls,' Is Now 23 Years Old and Looks Unrecognizable
Twelve years after the release of "Mean Girls," Nicole Crimi, who acted as little Kylie George, is now a 23-year-old lady, and she looks almost unrecognizable.
Actress Nicole Crimi who played the role of little "Kylie George," is not so little anymore. In an Instagram post last year, the beauty, now 23, was pictured posing with artworks.
In the post, Crimi was pictured rocking a black dress, wavy blonde hair, and a great smile. While she stood next to a painting, another colorful artwork appeared behind her.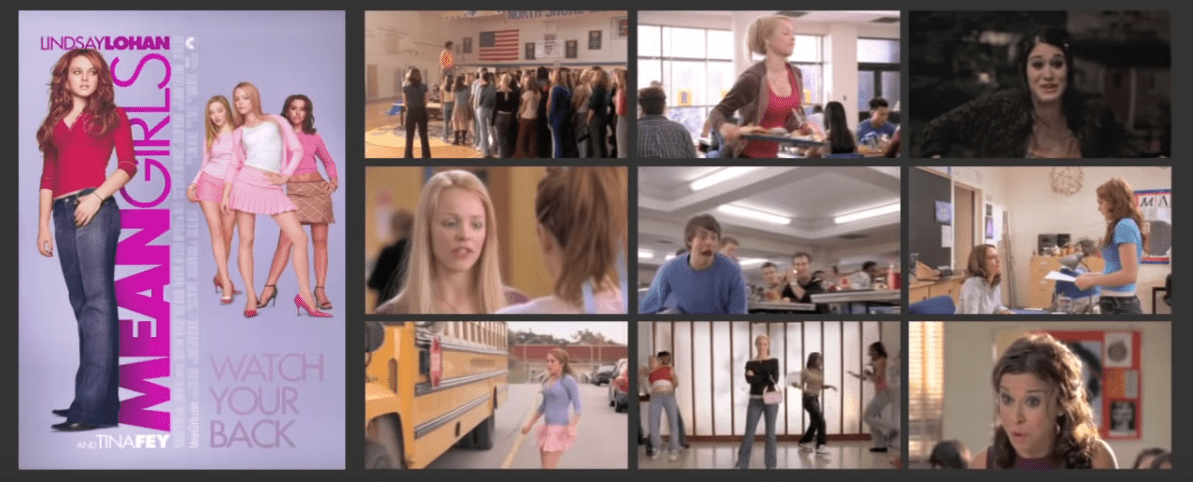 A screenshot of the trailer of Mean Girls the movie. | Photo: YouTube/Movieclips
The photo was accompanied by a lengthy caption where she revealed that she had been a keynote speaker at a dinner gala event. Nicole wrote that she had spoken about how she used her art to connect with people and inspire change.
The actress further shared her thoughts on art, stating that all forms of art are so powerful and that it was inspiring to see people's beliefs, passions, ideas, and issues come to life through their art.
Nicole Crimi also explained that it was equally as inspiring to collaborate with others while making positive changes in the world.
After "Mean Girls," Nicole left acting to focus on her personal life and interests, which included earning a degree in life sciences from McMaster University in Ontario, Canada, as well as creating abstract and realistic paintings for people's homes.
Actress Nicole Crimi was only eight-years old when she acted as Kylie, the booty-shaking little sister of Regina George.
In its opening weekend, the film ranked number one in the United States box office while grossing about $24.4 million.
Speaking on the legendary booty-shaking scene in the movie, Nicole revealed she prepared for her iconic scene by watching Beyoncé's "Baby Boy" music video to get some choreography.
When asked what she pictured "Kylie George" would be up to 11 years later, Crimi said the young diva would probably be a whole lot like Regina George, adding that she would only have a lot more booty-shaking attributed to her.
Talking about her time on the set, Crimi confessed that she had been really close with Rachel McAdams, who played "Regina George." Nicole explained that since Rachel played her older sister in the movie, she automatically saw her as an older sister figure on set.
Last year, another "Mean Girl" star, Lindsay Lohan revealed that she'd be eager to play her character, Cady Heron, one more time on the basis that the original cast would return for a full reunion.
Lindsay added that she believed they would have so much fun doing the movie all over again. She stated that her co-stars had been amazing, and to bring everyone back together would be great.
"Mean Girls" is a 2004 American teen comedy film directed by Mark Waters and written by Tina Fey. It was partially based on Rosalind Wiseman's 2002 non-fiction self-help book, "Queen Bees and Wannabes."
The book described female high school social cliques and the damaging effects they could have on girls. In its opening weekend, the film ranked number one in the United States box office while grossing about $24.4 million.
By its closing weekend on September 9, 2004, it had grossed $86.1 million domestically and $43 million internationally for a total worldwide gross of $129 million.
Please fill in your e-mail so we can share with you our top stories!