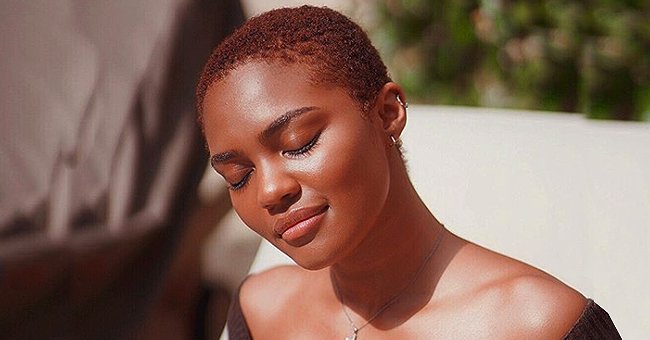 Instagram/chinamcclain
China McClain From 'House of Payne' Shows off Her Radiant Skin in a New Instagram Post

The actress played Jazmine Payne, the daughter of the main character in the acclaimed series. However, she is best known for her role in Disney's "Descendants" movies and the DC superhero series "Backlighting."
China McClain is one of the young talents in show business who vows to become a Hollywood superstar. She has been dedicated to acting and singing since she was very young, and step by step she has made a name for herself in the artistic environment.
To keep her fans happy during these difficult times, China shared three photos of herself on her Instagram a few days ago showing her beautiful skin. The images show the beautiful young woman sitting and smiling in the sun while the camera focuses on her from different angles.
FANS REACT
McClain's many fans were grateful to the star for shining a light on them during these difficult times, with the post receiving more than 500.000 likes apart from many positive comments."OMG, you're so beautiful. I love you so freaking much," a diehard fan wrote. "[You] make my quarantine better," thanked her someone else.
GOOD FRIEND LOSS
China showed her sensitive side after the tragic death of her co-star in the "Descendants" movies, Cameron Boyce, was revealed in July 2019. In an emotional video she shared on Instagram, the actress spoke about her feelings on her friend's loss.
In the video, she tearfully said that she lost "my best friend … my closest friend, my longest friend. I will never again have a friend like Cameron."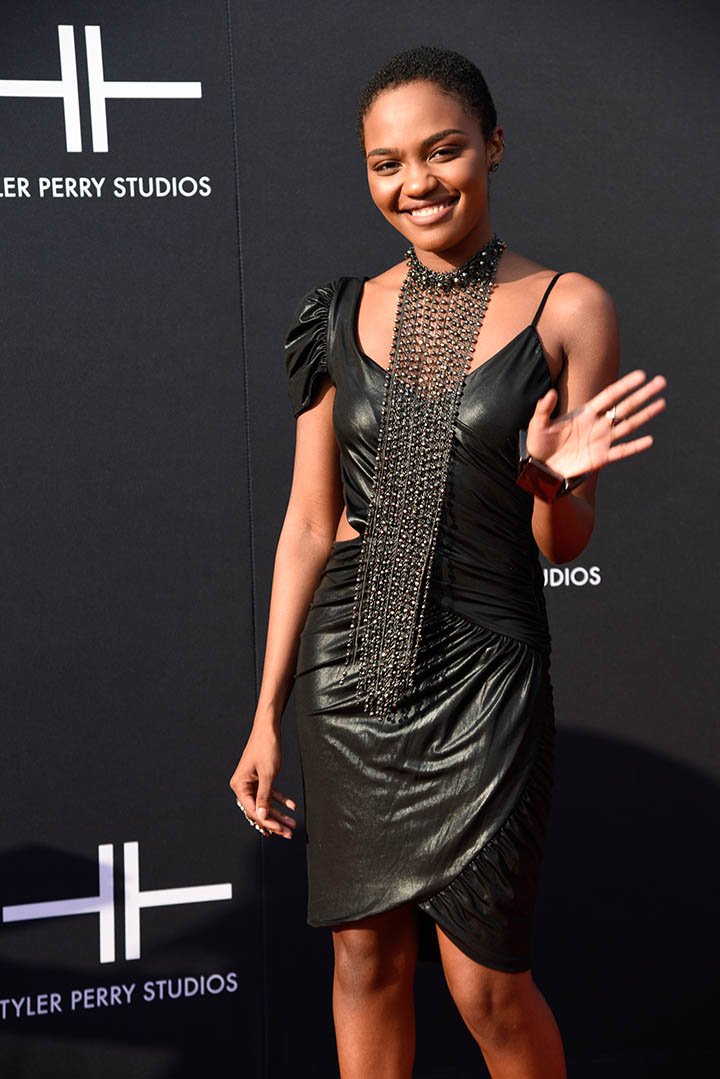 China Anne McClain attending Tyler Perry Studios grand opening gala at Tyler Perry Studios in Atlanta, Georgia in 2019. I Image: Getty Images.
BITTERSWEET DAY
The day of the premiere of the third movie of "Descendants," was a difficult time for everyone involved. China couldn't help but burst into tears on several occasions when she was interviewed, as she remembered her 10-year good friend and co-star Cameron Boyce.
Later, the actress commented that she has not seen the film yet and that it will be very difficult for her to do so. She considered Cameron one of her favorite and funniest people she ever knew, a pure and innocent human being.
China is not only a beautiful young woman, but she is also very talented. She and her two older sisters formed a band, McCain Sisters and after a successful tour, they are dedicated to the production of their album. China started her career at age 7 in the movie "The Gospel" where she acts and sings.
Please fill in your e-mail so we can share with you our top stories!