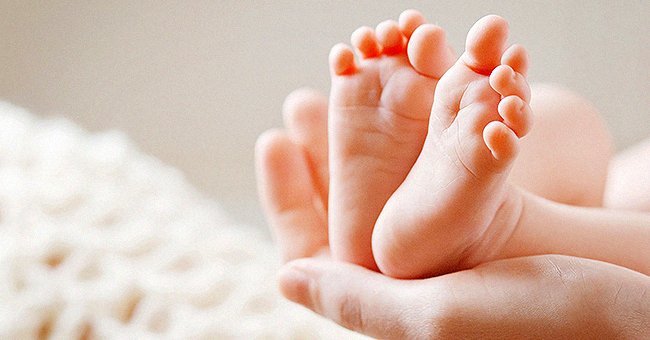 shutterstock.com
Mother of 1-Year-Old Baby Girl Who Tested Positive for Coronavirus Says She Will Be Fine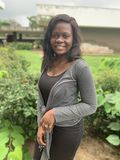 Baby Natalie Green has shown remarkable improvement one week after experiencing febrile seizures due to a COVID-19 infection.
Natalie was rushed to the hospital one week ago when she became unresponsive after going through a series of febrile seizures.
She had previously developed a fever, but her mother dismissed it as a result of a teething problem.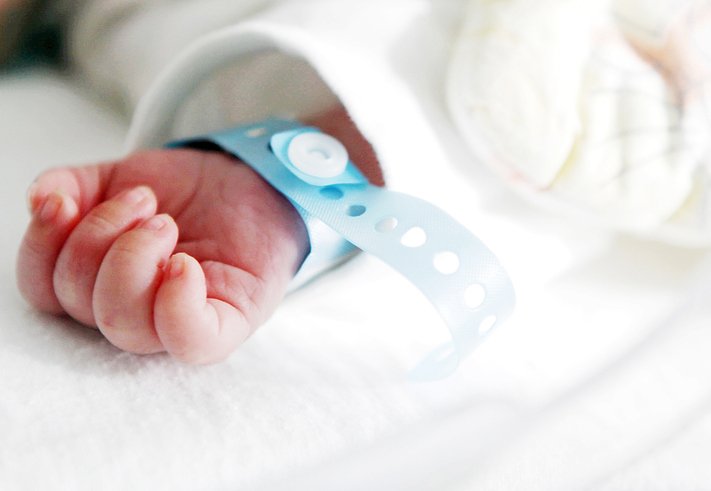 Cropped Hand Of Newborn Baby With Name Tag | Photo: Getty Images
She is suspected of having contracted the viral infection from her father, who had been diagnosed with Coronavirus three days earlier. Her parents expressed fear over Natalie getting the virus when they found out her father had it.
However, they were assured that they had nothing to worry about, but they later found out that this was not the case. Baby Green was diagnosed via an elimination process as the hospital had no testing kits.
While Natalie was being tested, she became stable, so she was sent home with her family with instructions on how to care for her. While at home, the little one did not experience any coughing or breathing problems, but she had terrible muscle pains.
Her mother said, "She was just in absolute pain, which was super sad to see. There's nothing you can do for the body aches..."
Over the weekend, the 1-year-old started to feel better and subsequently returned to her usual self. Natalie was the first infant to develop febrile seizures as a result of coronavirus. Mrs.Green advised everyone to monitor local updates on the situation.
Babies like Natalie and the elderly are the most vulnerable groups to Coronavirus, but a number of them have had a smooth recovery after testing positive for the virus. The survivors include two Italians who are over 100 years of age.
The older of the two is 102-year old Italica Grondona, who was admitted to the hospital at the beginning of March due to mild heart failure but was also found to have coronavirus symptoms, and subsequently tested for the virus.
The test came out positive, but she was not treated extensively. She recovered in a short time and has since been in an old people's home.
The second patient is Mr.P, who is 101 years old. He battled with the disease and was discharged shortly after, from a hospital in Rimini.
Both Italica and Mr.P were alive during the Spanish flu epidemic, which killed 50 million people.
Please fill in your e-mail so we can share with you our top stories!