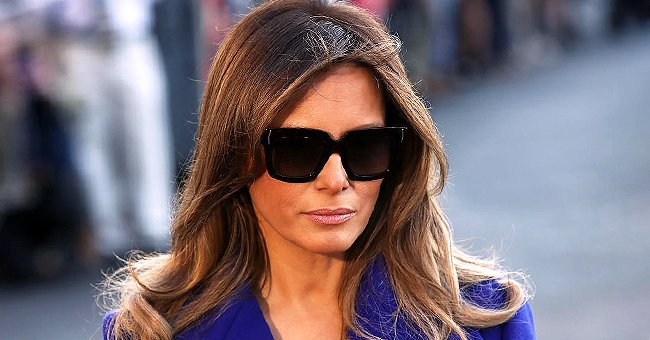 Getty Images
Melania Trump Offers Condolences to Families Who Lost Loved Ones to COVID-19
First Lady Melania Trump has shared a condolence message for the people who have, one way or another, been affected by the coronavirus pandemic.
In the late afternoon of Wednesday, the First Lady took to Twitter to share that she feels the pain of families that have been affected so far. She added that the loss will always be remembered and that this too will pass.
Melania also sent well wishes to those who are currently sick and battling the disease. "You are in our thoughts and prayers," she said, adding that she hopes people get better soon and can rejoin their families.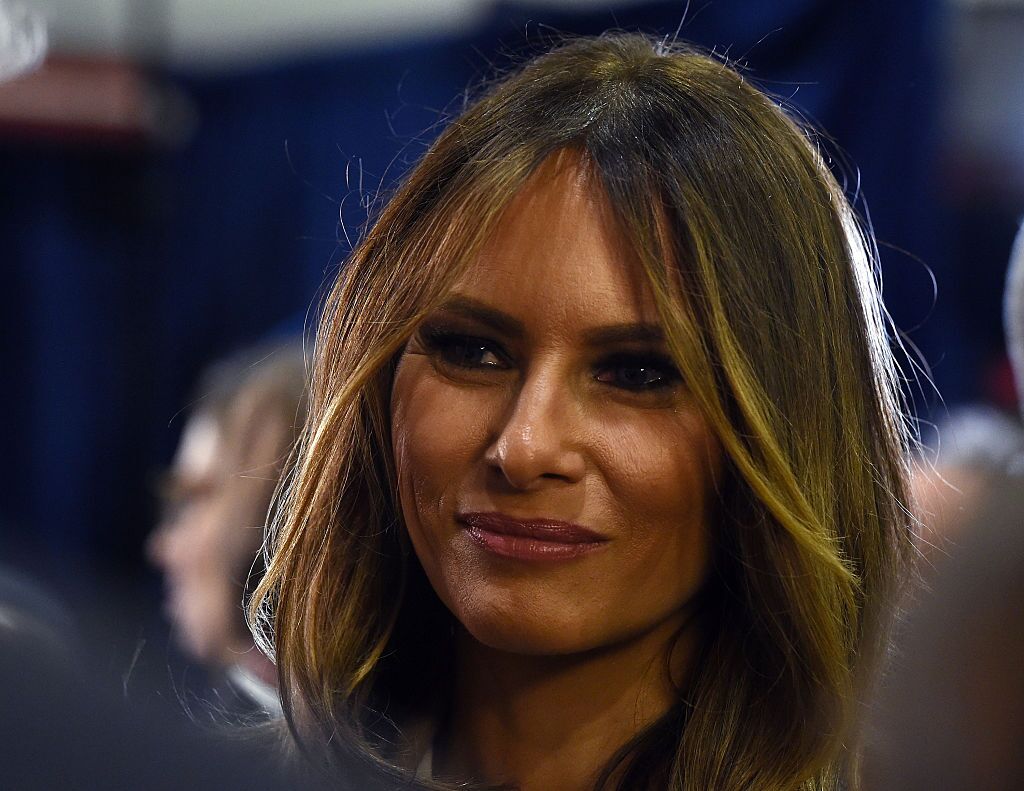 Melania Trump, talks to reporters in the spin room on December 15, 2015 in Las Vegas, Nevada | Photo: Getty Images
President Trump and his administration have been working to bring an end to this pandemic and provide relief for families. However, the First Lady has stepped up in this period as well. So far, she has taken several social media campaigns to inspire people and encourage them.
Last month, she rolled out pre-recorded Public Service Announcements on Twitter about the virus. In the first, she focused her message primarily on reassurance and encouragement. Standing on the Cross Hall at the White House, she said,
"This is not how we will live forever. I urge you to stay connected ... via safe technologies."
In the second, however, she shared some practical ways for parents to keep their kids safe. Some of the steps outlined include hand washing, social distancing, and staying home while not feeling well.
The video was a part of the planned White House campaigns concerning the virus. Other notable agencies that can help during this period mentioned in the clips are the National Institute of Allergy and Infectious Diseases Director Anthony Fauci and coronavirus response coordinator Deborah Birx.
Their job, as reports confirmed, is to provide proper information on health and hygiene. The First Lady herself is safe in Washington with her family. While several world leaders have contacted the virus, the White House has confirmed that she tested negative.
The First Family has been doing more social media outreach.
Regardless, it seems that the First Family has been doing more of social media outreach than anything else. Ivanka Trump, the First Daughter, has also been active on social media.
In one of her videos, the First Daughter shared her appreciation for everyone who has followed guidelines so far. She also specially thanked first responders, truckers, and everyone else who has kept the country functional.
Please fill in your e-mail so we can share with you our top stories!