John Amos Says He Was Fired from 'Good Times' for Threatening Writers
John Amos opens up about the reason he was fired from the show "Good Times," says there was a lot of disagreement with the writers of the show.
In an interview with popular comedian Luenelle, for the youtube page, Vladtv, Amos revealed that his scandalous exit from the "Good Times" show stemmed from disagreements with the writers because they were not black and didn't see things the way he did. He said:
"We had a lot of contention about that because I felt like I knew how a black family should be than our writers, none of who were black."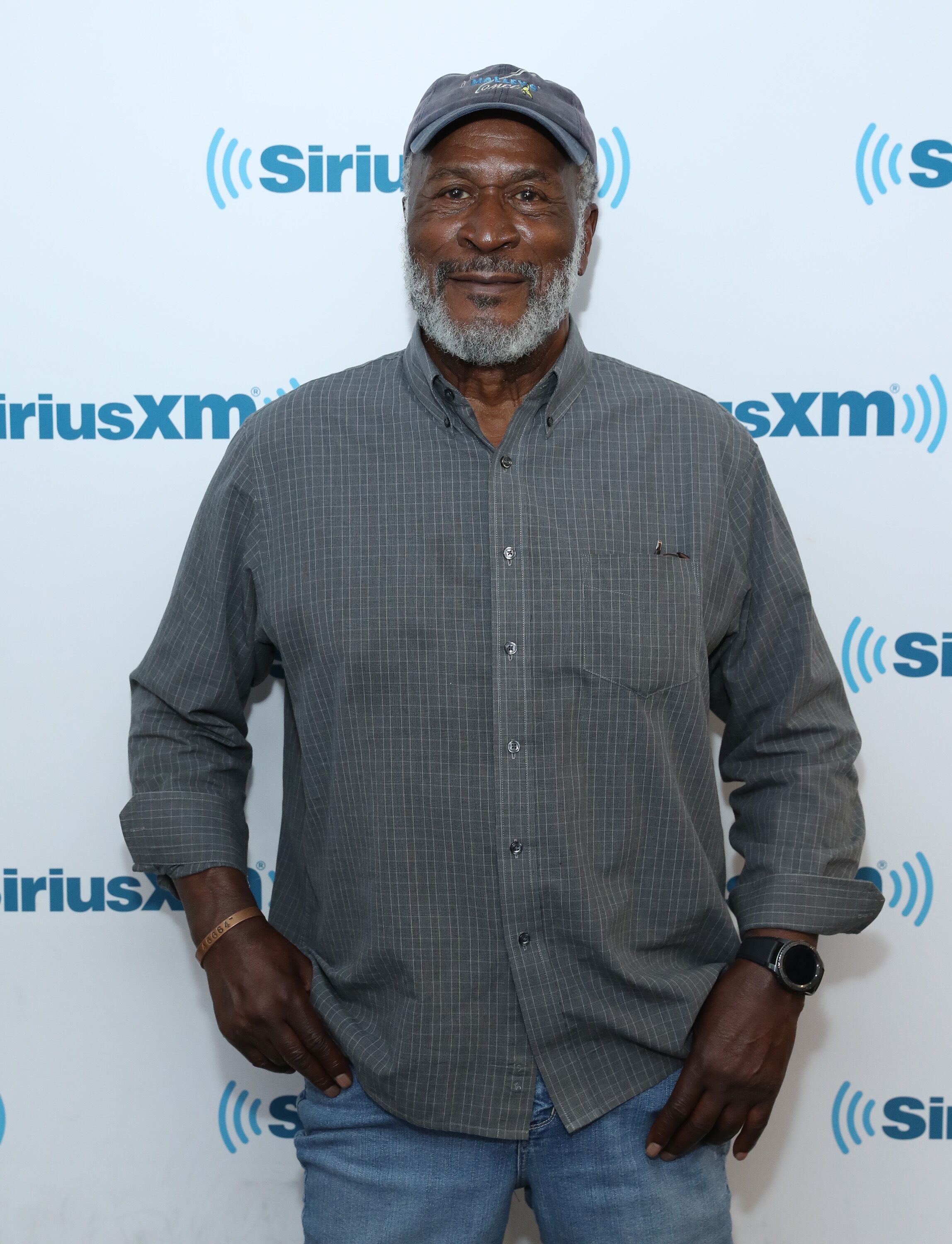 John continued saying that the writers' perception of what a black man and a black family would be was so different from his, and his perception rose from reality and experience.
After a few "emotional discussions" in which Amos confronted them, the writers finally began to see reason, admitting that truly, as a black man, John might have seen things through more accurate eyes.
Coming off as rude, the veteran actor would ask the writers to "go outside" and hash things out. This threw off the screenwriters and led to a sort of enmity between the two parties.
 The writers got fed up with John's lack of diplomacy.
During his chat with Luenelle, the "Roots" star admitted that he hadn't offered his criticism tactlessly, often threatening the writers, albeit with humor. They soon got fed up with his bad attitude and lack of diplomacy.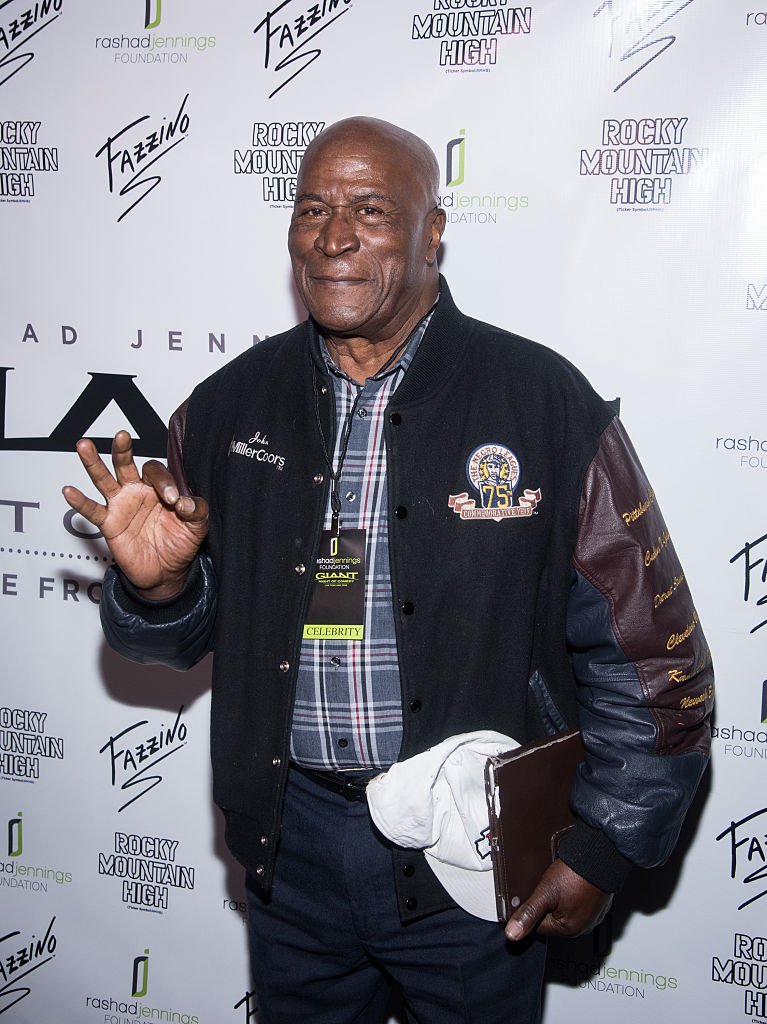 One day following several scenarios of back and forth arguments, the writers put their foot down and decided that they couldn't go on any longer with his bad attitude. Amos said,
"One day Norman called me up and said 'I've got good news and bad news. The good news is we've been picked up for another year. The bad news is you won't be with us."
The disagreements often sprang up when the producer, Norman Lear, encouraged actors to give their input when going through their scripts. John admitted that he had not been very tactful in his complaints.
The actor had been delighted when he heard that the series would go on for another full season—confusion set in when Norman revealed that they were letting him go.
Stating his reasons, Lear revealed that the writers had come to him, complaining that they could not deal with John's overbearing attitude any longer.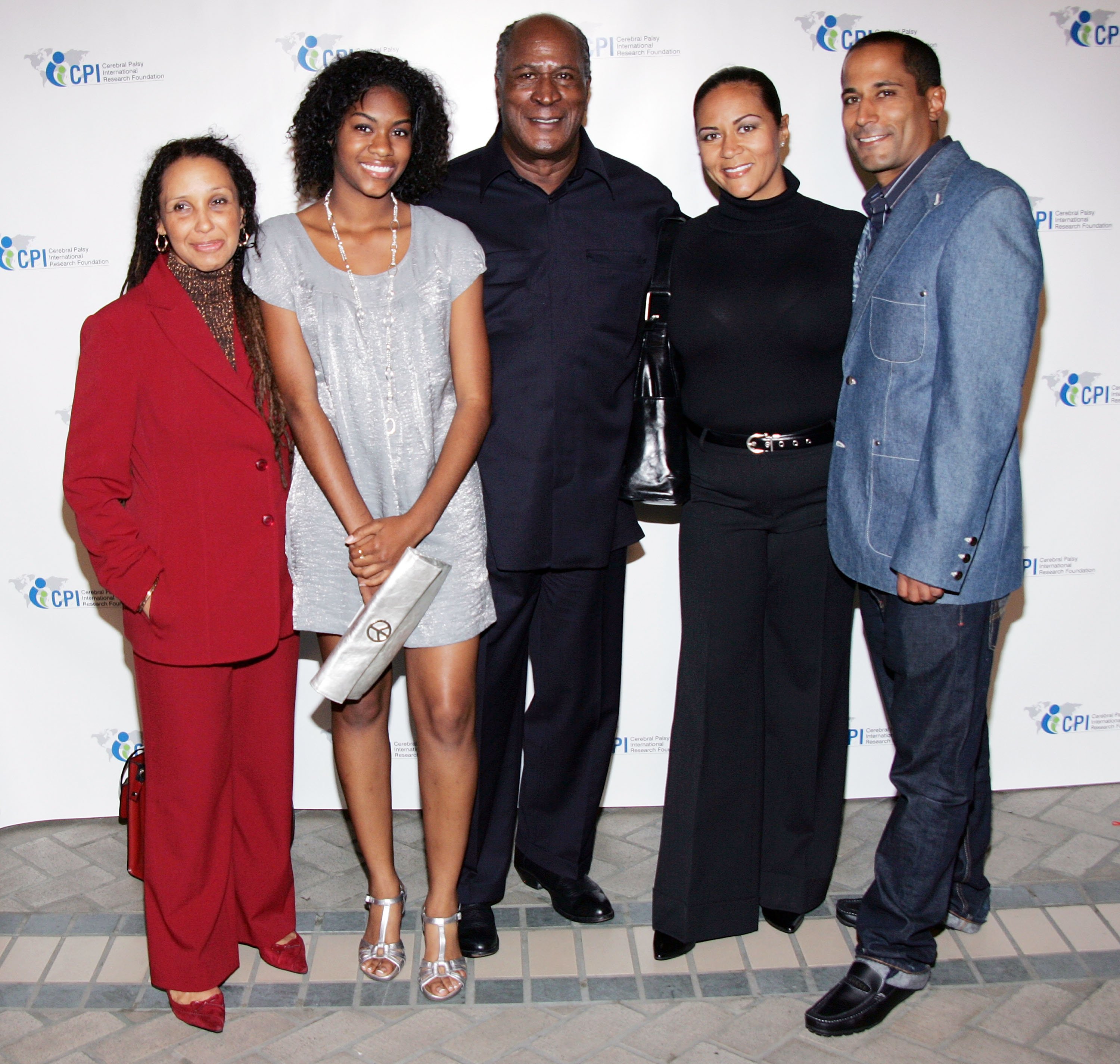 The actor, later in the interview, also revealed that he had not been surprised by Bill Cosby's conviction, saying that working with Cosby for many years had made him privy to the rumors about him.
The "Roots" actor has often spoken out against racism in the movie industry, especially on set. The "Mary Tyler Moore" star has, however, moved past those times and is set to appear in Eddie Murphy's sequel to "Coming 2 America."