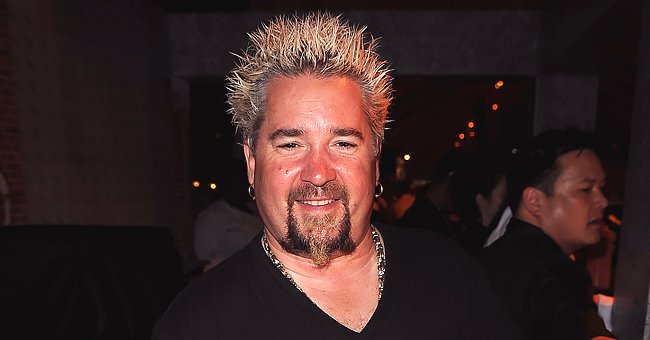 Getty Images
Guy Fieri Helps Launch Relief Fund for Restaurant Industry Workers Who Lost Their Jobs
The novel coronavirus pandemic has displaced many workers. In response, chef and restaurateur Guy Fieri has set up an initiative to help restaurant industry workers who lost their jobs.
The Food Network star launched the Restaurant Employee Relief Fund for those affected by the pandemic, as reported by the MSNBC. He partnered with the National Restaurant Association Education Foundation (NRAEF).
Restaurants in the US have been forced to close in light of community quarantines. By March 1, 3 million restaurant workers have been laid off, according to NRAEF president Rob Gifford, as reported by TODAY.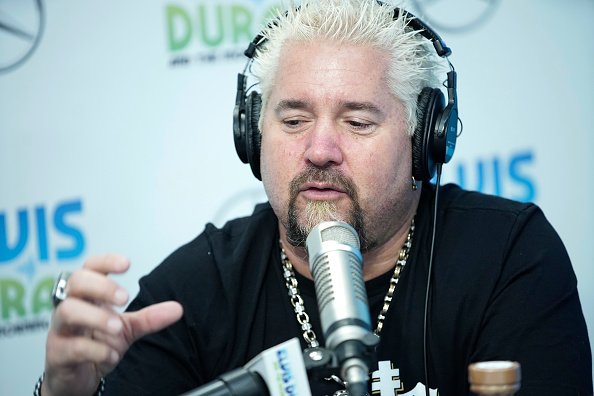 Guy Fieri at Z100 Studio on February 26, 2020 in New York City. | Photo: Getty Images
BILLIONS IN SALES LOST
The closure of these restaurants also resulted in lost sales amounting to $25 billion, added Gifford. He forecasts that up to 7 million restaurant workers could lose their jobs by the time the outbreak peaks in the US.
NRAEF, which is the charitable arm of the National Restaurant Association, promptly teamed up with Fieri. The Food Network star has become the face of the campaign's fundraising efforts.
"We are taking about big money moving fast," Fieri said in an interview on MSNBC. He added that his goal is to raise $100 million.
ONE-TIME CHECKS
The campaign aims to provide $500 individual grants to displaced restaurant workers. The online application for the grant opened on April 2. The grants are given in one-time checks.
One can apply for the grant by going to the website https://rerf.us/ and fill out an application form. The website also has a donation button for those who want to help.
Aside from big corporations, individuals also donate small amounts.
SMALL DONATIONS ACCEPTED
Fieri has so far raised $8.3 million for the fund, as reported by Press Democrat. His donation drive has seen him sending video messages to CEOs of large corporations like PepsiCo and UberEats.
Aside from big corporations, individuals also donate small amounts. These small donations – such as $5, $10, or $25 – are going a long way in helping affected restaurant workers.
Known for his signature hairstyle, Fieri is one of Food Network's biggest stars. He has multiple shows on the network, including "Diners, Drive-Ins, and Dives," as reported by Insider.
It was in 2006 when he had his breakthrough in the television industry. In that year, he won the cooking competition show, "Food Network Star," where he appeared for two seasons.
The novel coronavirus pandemic has forced people to lock themselves down in their homes. And celebrities are not exempt.
For country singer Carrie Underwood, the mandatory home quarantine is an opportunity to spend more time with her family. She recently posted photos of her enjoying baking together with her two children.
Please fill in your e-mail so we can share with you our top stories!