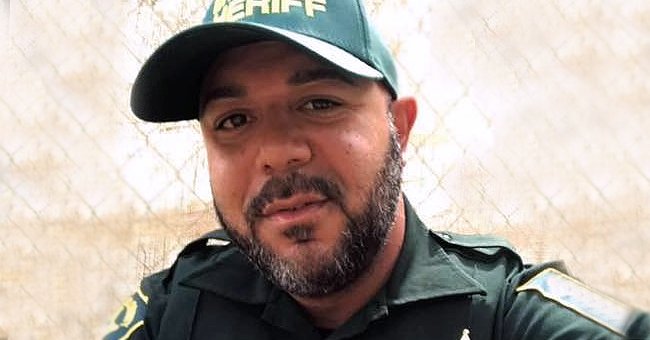 facebook.com/browardsheriffsoffice
Florida Sheriff's Deputy Shannon Bennett Dies from COVID-19
Shannon Bennett recently died from coronavirus. The 39-year-old man's passing was announced in a social media post by the Broward Sheriff's office.
The Broward Sheriff's Office in Florida recently took to Facebook to mourn the death of their Deputy, Shannon Bennett. The 39-year-old man died from COVID-19 after he endured a two-week struggle with the menacing virus.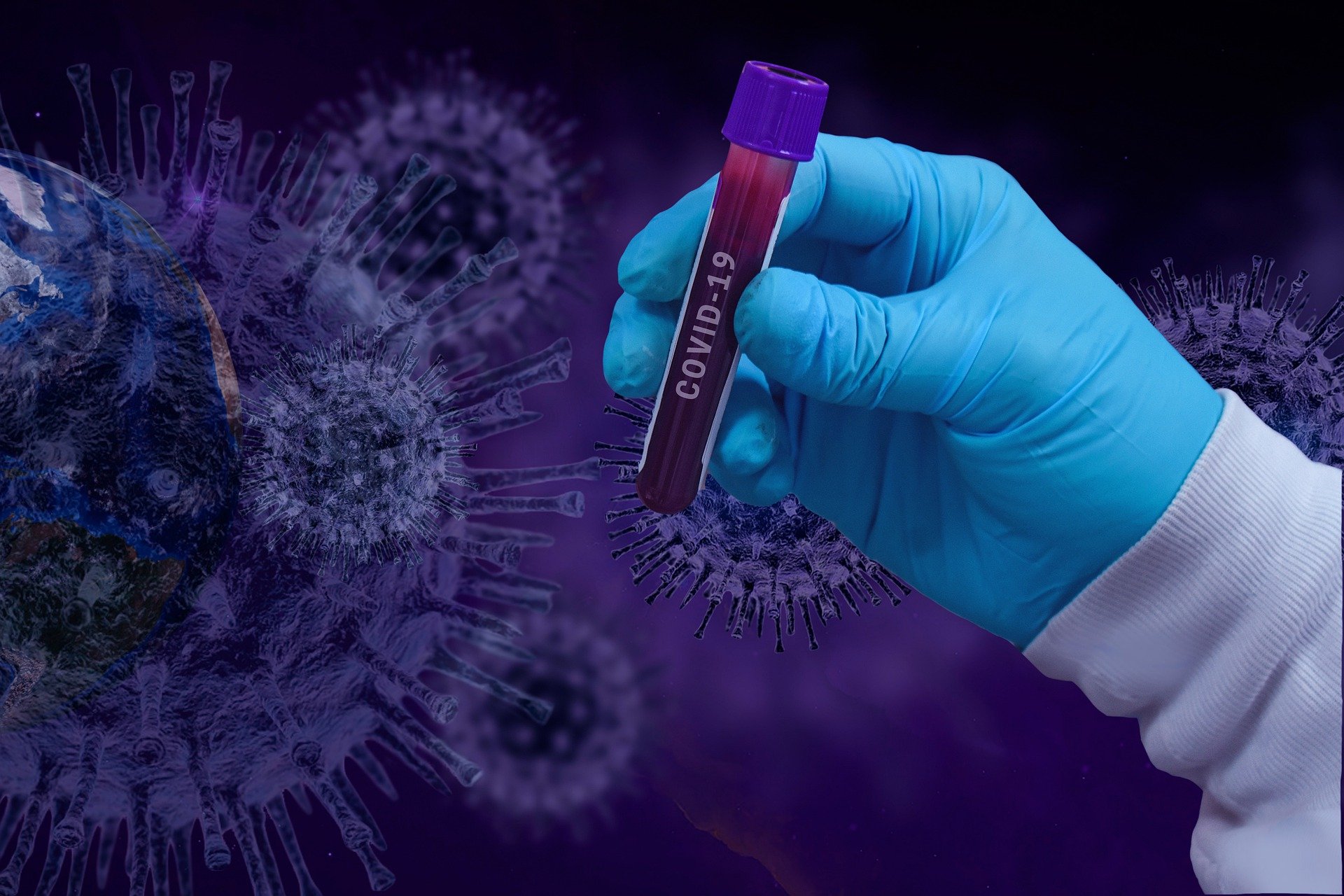 Illustration of blood drawn to test for the COVID-19 coronavirus. | Source: Pixabay.
Bennett, who was just months away from his wedding to his partner, is reported to have contracted the virus on the job. The Facebook post featured a photo of the late police officer, with the caption:
"It is with a sad an heavy heart that we announce the passing of Deputy Shannon Bennett due to COVID-19."
Bennett, who served for over 12 years at the Broward Sheriff's Office, was described in the post as a "fine deputy and individual."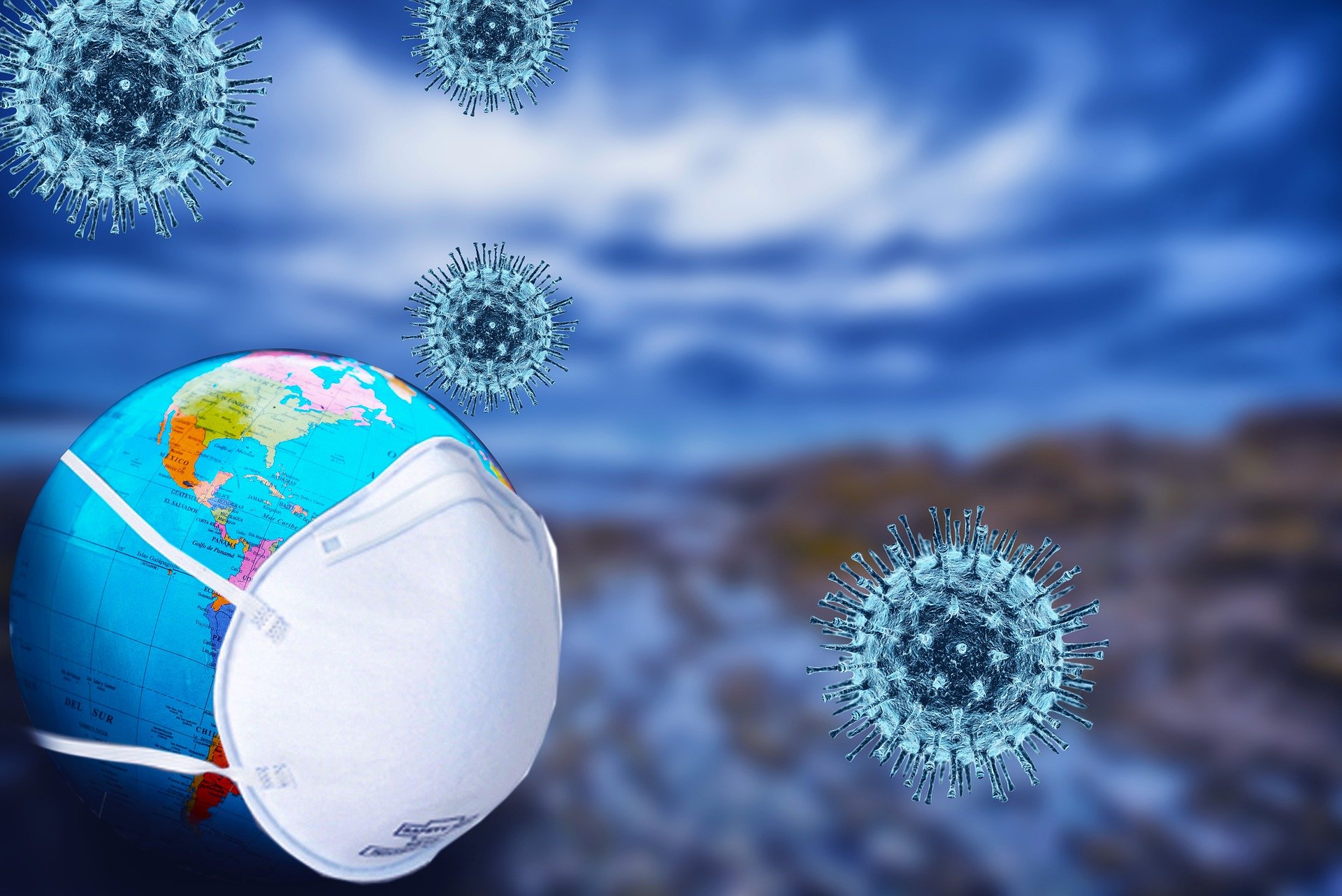 Illustration of the global coronavirus pandemic. | Source: Pixabay.
The post contained a message from the county's sheriff, Gregory Tony, who admonished the public to remember the family of the late cop in their prayers. He also promised that Bennett's legacy would be honored in the performance of the office.
Other than Bennett, 20 employees at the office have tested positive to COVID-19,
At a conference held last week, Sheriff Tony spoke about Bennett's illness and how it started. After experiencing symptoms of the virus late last month, he tested positive to it at the hospital on March 24.
Tony added that Bennett first showed signs of recovery before his condition got worse. He also spoke about the virus and described it as "a new enemy we can't even see."
The sheriff went on to assure the public that the battle for control over the virus spread will be fought more valiantly, in honor of Shannon. He pleaded with everyone to heed worldwide warnings to stay safe.
Other than Bennett, 20 employees at the office have tested positive to COVID-19, and they are all currently in self-isolation. Another case of life claimed by COVID-19 at the frontline of the battle against it, is that of Dr. Alfa Saadu.
The retired British Doctor, who recently passed away at the Whittington Hospital where he was being cared for, had been working part-time at the Queen Victoria Memorial Hospital in Hertfordshire amid the coronavirus pandemic.
Dr. Saadu hails from Kwara State in Nigeria, and he was the chairman of an initiative for helping people in his hometown, known as the "Kwara State Association."
The physician passed away at the age of 68, and he's survived by his wife and two sons.
Please fill in your e-mail so we can share with you our top stories!