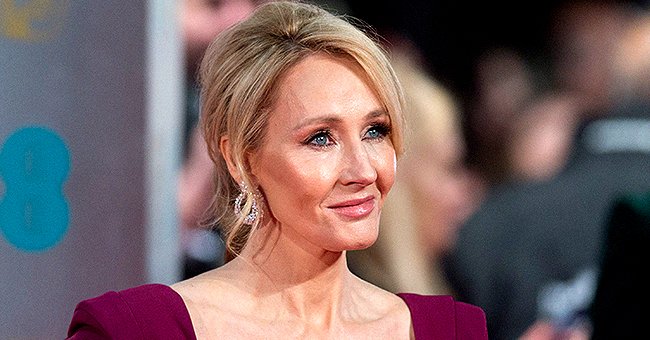 Getty Images
'Harry Potter' Author JK Rowling Has Fully Recovered after Experiencing COVID-19 Symptoms

The famous author of "Harry Potter," Joanne K. Rowling, has fully recovered after experiencing symptoms of the novel coronavirus, a while ago.
Recently, the virus's symptoms started to manifest in the author's body; it lasted for up to 2 weeks before she finally recovered from it. J.K. Rowling also tried to educate those who might also show COVID-19 symptoms by posting a video on Twitter.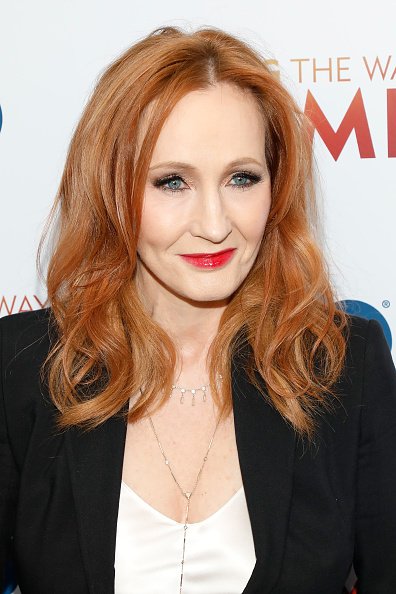 J.K. Rowling attends the premiere of "Finding the Way Home" at Hudson Yards on December 11, 2019 in New York City | Photo: Getty Images
Author Joanne Rowling was born on July 31, 1965, in Gloucestershire, England. She started writing books at an early age of six; Rowling wrote her first book, "Rabbit," in 1971.
J.K studied French and the Classics at the University of Exeter, in 1986. Also, she went to Moray House School of Education at the University of Edinburgh in 1995 to study modern languages.
Rowling came up with her "Harry Potter" idea on a train moving from Manchester to London. Over the years, she worked on this genius idea and put it into reality.
In 1997, Rowling was able to publish her first Harry Potter book, "Harry Potter and the Philosopher's Stone." She released her second book, "Harry Potter and the Chamber of Secrets," in 1998.
J.K. Rowling speaks onstage at the 2019 RFK Ripple of Hope Awards at New York Hilton Midtown on December 12, 2019 in New York City | Photo: Getty Images
Rowling also published several other books in the series. The author published other books like "Fantastic Beasts and Where to Find Them" and "Quidditch Through the Ages."
Rowling married Jorge Arantes in 1992, and they later had a divorce in 1995 after having a kid. She then got engaged to Neil Murray in 2001, whom she is currently married to.
J.K. Rowling attends HBO's "Finding The Way Home" World Premiere at Hudson Yards on December 11, 2019 in New York City | Photo: Getty Images
The "Harry Potter" author has three children, Jessica, David, and Mackenzie, 2005. She had Jessica in her earlier marriage with Jorge and her last two kids, with Neil.
J.K. Rowling discovered that she was starting to develop COVID-19 symptoms. Even though she was never tested, the author experienced respiratory issues.
She tried to look for ways to tackle it, and thankfully, she got a video from YouTube. In the video, a doctor from Queens hospital showed how to tackle and relieve the respiratory symptoms.
J.K. Rowling tried it, and it did work for her. The mother-of-three didn't hesitate to share the video with others who might have the same symptoms.
Please fill in your e-mail so we can share with you our top stories!