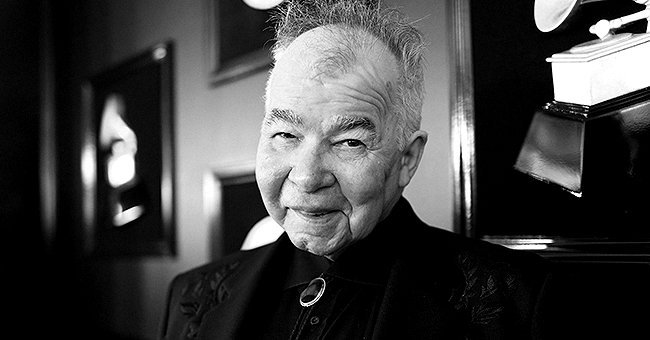 Getty Images.
John Prine of Songwriters Hall of Fame & Grammy Winner Dies From Coronavirus Complications at 73

John Prine, seen as a musician who changed the face of American roots music through his folk-country classics, passed away at the age of 73 due to complications related to the novel coronavirus.
Through the way John chronicled stories of everyday people with his songs, he became a revered singer and songwriter admired by the likes of Kris Kristofferson and Bob Dylan.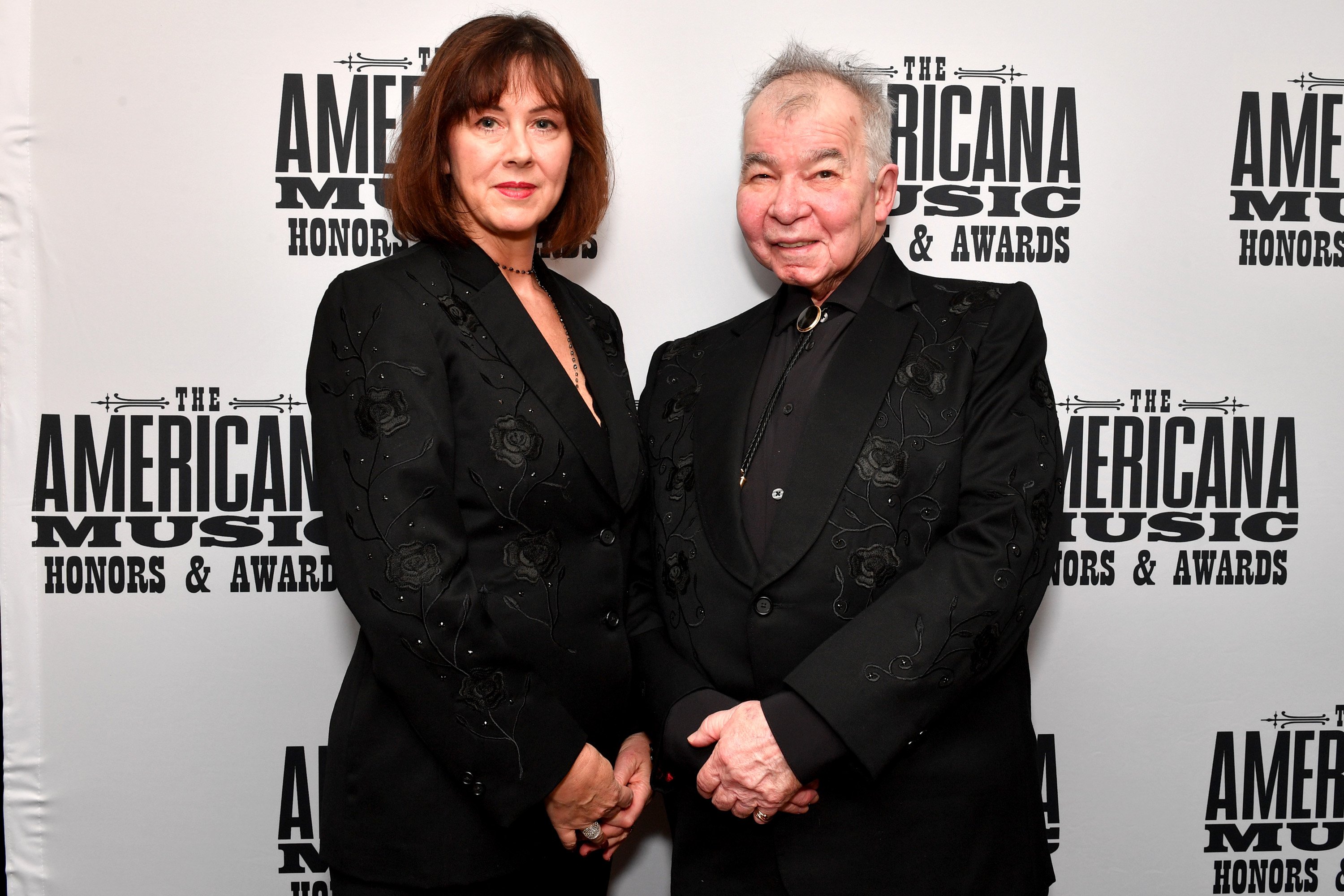 Fiona Prine and John Prine attend the 2019 Americana Honors & Awards on September 11, 2019, in Nashville, Tennessee. | Source: Getty Images.
Sadly, after spending almost two weeks in the ICU, John passed away at the Vanderbilt University Medical Center in Nashville on Tuesday.
The mailman turned music legend landed in the hospital last month after he experienced a "sudden onset" of coronavirus symptoms. John's wife, Fiona, also tested positive for the novel coronavirus but since fully recovered.
John got admitted to the hospital on March 26, followed by his intubation two days later. On Sunday, March 29, John's condition had turned "critical," and by the next day, he had stabilized despite not being "out of the woods."
April 2 marked John's eighth day on a ventilator in the ICU, but Fiona remained hopeful that he would pull through despite also having contracted pneumonia and being "very ill."
The singer-songwriter had stacked odds, as he previously fought off lung cancer in 2013, which ended with the partial removal of one of his lungs.
Dubbed the "Singing Mailman" by a Sun-Times reporter who heard him play in 1970, marked John's entry into a world of music he helped shape for decades afterward.
Because of the favorable review by the reporter, people began lining up to see John, until legendary Kris Kristofferson helped him get his first record deal.
Also having gained the respect and friendship of Bruce Springsteen during his early career, the famous singer paid a special tribute to John on social media:
"John and I were 'New Dylans' together in the early 70s and he was never anything but the loveliest guy in the world. Our love and prayers to his family."
Relatedly, the wold of jazz also lost a pioneer when the iconic musician Ellis Marsalis Jr. also passed away due to complications associated with the Coronavirus aged 85.
Ellis became the first jazz instructor at the New Orleans Center for the Creative Arts, and he reportedly passed away on April 1.
Please fill in your e-mail so we can share with you our top stories!