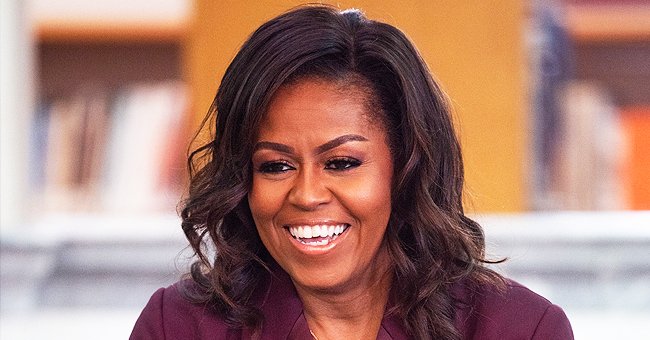 Getty Images
Michelle Obama Thanks Frontline Healthcare Workers on World Health Day Amid COVID-19 Pandemic

The coronavirus pandemic is raging across the United States. With millions in lockdown, former First Lady Michelle Obama is sharing some words of appreciation to healthcare workers across the country.
Late last night, Michelle posted a collage of several healthcare professionals on her Instagram page. In her caption, she shared her appreciation for the work these people have put in, and encouraged people to do the same.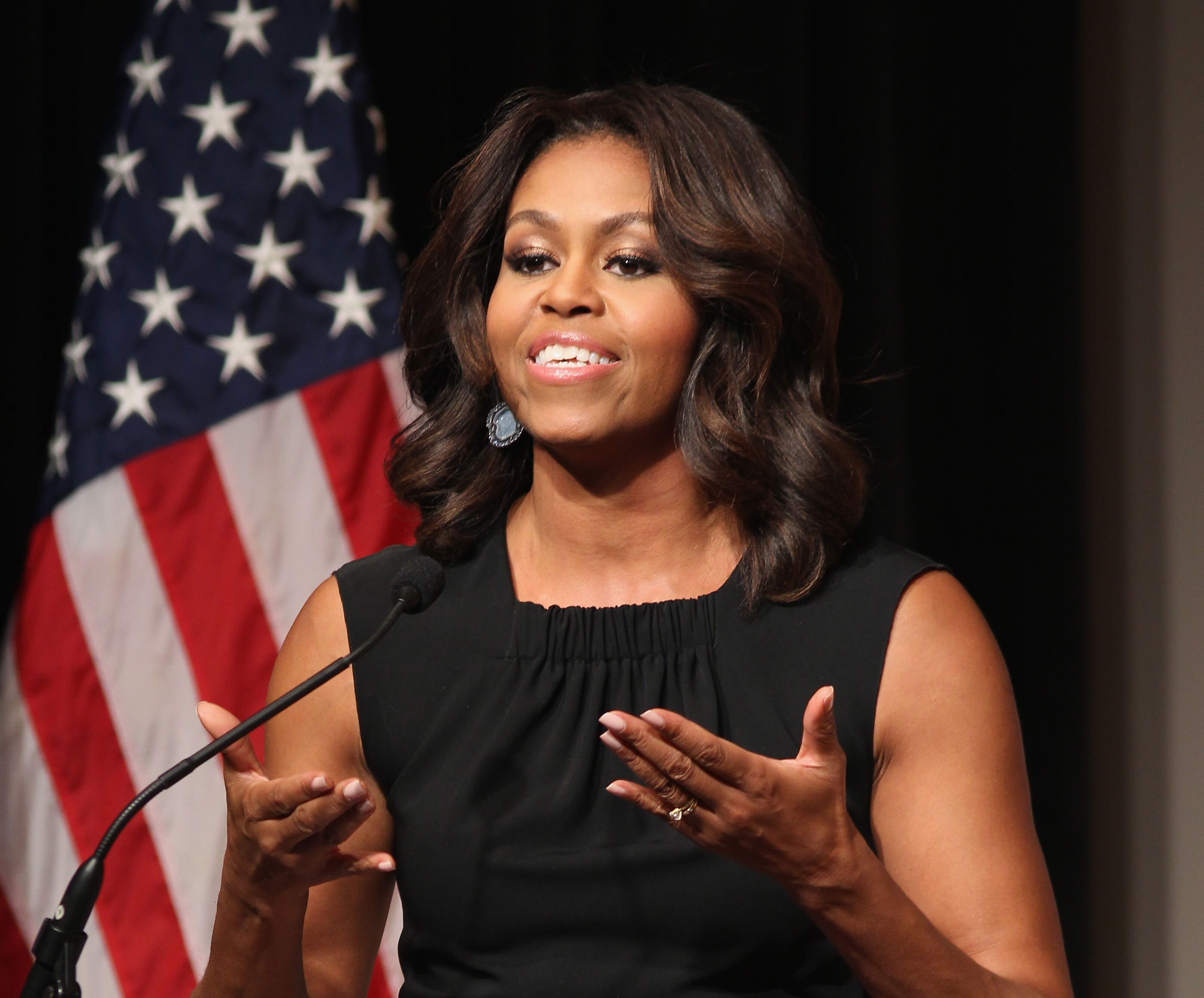 First Lady of the United States Michelle Obama speaks on stage at the Women Veterans Career Development Forum at Women in Military Service for America Memorial on November 10, 2014 in Arlington, Virginia. | Photo: Getty Images
Michelle's post is coming as worldwide cases for the novel coronavirus finally crossed 1 million. The United States has officially become the epicenter of the pandemic, recording more cases than any other country.
Authorities are still instituting lockdowns across several cities and jurisdictions. While some have allowed their citizens to come out for activities like fishing and hunting to keep a sense of normalcy, states like California and New York have ordered everyone to stay indoors and only come out for essential services.
In that time, healthcare workers have continued to risk their lives to help keep the country safe. In her tribute, Michelle celebrated World Health Day by thanking every one of these workers for their sacrifice.
She said, "On this #WorldHealthDay, I want to thank all the healthcare workers on the frontlines who have been risking their lives for us. I hope you'll join me in expressing gratitude to the healthcare workers in your life."
She confirmed that she and her family have built a daily routine and are sticking to it more.
Apart from her gratitude, Michelle has also been pretty vocal in these quarantine times. Last month, she encouraged Americans all over the country as they adjust to life at home, while also pointing out the importance of staying safe in this period.
In a separate Instagram post, she explained that while the coronavirus seemed to have caught the country off-guard, they can get through it.
Michelle Obama also shared some of the top tips for everyone to stay close and remain connected to their family members.
In addition, she's also opened up about some of her family's activities as they stay at home more. In a recent interview, she confirmed that she and her family have built a daily routine and are sticking to it more.
Obama confirmed that while they do their best to get some work done from home, they have also engaged in the usual Netflix and chilling.
Please fill in your e-mail so we can share with you our top stories!