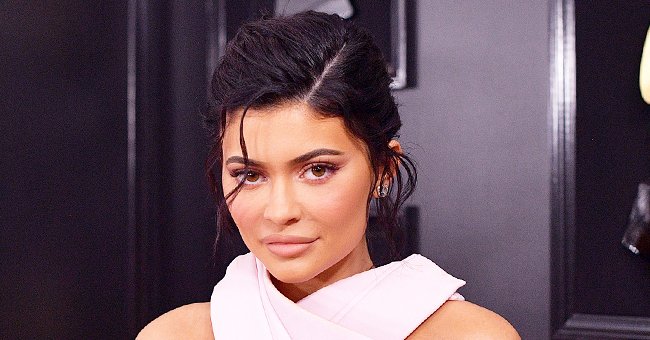 Getty Images
Forbes: Kylie Jenner Becomes Youngest Self-Made Billionaire for 2nd Consecutive Year
Kylie Jenner, the youngest of the Kardashian-Jenner clan, has successfully retained her title as the youngest self-made billionaire.
Forbes Magazine confirmed her status in its recent annual list of self-made billionaires. The list ranks the ten youngest billionaires under 30, and the 22-year-old tops the list with a net worth of $1 billion.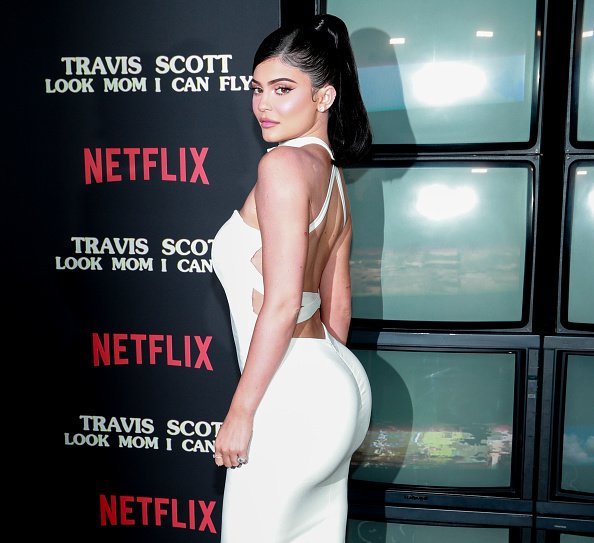 Kylie Jenner at the premiere of Netflix's "Travis Scott: Look Mom I Can Fly" on August 27, 2019 in Santa Monica, California. | Photo: Getty Images
Of course, Kylie isn't the richest on the list. That title goes to John Collison, the co-founder of payment processor Stripe. However, the fact that Kylie has joined the coveted "two-comma club" while being just 22 is a laudable accomplishment.
Forbes lists Kylie's source of wealth as cosmetics. Mainly, this comes from her stake in Kylie Cosmetics. When the makeup mogul debuted on the list last year, her 100 percent stake in the billion-dollar company got her the title.
However, she sold part of it to Coty Inc., a beauty and cosmetic giant based out of New York, last year. That deal solidified her place in the billionaires' club. The magazine also confirmed that Kylie is the youngest self-made billionaire ever.
She lent her voice to the campaign and also donated $1 million to help purchase protective gears.
The beauty mogul has famously said that she never believed her company would grow to such lengths. Last year, she confessed that her vision for Kylie Cosmetics was never this grand from the onset.
She also faced a lot of backlashes last year, with many people doubting her self-made status. At the time, critics pointed out that Kylie was born rich and couldn't claim to be self-made.
However, she explained in a later interview that she's had to work for it all. Kylie said that her allowances stopped coming in at age 15, and she started her company from the ground up with her money. Since then, she's cleared all doubt concerning her status as a self-made businesswoman.
Apart from running her successful business, Kylie is also focusing on her family. She recently confirmed her plans to have seven children, although there are no plans to have any more right now.
Kylie has also shown her philanthropic side in this period. U.S. Surgeon-General Jerome M. Adams recently called on her to use her reach to encourage millennials to stay at home.
Jenner's response has been swift. She lent her voice to the campaign and also donated $1 million to help purchase protective gears for doctors on the frontlines.
Please fill in your e-mail so we can share with you our top stories!