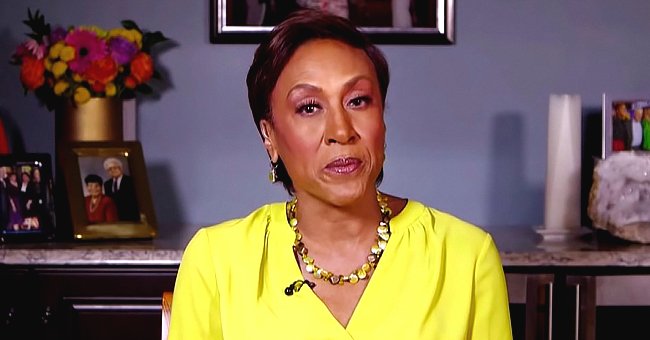 Youtube.com/Inside Edition
Robin Roberts Pays Tribute to GMA Cameraman Tony Greer Who Died of COVID-19

A crew member on popular TV show, "Good Morning America," has passed away from the coronavirus. To mark his passing, show host Robin Roberts penned an emotional goodbye message.
In a Facebook post, Robin Roberts and the GMA hosts paid tribute to the crew member, whose name was Tony Greer. Robin described him as a bright light who shared his beautiful spirit with everyone.
Tony worked as a studio camera operator on the show for over six years, according to Robin. She made it clear that he was a prominent member of the show's crew.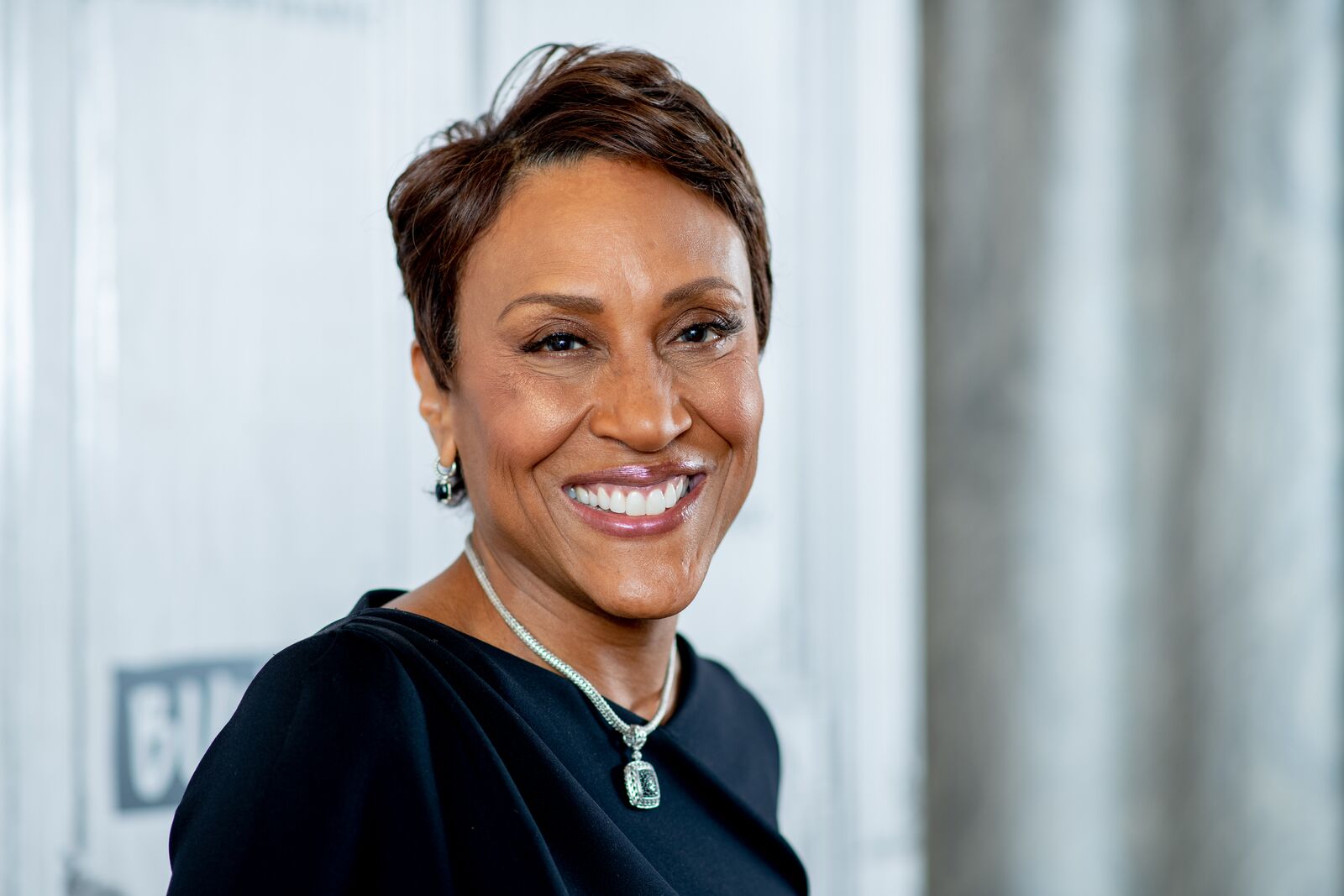 Robin Roberts discusses "Thriver Thursday" with the Build Series at Build Studio on November 20, 2018 in New York City. | Photo: Getty Images
The video tribute panned to selfies he took with several celebrities while he was alive. Some of them include California Senator Kamala D. Harris, Jennifer Aniston, and Idris Elba.
Other co-hosts, George Stephanopoulos and Michael Strahan, also appeared emotional in the post. George called Tony a "consummate gentleman" who had a lovely spirit. Michael, on the other hand, focused on his work ethic and called him a total pro at what he did.
New York state has now become the epicenter of the virus.
Roberts' tribute, however, was the highlight of the segment. Amongst other things, she reminisced about him, and the beautiful moments they shared with the crew. She said that:
"Our condolences to his family in Chicago. To his mother...your son was a good man. He was kind..."
The coronavirus has especially hit the TV and news industry. Apart from GMA, other news houses have also recorded affected personnel.
Last month, NBC News announced that Larry Edgeworth, one of their audio technicians, had died from the virus.
A staff memo from network chairman Andy Lack explained that Edgeworth was dealing with some severe health issues. The virus compounded them, and he eventually succumbed.
Chris Cuomo, a prominent news anchor at CNN, has also tested positive. CNN confirmed the news last week, explaining that Chris, who is the younger brother to New York Governor Andrew Cuomo, will continue to work from home.
Most of the deceased lived in New York, a state that has now become the epicenter of the virus. Reports have confirmed that there are over 140,000 cases of the virus already, with more than 5,000 deaths.
The state has had to deal with thousands of cases daily and a shortage of resources. It's indeed a sad sight to see at this point.
Please fill in your e-mail so we can share with you our top stories!