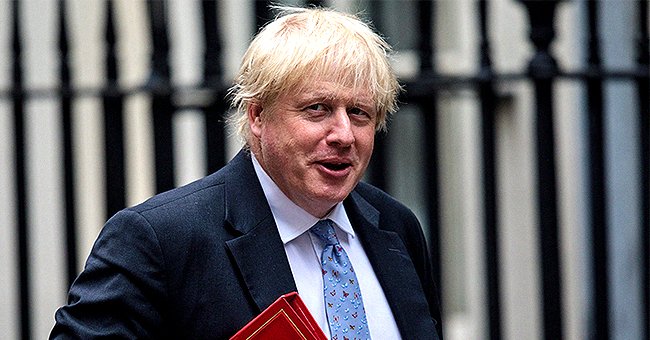 Getty Images
UK Prime Minister Boris Johnson Moved out of Intensive Care Amid Coronavirus Battle
Ten days before the British Prime Minister Boris Johnson was taken to hospital it was revealed that he had tested positive for the coronavirus. Now it has been announced that he's been taken out of the intensive care unit (ICU).
On Sunday, April 5, 2020, Johnson, 55, was admitted to London's St. Thomas' Hospital after suffering from "persistent" coronavirus symptoms. By Monday he had been moved into the intensive care unit.
Later on, it was revealed that he had received "standard oxygen treatment" but didn't need a ventilator at that point. Two days later, a spokesperson shared that Johnson was well enough to sit up in bed and communicate with his medical team.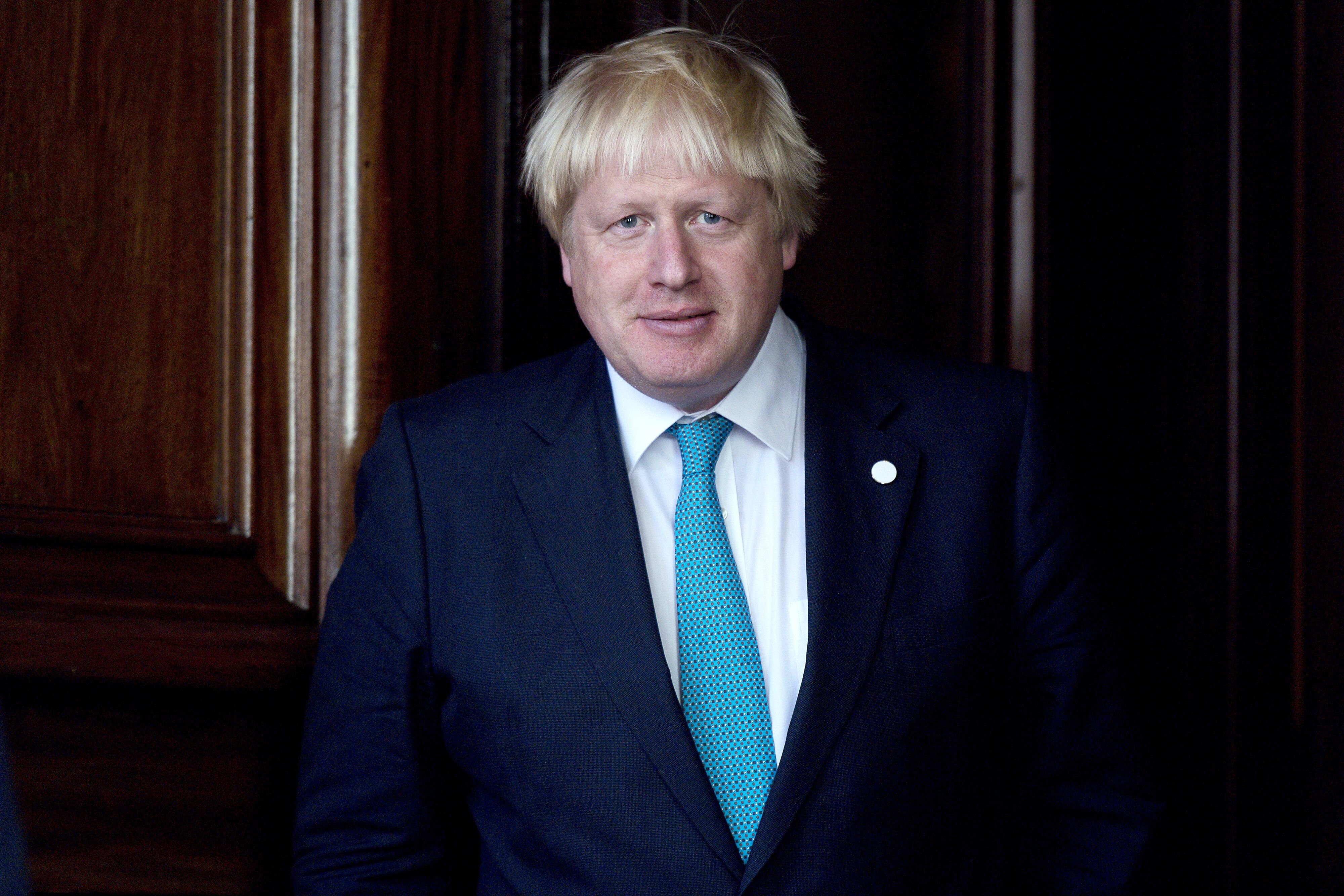 Boris Johnson waits for the arrival of US Secretary of State John Kerry for a meeting on the situation in Syria at Lancaster House on October 16, 2016, in London, England | Photo: Justin Tallis/WPA Pool /Getty Images
Johnson moved from ICU
On Thursday, a spokesperson revealed that the prime minister had been moved out of ICU. The statement by the spokesperson read:
"The prime minister has been moved this evening from intensive care back to the ward."
Boris is in good spirits
According to the representative, Johnson would continue to be closely monitored as he recovers from the virus. The spokesperson added: "He is in extremely good spirits."
Before the prime minister was moved out of ICU, a spokesperson shared how he'd had a "good night." The representative also thanked the UK's National Health Service (NHS) for their "brilliant care" of Johnson.
Trump celebrates Johnson's status
On Thursday, President Donald Trump also took to Twitter to share the good news. He wrote: "Great News: Prime Minister Boris Johnson has just been moved out of Intensive Care. Get well Boris!!!"
Prime minister on the road to recovery
The British Health Secretary Matt Hancock had this to say: "So good that the prime minister is out of intensive care and on the road to recovery."
He also mentioned how the "amazing NHS staff" had been giving P.M. Johnson "their characteristic world-class care."
Johnson's fiancée celebrates ICU move
The prime minister's fiancée, Carrie Symonds, 32, tweeted a painting of a rainbow in what appears to be her response to the good news. She is currently pregnant with their first child and has also been recovering from coronavirus-like symptoms.
According to a spokesman for the prime minister, Foreign Secretary Dominic Raab was placed in charge by Johnson "where necessary."
Please fill in your e-mail so we can share with you our top stories!