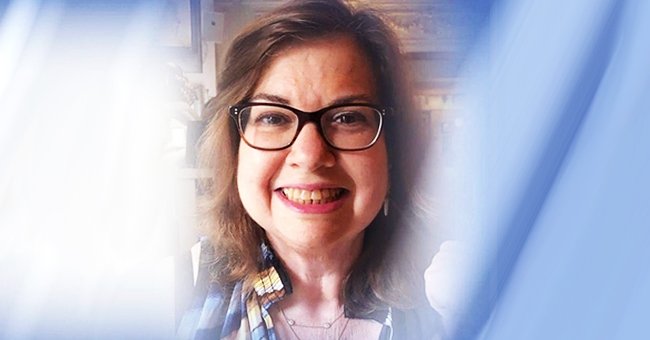 youtube.com/JS Media
Thea Trachtenberg, Longtime 'Good Morning America' Producer, Dies at 51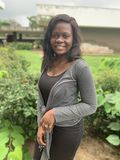 Good Morning America mourns the loss of one of their longtime producers, Thea Trachtenberg, who died at the age of 51 after a prolonged battle with heart and lung disease.
The staff of "Good Morning America" are mourning the death of one of their producers, Thea Trachtenberg, who died on Easter Sunday, at the age of 51.
Thea who had battled cancer twice did not die from COVID-19; instead, she passed away from complications of heart and lung-related issues.
Speaking of their colleague, other members of GMA could not help but recall how wonderful and kind Thea was as a person and a producer. In a tribute to her on Twitter, it was said that:
"...she was a force of nature as a producer, a colleague, and a human being. We will miss her dearly."
The tribute focused on how Thea had been able to touch lives while she was at GMA, her attention to detail, and love for her job.
Thea who had spent 20 years at "Good Morning America" and was celebrated a few months ago was one of the producers who were not concerned about just telling a story. According to her colleague, Robin Roberts, Thea was interested in showing it right.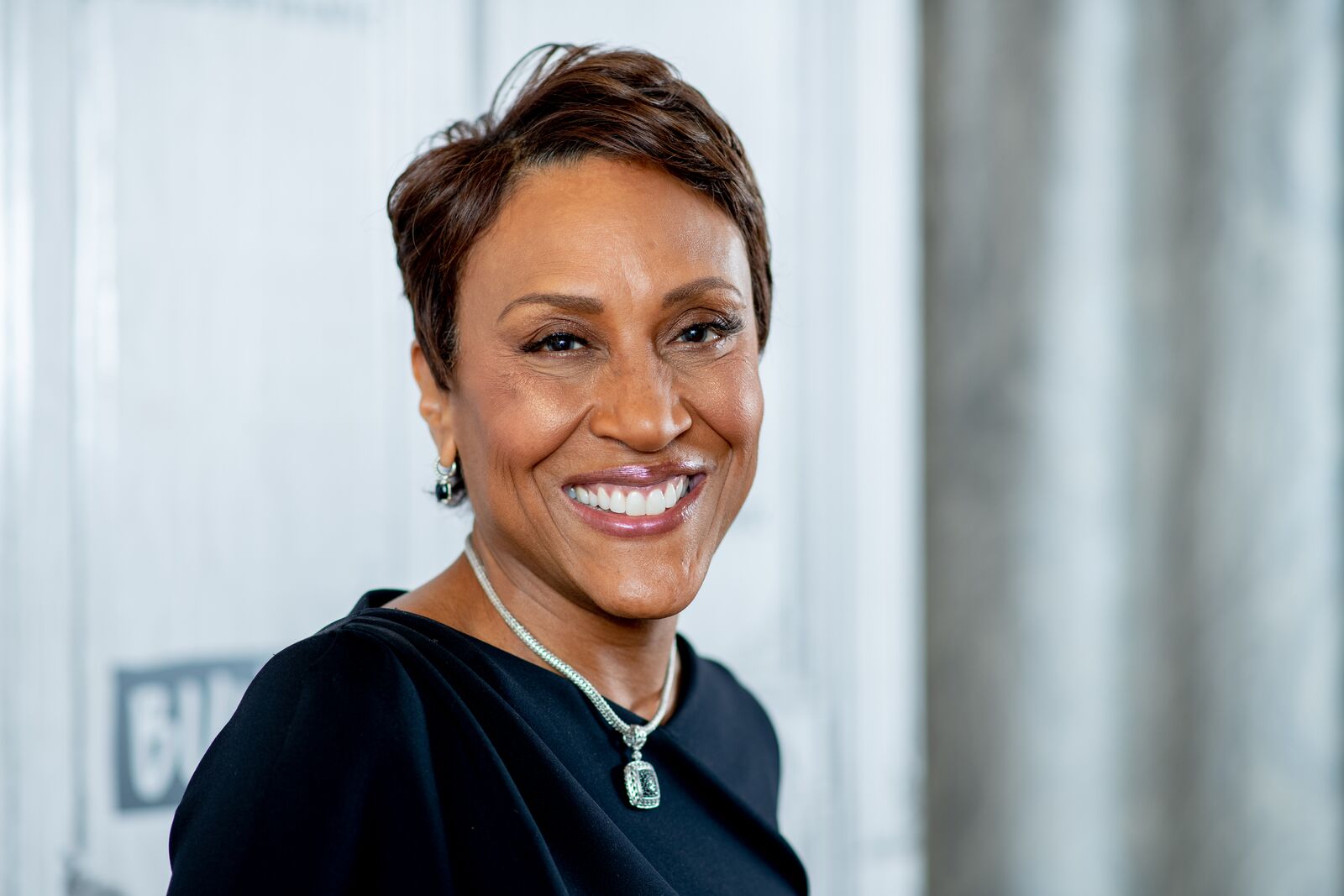 Robin Roberts discusses "Thriver Thursday" with the Build Series at Build Studio on November 20, 2018 in New York City. | Photo: Getty Images
Thea was described as a mentor to most of the staff. Junior colleagues looked up to her and wanted their career to pan out just as hers did.
Her famous productions include interviews with President Barack Obama, President Bill Clinton, among others. But her favorite was with Bono, whom she was a big fan of. Speaking of Thea, Michael Strahan said:
"Thea will continue to live on through all of those that she has helped, that she has guided through their careers."
Although Thea might be gone, she would forever be remembered as someone whose life had an impact on those around her.
Please fill in your e-mail so we can share with you our top stories!