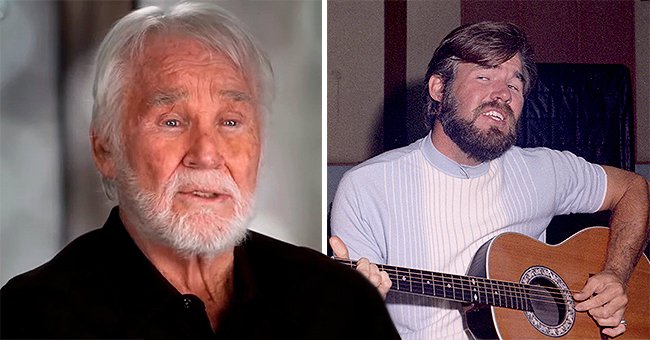 youtube.com/A&E GettyImages
Kenny Rogers Recalls Growing up Poor in Last On-Camera Appearance

Family and friends are remembering Kenny Rogers after he passed away two months ago. One of the things not many know is that he came from very humble beginnings.
Kenny Rogers was 81 years old when he passed away on March 20. Since then, the public has put his life under a microscope and examined its details.
One of the most eye-opening things about the icon's life is that he grew up very poor. In Sunday's airing of Rogers' biographic documentary, several people opened up about his early life.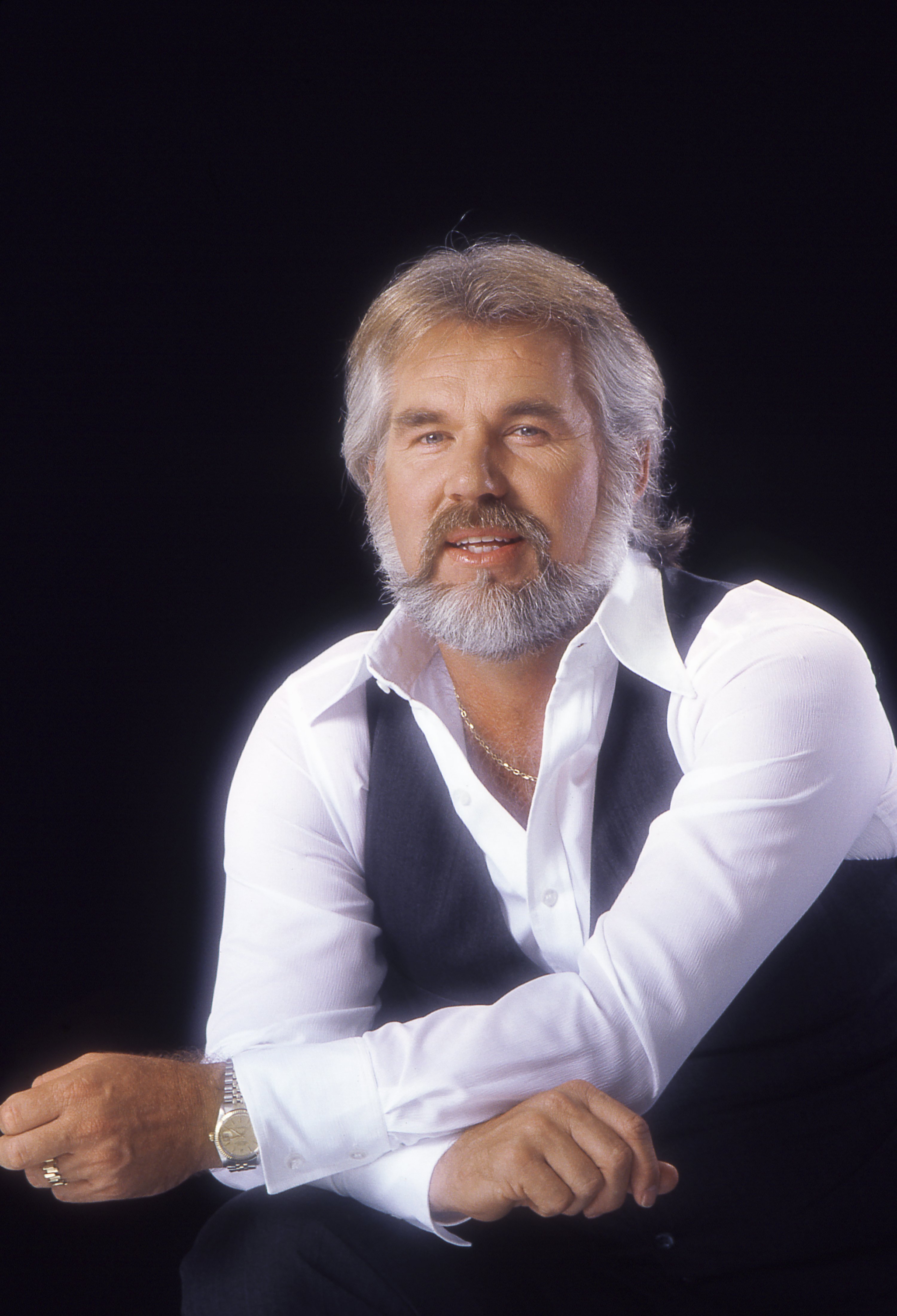 Country music icon Kenny Rogers, responsible for hit albums such as "Kenny" and "Eyes That See in the Dark," posing for a portrait in 1979 in Los Angeles, California. | Photo: Getty Images
Dolly and Kenny shared a life of poverty
A&E's special airing of "Biography: Kenny Rogers" gave fans of the longtime singer a look inside what happened before the star entered the spotlight.
In the preview clip for, Rogers himself speaks on old times when his entire family would gather together for something that turned out to be his passion. It was his last interview before passing.
A couple of Rogers' family members and some of his peers also revealed what it was like. Dolly Parton said, "He, like me, was brought up very poor. We understood that world, and how much we wanted things."
Roger and his family remember old life
Rogers lived with his family in the Houston projects. Robert K Oermann, a country music journalist, noted that the singer was fully aware of what he lacked growing up as compared to those living a few blocks over.
Roy, Kenny's brother, also spoke of being poor but added that the family held faith that they'd get through their struggles. His sister Sandy touched on the sense of community where they lived.
Meanwhile, Rogers recalled, "My father played fiddle, and all his brothers and sisters played instruments. They would all get on the front porch and play, and all the family would sit out in the yard."
Dolly sings one of Rogers' songs
Following his death, colleagues and friends shared tributes to honor the late star. Parton was among them, singing her rendition of Rogers' 1977 single, "Sweet Music Man" with her acoustic guitar.
In the video, a made-up Parton sat holding her guitar and wearing a white long sleeve blouse. Behind her was a black curtain and four lit candles. The country star sang into a silver mic in front of her.
Rogers remembered in ACM special
Last week, Darius Rucker and Brad Paisley remembered Rogers during a virtual special, "ACM Presents: Our Country," which was created in lieu of the 2020 Academy of Country Music Awards.
The pair were among several other celebrities who performed live for viewers' entertainment. They performed Rogers' songs "Lucille" and "The Gambler."
Parton holds benefit in Rogers' name
Rogers' memorialization also included an online benefit concert that would raise donations for COVID-19 relief efforts. Parton, Jason Isbell, and Lionel Richie led the special.
Aptly titled "CMT Giants Kenny Rogers: A Benefit for MusiCares," the tribute featured a variety of musical genres as well as clips taken from Roger's lifetime career.
Rogers reportedly died of natural causes at his home while surrounded by family. He left behind his wife, Wanda Miller, and five children, Kenny Jr., Christopher Jordan, Carole, and Justin.
Please fill in your e-mail so we can share with you our top stories!