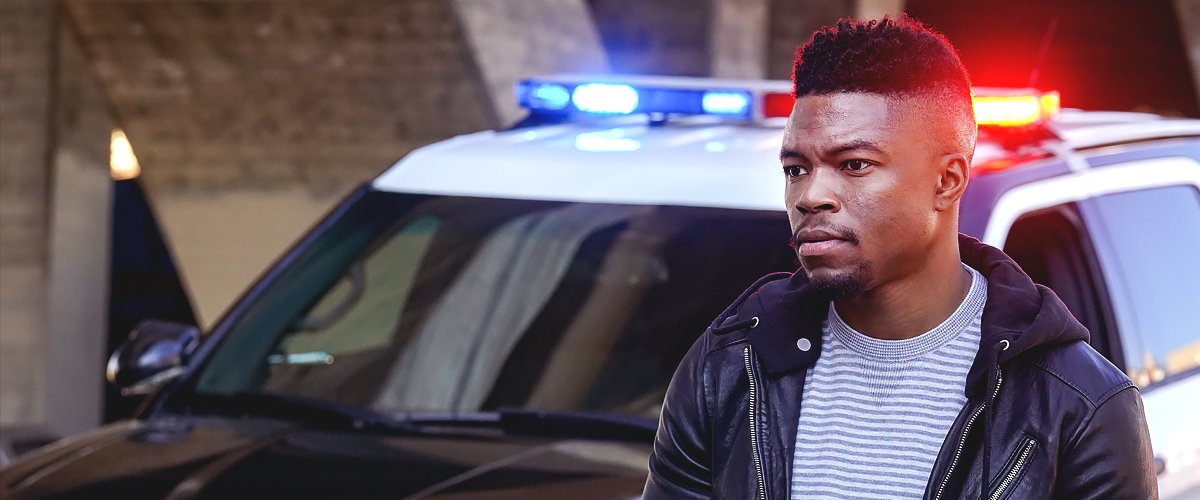 Getty Images
Caleb Castille Who Is on NCIS: LA as Agent Roundtree Gave up Football to Become an Actor

Although "NCIS: Los Angeles" is almost wrapping its 11th season, they introduced a new character in its penultimate episode: Agent Rountree, portrayed by Caleb Castille.
In the episode aired on April 12, Sam Hanna, played by LL Cool J, served as the mentor of Devin Rountree, a young FBI Agent who was considering working for the NCIS team and joined them for a day to get the first-hand experience.
The "drama part" of acting was a challenge.
CALEB CASTILLE'S FOOTBALL BACKGROUND
Similar to Devin, Caleb Castille is a talented actor trying to make a name for himself in the entertainment industry, and the story of his life is one of a kind.
He was born in a family filled with athletes. His father, Jeremiah, and his two older brothers, Tim and Simeon, were gifted football players at the University of Alabama. The three of them even went on to play in the NFL!
Initially, Caleb followed in the footsteps of his dad and brothers and played as a defensive back for the Crimson Tide, the football team of the University of Alabama.
Not only that, but he was also a member of the teams that won the 2011 and 2012 national championships. Even though football runs through his veins, he is genuinely passionate about acting.
CALEB'S FIRST ACTING GIG
His career in the entertainment industry began in commercials and music videos, but he also worked as a model for fitness and apparel brands.
Caleb's agent got him an audition the Christian sports movie called "Woodlawn." The film circles around the life of Tony Nathan, Tandy Gerelds, and the football team of Woodlawn High School in Birmingham, Alabama.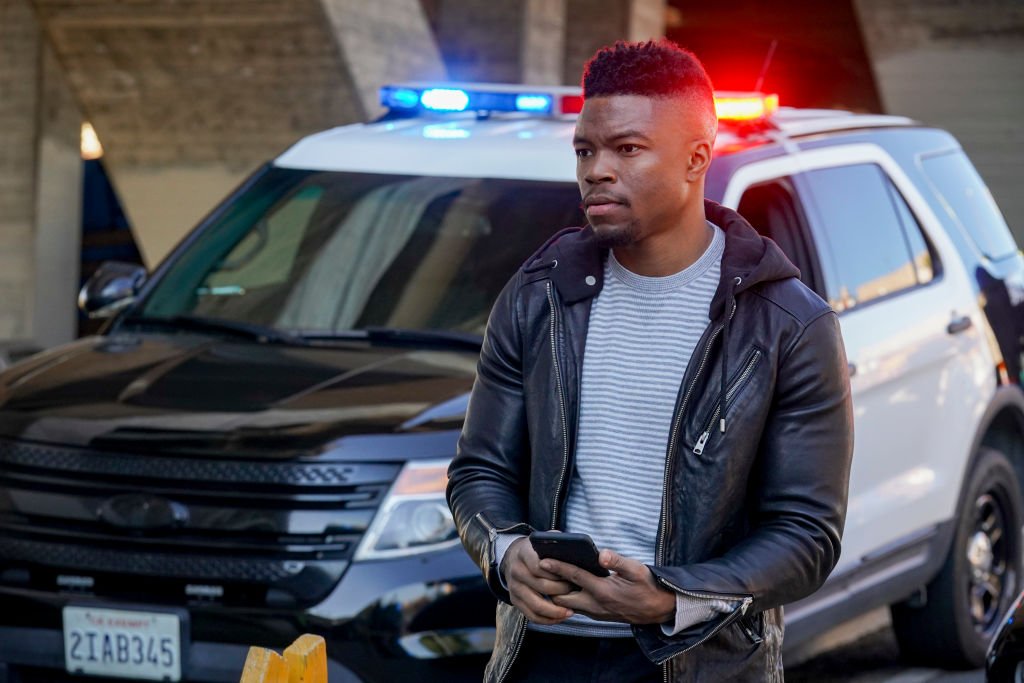 Caleb Castille on NCIS: LOS ANGELES, Sunday, March 29 | Photo: Getty Images
Although Caleb had no previous experience in such a project, he was focused on getting the main part. He felt as if he was destined to do it because, just like Tony Nathan, he was from Birmingham and played for the University of Alabama.
Sadly, after growing his hair and working out to look like a football player again, he got rejected. The young actor attended the tryouts to be a stunt extra in the movie, and he "crushed that," so he got hired to be the stunt double for Tony.
GETTING THE PART WASN'T EASY
Up-and-coming British actor Osy Ikhile was cast to play the main character, and he would have done it if he had not had visa problems.
Only three days before filming began, Andrew Erwin, one of the directors, called Caleb to tell him that he would star in the movie. He was excited, of course, but he was not surprised.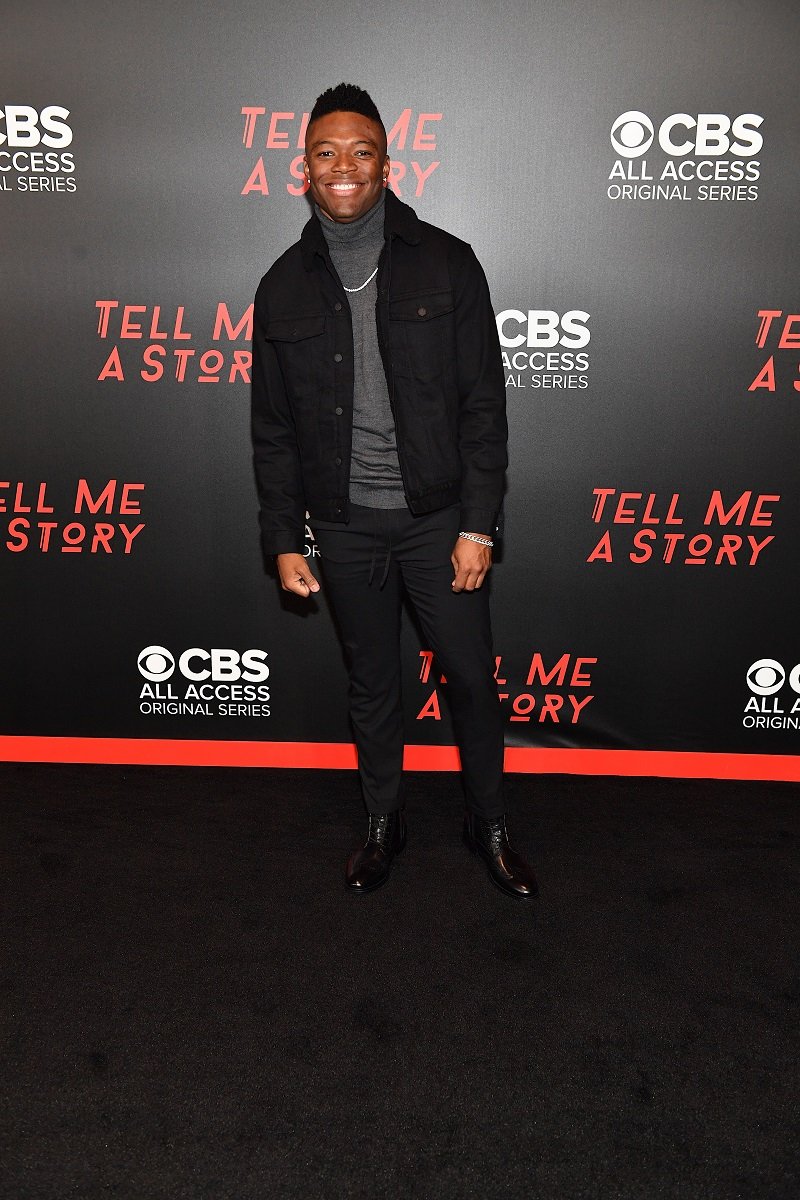 Caleb Castille on November 20, 2019 in Nashville, Tennessee | Photo: Getty Images
That was, in part, thanks to his football experience. The actor explained that if you are a backup player, you prepare just as if you were the starting player. So, if the actual starting player "goes down," you can substitute them.
Caleb was very confident about the football scenes. However, the "drama part" of acting was a challenge because he wanted to "bring to the table" an honest performance.
CALEB FINALLY GOT THE LEADING ROLE
Fortunately, he did it, and even his father was surprised. The actor confessed that Jeremiah got lost in the movie only 10 minutes into it. He added:
"He got into the movie to the point that he was thinking of me as Tony Nathan. That sealed it for me, that's exactly what I wanted people to do."
After "Woodlawn," Caleb's career skyrocketed. He moved on to play Evin Watson in "In The Vault," Darryl Hill in "Wu-Tang: An American Saga" and Ron Garland in "Tell Me a Story."
At the moment, it is still unclear whether Caleb Castille will join the cast of "NCIS: Los Angeles" again in the future. However, he is very likely to have a successful career in the entertainment industry.
Please fill in your e-mail so we can share with you our top stories!