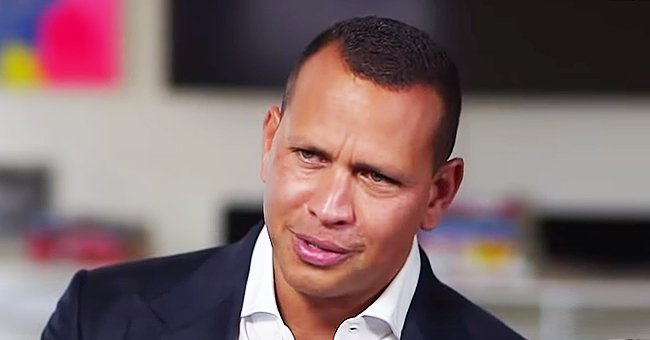 youtube.com/ABC News
Entertainment Tonight: Jennifer Lopez & Alex Rodriguez Have Different Variations of Wedding Plans
With no coronavirus vaccine in sight, it's anyone's guess when normalcy will come. Alex Rodriguez and Jennifer Lopez are now working to adjust their wedding plans to fit with the times.
Earlier this week, Entertainment Tonight reported that A.Rod and J.Lo are currently trying to work something out concerning their wedding. Rodriguez explained to the news source that there's been a lot of planning towards that.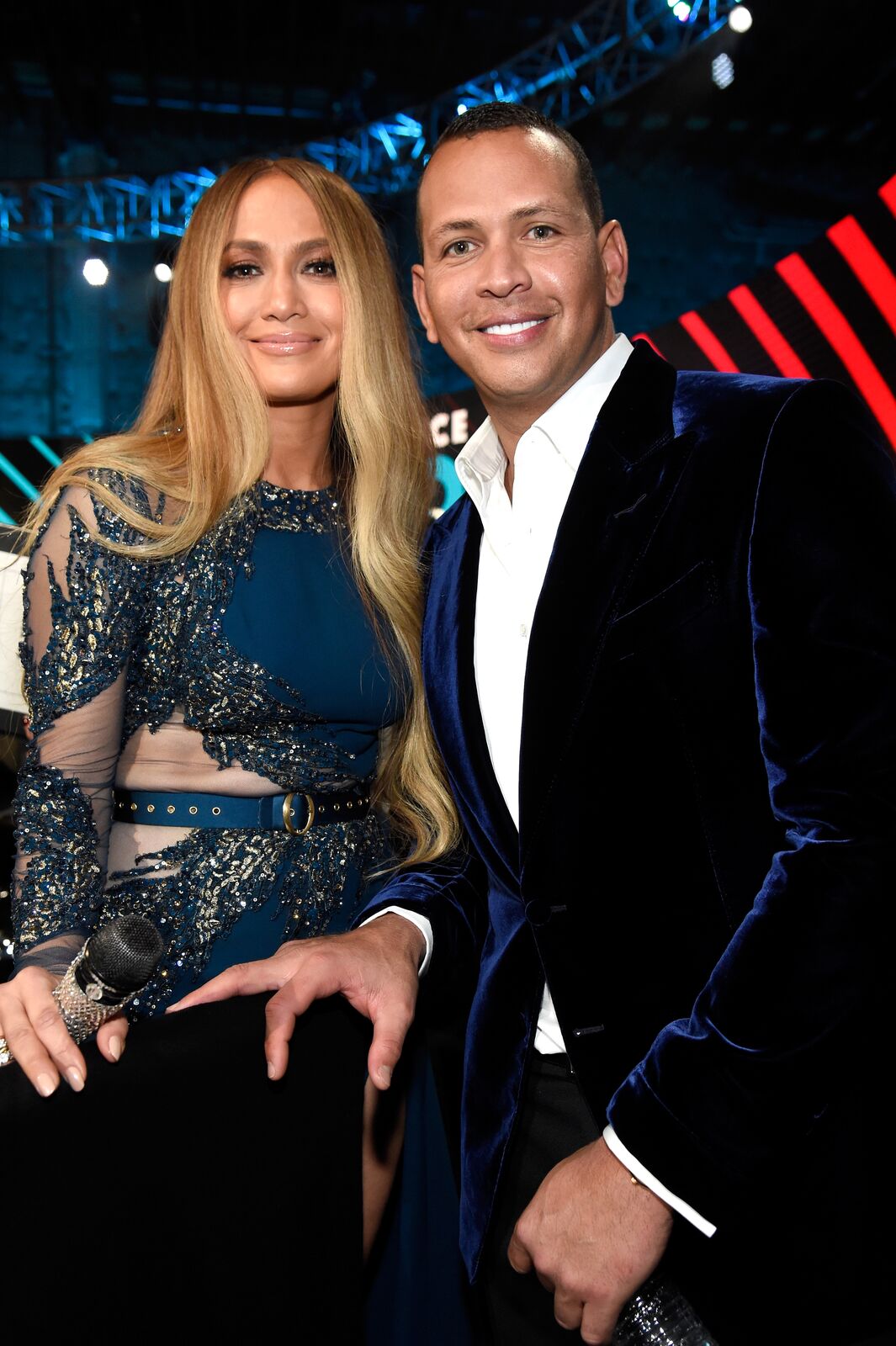 Jennifer Lopez and Alex Rodriguez pose onstage during "One Voice: Somos Live! A Concert For Disaster Relief" at the Universal Studios Lot on October 14, 2017 in Los Angeles, California. | Photo: Getty Images
The couple got engaged last year after dating for two years. Fans have been waiting for a wedding announcement since then. All systems were set for a beautiful summer wedding between the two.
However, with the pandemic forcing everyone to stay home, they've had to make some changes to their plans. However, Alex pointed out that they've made some progress. In the interview, he explained:
"...kind of just going over what the next 12 months look like and we have three or four different variations of how that can look."
Alex also pointed out that their plans span much longer than just the wedding. As part of their forecasts, they're considering other projects, including movies and even tours.
As he confirmed, this situation has taught them to be more fluid with their plans. This way, they can prepare for anything.
Jennifer plans to move ahead with the wedding as soon as normalcy returns.
Rumors have also come out concerning their initial plans, which they had to suspend as a result of the pandemic.
According to reports, the couple had set out to tie the knot in Italy in the summer. They even already started putting finishing touches on their plans. The report added:
"It was all planned out and paid for. They obviously had to postpone it due to coronavirus."
The report made it clear that Jennifer plans to move ahead with the wedding as soon as normalcy returns. She reportedly wants to celebrate their love with their friends and family.
However, it's unclear whether the couple will still be going forward with the plan to get married in Italy. The coronavirus has affected the country severely.
Figures show over 180,000 cases and 24,500 deaths already in the United States. However, there seems to be hope, as numbers have started falling. A beautiful summer wedding in Italy could still be possible.
Please fill in your e-mail so we can share with you our top stories!