'Secret Love' — 65-Year Relationship between Two Women Who Finally Managed to Come Out
Two women reflect on their long-lasting relationship in the trailer for A Secret Love, which is set for release on April 29 on the streaming platform, Netflix.
A same-sex couple's unbelievable story is set to be told in a new Netflix show whose trailer just got released, Rolling Stone has revealed.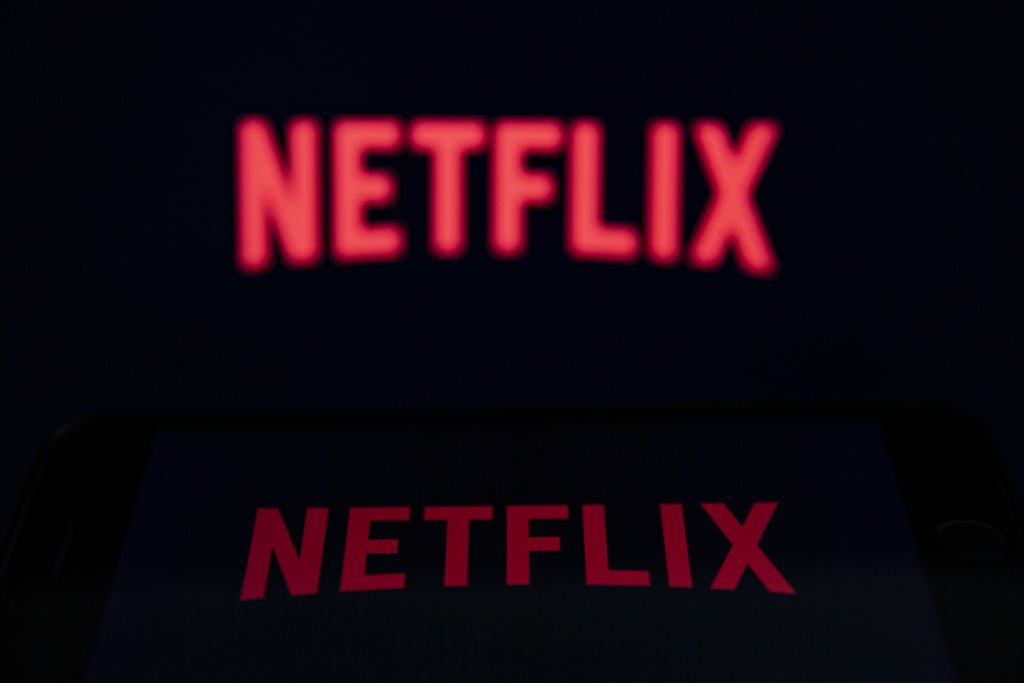 According to the media outlet, the clip showed the couple, Terry Donahue and Pat Henschel, as they made enquires about a room in a nursing home.
Terry and Pat met when the former was playing as a catcher for the All-American Girls Professional Baseball League.
When an employee tells them that the nursing home doesn't have any same-sex couples in residence, Terry is heard asking: 
"Would they be accepting? Because we are a couple."
Time narrated that the two women fell in love as far back as the '40s – which was a time that had more restrictive rules about living openly as a gay individual in the United States than current climes.
Their love story spans more than 60 years.

So did their secret — until now.

A Secret Love premieres April 29 pic.twitter.com/UwYy2pHufF

— Netflix (@netflix) April 22, 2020
Even though they had become attached from the moment they met, Terry and Pat kept the true nature of their relationship a secret for more than sixty years.
To family and coworkers, they were just good friends and roommates, while other people believed that they were cousins who lived together.
"In a time where we are becoming increasingly disconnected from one another, stories such as Pat and Terry's have never been more important" #NOH8 https://t.co/gM0Ak3rNhf

— NOH8 Campaign (@NOH8Campaign) April 23, 2020
Although it has been more than six decades, the couple's decision to come out late in life caught the attention of many, including Terry's great-nephew, Christopher Bolan, who decided to direct the documentary titled "A Secret Love."
With the moving documentary set for release on Netflix on April 29, Time pointed out that Terry and Pat met when the former was playing as a catcher for the All-American Girls Professional Baseball League.
The story behind Netflix's moving late-in-life coming-out documentary "A Secret Love" https://t.co/h6XRt2d0I9

— TIME (@TIME) April 22, 2020
As it turned out, the league was the women's professional organization that motivated the 1992 Penny Marshall-directed film "A League of Their Own."
According to ABC News, "A League of Their Own" was more than a movie that told the story of the women who claimed the baseball diamond more than seven decades ago during World War II.
Two Lives. 65 Years. One Secret. This is the inspiring story of two women who kept their love hidden for decades amid shifting times. Watch 'A Secret Love,' co-produced by NowThis, on @netflix beginning 4/29. pic.twitter.com/OkWyPALMmp

— NowThis (@nowthisnews) April 24, 2020
The 1992 blockbuster centered on both the All-American Girls Professional Baseball League and the female players who took over the then-most popular game while their male counterparts were on the battlefield during the life-changing war.