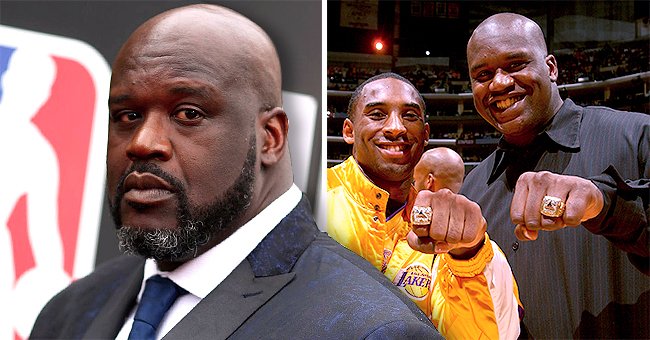 GettyImages
Shaquille O'Neal Recalls Pain of Losing Kobe Bryant
Former NBA star Shaquille O'Neal described 2020 as a tough year as he recounted life after he both lost his sister and Basketball legend, Kobe Bryant.
48-year-old Shaquille has not been having it so good lately. He spoke about his current state on an episode of Conan.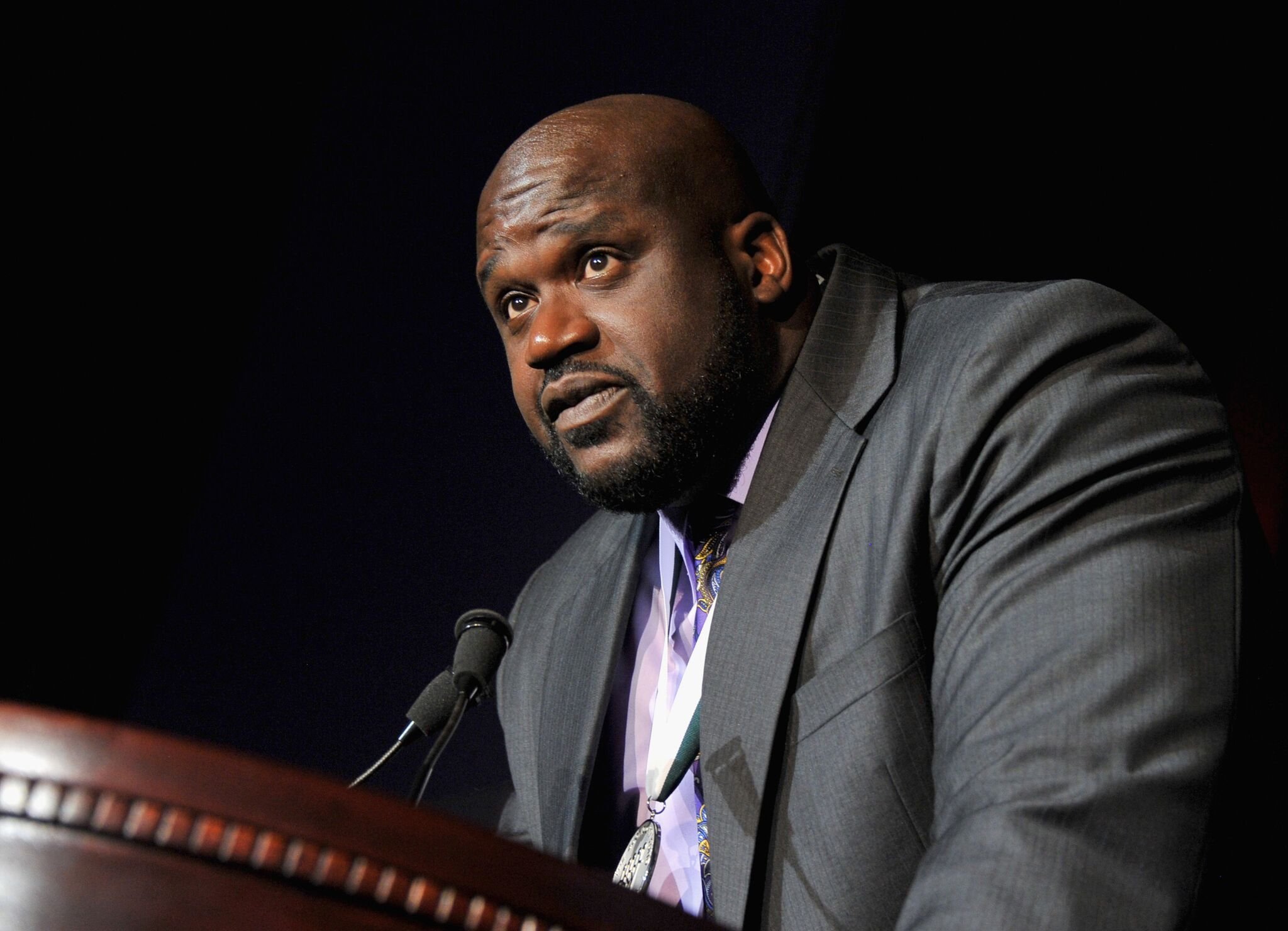 NBA basketball player Shaquille O'Neal at the 27th Annual Great Sports Legends Dinner on September 24, 2012 | Photo: Getty Images
His sister, Ayesha Harrison-Jex, passed away last year after a battle with cancer. Not so long after, his pal, Kobe Bryant, died along with his daughter, Gianna, in a helicopter crash that occurred in Los Angeles in January.
He also mentioned the COVID-19 pandemic, which has made things even worse for him and many others:
"This is my toughest year. And I don't complain about anything, but I lost my baby sister, I lost my good friend... and now people are losing their lives…"
The death of his co-player and friend hit him. After he first heard about it, he locked himself up and watched videos of them playing together but later had to come to terms with the incident after an official announcement was made.
Kobe will be inducted into the Naismith basketball hall of fame very soon. While this is an honor for the late player, his sudden death makes it bittersweet for O'Neal who wishes that his friend was still here to have conversations with him:
"When I go to his Hall of Fame, I want to say, Congratulations...Next time, I want him to say, 'A-ha! I got five; you got four'…"
Shaquille is happy to have social media, DVDs, and YouTube, which are helping him through the hard times as all three allows him to watch Kobe play.
The father of three wishes that he was more involved in Ayesha and Kobe's lives before they passed away.
Bryant and O'Neal owned the court for about eight years while they played for Lakers. The duo did not always get along, but they still resolved their differences, just like family.
Shaquille is a basketball legend in his own right. In 1996 his name was added to the list of the best 50 NBA players of all time.
Shaquille's talent was discovered by college scouts when his high school won a state championship. Shaquille went on to study at Louisiana state university, where he became one of the best players at the time.
He made it into the NBA draft in 1992 and won a gold medal on the U.S Olympic Basketball team in 1996. He amassed a whopping total of 28,596 points before his career ended in 2011.
Please fill in your e-mail so we can share with you our top stories!