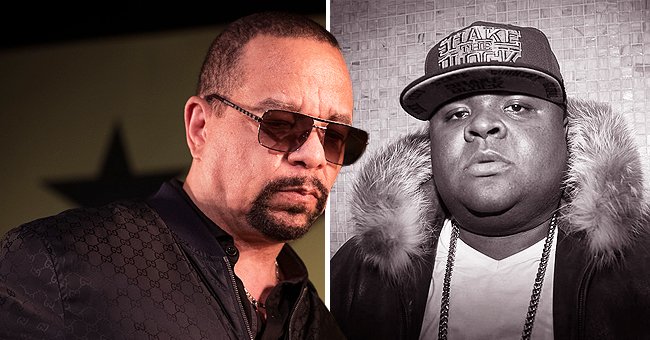 GettyImages
Ice-T Devastated after Losing Friend Fred the Godson to COVID-19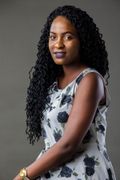 Ice-T shares tribute to his friend and rapper Fred the Godson, urging his fans and followers to take the novel Coronavirus seriously.
Over the last few weeks, the list of celebrities testing positive to COVID-19 infections has increased, and some have succumbed to the virus.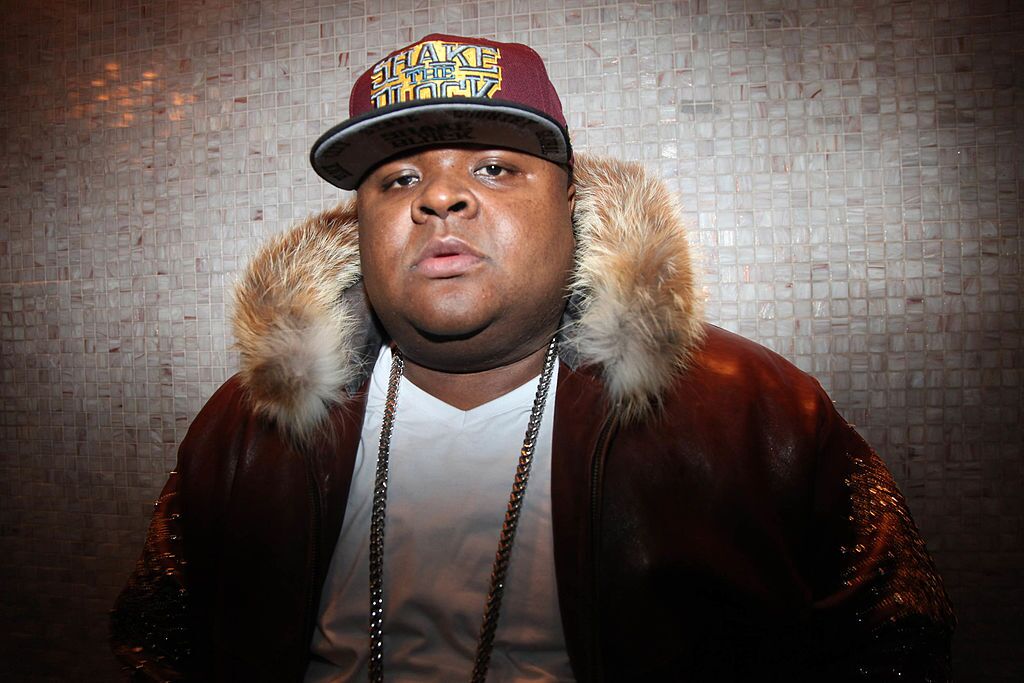 Fred The Godson attends the Slowbucks.TV Re-Launch at Taj Lounge on January 3, 2012 | Photo: Getty Images
Rapper, Fred the Godson, is one such celebrity, and many of his friends and colleagues, including Ice-T, are very emotional about his death.
Ice-T also endeared his twitter followers to pay attention and take the social distancing directive seriously.
The American songwriter and actor took to his twitter to mourn his friend. In the tweet, he requested that people who deny the existence of the virus should receive a punch in the face.
Ice-T expressed his anger in the tweet following an announcement of the death by celebrity Dj, Kid Capri.
From Ice's response to Kid Capri's tweet, it was clear the songwriter was shocked at the news as Fred was taking off the Ventilator machine a day before his death.
Fred is not the first friend and colleague the actor has lost. According to Page Six, on March 26, Josh Wallwork, who was a costumier for "Law and order: SVU," which Ice-T stars in, died due to complications from the novel coronavirus.
In his tribute to Wallwork posted on twitter, Ice acknowledged that he worked with the 45-year-old costumier every day on the set of the 21 seasons NBC crime show.
Ice-T also endeared his twitter followers to pay attention and take the social distancing directive seriously. Ice's message to his fans is not unfounded, as many people are still asymptomatic.
As reported by Metro news, Fred had previously urged fans at the beginning of the month to take precautions and protect themselves when he posted a picture of himself wearing a facemask
Unfortunately, weeks after, the Bronx native rapper revealed through another Instagram post that he was being treated for COVID-19 and receiving oxygen in a hospital. Fred is survived by his wife LeeAnn Jemmott and his two daughters.
According to people, last week Tuesday, before his passing, Jemmott was still trying her best to respond to all the prayers for her husband's recovery, admitting that she has been trying to stay sane through her predicament.
Since his death, other rappers have also shared their heartfelt condolences. Rapper Grafh wrote on Fred's Instagram post that he thought his fellow rapper was going to recover.
Fat Joe also took to his instagram to share a photo of him and the 35-year-old rapper, writing that he was proud of the rapper who was like a little brother to him.
Please fill in your e-mail so we can share with you our top stories!