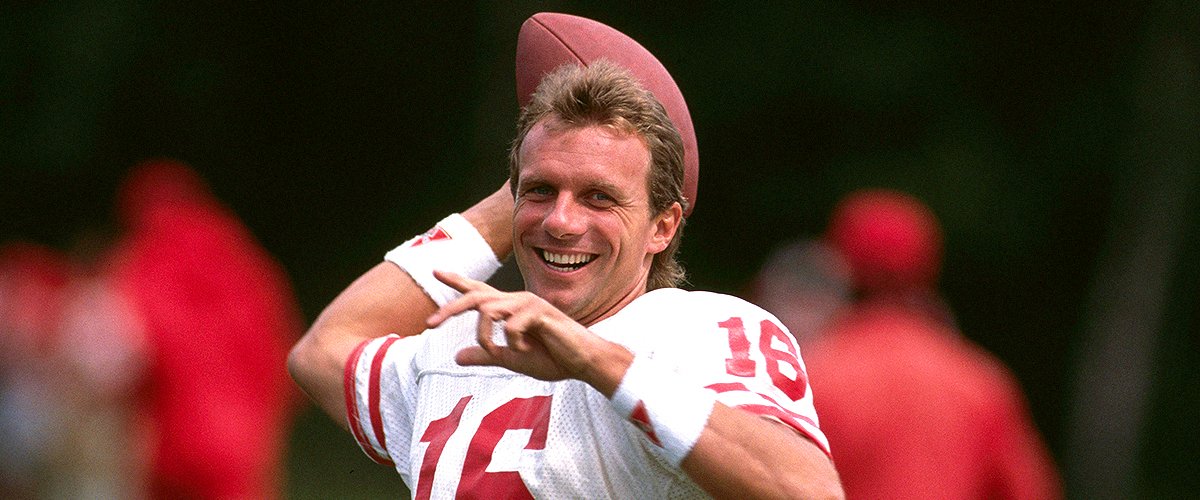 Getty Images
Meet Jennifer Montana, Former NFL Star Joe Montana's Third Wife to Whom He Proposed Twice

Actress Jennifer Montana has been married to NFL legend and Super Bowl Champion Joe Montana for three decades. He had a hard time proposing to her, though.
For Joe, the third time was indeed the charm. In 1974, the quarterback married his hometown sweetheart Kim Moses. Unfortunately, their love didn't stand the test of time, and they ended up parting ways after only three years.
"Well, I'm gonna have to plead the fifth."
JOE MONTANA'S THIRD WIFE, JENNIFER
In 1981, he walked down the aisle with Cass Castillo. Coincidentally, they parted ways in 1984. It seemed like Joe could not keep a marriage for more than three years.
One year later, in 1985, the four-time Super Bowl champion was hired to shoot a Schick razor commercial. Given his popularity, taking such gigs was not unusual.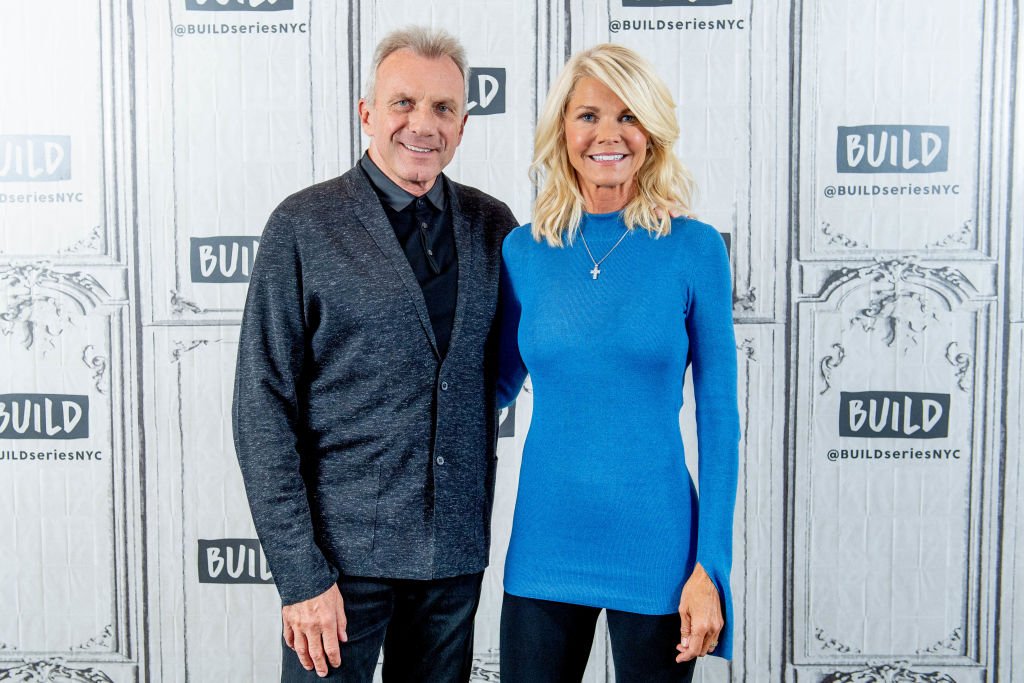 Joe and Jennifer Montana on April 10, 2018 in New York City | Photo: Getty Images
In most cases, he would appear alone on camera while several extras were in the background. However, this Schick commercial was different as a young and beautiful model named Jennifer Wallace was right next to him. For Joe, it was love at first sight.
The couple opened up about the early stages of their relationship during an interview with Yahoo Life back in August 2019, and they made clear that the famous quarterback was quite nervous and barely managed to ask her out.
THEIR FIRST MEETING
Jennifer revealed that she didn't know who Joe was even though he had already won two Super Bowl titles and been chosen as the MVP of those games (Super Bowl XVI and XIX in January 1982 and January 1985, respectively).
The quarterback was "so nervous" shooting the commercial that she even had to pinch him to make him relax. When they finished with the TV ad, he knew that he had to ask her out for dinner. However, he was not sure how to do it.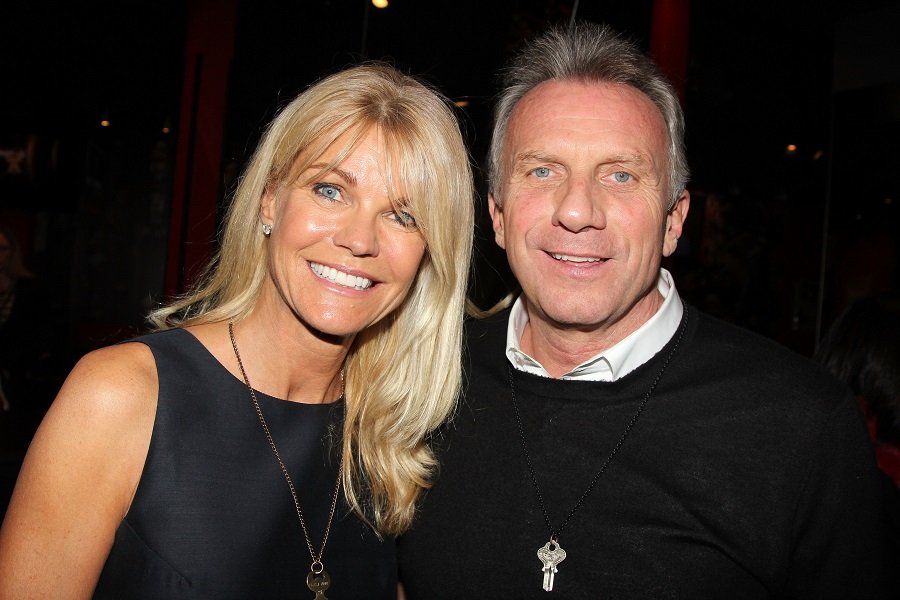 Joe and Jennifer Montana on January 31, 2014 in New York City | Photo: Getty Images
Even after following Jennifer to her car, he was hesitant about it, but he eventually asked her out. They had dinner together on the very first day they met. From that point on, their love only grew better.
Six months later, they went to a restaurant, and Joe was ready to ask her to marry him. Unfortunately, he was just as nervous and insecure as he was during their first meeting.
HIS FIRST MARRIAGE PROPOSAL DIDN'T END WELL
Jennifer revealed that, instead of asking her directly, he wrote on the check, "Jen, what would you say if I asked you to spend the rest of your life with me?" Since she had never thought about marriage, she replied:
"'Well, I'm gonna have to plead the fifth since you never really asked anything.' And that was my only way out because I really didn't have an answer."
Joe pointed out that, since he didn't get a "no" per se, he didn't feel bad. Instead, he knew that he had a chance and that he had to figure out a better way to ask her.
Shortly after that, he contacted one of the plane pilots who used to fly around the football stadium dragging banners and asked him to fly with one that read, "Jen, Will you marry me?"
JOE AND JENNIFER MONTANA'S CHILDREN
Although she saw it, she still wanted him to verbalize the question. When he finally did it, she said yes. They tied the knot later in 1985, and the rest is history.
Nowadays, they have been married for over three decades and have four children together, Nick, Nate, Elizabeth, and Alexandra Montana.
Nate and Nick, the couple's youngest children, followed in the footsteps of their famous father and became football players, as well.
In Nate's case, he played quarterback at Notre Dame, the University of Montana, and West Virginia Wesleyan. Nick, on the other hand, played at Tulane University and the University of Washington.
Joe Montana's wife is a jewelry designer who owns Jennifer Montana Design. Apart from that, she has been involved in charity work for years through the Four Rings Montana Family Foundation.
One of the most impressive aspects of her jewelry company is that almost 80% of the proceeds go to the foundation because, according to her, it is her way to "give back." Joe and Jennifer Montana are a model couple, and their 35-year-long marriage proves it.
Please fill in your e-mail so we can share with you our top stories!