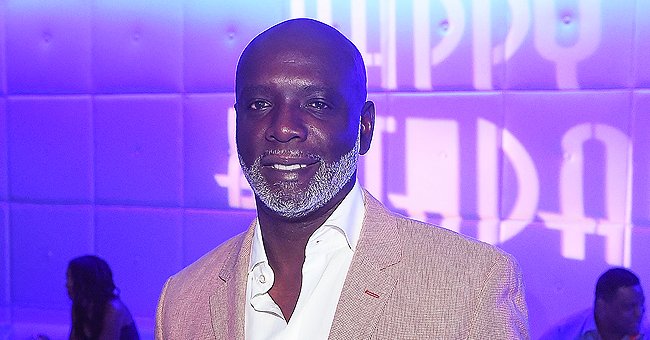 Getty images
Peter Thomas of RHOA Is Proud of Friend Who Fights COVID-19 on the Frontlines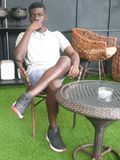 Reality TV star, Peter Thomas honored his friend who works on the frontline with an Instagram post, which applauded all her sacrifice.
Lots of health workers are battling with COVID-19 as they put their lives at risk to work on the frontline. One of Peter's best mates, who is a doctor at a hospital in Miami, is not left out.
Peter took to his Instagram page to share a picture of the doctor at work. In the photo, the health worker can be seen wearing some much needed protective wear.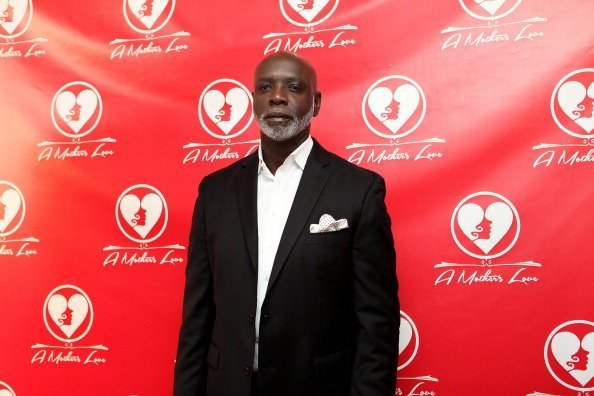 Peter Thomas at "A Mother's Love" stage play at the Rialto Center For The Arts on November 22, 2013. | Photo:Getty Images
He appreciated Buckson's efforts, and lots of his followers also followed suit and thanked all the health workers as they are the real heroes of the fight against the novel Coronavirus. The picture was captioned:
"One of my best friends put her life on the front line every day fighting the COVID-19; thank you, T Buckson, MD south Miami hospital."
Although Thomas is applauding his friend for being a model citizen by treating fellow Americans who have been infected with the novel Coronavirus, he's had his share of issues with the law.
Back in 2019, Peter spent six days in a Florida jail after he was arrested for writing a $4000 bogus check. He shared details of his time there in a video he posted on Instagram.
Five months into her marriage, Porsche informed her father that she was pregnant with twins.
He did not have a pleasant experience in jail, so after his short time there, he was delighted to be back at his home. Thomas was pleased to finally have his freedom back, which he mentioned in the video:
"That I can get up and go to the shower, the restroom, the refrigerator, the balcony to go look outside, and I don't have to ask permission to."
The business owner seemed not to have learned his lessons after his initial run on with the law as his bar
got shut down over unpaid taxes
in September 2019.
The bar was to be closed for three to six months while Peter paid off his debts at the time. He is, however, trying to be a model father figure to his eldest daughter Porsche, who got married about four years ago.
Five months into her marriage, Porsche informed her father that she was pregnant with twins, and this made him very happy.
He took to his Instagram page to announce the good news, which was a breather for him as he was in the process of divorcing his ex-wife, Cynthia Bailey. The two were married for six years and ended up going their separate ways for different reasons, including adultery.
Please fill in your e-mail so we can share with you our top stories!